After showing her support for Tom Brady during NFL before his retirement, model Veronika Rajek came into the spotlight. And as Brady is single since last year, it did not take long for people to link the two romantically. Following the rumor some people did not keep back from mentioning the former quarterback in the model's Instagram post.
Even though the post had been completely unrelated to Brady, one user commented an insensitive remark regarding Rajek's body. Seemingly, she did not let it slide away easily and snapped back at the comment soon after.
Tom Brady's Rumored Girlfriend Veronica Rajek Snapped Back at Insensitive Comment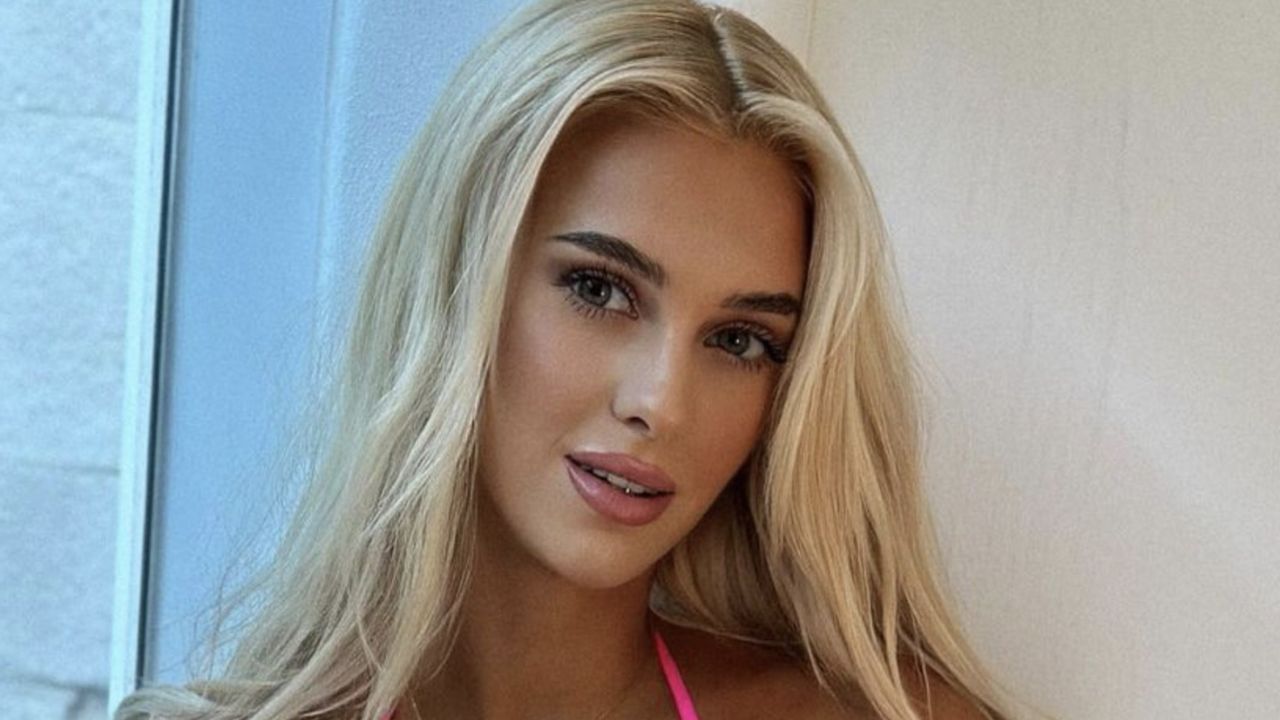 There is no question that dating rumors quickly catch fire in the pop culture world. And after Tom Brady's divorce from Gisele Bundchen, he has been free to be linked to anyone. Before his retirement, during NFL this year, model Veronika Rajek garnered attention for showing her support for Brady at the game.
And as both of them are single, people were quick to make a romantic connection between the pair. Since then even her Instagram posts are filled with comments mentioning Brady in one way or another.
Also Read: "She thinks he's a great dad": Gisele Bündchen Debunks Rumors of Tom Brady Being an Absent Father, Reveals NFL Legend Deeply Loves His Children Despite Splitting From Her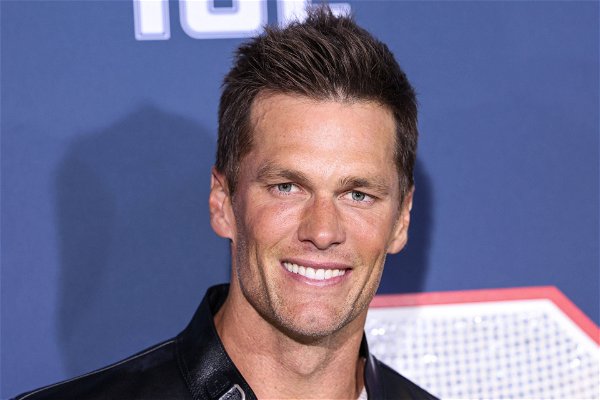 However, in one of her April Instagram posts, an insensitive comment regarding the former quarterback and Rajek's body was left by a user. She had posted a stunning bikini-clad body picture. And many expressed how amazing the model appeared. But the insensitive comment went,
"Tom Brady is asking for a little extra pounds"
It seems that the particular comment did not sit right with the model. And she made sure to let it be known. Rajek snapped back with a response saying,
"He is not my nutritionist "
She may be a fan of Brady but self-love seems to be an important aspect for Rajek, as far as it can be seen from her response.
Also Read: "People attack when a beautiful, tall woman wants to be positive": Veronika Rajek, Desperate Slovakian Model Who Wants to Marry Tom Brady After Gisele Bündchen, Slams Body Positivity Culture of Fat, Oversized Women
More On Tom Brady and Veronika Rajek Dating Rumor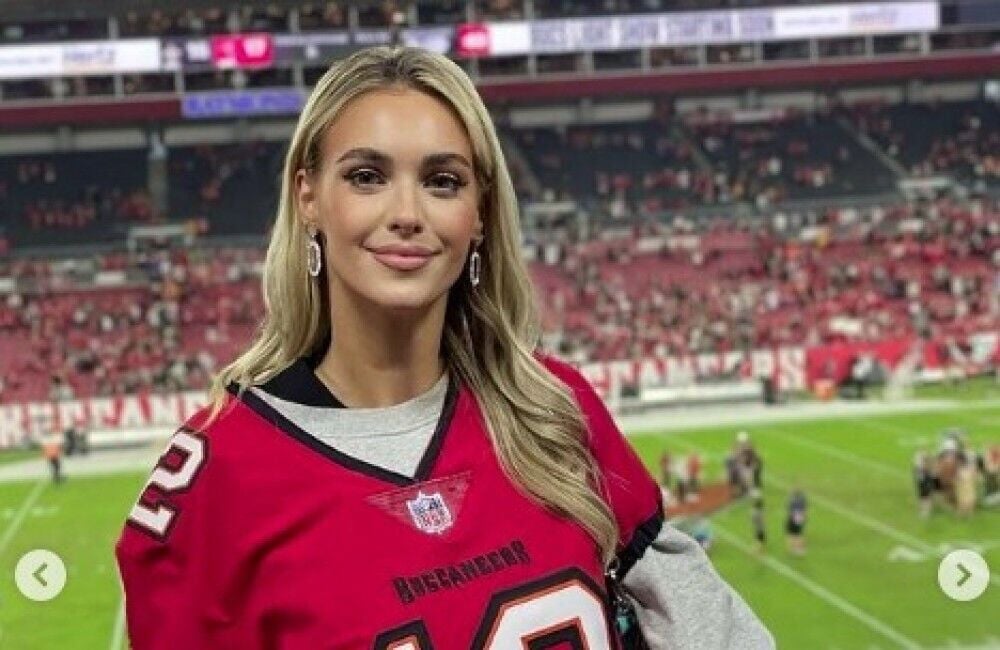 It all started when Veronika Rajek posted a picture of herself on Instagram expressing her love for Tom Brady. It had been more of a fangirl post. Nevertheless, it was able to quickly spark dating rumors between the two. And since then the model has come into the spotlight of NFL fans. But according to Brady's interviews since then, it does not seem the two are possibly dating.
As the former quarterback shared that he was not looking for dating anyone at present. Moreover, he expressed that his focus was his children and business after retirement from NFL.
Also Read: Tom Brady's "Unfinished Business" To Remain Unfinished as NFL Career Seems All But Over – Gisele Bundchen Divorce Saps Remaining Life-Force Out of 46-Year-Old Super Bowl Champ 
Source: Instagram