It is well known that Leonardo DiCaprio usually dates actresses and models who are much younger than him. Even more bizarre rumors circulated online about the actor's strange fetish for young women. He appears to have it all. In addition to fame, talent, and good looks, he also unquestionably holds good wealth. But there's something else about him that people can't stop talking about- 'women.'
The Critters 3 actor recently ended his relationship with his longtime partner Camila Morrone. Following the rumored split, the well-known 'model turned aspiring actor' has remained silent about their relationship.
There have been a lot of questions raised because none of his exes have ever spoken out about their relationships with the actor.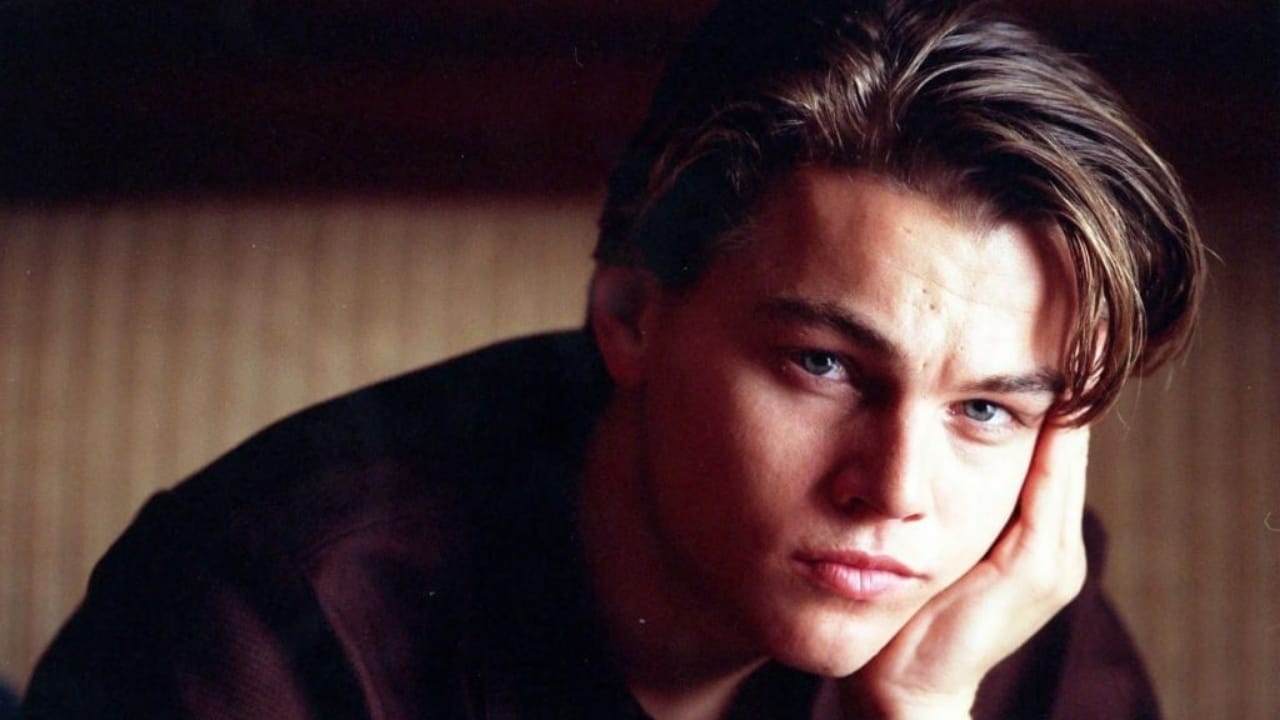 His fans are now debating whether the actor requires his girlfriends to sign an NDA or if their relationship is governed by a contract.
So that means, you'll need to follow his guidelines if you want to be his next date. While some of these laws are overtly obvious, others are subtly hidden beneath Leonardo DiCaprio's flawless image. But if you do end up being his ex, you have probably signed an NDA.
Also read: "She has worked very hard to get innocent people released": Kim Kardashian Gets Rare Support From Joe Rogan While Fans Continuously Question Her Success
Does Leonardo DiCaprio Require His Partners to Sign NDAs?
Earlier, it was not confirmed whether Leonardo DiCaprio requires his ex-girlfriends to sign non-disclosure agreements (NDAs). However, this is not at all unusual in this industry. Many famous people prefer to keep their affairs private, and they sign these contracts to protect their reputations.
This time, many people were surprised to learn that DiCaprio reportedly requires his girlfriends to sign non-disclosure agreements to prevent any information about his life from being revealed. Considering that his former lovers have always been silent, this seems to be the most logical explanation for it.
A source close to the situation claims,
"He's obsessed about it and has his assistant keep stacks of them on hand. Plenty of women have stories to tell, but no one wants to go on the record out of fear of what he could do legally."
According to the insider, DiCaprio is known for being a nerd who loves dinosaurs, action figures, and comic books.
"He gets bummed out when girls don't share his excitement for stuff like action figures, comic books, and, of course, his beloved dinosaur collection." 
Also read: "I would believe it": Joe Rogan Did Not Count Out Amber Heard Possibly Making Her OnlyFans Debut After Johnny Depp Trial Loss
He Wants to Shake His Reputation As a 'Womanizer'
When questioned about the matter, Leonardo DiCaprio's agent flatly denied that anything of the sort was happening, and a different source told about him shadowing his image of the 'womanizer.'
DiCaprio does not appear to be happy with his reputation.
"He is looking for something more mature in the relationship department," the source said. "Leo is very single right now and he is not keen on the hype suggesting that he is seeking out these very young women."
It is simply absurd that he is always associated with the area's most attractive young woman. "He wants to ditch this image once and for all and he is really bothered that this continues to follow him."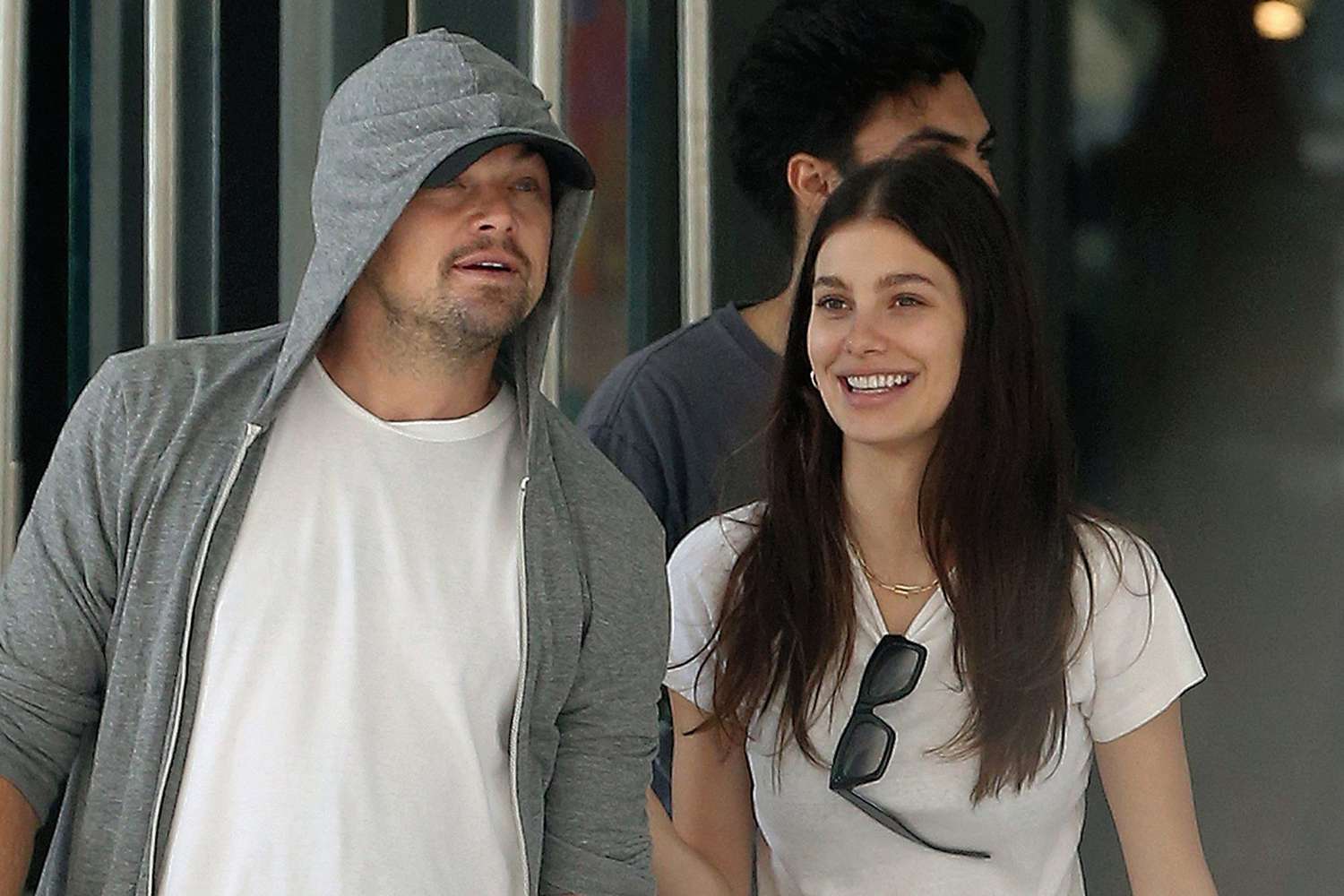 The Hollywood heartthrob wants a committed relationship, the insider claimed. "Leo wants something like he had with Camila, something real." 
Recently, DiCaprio and Camila Morrone ended their four-year-long relationship. The actor appears to have developed feelings for Gigi Hadid shortly after the breakup.
When Lily Aldridge was questioned in the past about the Don't Look Up actor, she merely remained silent. Gisele Bundchen, in contrast to all of his exes, mentioned him almost a decade after their split.  
Also read: "She has worked very hard to get innocent people released": Kim Kardashian Gets Rare Support From Joe Rogan While Fans Continuously Question Her Success
Source- Radar Online