Even today, a lot of people will agree that How I Met Your Mother was one of the most successful fan-favorite sitcoms of all time. The 2022 spinoff series, How I Met Your Father may not be as good as the original, but it is still loved by fans. HIMYF star Hilary Duff, who plays the role of Sophie in the spinoff, and wants the original cast to make an appearance in the show. Recently, Neil Patrick Harris reprised his role, and fans of the original show tuned in to feel that sense of nostalgia. Now, Duff hopes to get everyone back on the show for the fans.
Hilary Duff talked about working with Neil Patrick Harris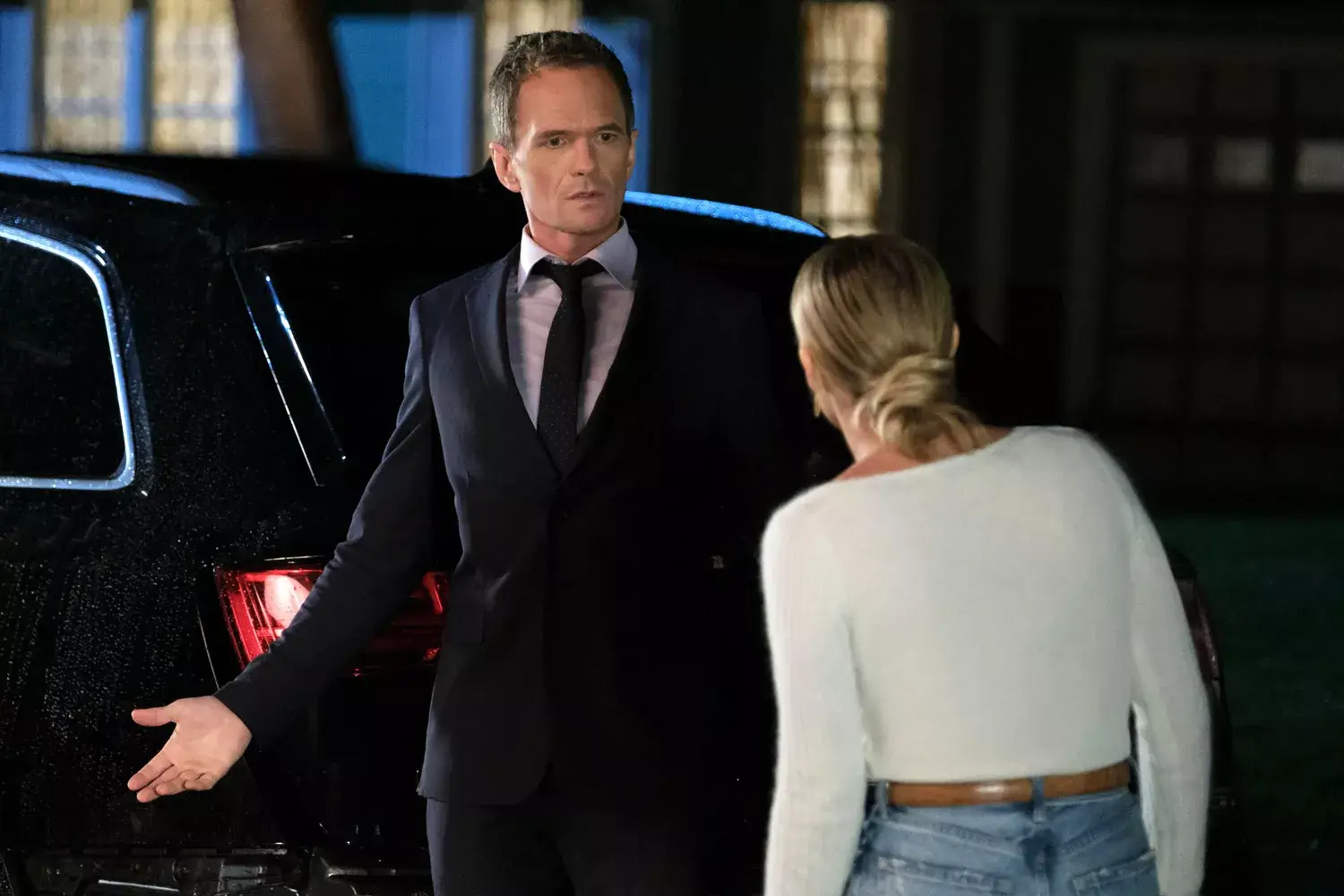 Actor Neil Patrick Harris, who was the show stealer back in the day, recently reprised his role as Barney Stinson in How I Met Your Mother's spinoff series How I Met Your Father. Actress Hilary Duff recently talked about the experience of working with him,
"I was really nervous to work with NPH. He's just such a stud. He's legendary. Everything he does — if he's hosting something or he's got a TV show on the air or he's doing Broadway — he's just fantastic. And so the fact that he said yes made us really excited."
The actress further noted that the "goal' is to "collect them all," hinting that the original cast will soon make an appearance on the show.
Also read: "Our show doesn't need stunt casting": Neil Patrick Harris Warned Everyone About Britney Spears, Didn't Want Her in How I Met Your Mother
Neil Patrick Harris will have a major impact on the show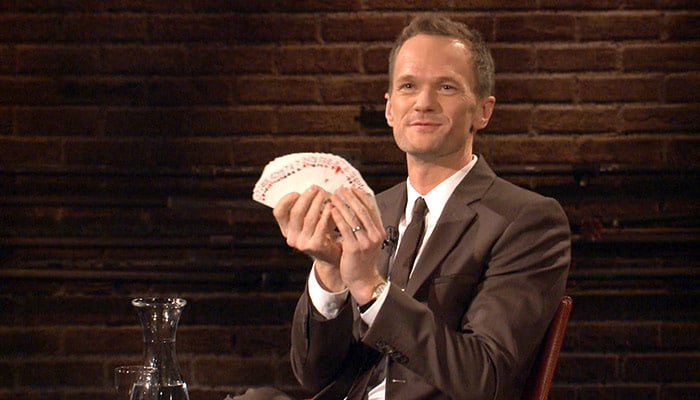 The creators of How I Met Your Father, Isaac Aptaker and Elizabeth Berger, have previously hinted that Neil Patrick Harris' character, Barney Stinson, will have a "major impact" on the show's story. They further talked about the original cast's cameo,
"Whenever we talk about bringing back a member of the original crew, you want it to serve two purposes: You want to give some tidbits about what is going on in their lives, where they've landed and where they're at. But it's also about how they impact the How I Met Your Father story, and how they send one of our characters in a new, unexpected direction."
Neil Patrick Harris' appearance on the show was praised by fans all over the world. Hilary Duff also noted that she is the only new cast member that got to work with Harris as of now. Even Cobie Smulders made an appearance as Robin Scherbatsky for the HIMYF season 1 finale.
Also read: TV Shows That Fizzled Out So Horribly We Felt Sorry For Them
How I Met Your Mother ended after 9 seasons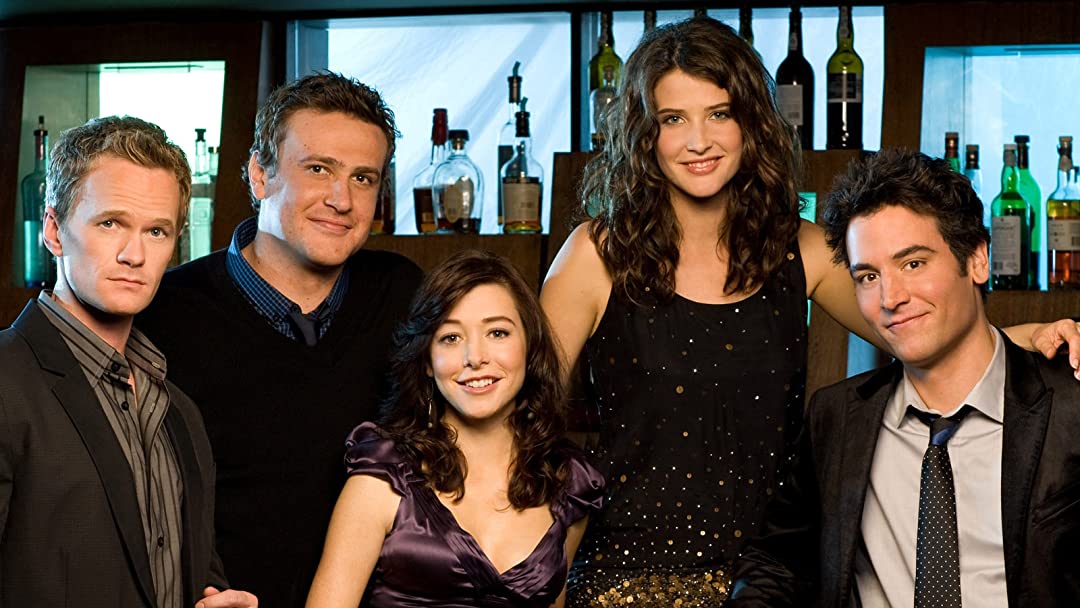 The original cast of How I Met Your Mother includes some well-known names like Josh Radnor, Alysson Hannigan, and Jason Segel. The show aired its first episode on September 19, 2005, on CBS and aired its last episode on March 31, 2014, ending its nine-seasons-long run. The 2022 spinoff series follows the story of Sophie, who goes through her own love story. The show also features Chris Lowell, Francia Raisa, Suraj Sharma, Tien Tran, and Tom Ainsley.
New episodes of How I Met Your Father drop every Tuesday on Hulu.
Related: Sitcom Stars Who Played Villains And Totally Nailed It!
Source: Entertainment Tonight