Britney Spears has been a pop icon for decades, capturing the hearts of fans all over the world with her music and energetic performances. However, over the years, the singer has faced numerous personal struggles, including her public breakdown in 2007 and her decade-long conservatorship battle. Despite her previous struggles, many were shocked to see recent photos of the singer driving solo near her Los Angeles home, leading to concerns over her well-being.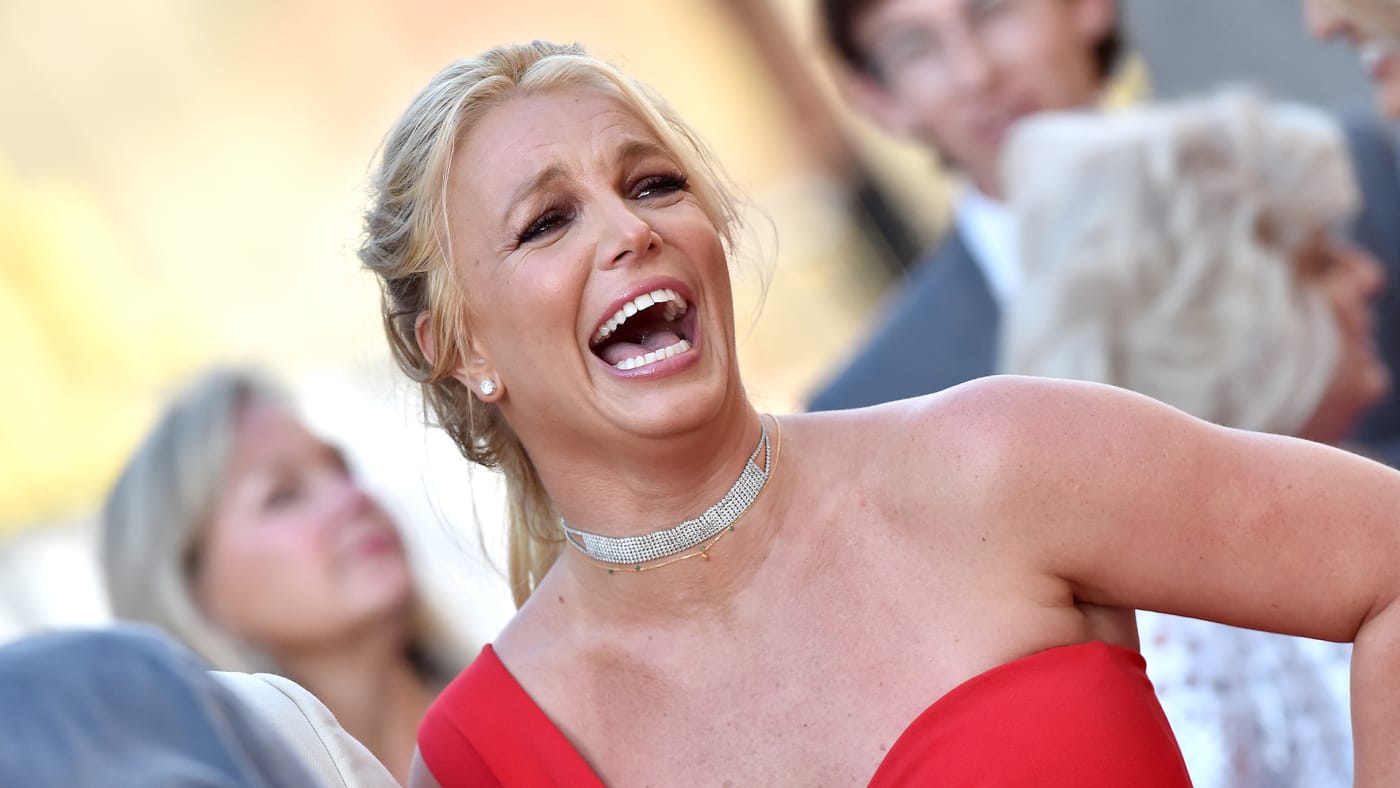 The singer's conservatorship was the subject of intense scrutiny for months, with many of her fans calling for the court-ordered arrangement to be ended. The conservatorship was put in place in 2008 and had given Britney Spears' father, Jamie Spears, control over her personal and financial affairs. Despite the singer's objections, the conservatorship remained in place, with many of her fans expressing their concern over her well-being. Thankfully, the conservatorship came to an end in November 2021.
Also Read: "You should ask her, She'll have a better memory": Even After 25 Years, Alleged Affair With Kylie Minogue Frustrated Jean-Claude Van Damme As He Snapped During an Interview
Britney Spears' Mental Health and Medications
According to sources, Britney Spears' depression has been causing great concern among her inner circle as she privately battles with her mental health. The former 'bubbly' star has turned into an introvert and is said to be 'very depressed.' The source adds that her depression has been triggered, in part, by her two sons not seeing her. Britney Spears' friend adds that the singer is 'not the same bubbly person she used to be' and that it's 'heartbreaking to see her this way.'
The source says that Spears only takes her prescription meds, and they have not seen her do any drugs or drink. Spears has been diagnosed with bipolar disorder and takes medication for that, which could cause her mood to be up and down. However, the source says she is not a drug addict and is not in danger of dying.
Also Read: Royal Family Fully Expect Prince Harry, Meghan Markle to Derail King Charles' Coronation, Reportedly Have a Contingency Plan in Place To Take Them Down
Family Intervention and Britney Spears Post on Instagram
As far as a family intervention goes, the source says they have seen no evidence of that. Britney's friend adds that the singer manages her team and that she calls all the shots. Britney Spears' husband, Sam Asghari, also mentioned that 'an intervention' did not happen, and Spears is in 'control' of her life. The Toxic singer also took to her Instagram page to slam reports that she 'almost died' and went into more detail about her life.
Spears said she does not have a management team, nor will she ever again in her life. She also said that she takes Prozac for depression and that's about it. A source stated that Britney Spears' old manager left a year ago because he could not tell her what to do, which should be a clear sign of who is the boss.
Despite the reports, Spears' husband, Sam Asghari, supports the troubled star and is trying to make her happy. The source adds that Britney Spears feels exhausted even though she has put her singing career on hold and that the one bright light in her life is her husband.
Read More: "They're not ashamed": Amy Robach Might Lose Major Chunk of Her $50M Net Worth for Affair With T.J. Holmes After Leaving Actor Andrew Shue for 'Relatively Poorer' Sleazebag Journo
Source: DailyMail