Joe Rogan is one of the most loved sports commentators around the world. He is probably the only person who can get away from the fans after slamming the legendary quarterback Tom Brady. The quarterback announced his retirement from the game back in February and then went back on his decision six weeks later. The NFL quarterback has been married to Brazilian model and fashion designer Gisele Bundchen for over a decade. Earlier this month it was reported that the couple was going through a divorce.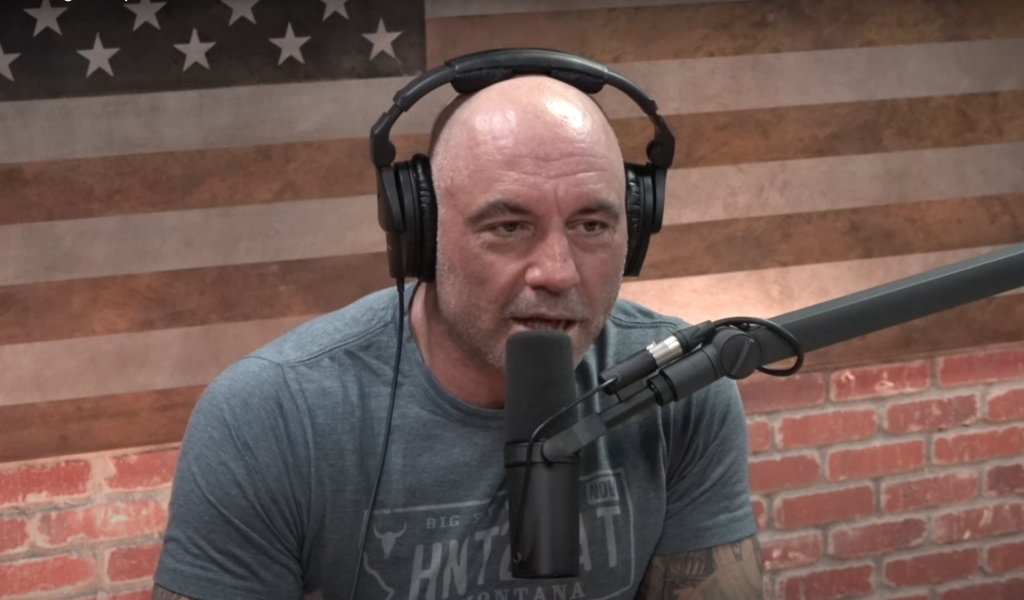 Also read: 'He did get into a serious car accident…That sh*t will change your brain chemistry': Joe Rogan Believed Kanye West's Car Accident Gave Him Head Trauma, Screwed Up His Mind
Today we are going to look back on the time when Rogan questioned the GOAT status of Brady.
Joe Rogan trolled Tom Brady for having a 'Dad-Bod' as seen on some beach photos
Joe Rogan hosts the podcast by the name of The Joe Rogan Experience where he invites guests from various fields. Rogan invited over retired American wrestler, Diamond Dallas Page for an episode in 2018. In the episode, they talked about the 7 times Superbowl Champion, Tom Brady. In 2018, the quarterback had been vacationing on a beach with his wife Giselle Bundchen. While referring to the vacation images, Rogan said, "He looks like someone's dad. Like you see him on the beach, he don't look like, you know, … you see Tom Brady."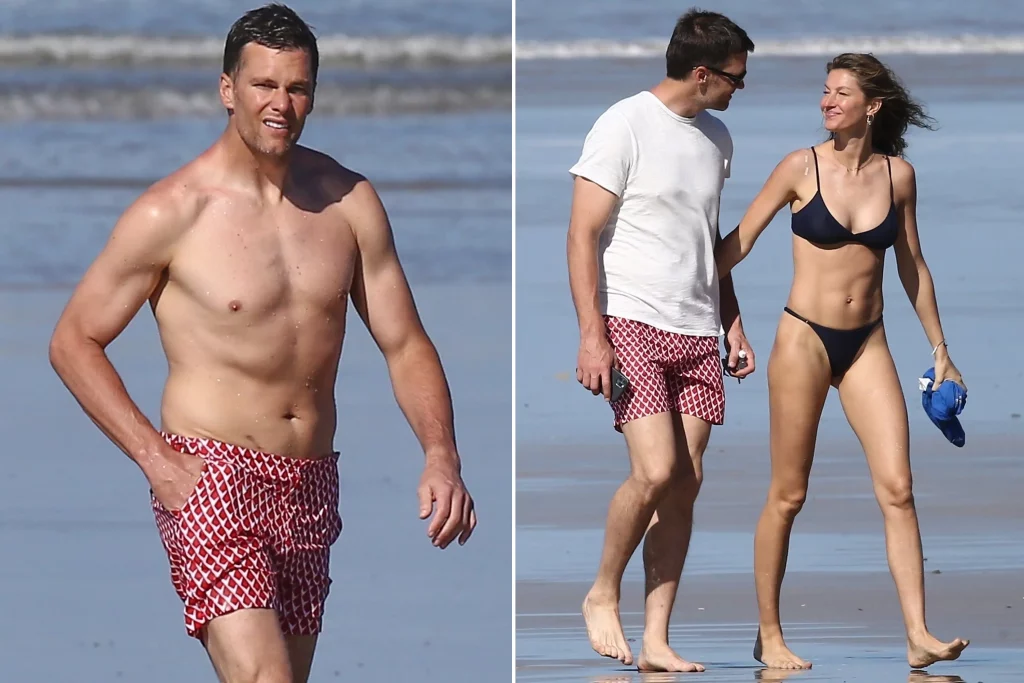 Also read: 'I've never quit on anything in my life': Tom Brady Disses Gisele Bündchen, Says He Will Never Retire From Football Because He Loves His Team, Divorce Be Damned
Rogan further continued, "He's totally normal looking. I mean, he doesn't look bad." But there is a certain type of physique one would imagine about Brady as he is hailed as the greatest quarterback of the game. Rogan questioned Tom Brady's GOAT status and asked, "How is that the greatest quarterback of all time?"
The legendary quarterback's divorce from Gisele Bundchen
When Brady announced his coming out of retirement, he reportedly got into a huge fight with his wife Gisele Bundchen. As it turns out, he did not consult his wife about this decision. Bundchen has always been open about her support for her husband. The designer moved to Boston to raise her kids Benjamin, 12, Vivian, 9, and Brady's 15-year-old son, Jack, whom he shares with his ex.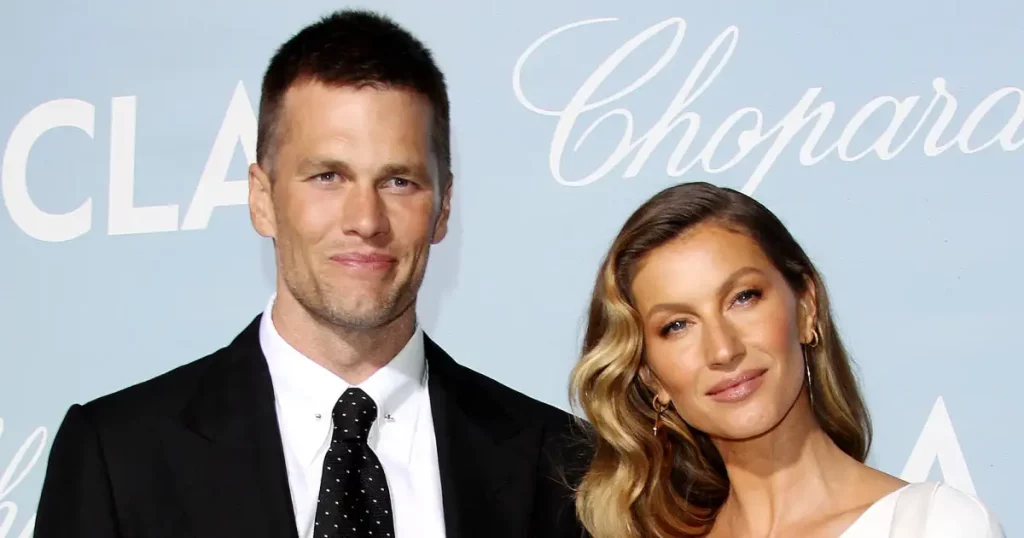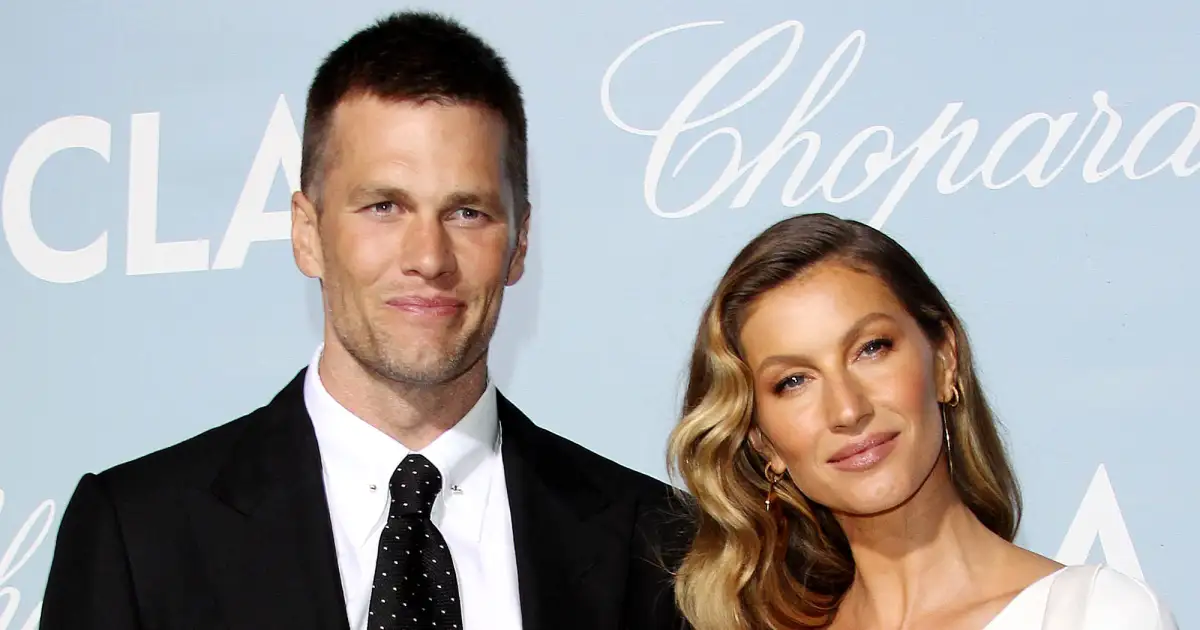 Also read: Gisele Bündchen Forsakes Her 20 Million Followers Worth Instagram Account To Focus on Family as Tom Brady Renews Vows To His Failing Football Career
Brady coming out of retirement so soon after the announcement did not bode well with the Brazilian goddess. According to sources, the couple has been living apart for the last few months and is now going forward with the divorce.
Source: The Joe Rogan Experience