Following his divorce from Jennifer Garner, Ben Affleck got back with his former fiancée Jennifer Lopez in 2021. The two recently married and even had a fun-filled honeymoon in Montana. At the time, Lopez had shared that the two were very much in love and happy to be back in each other's life after 20 years.
However recent insider revelations about the newly-wed couple sound quite the opposite. It was revealed in Heat Magazine that people close to Ben Affleck were starting to get concerned for his mental well-being. As Affleck also has a history of substance abuse and therefore does not seem present and looks lost in recent public outings. The Batman actor was turning into a personal robot to Jennifer Lopez who controlled much of his daily routines.
Jennifer Lopez and Ben Affleck's Relationship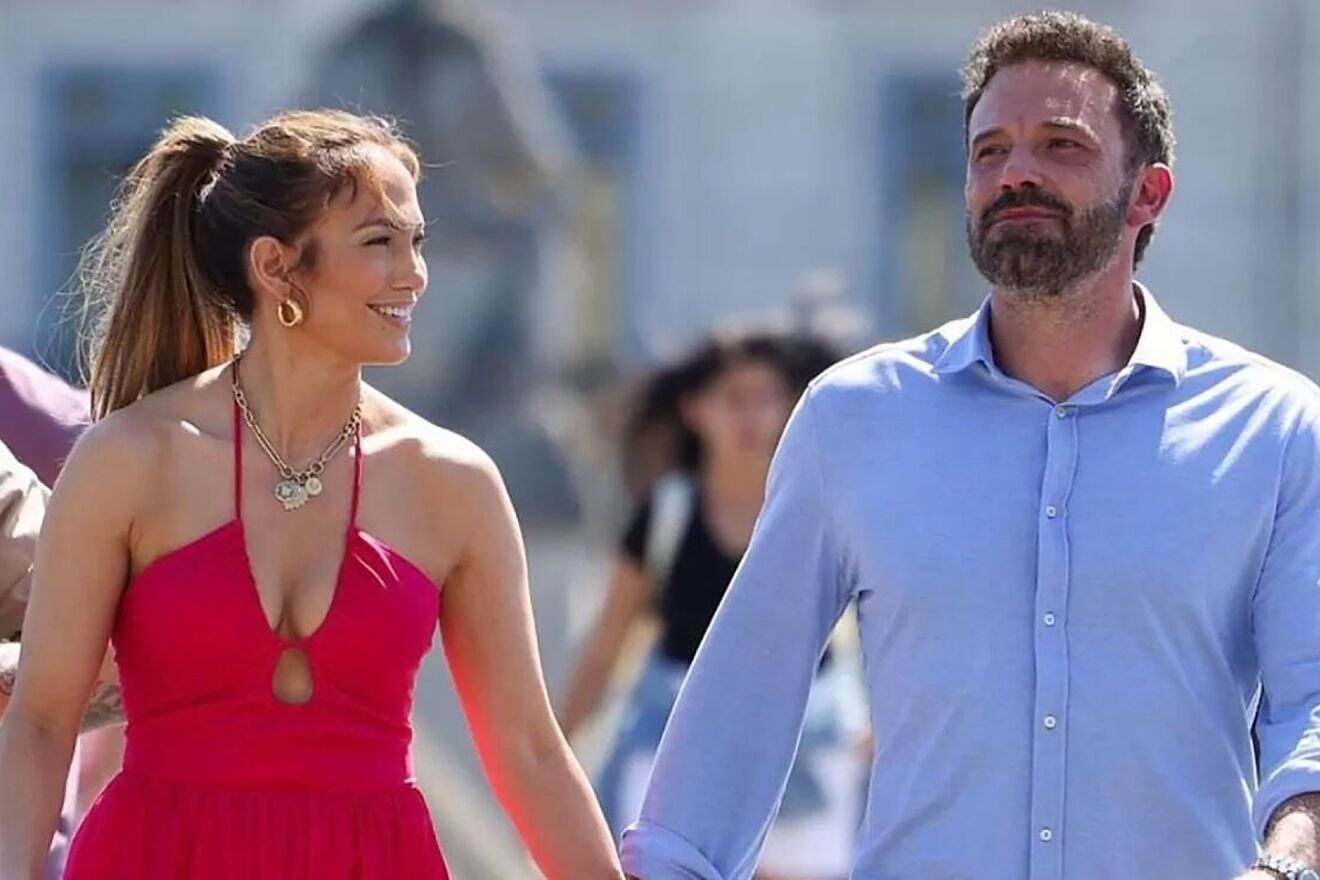 Ben Affleck ended his decade-long marriage with Jennifer Garner in 2015. Affleck later explained the reason for their divorce in a 2021 interview on Howard Stern Show. According to him, there was no big issue between the two but just simply that the marriage did not work out even after having 3 children together. Following the divorce, the 13 going on 30 actor started a new relationship with John Miller in 2018. And in 2021, The Argo actor got back with his ex-fiancée Jennifer Lopez.
Also Read: 'She's much more traditional than I anticipated': Ben Affleck Said Jennifer Lopez Still Likes the Man to 'Wear the pants' in Relationship, Calls Herself the 'Caretaker'
Before Garner, Ben Affleck was in a relationship with Jennifer Lopez. They got engaged in 2002 but it only lasted two short years. At the time according to ET, the Justice League actor had explained their separation saying that half of the reason was the "negative media scrutiny" while the other half was that both of them had different plans for their future. According to him, Lopez wanted kids while Affleck wanted his bachelor's life.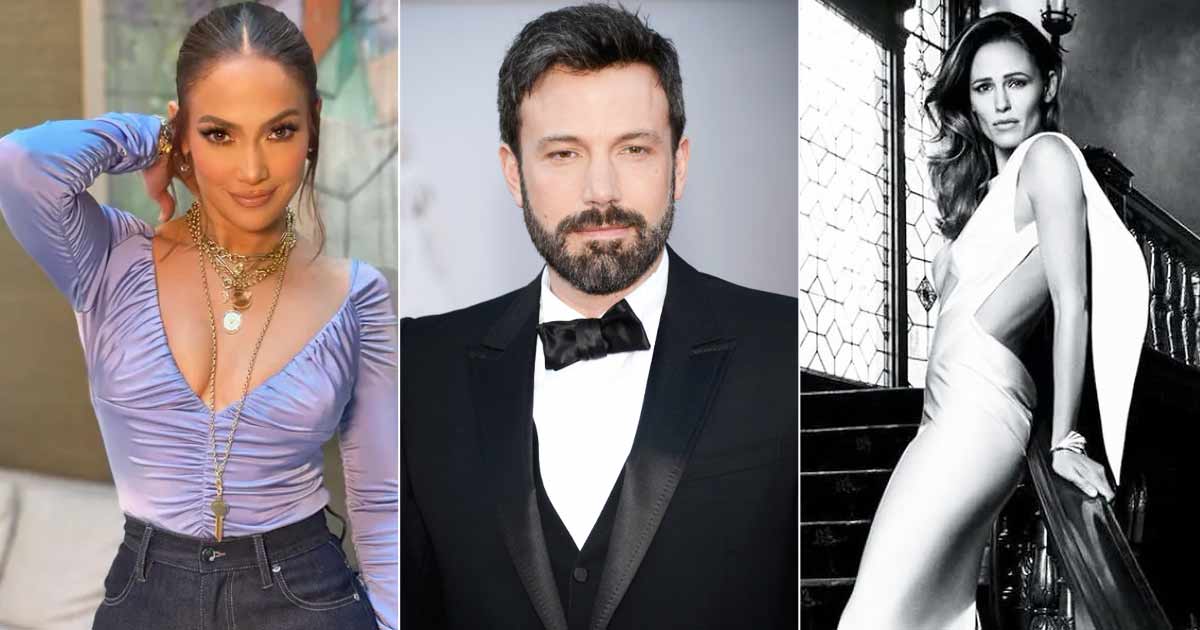 However, the former couple is back again after 20 years since they were a couple. After the divorce from Garner, the Batman v Superman actor got back with Jennifer Lopez in 2021. And they recently got married. The couple shared the moments of their honeymoon in Montana. Lopez also shared in her newsletter expressing her happiness. She wrote,
"We did it. Love is beautiful. Love is kind. And it turns out love is patient. Twenty years patient."
Jennifer Lopez also mentioned that she had started using her husband's last name with her name. The couple seemed happy together in the honeymoon pictures.
Also read: 'They have to sort things out… as one big family': Ben Affleck, Jennifer Lopez Make Things Awkward By Inviting Their Exes Jennifer Garner, Marc Anthony to Grand Holiday Party
Ben Affleck Looks lost While Married with JLo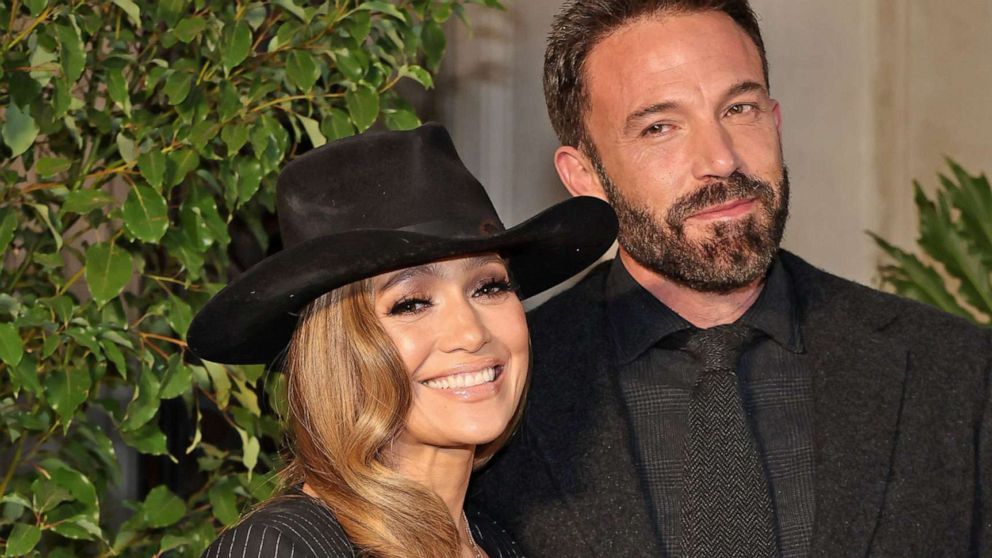 Recently it is reported that after only about 2 months into marriage Ben Affleck has turned into a puppet controlled by his wife. According to Heat Magazine, an insider source of the couple revealed that the Argo actor looked lost these days. Affleck lives like a puppet to Lopez apparently as she decides pretty much everything about his daily life. The source shared,
"Jen very much wears the pants. She tells him how to dress, eat, work out – how to live his whole life."
The source further added that people close to Affleck were concerned about him due to his robot-like existence. His longtime friend and fellow actor Matt Damon and his brother are reportedly shaking their head at the Gone Girl actor's situation. The insider source blamed Lopez saying that she was asking too much from her husband without acknowledging it. And according to them, the present Ben Affleck was a new but sad version of him that had become like a personal robot to his new wife's demands.
Also Read: 'Everyone gets along': Ben Affleck Makes His Ex Jennifer Garner Hang Out With Jennifer Lopez and Her Kids Because Affleck's Kids Need To Respect Both Their Moms
Source: geo.tv