Ben Affleck and Jennifer Lopez have been 'the couple' of 2022 so far. After their surprise wedding in July in Las Vegas, they have been all over the news for months. The Hollywood star and the American singer got married at a small chapel in Las Vegas. After the ceremony, the couple took off immediately for Europe and they were seen together later in Paris. They later threw a party for their close friends and family on August 20 and hosted another 3-day wedding celebration.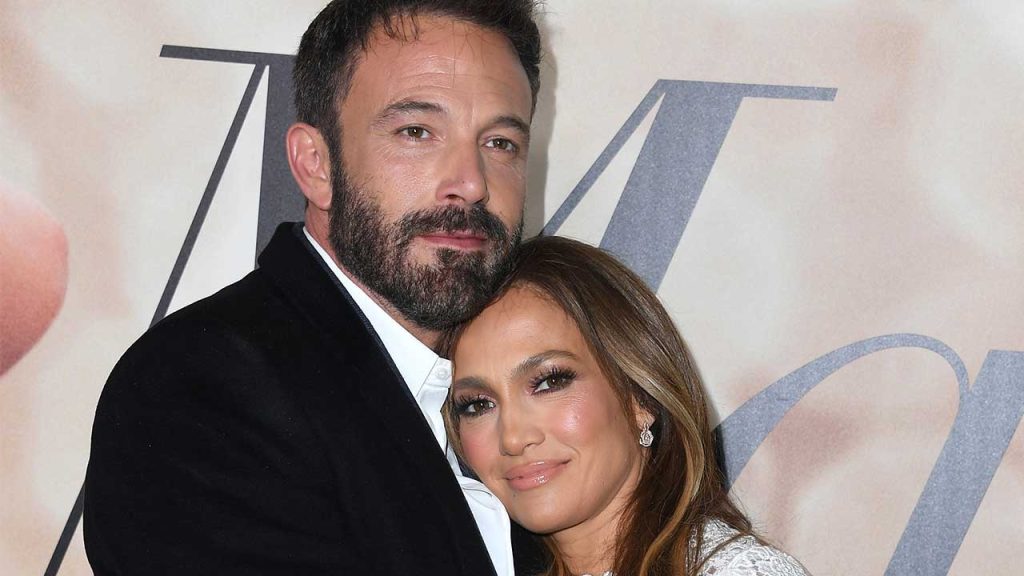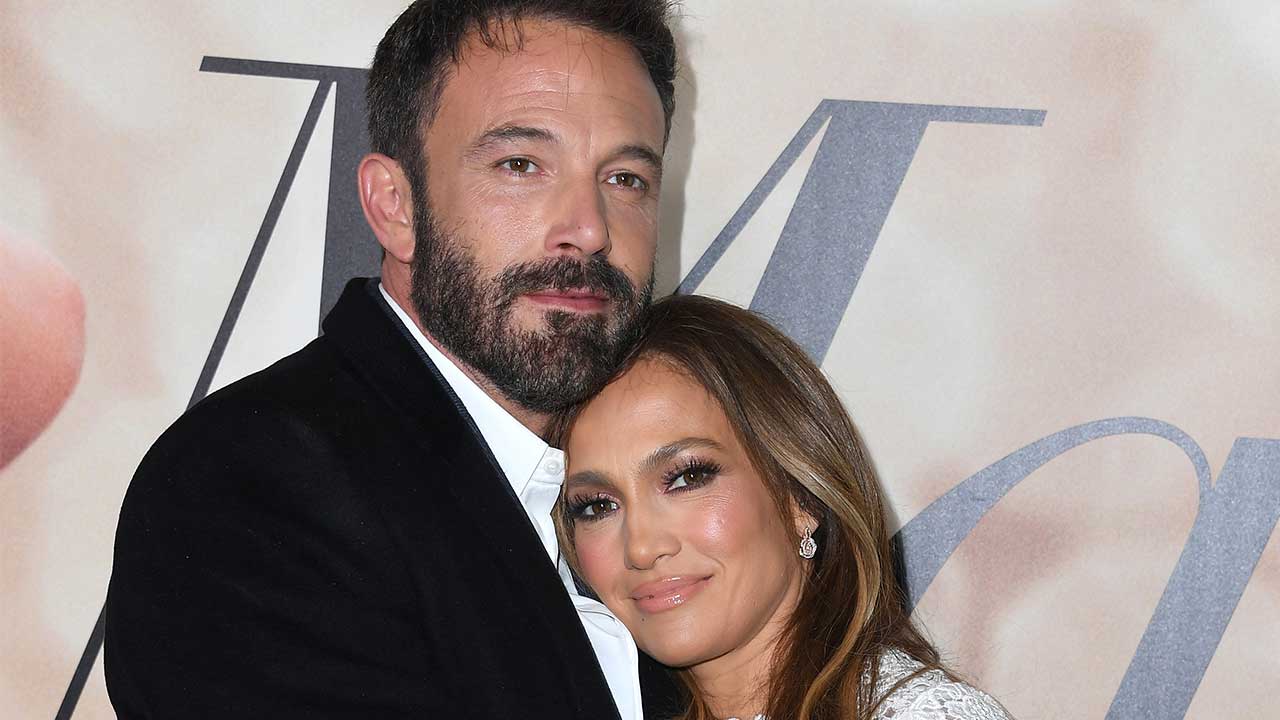 Also read: 'I was never single for long – an act of not really loving myself': 3 Time Divorcee Jennifer Lopez Revealed She Left Previous Husbands Because She Was Abused
According to recent sources, the newlywed couple will be hosting another party for the holidays. But this time, they will be inviting their exes Jennifer Garner and Marc Antony over for the holidays.
Ben Affleck and J.Lo are looking forward to inviting their kids and exes over for the holidays
According to sources, both Ben Affleck and J.Lo are very busy with their hectic schedules but they are looking forward to the holidays. An insider reported that the newlywed couple is thinking of inviting their exes along with the kids over for the holidays. Ben Affleck shares 3 kids Violet, 16, Seraphina, 13, and Samuel, 10 with his ex, Jennifer Garner. J.Lo shares 2 twin daughters Max and Emme, with her ex Marc Antony.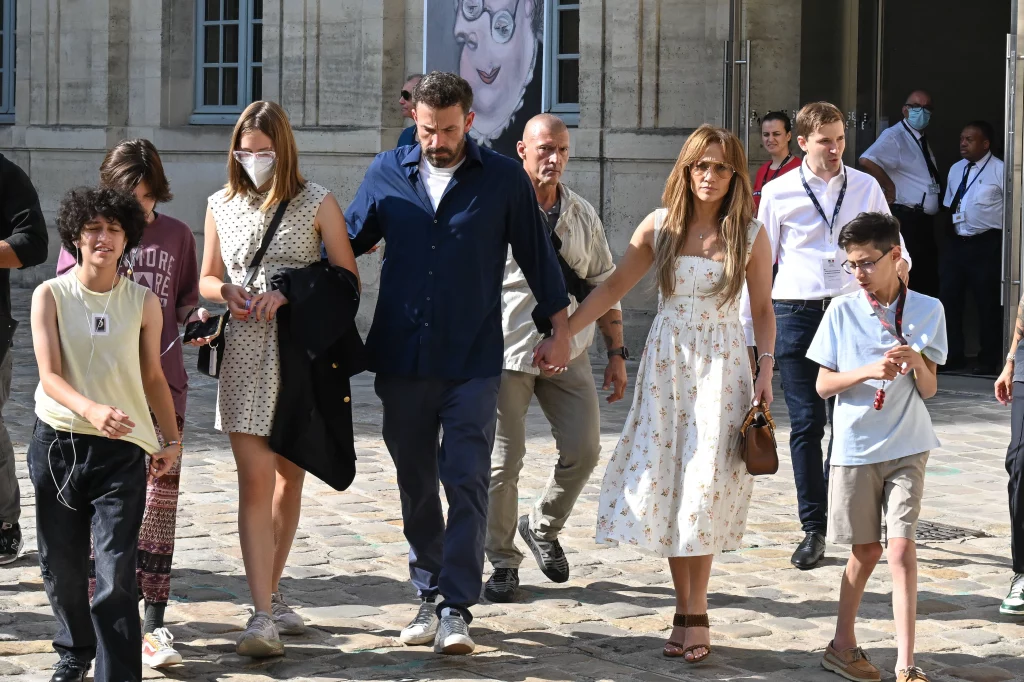 Also read: He knows he's paying off an emotional, as well as financial debt': Jennifer Lopez Reportedly Guilt-Tripping Ben Affleck into Buy Her Expensive Limo Rides, Clothing, Jewelry
The source explained that they have to sort things out with all the kids. The source said, "They would love to have all the kids together with them as one big family and are working on that now." Christmas is Jennifer Lopez's favorite holiday as well, so she is really excited.
Jennifer Garner is really happy for the Batman actor
A source reported in August that although Affleck has married again, it has not put Jennifer Garner's worries at ease. A source said, "Jen will always keep an eye on how Ben's doing." This has nothing to do with J.Lo though, both A-list women get along very well. A source close to the Peppermint actress said, she "is happy for Ben and likes that he is so happy." Jennifer Garner is currently dating businessman John Miller, and according to sources, she "has moved on and is happy in her own relationship."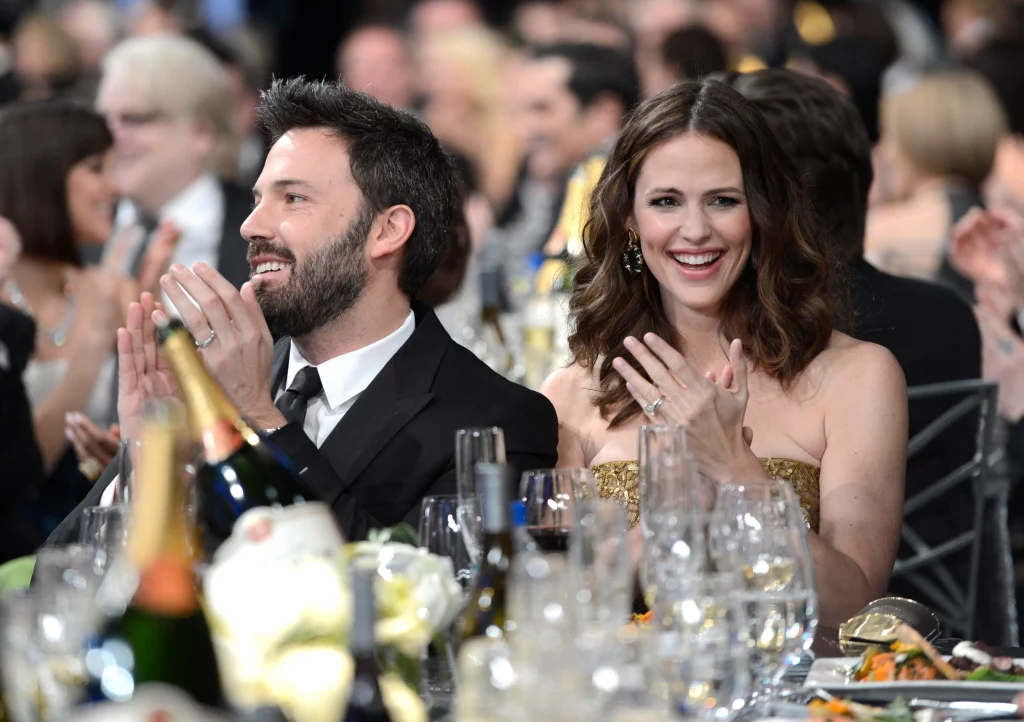 Also read: 'There is a cost to his behavior': Jennifer Lopez Extremely Frustrated With Ben Affleck For Partying With Strippers That Delayed Their Marriage
The insider also revealed that it is not confirmed if Garner and Antony will accept the newlyweds' invitation for the holidays.
Source: Geo TV