Doctor Strange 2 was always going to be a competitor for the year's highest-grossing film, and now that it has surpassed $800 million at the global box office, it has surpassed The Batman as the year's most successful film. Starring Benedict Cumberbatch, Doctor Strange 2 continues to dominate the box office in its third week, indicating that Marvel Studios may have another $1 billion film on its hands.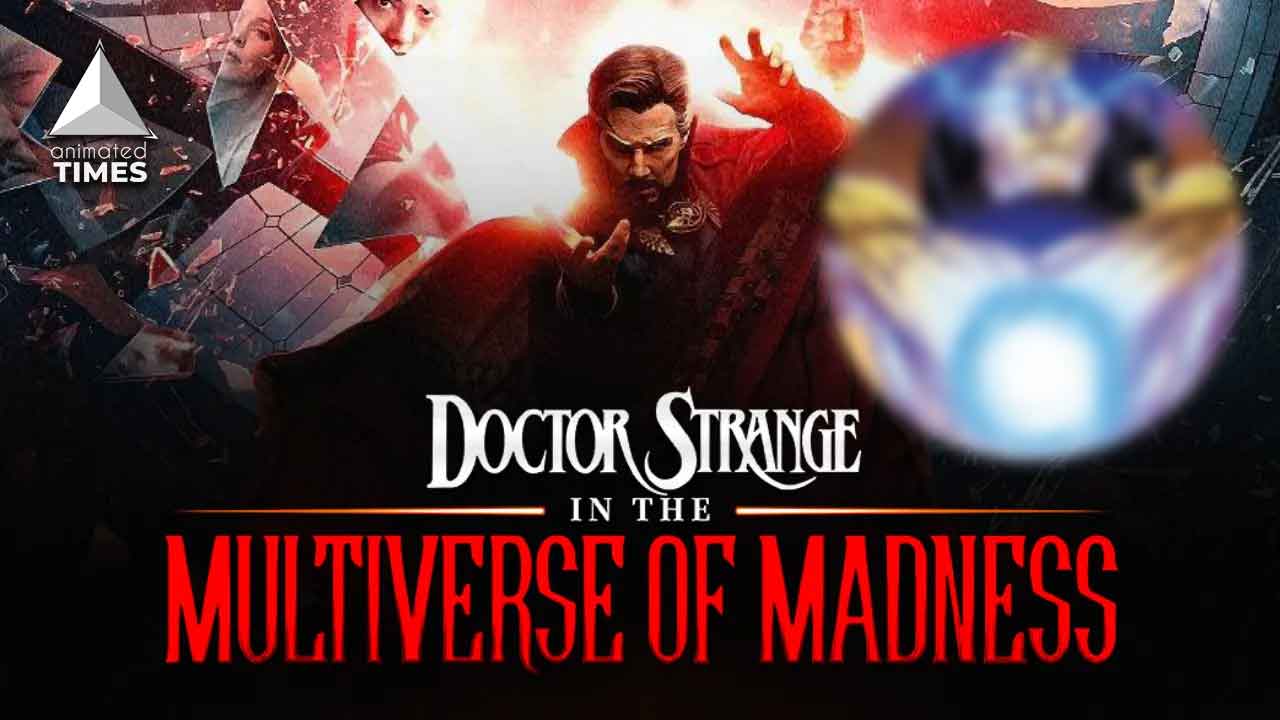 Even if the picture falls short of the $1 billion mark, it has outperformed every other film produced this year, and indeed every film made since the beginning of 2020. Doctor Strange in the Multiverse of Madness would still be in the Top 10 movies of the year if it had been released before the Covid pandemic that caused so many problems for cinematic releases.
Box-Office Collection – Doctor Strange 2
Doctor Strange in the Multiverse of Madness has surpassed Matt Reeves' The Batman as the highest-grossing film of 2022 so far. It follows the MCU's resident Master of the Mystic Arts as he is lured on a journey through several universes, following the multiverse-opening Spider-Man: No Way Home. Doctor Strange (Benedict Cumberbatch) is forced to face fallen friends, distorted versions of himself, and new-yet-familiar versions of some of Marvel's most cherished heroes after taking the young hero America Chavez under his care. Doctor Strange is expected to smash marks set by another superhero from a different universe not long after beating Raimi's three Spider-Man films at the box office.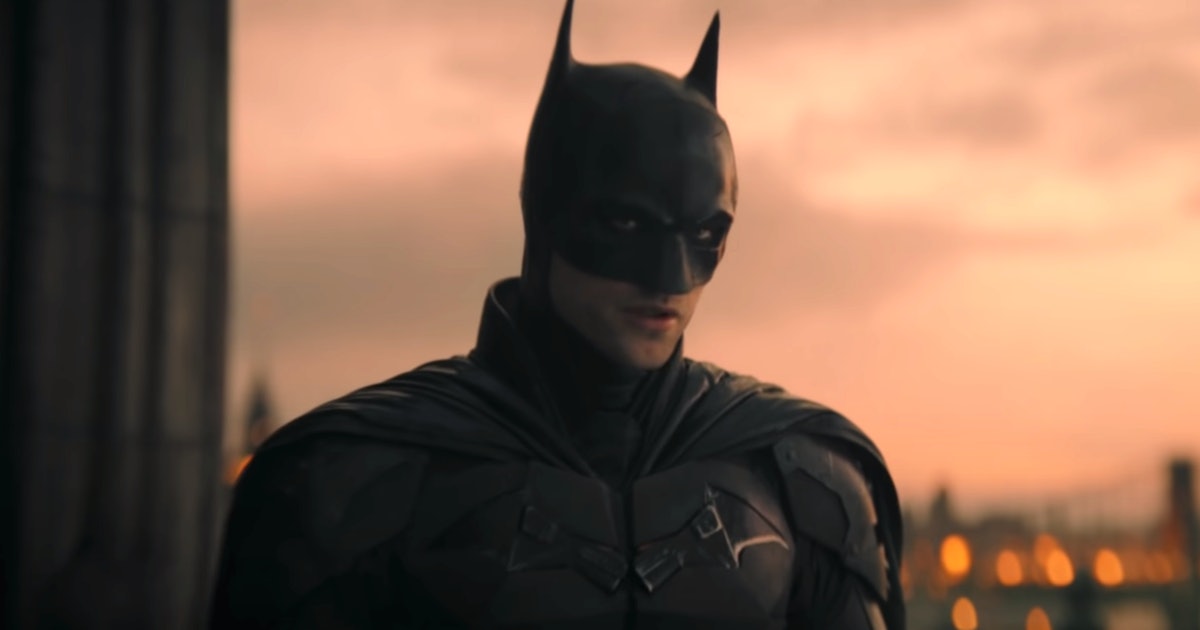 Doctor Strange 2, according to Variety, has spent its third week at the top of the domestic and international box office charts, grossing $342 million in North America and $461 million internationally. It topped The Batman, the previous holder of the top position, by an estimated $35 million in overall box office gross, while it has yet to exceed Reeves and Pattinson's feature domestically, with The Batman sitting ahead of the Raimi-helmed sequel at an estimated $369 million.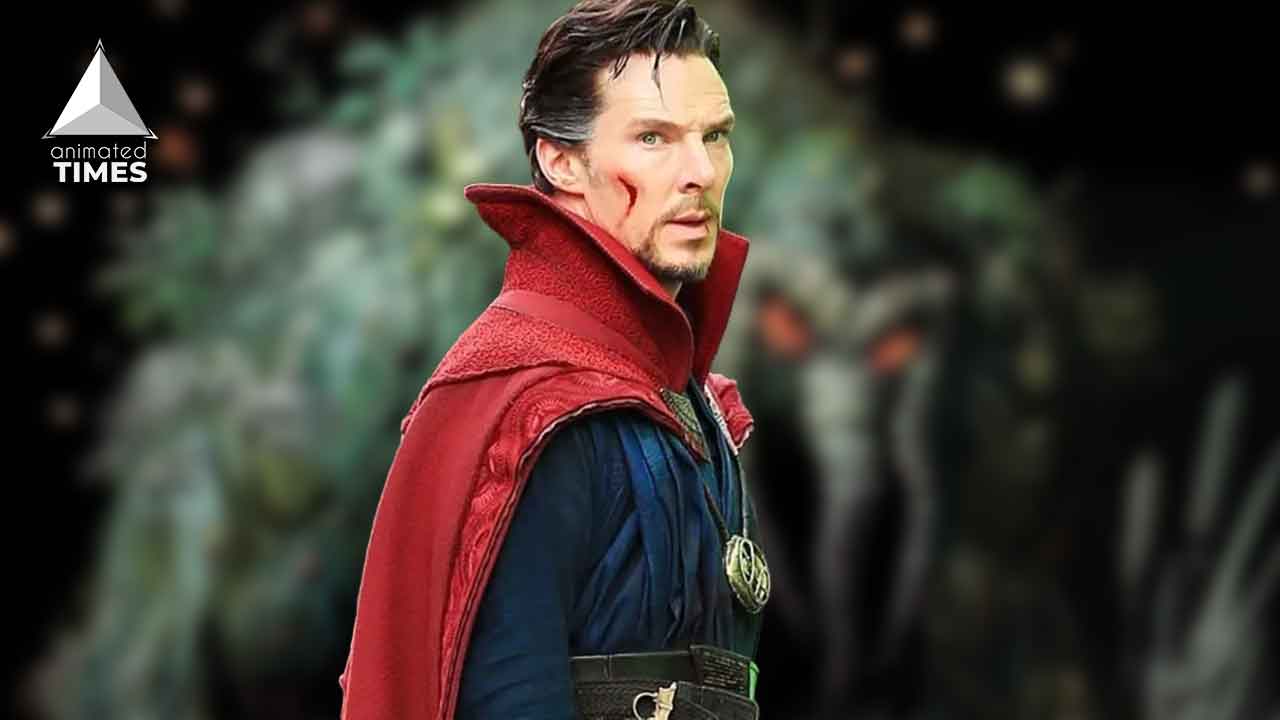 Whereas Reeves and Pattinson's future with The Batman is already assured following the announcement of a sequel, Doctor Strange in the Multiverse of Madness is a hopeful sign of Marvel Studios' 2022 financial success, as audiences get more comfortable in coming back to the theatres.