Angelina Jolie and Brad Pitt split up in 2016, after 12 years of staying together and 2 years of marriage, and the whole world was shaken when Jolie filed for divorce from the Se7en star. The duo share six kids – Maddox, 20, Pax, 18, Zahara, 17, Shiloh, 16, Knox, 14, and Vivienne, 14. And the youngest twins, Knox and Vivienne, will mark their 15th birthday this year on July 12th.
Brad Pitt pulls through for Angelina Jolie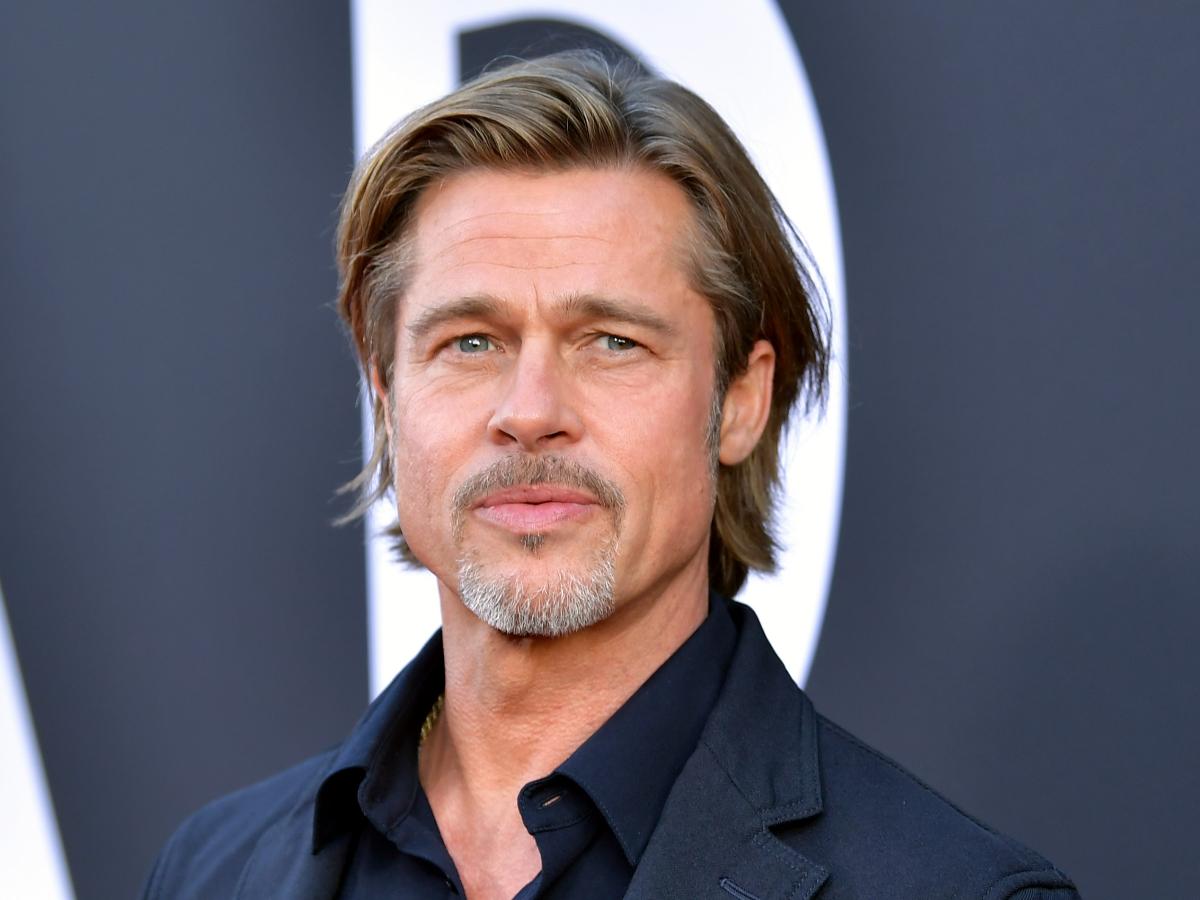 Brad Pitt made time out of his busy schedule to travel to Rome for their twins' birthday on 12th July. And Jolie couldn't have been any more grateful to the Once Upon a Time in Hollywood actor. Angelina Jolie was stressing about whether or not Brad Pitt would "step up" and reach the destination on time. But he pulled through and was in Rome, Italy on 11th July to mark the occasion with his kids. According to HollywoodLife, "Angelina's on a tight shooting schedule [on Without Blood] so she's relieved that Brad was able to come to Rome to see the kids and be there for Knox and Vivienne's birthday, it means a lot to her that he made the trip."
Brad Pitt, Angelina Jolie and their kids are all in Italy. https://t.co/39vOUwkKUu

— Entertainment Tonight (@etnow) July 12, 2022
Brad Pitt arrived in Rome on 11th July, dressed in a casual outfit and a bucket hat. The actor also had a guitar on his back. Looks like Pitt is looking to turn on the style in the twins' birthday bash.
Also Read: 'I Was Stoned and Bored': Jennifer Aniston Broke Down in Tears During Brad Pitt's Heartfelt Apology After Divorcing Angelina Jolie
Angelina Jolie is always concerned about her children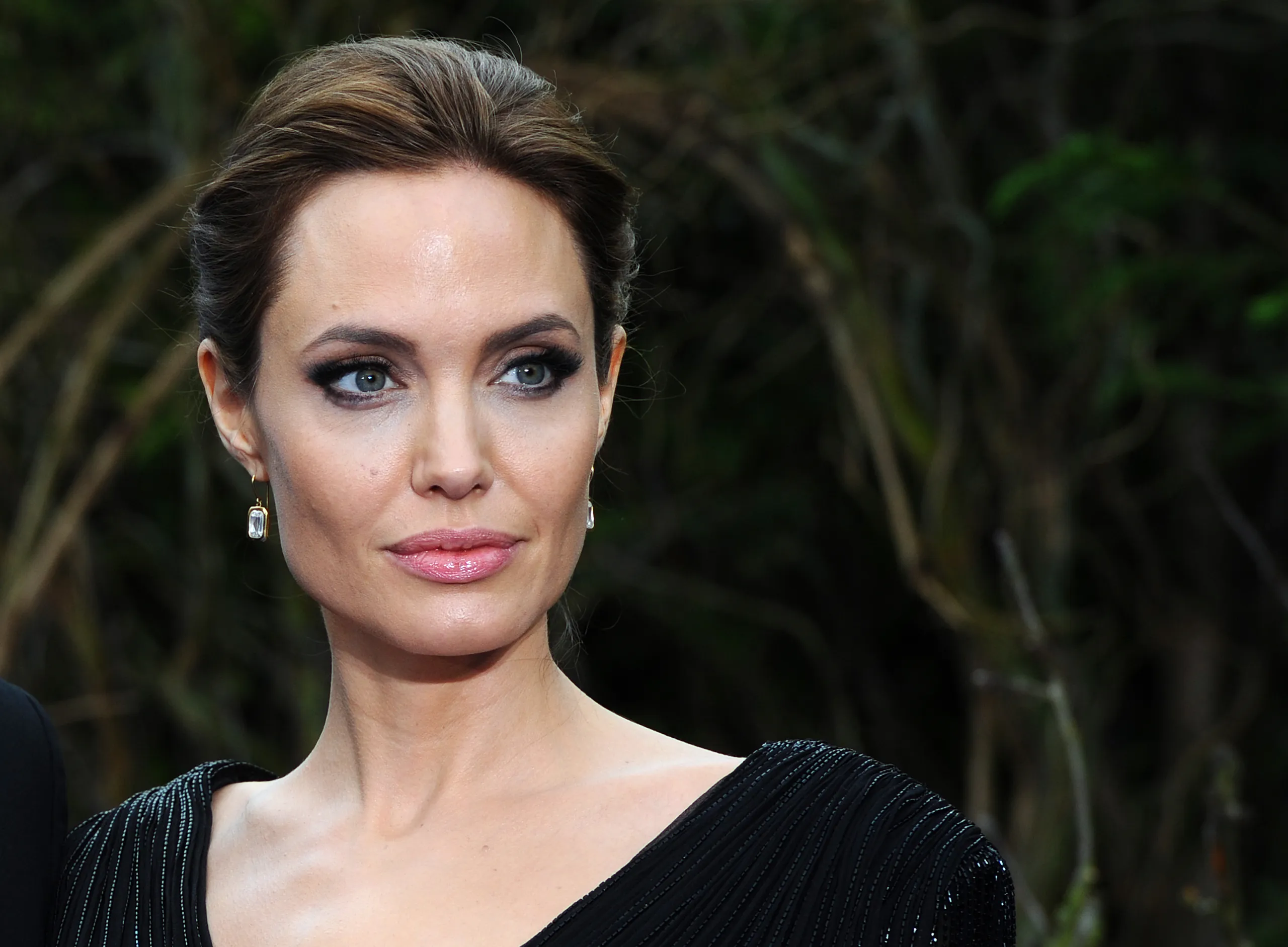 Brad Pitt pulling through is a very big reason that has made Jolie very grateful. The source told HollywoodLife that she "always bends over backward to make sure the kids get time with their dad". Her kids' happiness is her primary concern, notwithstanding her relationship with Pitt. The source also added, "But in this situation, she was stressing about how to make it all work, so the fact that Brad's stepped up and made the trip has taken a huge weight off her shoulders, his effort hasn't gone unnoticed."
Just a few days back, Jolie was also seen enjoying a concert with her daughter Shiloh in Rome together. They watched the 2021 Eurovision winner Måneskin, and both looked like they were having the time of their lives.
A bright spot in a not-so-bright phase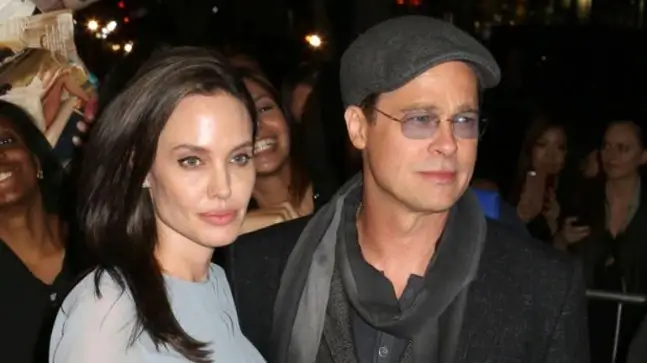 The news comes as a welcome relief to the two actors' fans, as rumors of hostility between the two were making the rounds. Their communication is in a state of breakdown and the custody battle has made things more vicious. That is why Pitt going to Italy has made a lasting impression in her heart.
The source added, "But in this situation, she was stressing about how to make it all work, so the fact that Brad's stepped up and made the trip has taken a huge weight off her shoulders, his effort hasn't gone unnoticed."
Also Read: 'I've lost my privileges' – Brad Pitt Has quit Smoking and Drinking Since the Divorce With Angelina Jolie