Brad Pitt and Angelina Jolie were once the most popular couple in Hollywood. The two were together for more than a decade and have six children together. The two were married for only two years but made headlines for their relationship as well as for their breakup, which sent Brad into alcohol addiction. However, Angelina Jolie was not Brad's first wife. The actor was first married to Friends star Jennifer Aniston for five years before the couple broke up.
Brad Pitt and Jennifer Aniston's whirlwind romance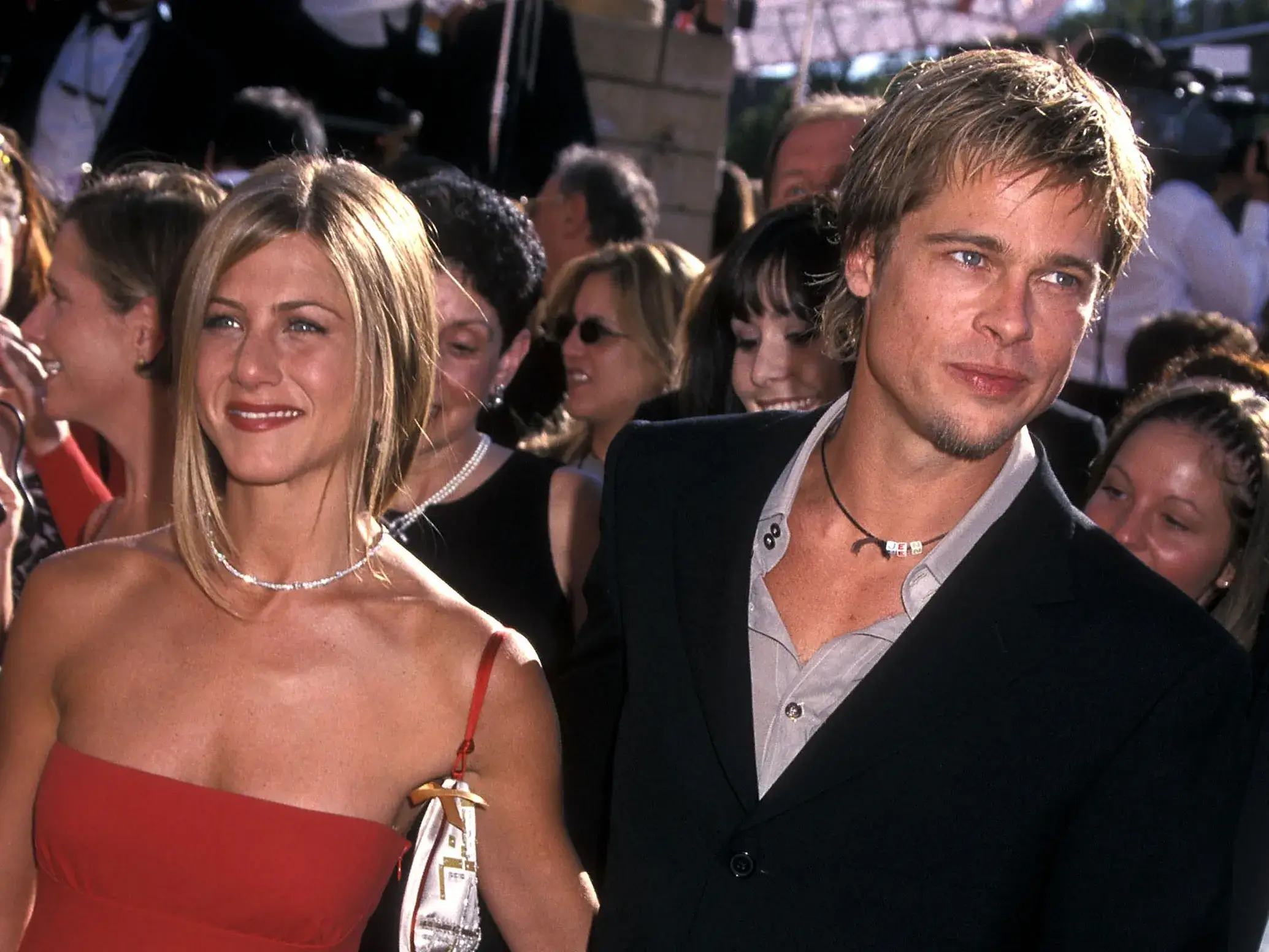 Bradd Pitt and Jennifer Aniston met in 1998 during a private wedding ceremony. The two instantly connected and started dating. After two years of dating, the two tied the knot in 2000. The couple were so close that Brad Pitt even made an appearance on Aniston's hit show, Friends. However, the marriage between the two did not last, and the couple ended things in January 2005. There were several reports that their breakup was a result of Brad's extramarital affair with Angelina Jolie.
Recently, Jennifer Aniston talked about the decade-old breakup on the final episode of The Ellen DeGeneres Show and stated,
"Well, I got a divorce and went into therapy. Oh! And then I did a movie called The Break-Up. I just kinda leaned into the end. I just was like, 'You know what, guys? Let's make this a completely new chapter. Let's just end everything and start new.' It worked great."
Jennifer Aniston talks about being friends with Brad Pitt post-divorce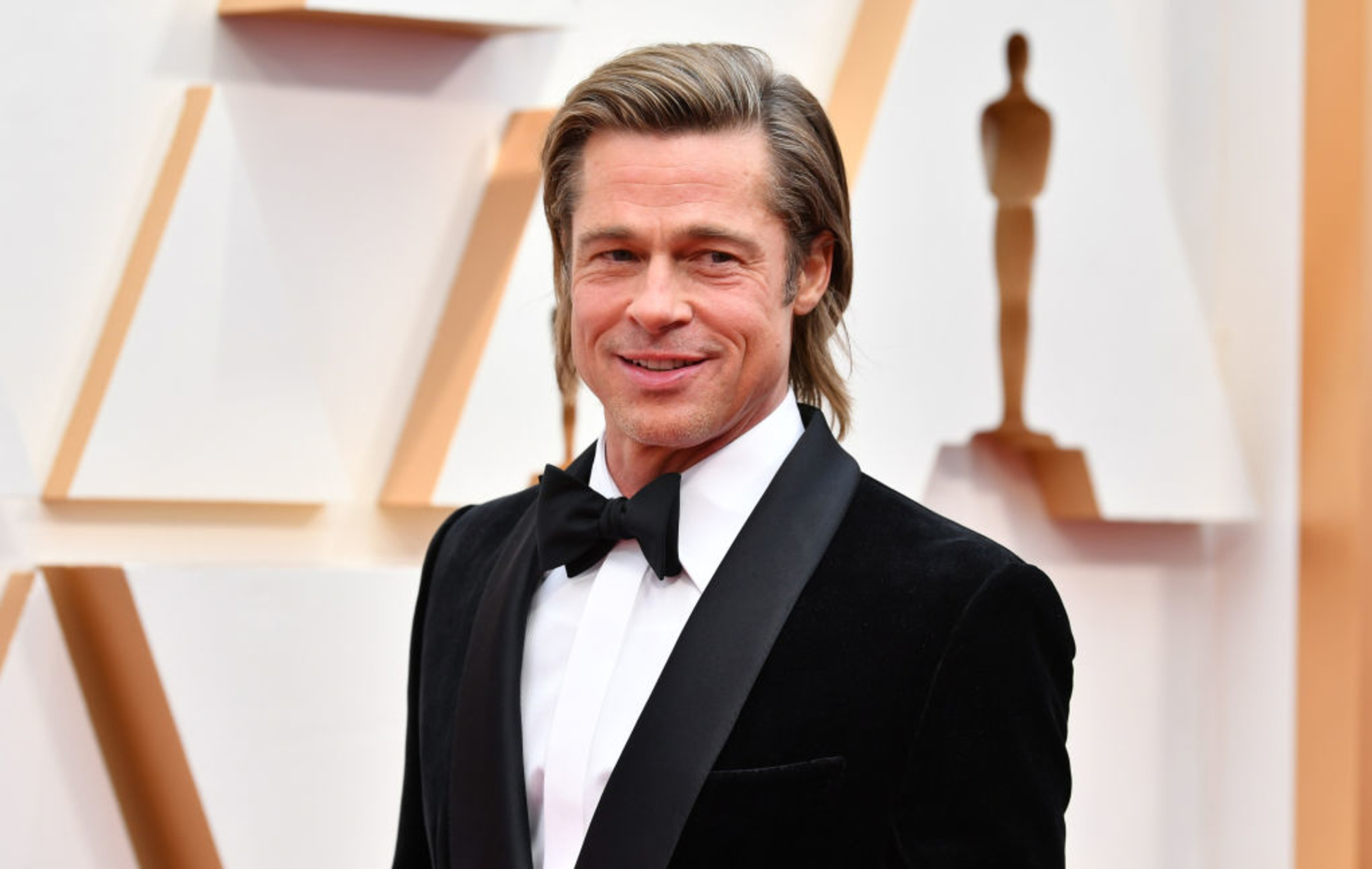 In 2017, it was reported that Brad Pitt apologised to Jennifer "for being an absentee husband, for being stoned and bored much of the time." The source also added that Brad "made amends for leaving her for Angelina." The actress broke down crying hearing Brad's apology. However, it seems that the apology worked since the actress said,
"Brad and I are buddies, we're friends…And we speak," during the SiriusXM show last year.
Also Read: 'What's This Man-Hating Bullsh*t': Brad Pitt, Johnny Depp, Marilyn Manson Fans Unite to Address' Husband Suing' Trend
Jennifer Aniston doesn't regret her marriages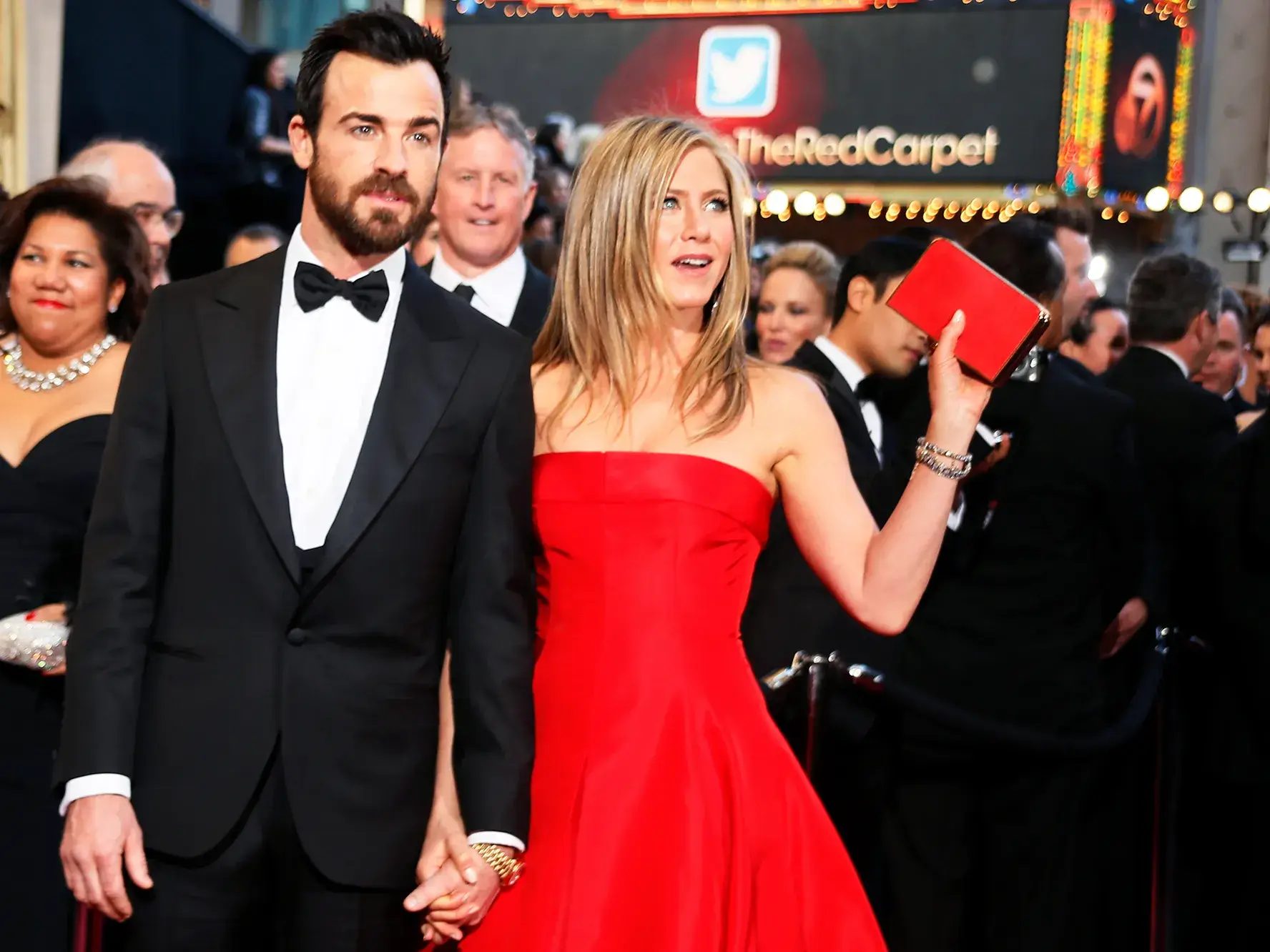 Jennifer married Justin Theroux in 2015, but the marriage ended in 2018 in a divorce. However, the actress looks back at both her marriage as happy ones. In an interview with Elle in 2018, the actress said,
"When they came to an end, it was a choice that was made because we chose to be happy, and sometimes happiness didn't exist within that arrangement anymore."
Also Read: 'My Dad Has That': Wildest Fan Reactions to Brad Pitt Revealing He Has Prosopagnosia – Inability to Remember Faces
Thanks for your feedback!