Amid his Anti-Semitic remark, Kanye West has lost several brand deals and corporate collaborators. Following the tweet against the Jew community, many celebrities have called out Ye and boycotted him publicly. Even talent agencies have dropped him as their client and requested a boycott from other agencies.
Currently, Kanye West has already lost big collaborators such as Balenciaga, GAP, and recently his biggest Collab with Adidas. Right now the only collaborator that remains with Kanye West is Spotify and Apple Music. In a recent interview, Spotify's CEO Daniel Ek explained the reason for holding on to Kanye West's music despite controversy and boycott plea.
Kanye West Boycotted by His Collaborators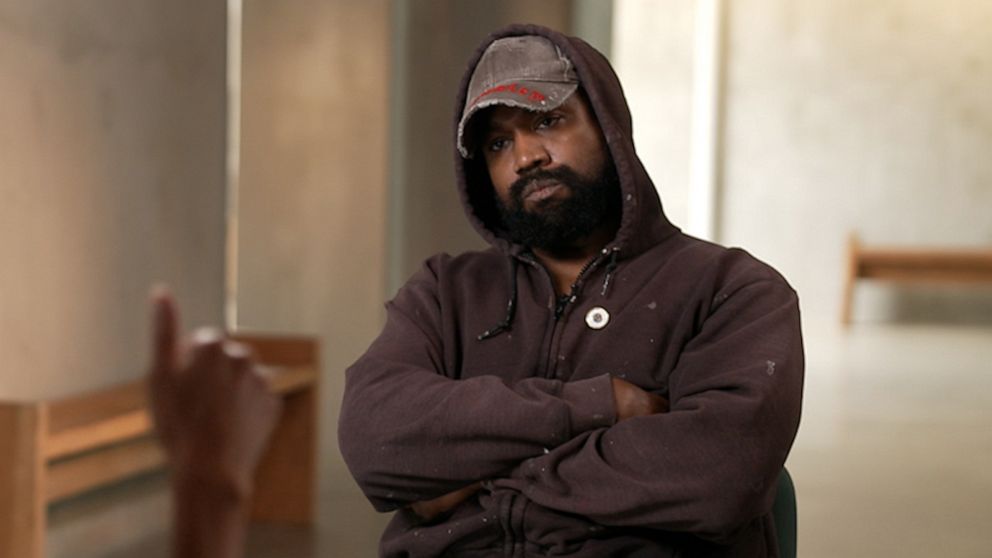 Following West's controversial anti-Semitic tweet vowing to go "death con 3 " on Jewish people, the rapper has since been boycotted by most of his collaborators. The Heartless rapper is embroiled in controversy after controversy. He is blocked from Instagram after he called a racist slur to The Daily Show host Trevor Noah. And another controversy popped up in the recent Paris Fashion Week when Ye donned a T-shirt with the "White Lives Matter" slogan.
Also Read: Kanye West Reportedly Keeping Quiet After Losing a Whopping $1.5 Billion, Pointless Offensive Rants Cause Multiple Brands To Back Out From Deals
But the most controversial of all remains the insensitive tweet against the Jew community. Since then Kanye West has been boycotted publicly by celebrities. Further, the talent agency WME chief Ari Emanuel requested the rapper's corporate partners to boycott him. Following the request by Emmanuel, the talent agency CAA dropped West as its client. And he has lost almost all of the brand deals such as Balenciaga, GAP, Vogue Cut, etc since then.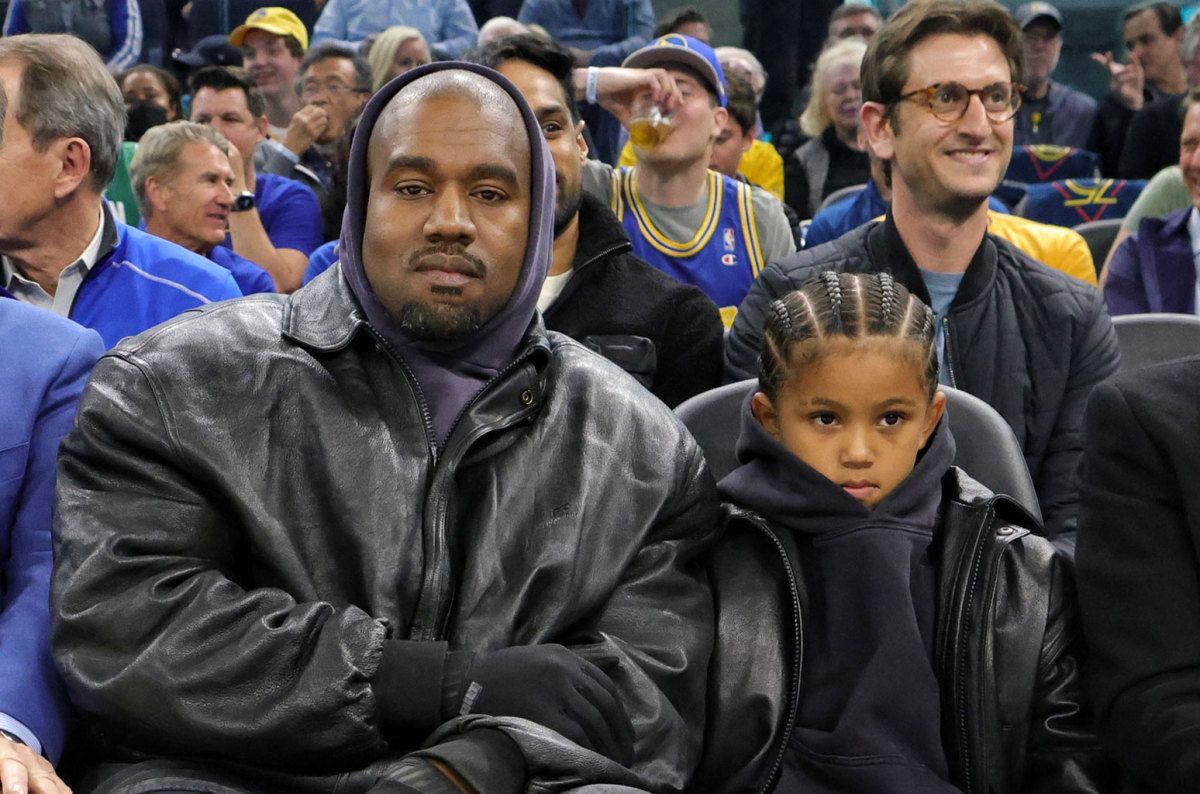 Recently the Yeezy founder's biggest and most lucrative collaborator Adidas terminated its contract with him. This followed after Harry Styles silently called out the shoe brand by swapping his usual Adidas X Gazelle shoes with a pair of red Vans.
Also Read: What is Kanye West's Net Worth After Losing His $1.5 billion Worth Adidas Deal?
Why is Spotify keeping Ye's Music despite Boycott?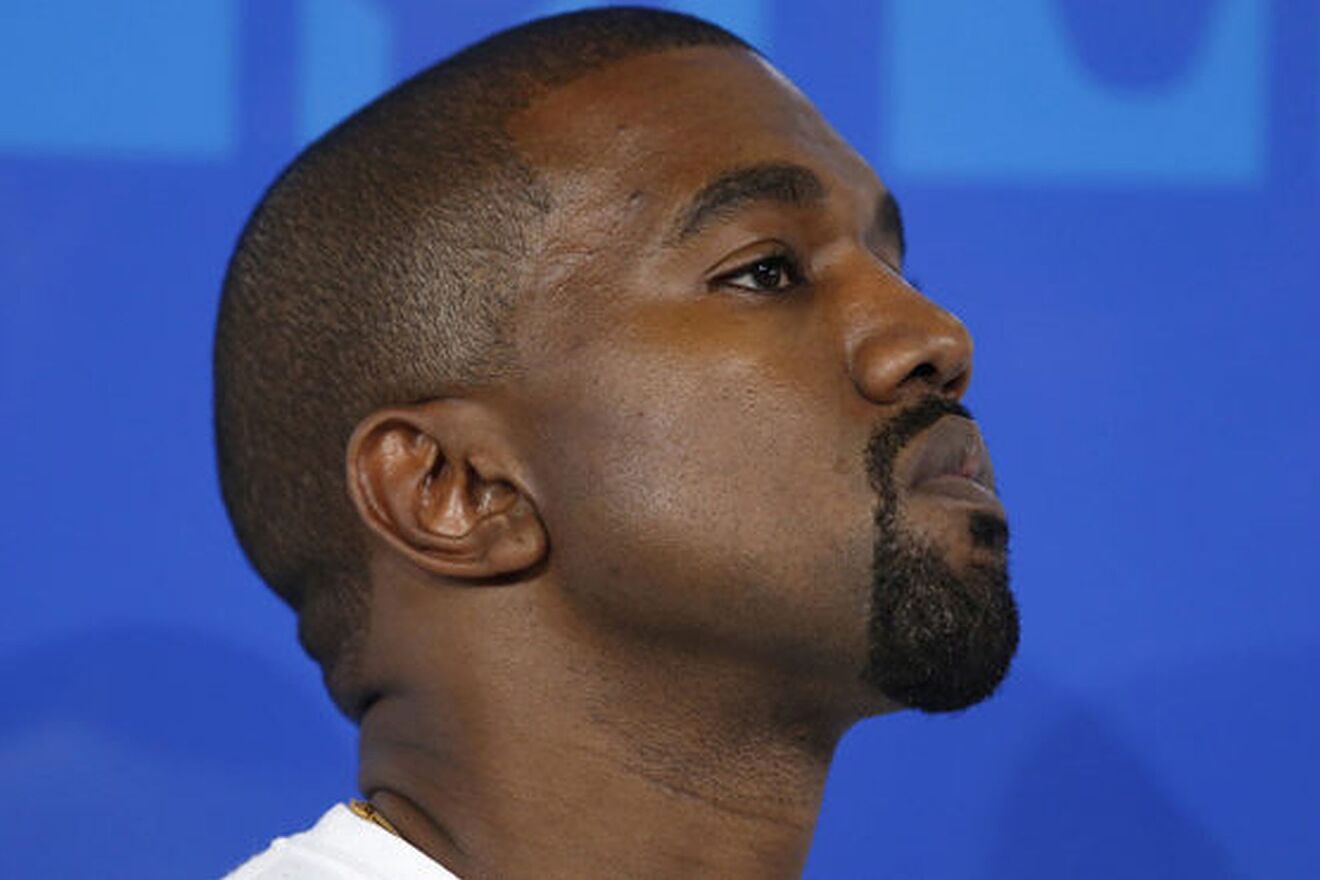 The Yeezy founder has been dropped by almost all of his collaborators except Spotify and Apple music. The plea for a boycott of Kanye West WME chief Ari Emmanuel specifically requested both the music sharing platforms. And recently Spotify CEO Daniel Ek explained in an interview with Reuters why the platform still kept Ye's music. In the interview, Ek shared his acknowledgment of the rapper's anti-Semitic tweet saying he was shocked and disappointed by it. Ek said the tweet was horrible and violated Spotify's policy against hate speech. However, according to Daniel Ek, the rapper's music does not include any controversial words or hate speech.
Spotify has a policy of removing anything that contains hate speech whether it be music or podcast. But according to Spotify's CEO Kanye West's music does not violate any such policy and therefore cannot be removed from the platform unless his label requests takedown. Ek said in the interview, "It's really just his music, and his music doesn't violate our policy,"  and "It's up to his label, whether they want to take action or not."
Therefore the rapper's music will still be available on Spotify as long as Ye's record label requests to remove them.
Also Read: Google Search for 'Sell Yeezy' Shoes Shoot Up 581%: While Kim Kardashian Made $600M From SKIMS, Kanye West's Yeezy Suffers Bankrupting $246M Loss
Source: Marca.com