Following his admission to using illegal drugs, immigration experts have reportedly warned Prince Harry that he may be denied entry to the United States and that his visa is now 'under threat.' It all started with his new memoir when the 38-year-old Duke of Sussex discussed his history with drugs.
In Spare and the subsequent television blitz, Prince Harry admitted to using cocaine, cannabis, and magic mushrooms. But what compelled him to do so? He admitted that marijuana and psychedelics "really helped" with his "trauma," whereas cocaine was more of a "social thing."
The British press previously speculated in a flurry of news articles that the author admitted drug use in his new memoir could jeopardize his American residency.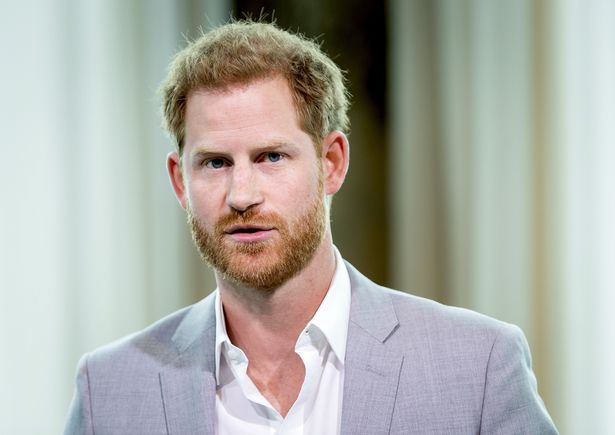 He has, on the other hand, admitted to using psychedelics as an adult. During an online chat with trauma expert Gabor Maté earlier this month, Meghan Markle's husband stated that hallucinogenic drugs are a "fundamental" part of his life. 
Read More: Meghan Markle, Prince Harry's Jet-setting Lifestyle Reportedly Making Them Go Broke Despite Rumored $150M Payout From Anti-Royal Family Deals
Can Prince Harry Be Deported from The United States?
In the past, the use of illegal drugs often resulted in visa denials for applicants, but US authorities have stated that entry into the country is permitted on a 'case-by-case' basis. It is unclear whether Prince Harry, who moved to California in 2020 with his wife Meghan Markle, disclosed his drug use in his visa application. Immigration experts warn that if the Duke has "lies" about his drug abuse background, his visa may be revoked.
According to the Daily Mail, he revealed in his autobiography, Spare, that he first tried cocaine when he was 17 years old while attending a shooting weekend. At times, he would perform "a few more lines."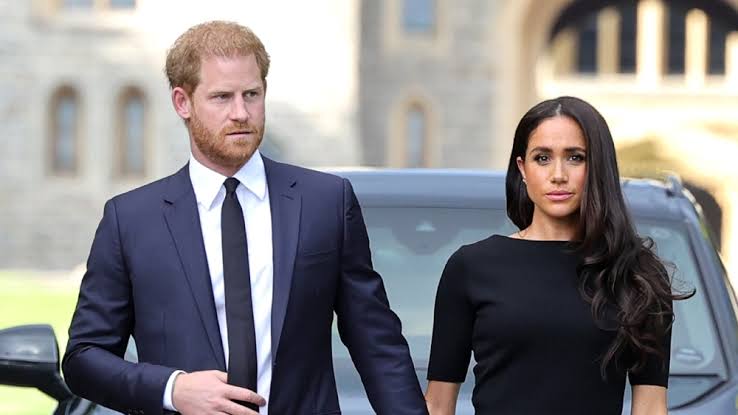 The lone hard partyer also admitted to smoking marijuana after his first date with his wife, Meghan Markle, and experiencing hallucinations at a celebrity-studded event in California.
According to the Sunday Times, while most candidates with a history of drug use would be denied American visas, immigration decisions are formed 'case-by-case'. "A person's "current and/or prior actions, such as drug or criminal activities… may make the applicant ineligible for a visa," according to US immigration guidelines.
Read More: "It's high time she shuts her big gob": Meghan Markle's $2.2 Billion Rich Friend Oprah Winfrey Branded as "Sworn Enemy" of King Charles
His Visa Status in the United States is Unknown
Analysts believe Prince Harry has an 0-1 visa, which is granted to those with "extraordinary ability," or a spousal visa, sponsored by his American wife. If he had an 0-1 visa, which is often granted to athletes and entertainers, he would need to renew it after three years. His visa may be set to expire this year because the Sussex family moved to California in 2020.
But his recently disclosed drug use history may have an impact on his renewal application. However, immigration experts believe Prince Harry should have been denied residency in the United States if he lied about using drugs during the application process. Anyone applying for permanent or temporary residency in the United States will be asked a series of questions about their previous interactions with drugs and the law.
Furthermore, some argue that the British royal is safe — unless he ever finds himself in prison.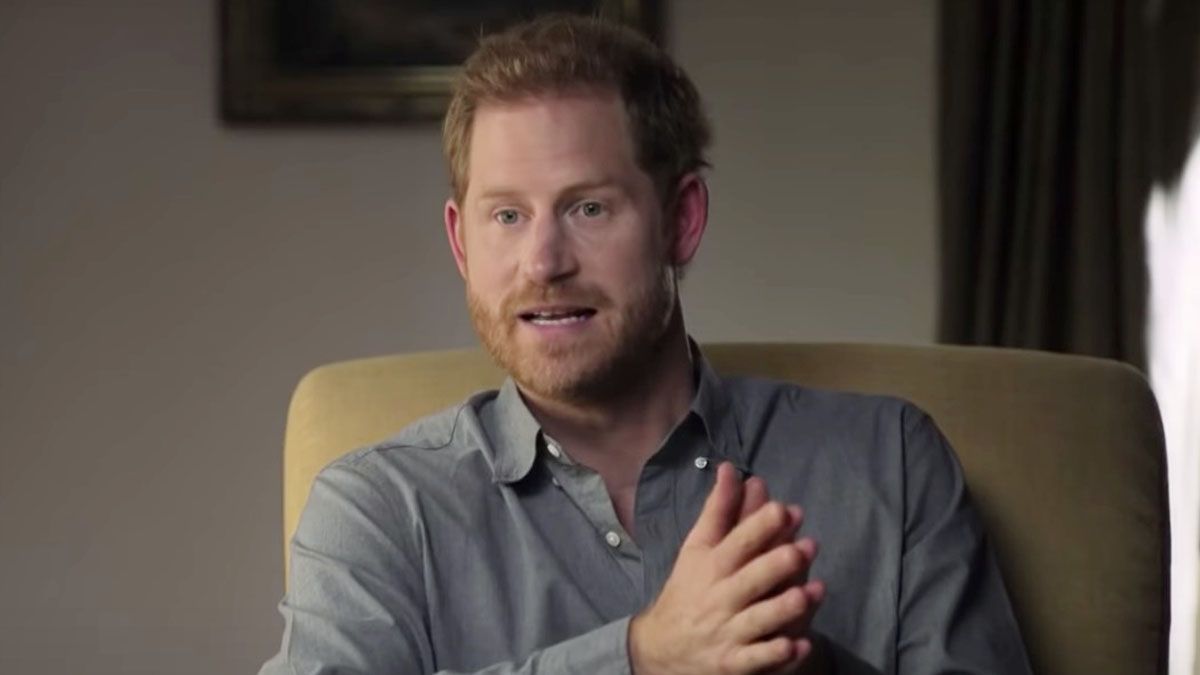 Former federal prosecutor Neama Rahmani says, "An admission of drug use is usually grounds for inadmissibility. That means Prince Harry's visa should have been denied or revoked because he admitted to using cocaine, mushrooms, and other drugs."
According to a top immigration attorney, if any issues arise, then his wife Meghan Markle, who was born in California, could sponsor her husband.
In early January 2020, Prince Harry relocated to California with his 41-year-old wife and their son after leaving the royal family.
Read More: "She knew what she was getting into": Meghan Markle Wanted Always to Marry "Prince Charming" Since She Was a Child 
Source- Page Six; Daily Mail