Fast and Furious characters will always be iconic and there are some scenes and moments that are still loved by the fans. From hardcore stunts to love and friendship. This movie celebrates everything and the star cast has always done their magic just by their charm on screen. The most memorable character is Luke Hobbs, Dominic Toretto, Deckard Shaw, and Tej Parker.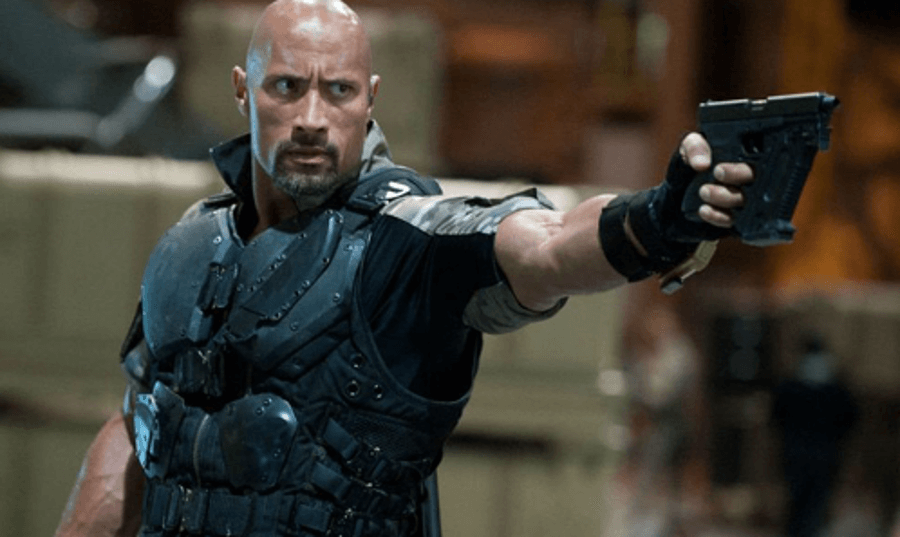 There are many scenes that people still watch from the Fast and Furious films and recently a fan discussed one of the weirdest things about Luke Hobbs's character. 
Read More: "If I fail, I'll fail being me": The Rock Was Told He Would Never Make It Big in Hollywood For His Massive Size, Was Asked to Change His Name to Become Like Will Smith
Fans question Luke Hobbs's superhuman ability in the movie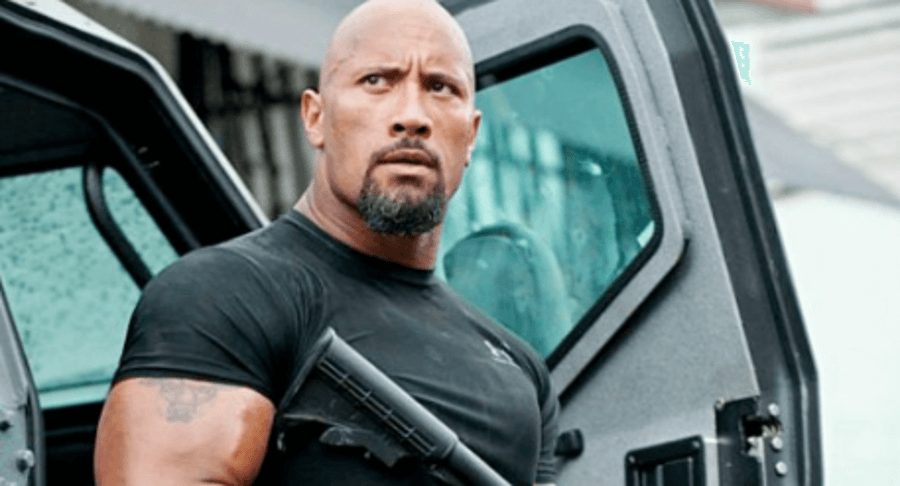 A fan on Twitter recently posted a scene from one of the  Fast and Furious movies in which Vin Diesel and Dwayne Johnson aka The Rock can be spotted. The scene shows Johnson and Diesel in a conversation but standing next to each other without any eye contact. While expressing his thoughts about Johnson's character Luke Hobbs, the fan wrote in the caption,
"Its a shame the Fast and Furious franchise never properly further explored Hobbs's superhuman ability to shift in size at his own will."
The movie was trolled by a fan who thought that the storyline failed to explain the character's powers and strength in the movie. Other Netizens also joined the thread and trolled the movie. Although Luke Hobbs is regarded as one of the strongest characters in the film he was still trolled by the netizens. 
Read More: Kevin Hart Wants To Make Bestfriend The Rock Proud By Fighting 'The Beast' Brock Lesnar at WWE Wrestlemania After Getting Called a Piece of Broccoli
Luke Hobbs is called a superhuman character in the 

Fast and Furious

 movie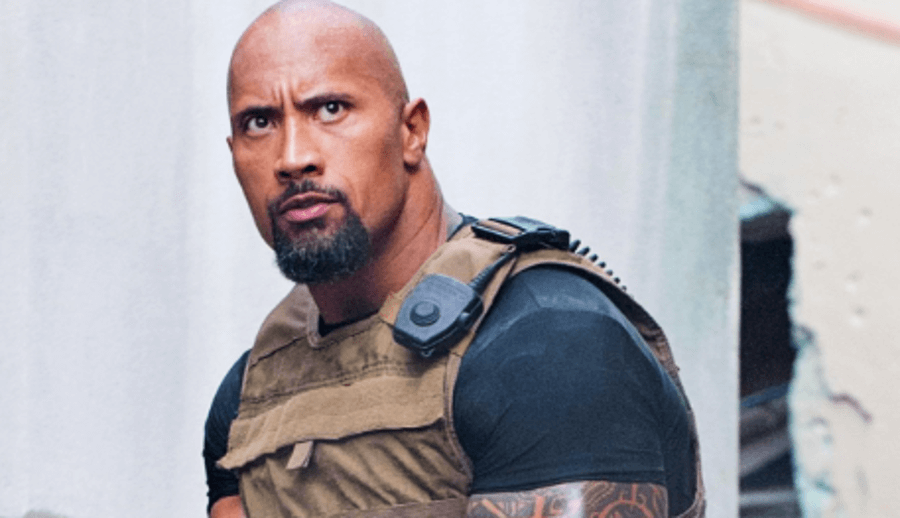 Agent Luke Hobbs was as strong as the other lead character Dominic Toretto that was played by Diesel in the movie. People often compare these two characters by Johnson's character is also viewed as a superhuman character. The character claims to be a human with extra strengths and powers. Hobbs was seen stopping a torpedo with bare his bare hands. 
Its a shame the Fast and Furious franchise never properly further explored Hobbs's superhuman ability to shift in size at his own will pic.twitter.com/K32O0QHCnc

— Ben 🩸🎬 (@The_GM_is_God) May 13, 2023
Are they supposed to be looking at eachother in the eyes

— Tosh (@Toshua66926197) May 13, 2023
What's going on here? pic.twitter.com/bM6ctFF7Rh

— hoffmanni (@C_hoffmanni) May 14, 2023
The moment I think Fast 5 hits they start putting in a lot of work ensuring no one's feels like they're not getting over

This is probably the biggest instance of it.

— ※KZ🗝️ (@KZXcellent) May 14, 2023
The torpedo scene was hard to believe for many people but the fans viewed that scene as one of the most iconic scenes from the Fast and Furious movies. There was never a clear explanation by the makers regarding the supernatural strength that Luke Hobbs had in the movie. Luke Hobbs fans and Dominic Toretto fans often compared the two characters in terms of strength.
Read More: 'Bro do you realize what you just said?': Netizens Troll Dwayne Johnson After He Says He Wants to Be Megan Thee Stallion's Dog
For many people, Diesel's character Dominic Toretto was much more strong and powerful in the movie. Diesel's character is a lover and fighter which makes him much more famous amongst the movie fans. His character has its own charisma which has been winning hearts for a very long time. For many people, Johnson is the strongest character in the movie but people are still in love with Diesel's character. 
Source: Screen Rant; Twitter