Hollywood actor Dwayne Johnson aka The Rock has seemingly shared his love for American Rapper Megan Thee Stallion to such an extent that he is ready to even be her pet! The 50-year-old actor was widely known for his professional wrestling career for 8 years before pursuing his acting career and even gathered immense success in his acting career. He is popularly known for playing roles in movies like the Jumanji franchise, Fast and Furious franchise, Red Notice, and many others.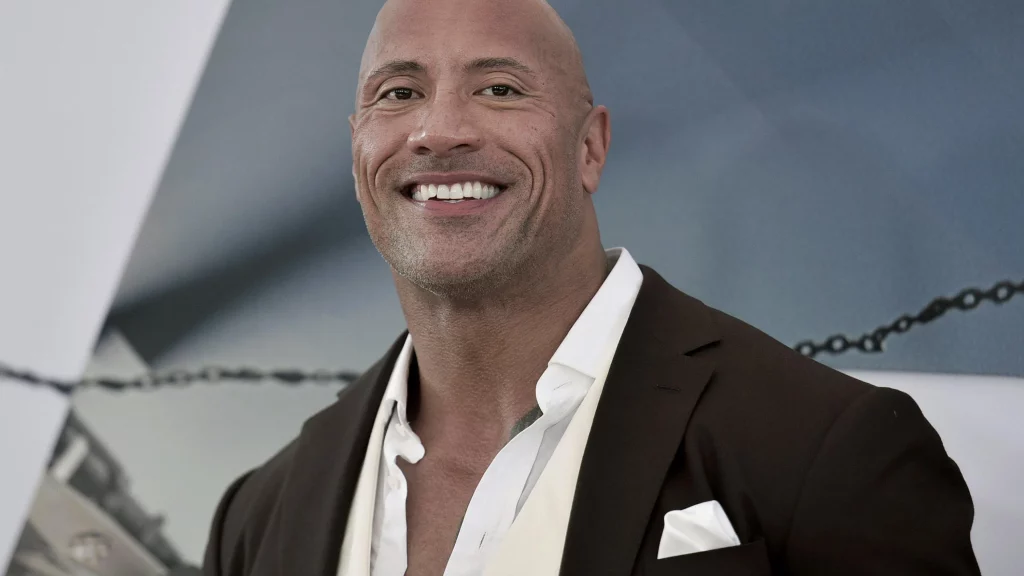 Also Read: Kevin Hart Mega Trolls The Rock in Super Pets Interview After Dwayne Johnson Says 'Kevin Was Adopted'
Dwayne Johnson starring in DC's League of Super Pets along with his offscreen-onscreen friend Kevin Hart who has always been appreciated because of their on-screen chemistry and comic timings. The Rock in a recent interview with his on-screen best friend Hart shared about his crush who seems to be none other than the WAP rapper.
Dwayne Johnson Crushing Over Megan Thee Stallion Can Even Become Her Pet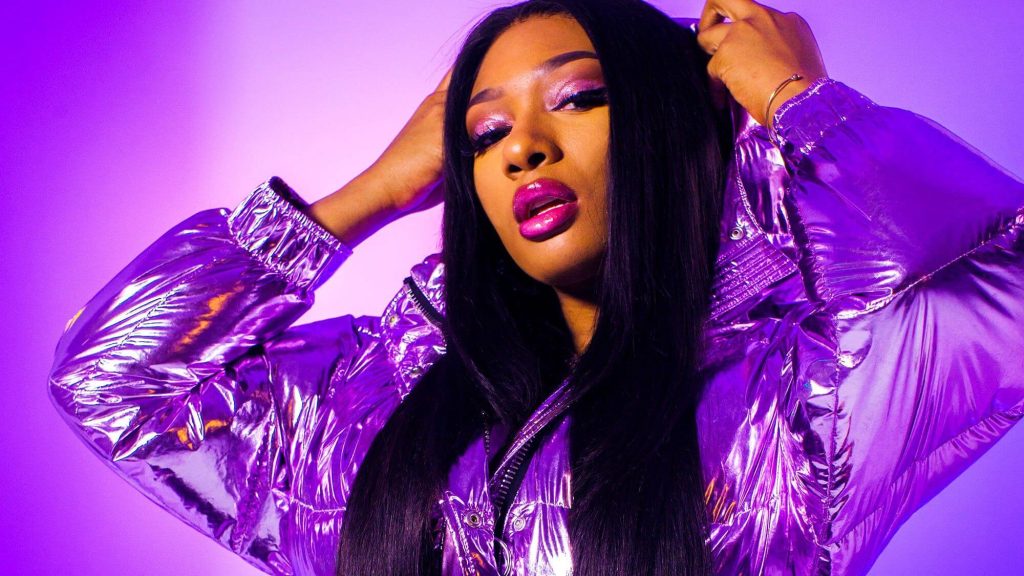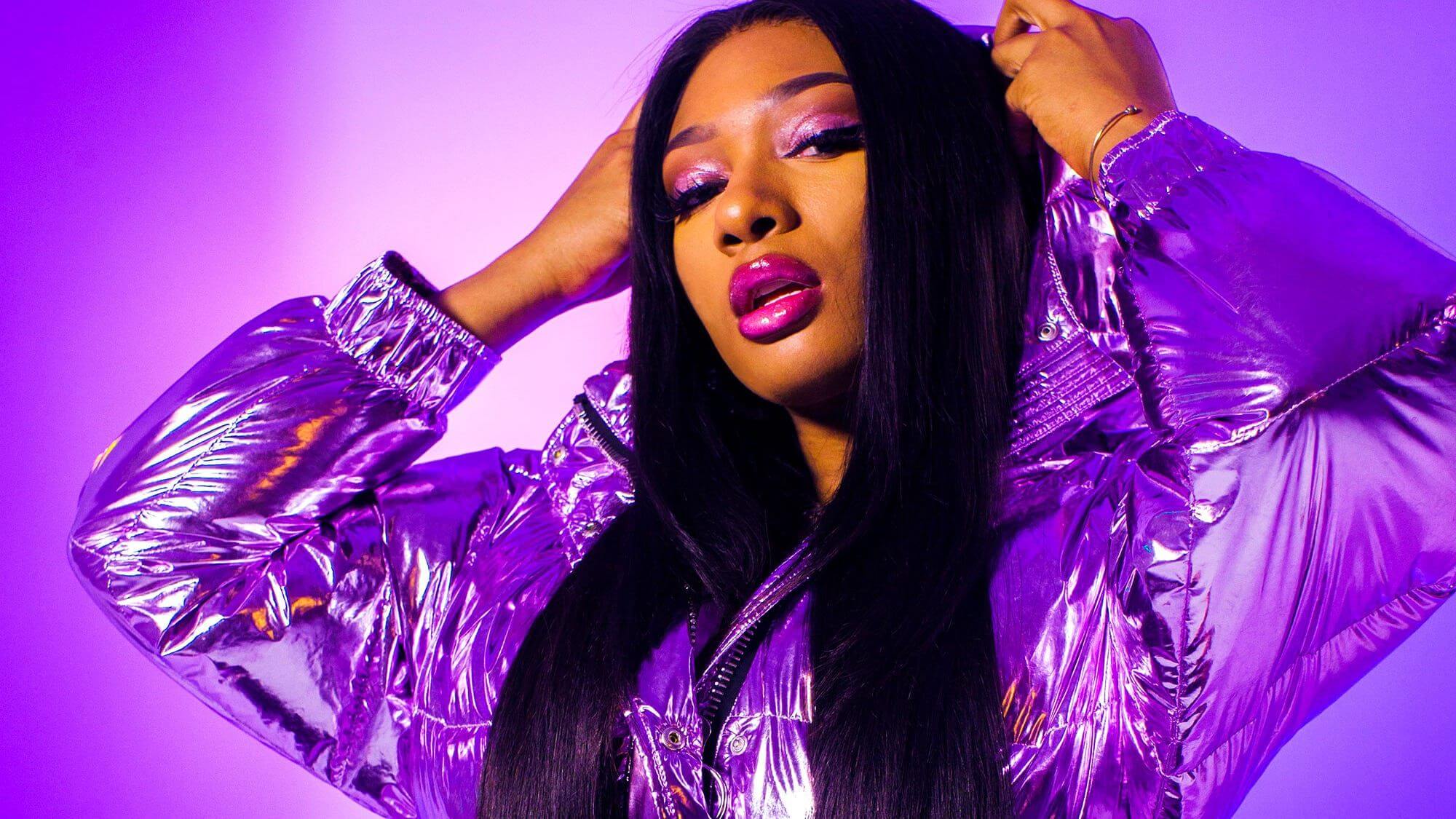 Also Read: Want to Have a Body Like The Rock? Dwayne Johnson Reveals The Biggest Secret Of His Superhuman Physique
The DC's League of Super Pets co-stars The Rock and Kevin Hart were on their promotional tour, with the former during the interview excitedly revealing that he wants to become the rapper's pet. When the interviewer asked the actors, "If you could be any celebrity's pet, who would you be?" The Jumanji actor without hesitating called out the rapper's name followed by the interviewer's comment who shared, "Oh, that's a good one," asking the actor to state the reason for choosing her as his owner however the actor instantly replied, "We don't have to talk about that."
Also Read: $250 Million Worth Internet Sensation Andrew Tate Responds After Dwayne Johnson Gives Him a Shout Out
Kevin Hart also replies to the same question stating that he would want his owner to be "Denzel" to which the former wrestler surprisingly asked that he shared a different answer to this question. However, that very interview part soon spread on the Internet with netizens giving mixed reactions to the same.
Check out the tweets below.
not Dwayne "The Rock" Johnson saying he'll be Meg Thee Stallion dog when they asked him who celebrity dog he'll be . LMFAOOOOO I FEEL YOU MY BOY . pic.twitter.com/bzqsqerqHX

— Mrs. Pete ❤️ (@TimboFionna) August 7, 2022
The Rock whenever he sees Megan thee stallion https://t.co/pwycHBUtkC pic.twitter.com/zVnWlJrHq8

— Odogwu死刑👑💙 (@ChicoAmnte) August 7, 2022
the quickness in which he
answered that question…
so very REAL of him 😭
the rock as megan
thee stallion's pet: pic.twitter.com/In5HSoEj0k

— 🌬CARIANNA🫧 (@cari_mclellan) August 7, 2022
The Rock wanting to be Megan Thee Stallion's pet. pic.twitter.com/EuydSigDBj

— Chris Williamson (@CWilliamson44) August 8, 2022
All day i have been thinking about how The Rock said he would like to be Megan Thee Stallion's pet.

And you know what? I want that too. pic.twitter.com/fAepWxf82C

— Fredrick (@RickyxLaw) August 8, 2022
Brief Note on DC League of Super-Pets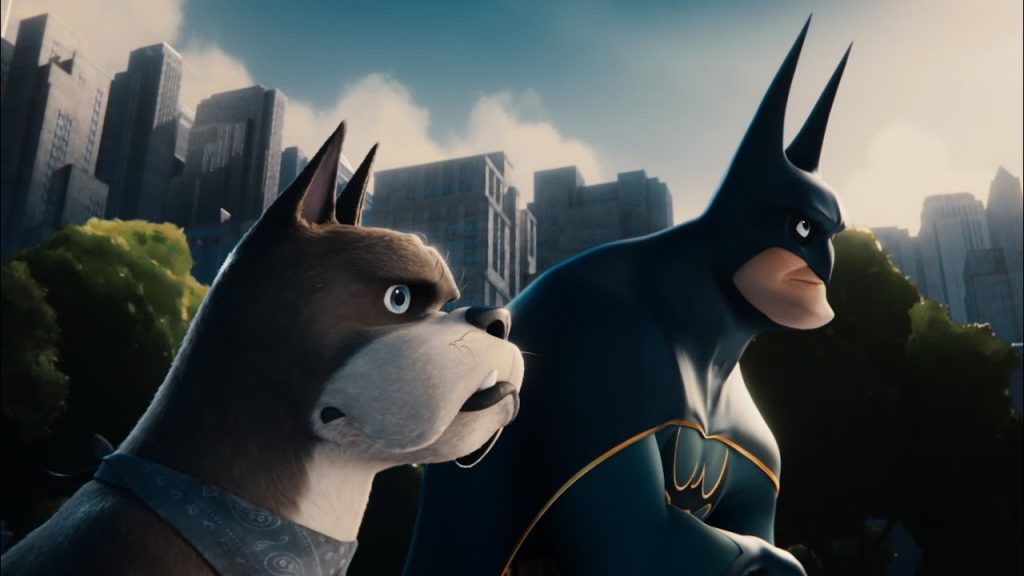 You May Also Like: Black Adam Director Confirms Movie Will Be Spectacular Because of The Rock
DC League of Super-Pets is an animated superhero comedy movie that was declared back in July 2018 and is based on the DC Comics superhero team Legion of Super-Pets. The movie revolves around the pet dog of Superman (voice given by Dwayne Johnson), who teams up with a shelter dog (voiced by Kevin Hart) and other animals to rescue several captured superheroes from Lex Luthor.
Apart from the actors mentioned above, the cast includes Kate McKinnon, John Krasinski, Vanessa Bayer, Natasha Lyonne, Diego Luna, Marc Maron, Thomas Middleditch, Ben Schwartz, and Keanu Reeves. This movie is dedicated to the memory of actor Kirk Baily, who died in February 2022.
DC League of Super-Pets is available in theatres now.
Source: Instagram