American comedian-actor Kevin Hart has recently shared his interest in exchanging fists with professional wrestler The Beast Incarnate Brock Lesnar, after calling him a piece of Brocolli. Originally a stand-up comedian, he has made his career in several movies and TV shows. He portrayed his role in the movies like Paper Soldiers, Ride Along, Jumanji film franchise among many others.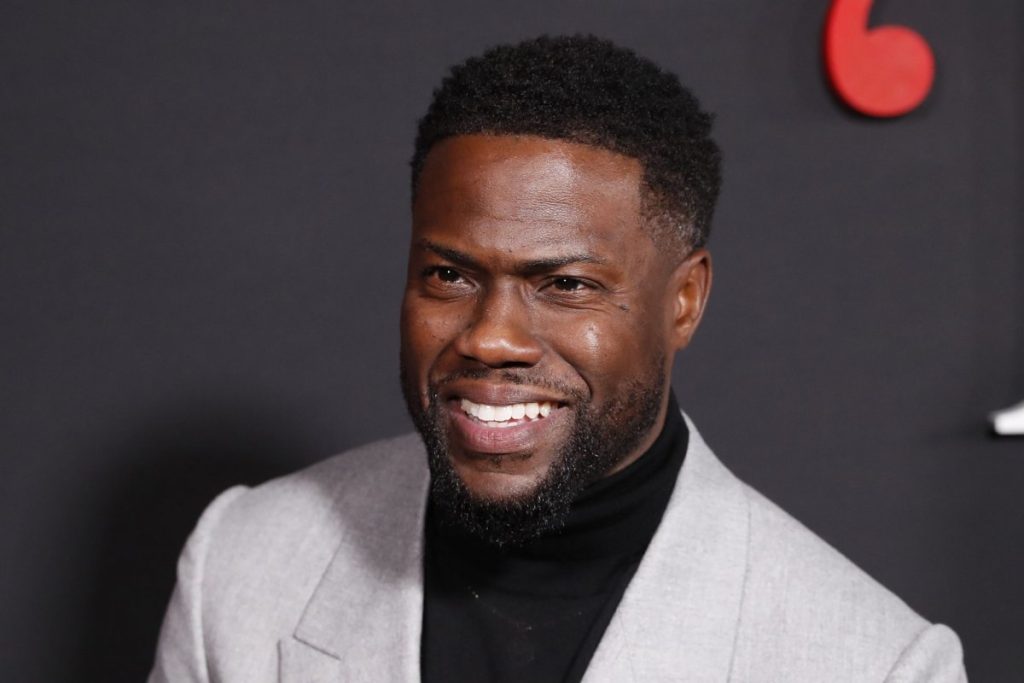 Also Read: Danielle Nicolet Talks Black Karen, Working With Kevin Hart's LOL Productions (EXCLUSIVE)
The 43-year-old actor has always been open about his love for WWE with one of the facts including that he is close friends with one of the greatest wrestlers of all time Dwayne Johnson aka The Rock and has even shared onscreen moments with the latter. He had previously shown interest in going into WWE in the presence of The Rock and challenged The Beast Brock Lesnar.
 Kevin Hart Calls WWE The Beast Incarnate 'a piece of Broccoli'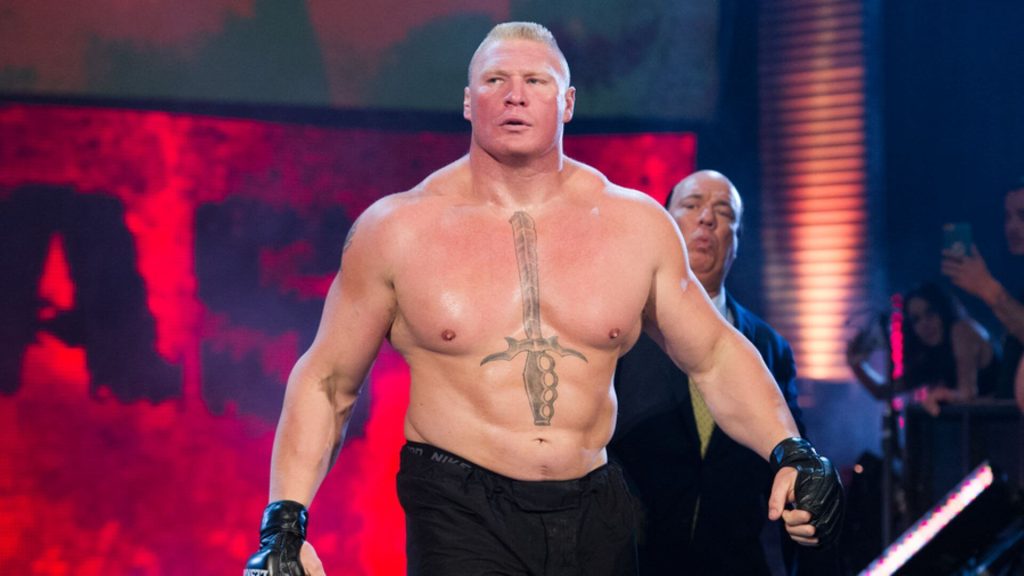 Also Read: 'Dwayne Your Kids Don't Even Like You': Kevin Hart Mega Trolls The Rock in Super Pets Interview After Dwayne Johnson Says 'Kevin Was Adopted'
The 43-year-old actor had recently called out Brock Lesnar in an interview with LAD Bible, in which Hart was asked whether he would be able to do well in WWE or not, to which he immediately confirmed yes. Not only that, his friend Dwayne Johnson aka The Rock, who was also present along with the actor for the promotion of their DC League of Super-Pets agreed with the former.
Also Read: 'Bro do you realize what you just said?': Netizens Troll Dwayne Johnson After He Says He Wants to Be Megan Thee Stallion's Dog
He even thought about his finishing move calling it 'Poke of Death,' with the Rock asking him if he would be able to do well against the Beast incarnate. The actor delivered a bold move stating that he would snap him in half, "Oh, I want some. I want some of that. Sounds like lunch. Sounds like lunch in a bowl. Hey Brock [Lesnar], a.k.a my b****h, it's time for you to get a little thing called The Poke… He's a vegetable, a piece of broccoli. I'll snap him in half and throw the piece I don't want, away."
Kevin Hart is Challenging The Beast Incarnate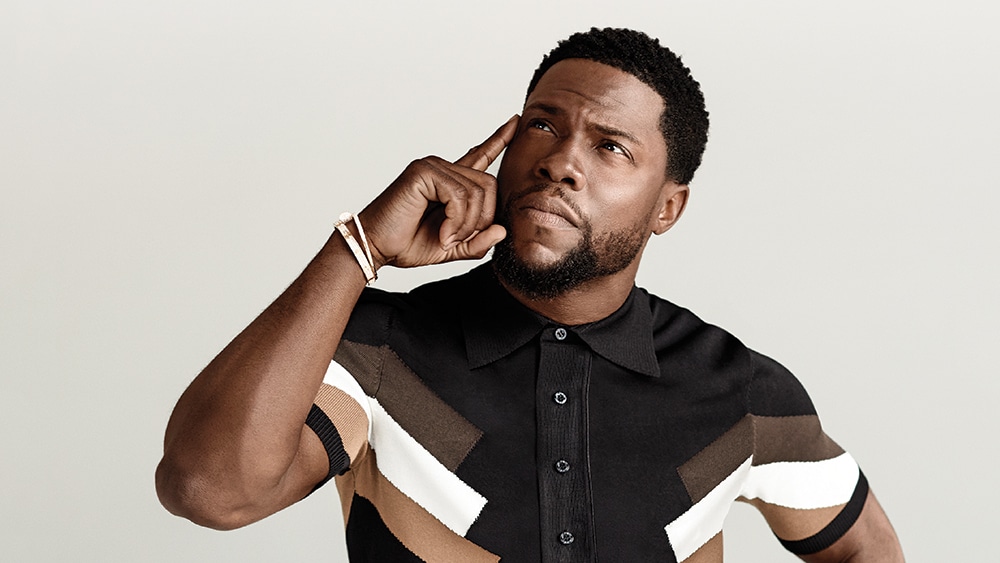 You May Also Like: Dragon Ball: Dwayne Johnson and Kevin Hart As Live-Action Nappa and Vegeta
While promoting his upcoming movie Me Time, he recently interacted with WWE Superstar Becky Lynch along with his co-star Mark Wahlberg. The actor was asked by Lynch which wrestler would he like to challenge when they were discussing WrestleMania which is going to Hollywood next year. While the actor was trying to think about a response, Lynch interrupted him by asking if he would like to face Brock Lesnar due to the actor's previously calling him 'a piece of broccoli'.
He responded by stating that he has already come up with a wrestling name and a finisher adding that everyone is kind of underestimating the comedian. He would go with the name Little Lightning with Overhand Scorpion Tail as his finishing move. The Beast Incarnate hasn't yet responded to Hart's challenge, and was last seen in the last man standing contest against Roman Reigns at SummerSlam.
Source: YouTube