Clint Eastwood's father died from a fatal heart attack in the summer of 1970. It was truly a "tonne of bricks" tragedy that hit him. He was in his forties when his father died, and that was the turning point in his life. Since then, the award-winning performer decided to live more deliberately. "I try to watch my saturated fat intake," an American actor and film director told GQ magazine.
When most people think of Western movies, he is the first person that comes to mind. He has been in film since the 1950s and then never looked back.
Although he may not appear in as many films as he once did, his name may still appear in the credits of recent films, leaving you to wonder how this 92-year-old man can still be up to on set. Eastwood's legacy is powerful and undeniable, but his devoted fans still want to see him actively involved with his production team.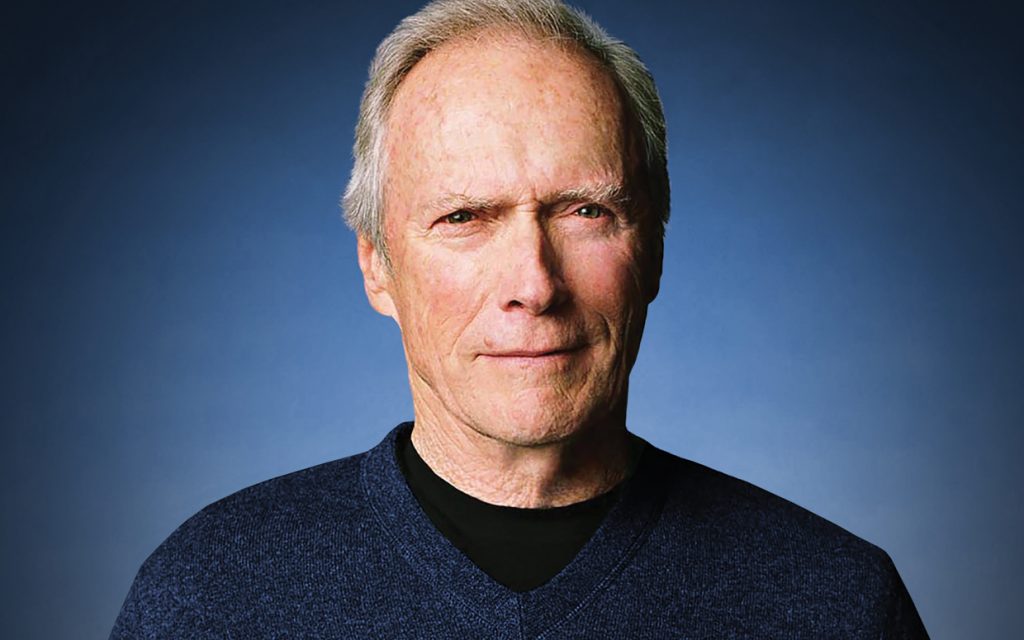 Fans have reason to be concerned about the aging star. One of the main reason is that the aging Hollywood tough guy hasn't been seen in public in 408 days, and his prolonged absence from the spotlight has fueled speculation that his famously robust health has deteriorated. Let's find out more about it.  
Also Read: Clint Eastwood Net Worth: How the Western Genre King Spends His Fortune
Tragic Details About Hollywood legend 'Clint Eastwood'
According to new reports, Clint Eastwood, who stated last spring that he had no plans to retire, has only two small projects in post-production where he appears as himself. And nothing else is on the table. Meanwhile, the HonkyTonk Man star hasn't been seen in public since the AT&T Pebble Beach Pro-Am tournament at Pebble Beach Golf Club on February 6, 2022. 
According to sources, the 92-year-old actor skipped the tournament for the second time since 2012. While his son Scott Eastwood was spotted competing in the event, which is located less than three miles from the Gran Torino star's Carmel home in California.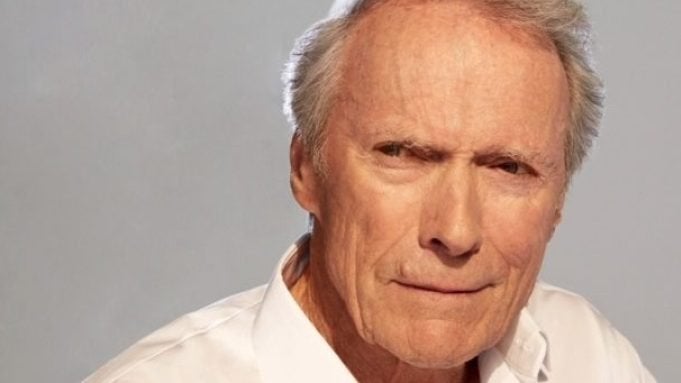 "Despite his advancing age, Clint has always enjoyed great health and been vital and active, but the fact that he hasn't been around as much lately has a lot of people in Hollywood worried about him," a source revealed. 
"It's hard to imagine him in anything other than fine form but Father Time catches up to all of us."
Also Read: Black Adam: Dwayne Johnson Reveals Which Clint Eastwood Movie Inspired His Anti-Hero
What About His Deteriorating Health?
Clint Eastwood has previously revealed his strict approach to both exercise and diet in order to avoid following in his father's footsteps, who died at a young age from cardiovascular disease. With his most recent project, Cry Macho, released only last year at the age of 91, Eastwood's continued work is remarkable.
When discussing aging and how to deal with it with a close friend, Eastwood stated that he was advised to "never let the old man in." And, despite the shock of his father's death, the star was adamant that he would never do so.
Eastwood continued, "I've never carried much body fat, but I've always been pretty good about watching my diet."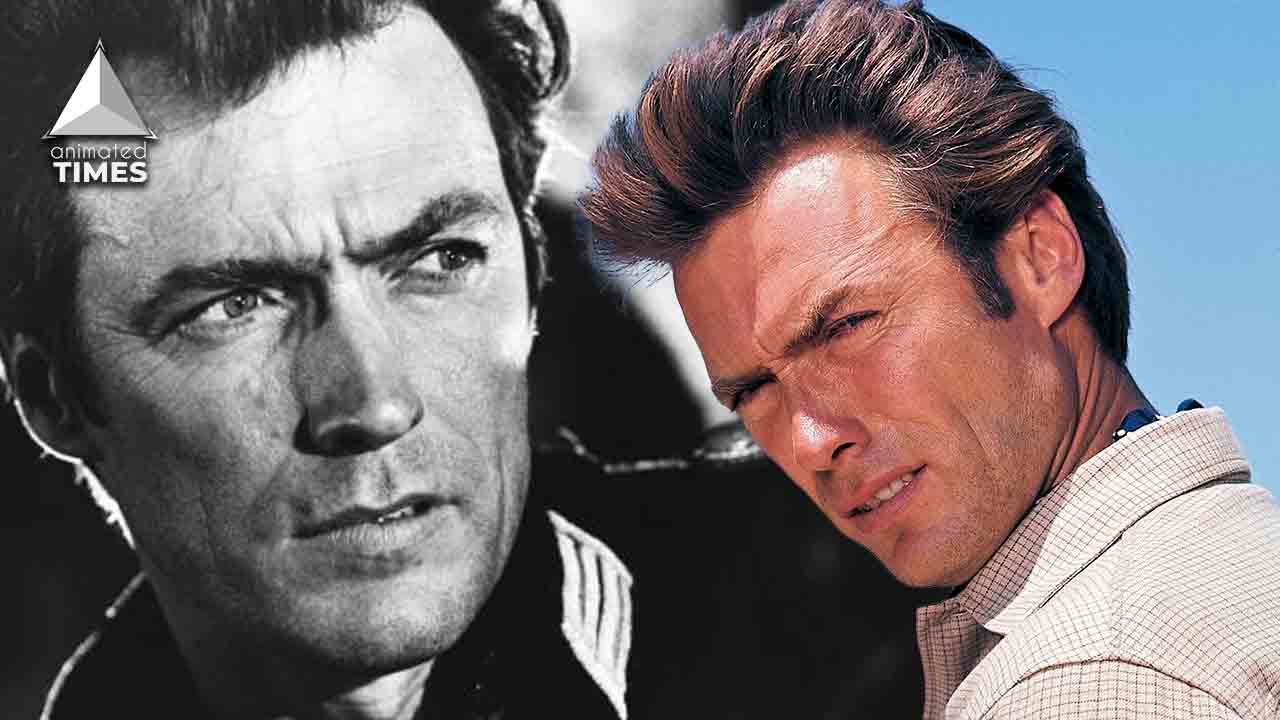 However, as per the new reports, a doctor who hasn't treated Sully actor has commented on his declining health. "It looks like he has weak bones or significant osteoporosis because of the deep curve in his upper back. But everyone loses bone with aging." 
The five-time Oscar winner was most recently seen in the 2021 Neo-Western drama Cry Macho, which bombed both critically and financially. It reportedly recouped just $16 million of the $33 million spent on production.
Also Read: Why Clint Eastwood Turned Down Die Hard, Revealed
Source- Radar Online