Socialite Kim Kardashian recently released new skincare products, called SKKN and SKKN BY Kim. It is already facing trouble as it has been sued for alleged trademark infringement over its name. As per ET, Kim Kardashian's brand has been accused of trademark infringement in a lawsuit filed by a Brooklyn-based cosmetics company called 'Beauty Concepts'. Beauty Concepts claimed that they've been using the 'SKKN+' brand name since 2018.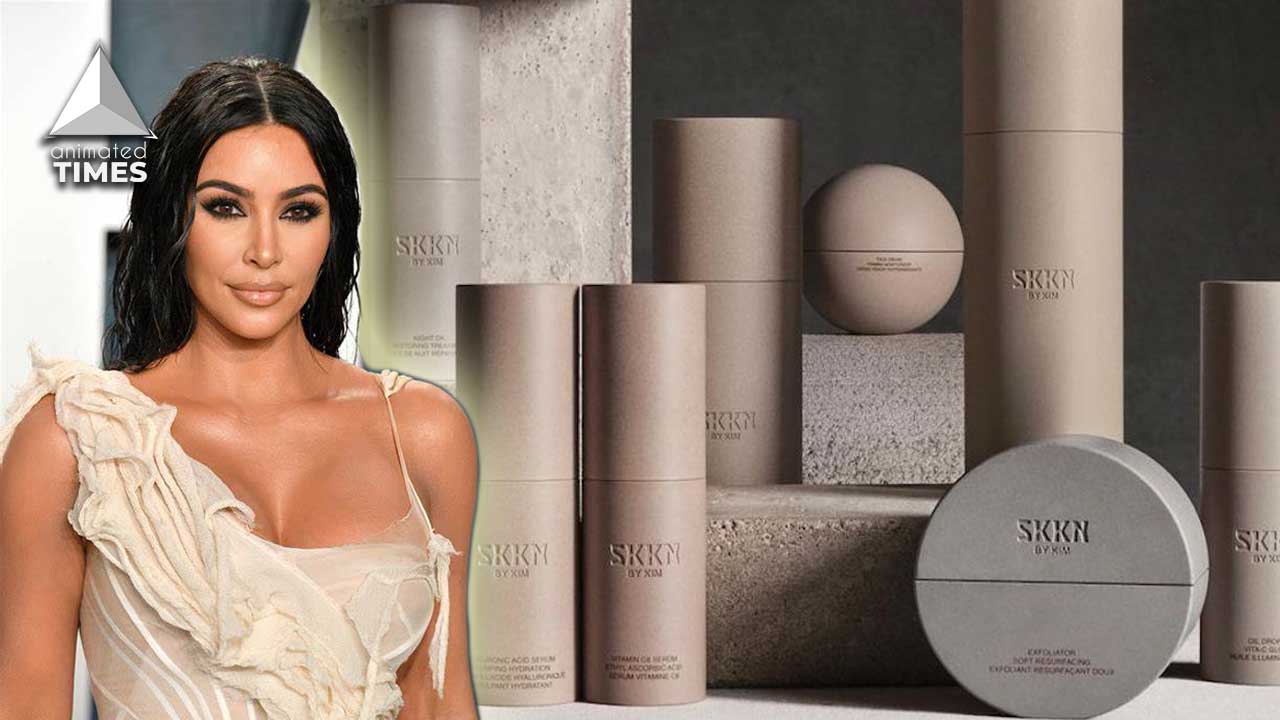 The brand said they had reached out to Kim Kardashian & Co. in an effort to stop them from using the same name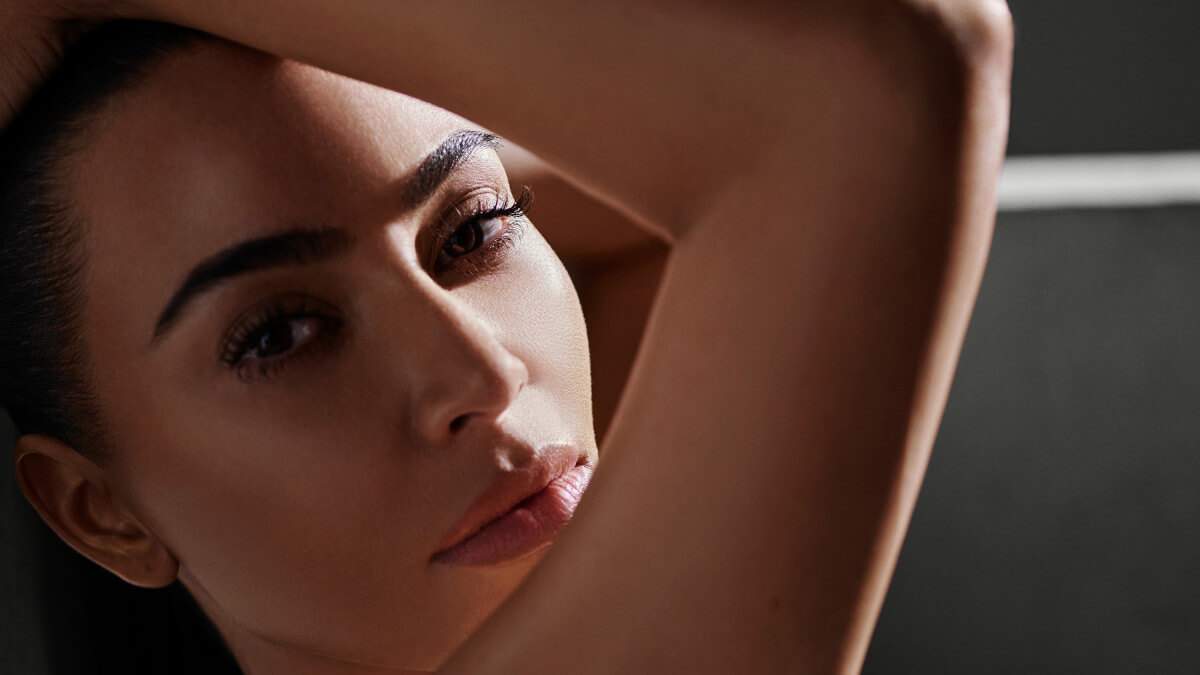 Beauty Concepts's owner, Cydnie Lunsford, claimed that had they had previously reached out to Kim Kardashian & Co. to stop the new skincare line from using the same name. Apparently, Kim's team ignored their protestations and now they're suing them for trademark infringement.
Apart from this, earlier this month, a lot of people called out the similarities between Skkn by Kim and Skn by LH, Lori Harvey's skincare brand launched in 2021.
Also read: Kim Kardashian Revealed The BTS Details Of Introducing Her Kids To Pete Davidson
People instantly hopped on social media to talk about the lawsuit
Fans all over the world used social media to share their opinions on the lawsuit.
i hope they sue her like they did kylie

— baddie madi (@madidelaluna) June 2, 2022
Kanye basically designed sknn by Kim lol that man made her fr

— Keramell (@Kerakardashx) June 21, 2022
Maybe sknn by kim would be more genuine if it was a line for middle aged women seeing as kims reaching that age, being 40 and all

— holly ☆ (@hailieybieber) June 17, 2022
A lot of people criticized Kim Kardashian's new skincare line while her fans defended her.
Also read: 'What a Weird Clown Couple': Internet Reacts to Kim K, Pete Davidson Revealing They 'Inject Pimples' to Bond
Kim Kardashian's lawyer, Michael Rhodes, reacted to the claims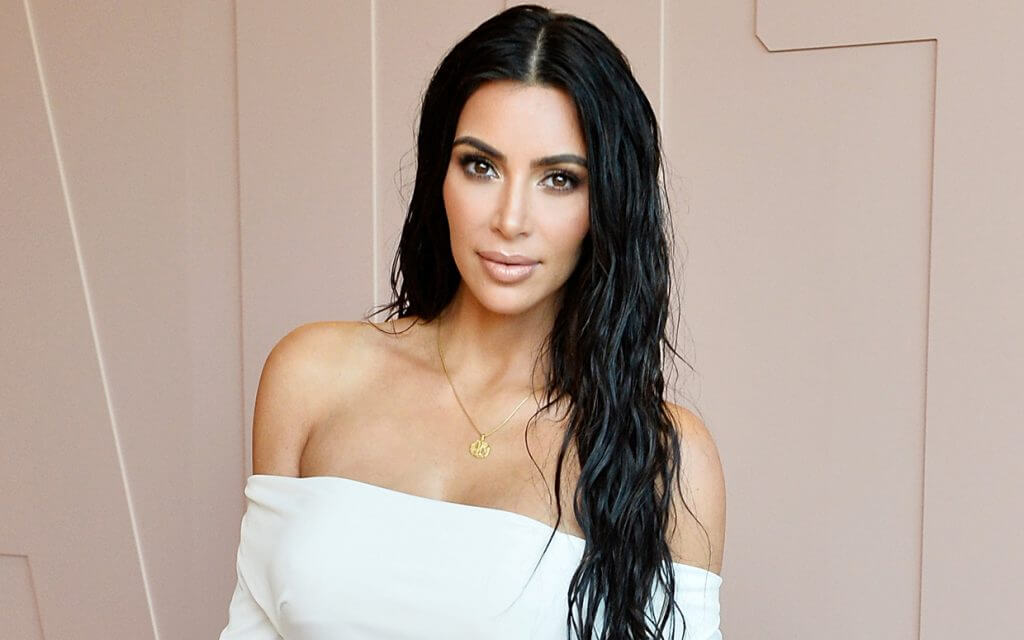 Michael Rhodes, Kim Kardashian's attorney, spoke to TMZ regarding the claims. He said,
"We think the case is less about the law of trademarks and more about trying to leverage a settlement by threatening to harm Ms. Kardashian's name and reputation. That's not going to work and we look forward to presenting our case in court."
He also claimed that Beauty Concepts 'didn't really engage' with them and just demanded a 'lot of money.' He said,
"We applaud Ms. Lunsford for being a small business owner and following her dreams. But that doesn't give her the right to wrongfully claim that we've done something wrong."
He said that Kim Kardashian's team did nothing wrong and will stand their ground in the court.
Source: TOI
You may also like: Did Kim Kardashian Fat-Shame Her Sister Khloe Kardashian With Her Latest SKIMS Underwear?