We often assume that the gross collection of any movie is directly proportional to its quality and storyline. However, this doesn't stand true for most of the movies we come across. There are movies with plausible storylines and talented casts that fail to stand the expectations at the box office. And then there are movies that are highly criticized by the viewers as well as the critics but make an outrageous amount of money.
With the growing significance of international markets, it no longer appears to matter whether a blockbuster film receives great reviews or not; as long as global viewers find it enticing, it will continue to earn money, even if local audiences are less pleased. We've brought to you the best examples of such movies that were horribly reviewed but still managed to earn a good fortune.
Pirates of the Caribbean: On Stranger Tides (2011) 
Director: Rob Marshall
IMDB: 6.6/10
Budget: $250 million
Worldwide Box Office Gross: $1.045 billion
Captain Jack Sparrow reappears, this time with more information about his past revealed when he meets Angelica, a lovely pirate who previously held his heart. Angelica sends him on a quest to discover the Fountain of Youth aboard Queen Anne's Revenge, Blackbeard's ship, with a crew of zombies. After the previous trilogy, which seemed like one long, monotonous sequence of Caribbean-themed setpieces, the film attempted to establish a fresh tale. Though Deep and co. weren't on great terms with the critics, On Stranger Tides nonetheless managed to gross over $1 billion worldwide, revealing that general audiences have yet to get sick of this creaky ship.
Star Wars Episode I: The Phantom Menace (1999) 
Director: George Lucas
IMDB: 6.5/10
Budget: $115 million
Worldwide Box Office Gross: $1.027 billion
In "Episode I – The Phantom Menace," the epic "Star Wars" tale begins with Obi-Wan Kenobi as a young apprentice Jedi and Anakin Skywalker as a kid. Millions of people flocked to theatres to experience the start of the most famous trilogy of all time. Of all, The Phantom Menace's success is understandable, given that fans had to wait 16 years for a new Star Wars film, thus they were willing to watch it regardless of the negative reviews.
The Hangover Part II (2011)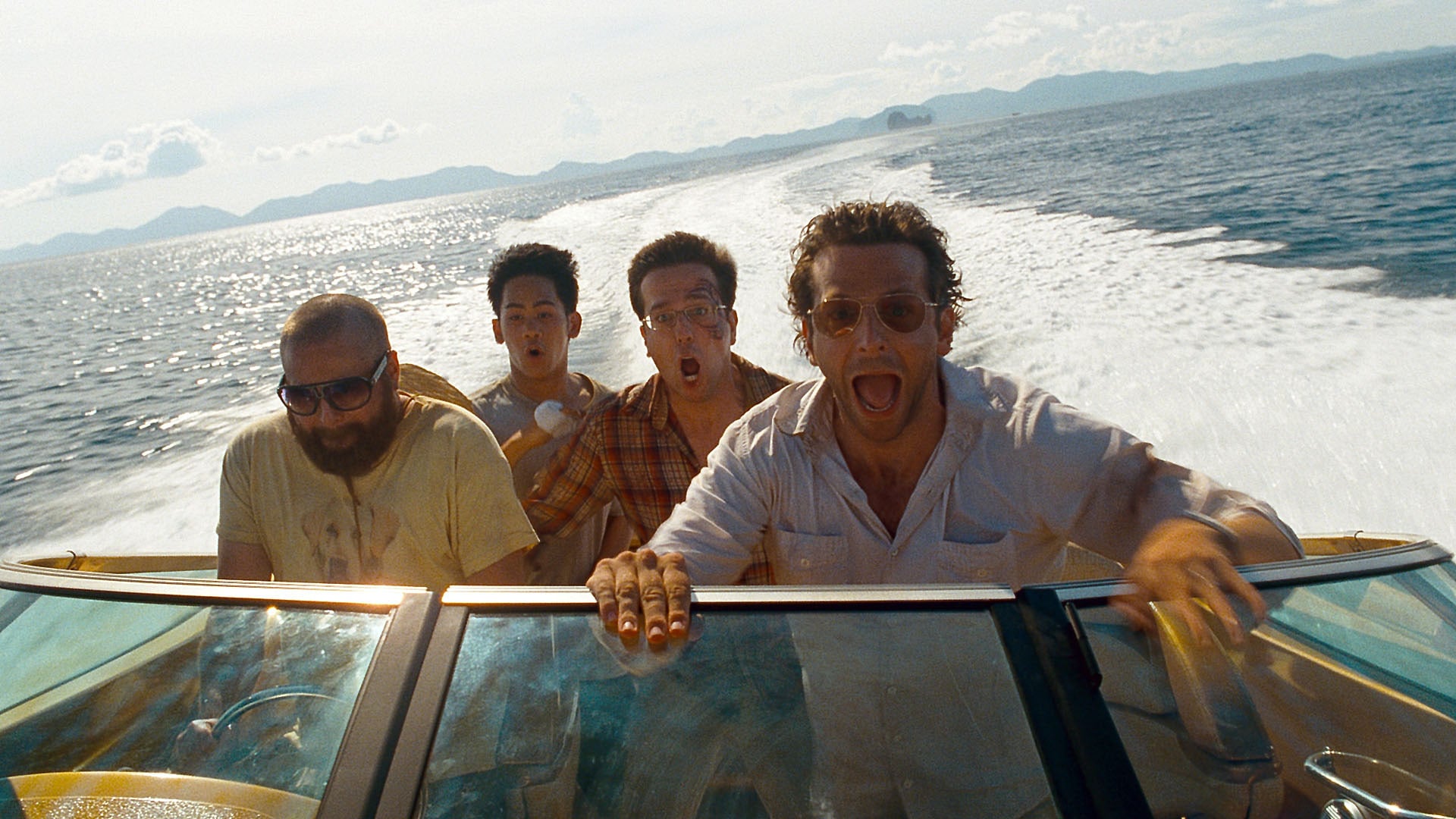 Director: Todd Phillips
IMDB: 6.5/10
Budget: $80 million 
Worldwide Box Office Gross: $586.7 million
The crew reunited two years after the massive success of "The Hangover" (which grossed over $470 million worldwide), as the next member of the group was about to take his vows. The problem is that, rather than making a respectable sequel to a truly fantastic, original comedy film, the creative team took the easy way out and created The Hangover: Part II a mediocre remake of the first. Considering the fact that it is rather difficult to beat the first part and this stands so true in terms of comedy. But the Hangover franchise did that really bad and the margin of betterment was far forgotten. Though the film collected a massive amount it feels as if the audience spent their money in vain for a much inferior piece.
Batman v Superman: Dawn of Justice (2016)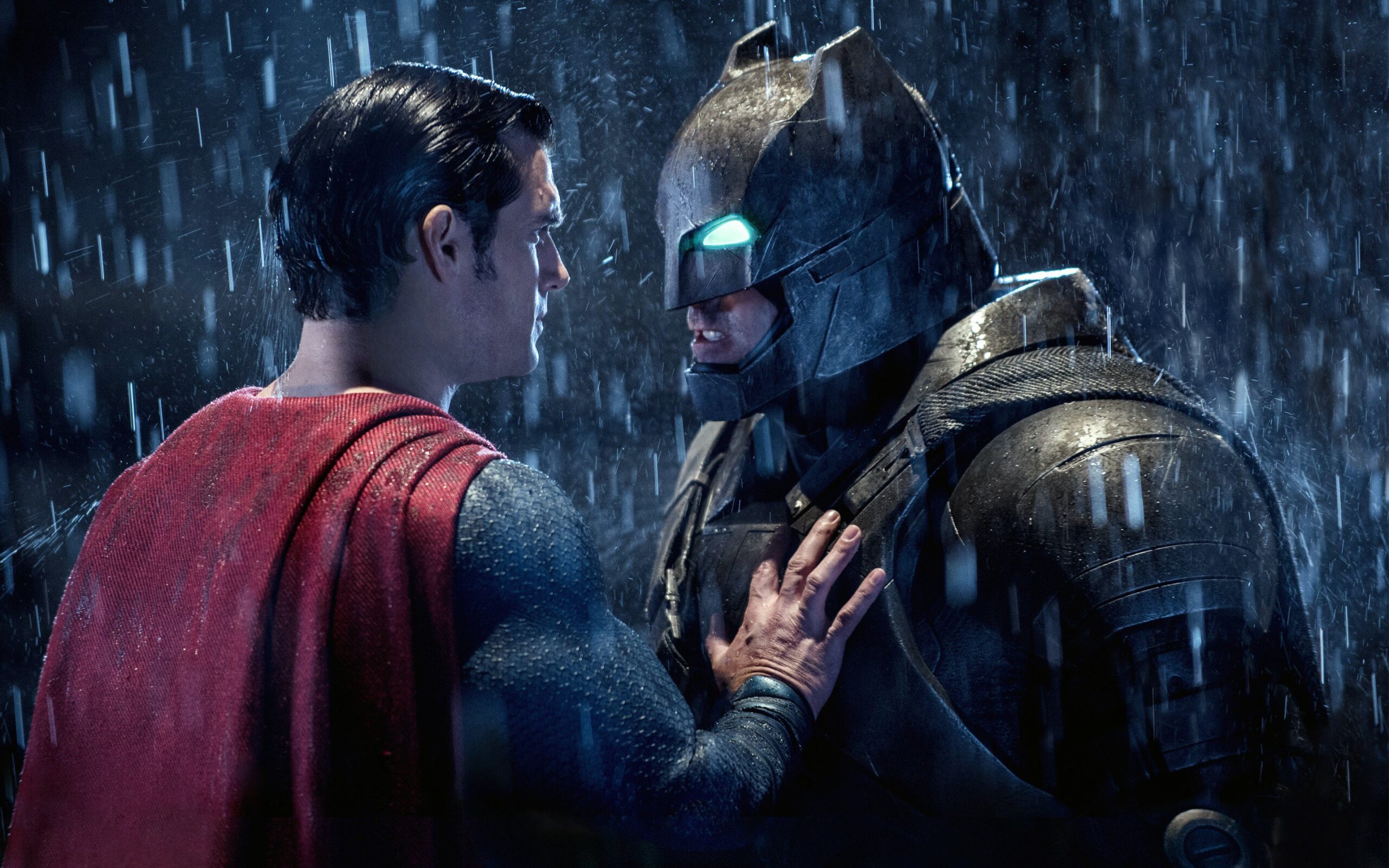 Director: Zack Snyder
IMDB: 6.5/10
Budget: $250 million
Worldwide Box Office Gross: $873.6 million
Critics trashed the picture for its excessively serious tone, incoherent plot, and inadvertent comedic moments, but that didn't stop DC fans from flocking to the theatres in huge numbers to watch it. When Bruce Wayne is convinced Superman has become a liability to the collapsing city of Metropolis, the two comic book characters clash head-to-head. It's no surprise that cinemas were full of people looking forward to seeing Batman and Superman in the same film. 
Minions (2015) 
Directors: Kyle Balda, Pierre Coffin
IMDB: 6.4/10
Budget: $74 million
Worldwide Box Office Gross: $1.159 billion
It's not every day that a cartoon gets its own spinoff. "Minions," on the other hand, is a spinoff from the hit "Despicable Me." We learn that minions have existed from the dawn of creation. It has the unique distinction of being more commercially successful than any of the three Despicable Me films while also being a terrible film on almost every level. The Minions, on the other hand, work so well in the Despicable Me movies because they're employed just enough to avoid being tiresome or overshadowing Gru's (Steve Carrell) sympathetic parenting tale with his adoptive kids.