HBO Max is the new streaming service, coming straight from WarnerMedia, which hosts titles not just from HBO, but also a number of films from the library of Warner Bros. and other studios too. Actually, the movies on HBO Max that are available at launch are actually quite terrific. There's a pretty nice selection of classics, fairly new releases, quirky indies, and of course, superhero films. The studio that's behind Man of Steel and The Dark Knight also has various DC films available to stream.
However, as a viewer, if you are daunted by more than 600 titles available to stream online, there's no need to worry as we've got your back already. We've collected and placed a well-curated list of the best movies available on HBO Max. These are movies that are well worth your time, with the film writers making sure why each movie is special. While you must have heard of some movies but haven't had the opportunity to see them, a few may have already been seen by you on countless occasions. Whatever the case might be, we do guarantee that you will find something enjoyable.
That being said, here's our list of the best movies on HBO Max streaming now.
West Side Story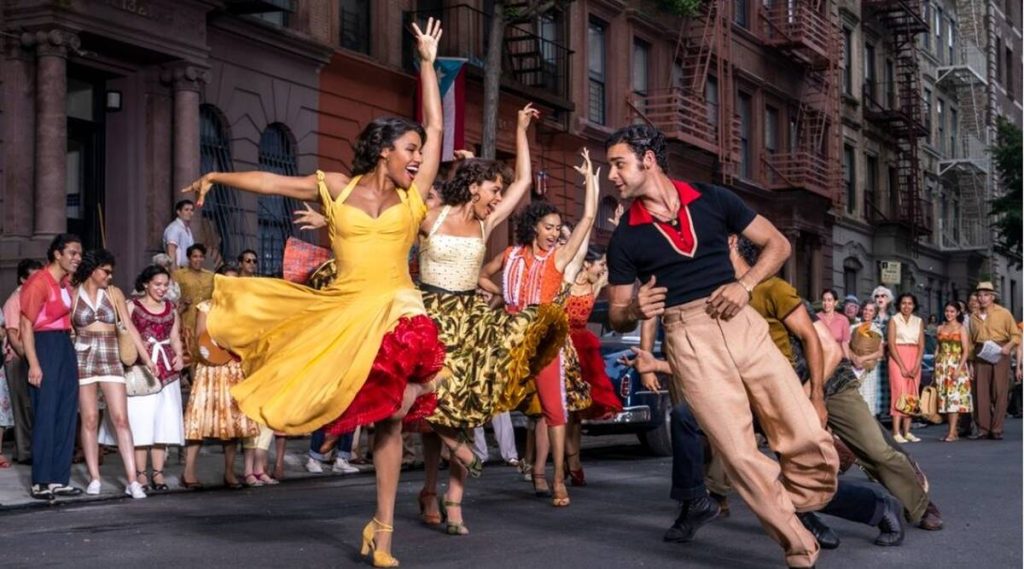 We all remember the time when the pandemic went on to hinder the success at the box office of Steven Spielberg's remake of West Side Story, but this doesn't take away anything from reimagining this Romeo and Juliet story. With his unique touch, Spielberg has managed to update the beloved musical film with a few changes that befit a modern remake, which also includes having Rita Moreno in the cast as Valentina.
While Rachel Zegler and Ansel Elgort succeed as a new Maria and Tony, it is actually Anita (Ariana DeBose) that manages to steal the show with her vivacious energy, earning an Oscar for her vivacious energy.
In the Heights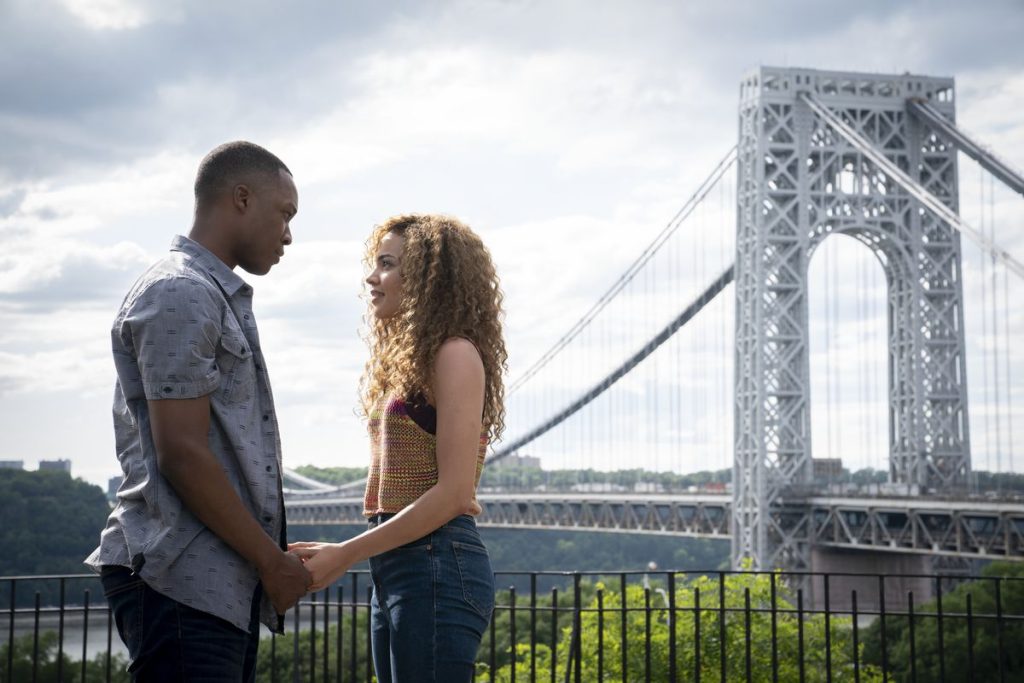 Before Lin-Manuel Miranda shook everyone with Hamilton, he racked up a few Tony Awards for In the Heights. The story circles around a group of dreamers who stay in Washington Heights as they wish to reestablish their roots or leave the barrio.
Miranda alongside director Jon M. Chu make an incredible pair onscreen as they take Miranda's songs to try and find a way to make them sing on the large screen. The film's cinematography is quite inventive and all the performances are amazing, similar to a good Broadway show.
The Last Duel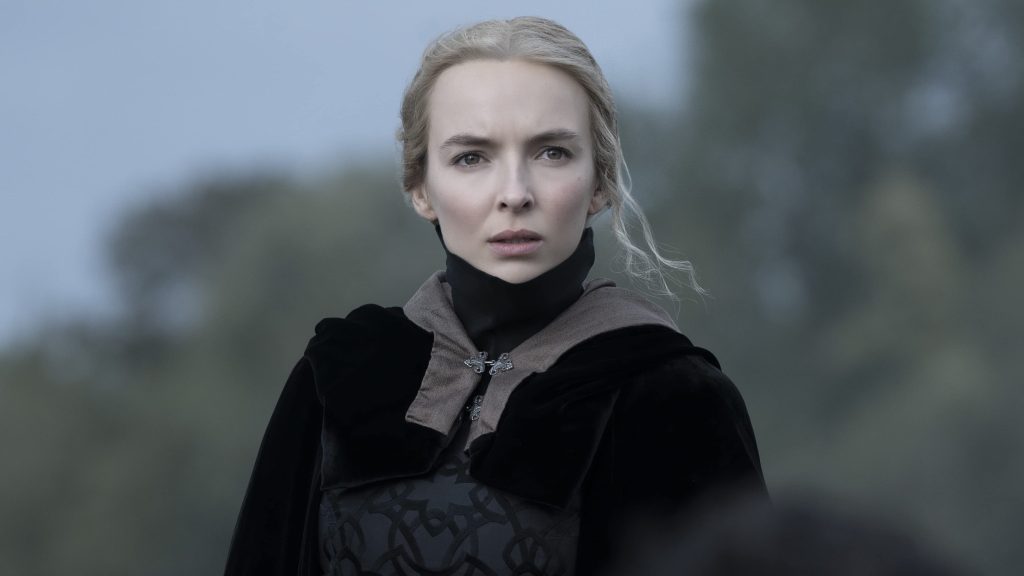 This historical drama directed by Ridley Scott is a fascinating tale of different contradictions and viewpoints. Narrated in three chapters, the film is about Jean de Carrouges, played by Matt Damon, who is a knight confronting his old friend Jacques Le Gris, played by Adam Driver for a duel when Jean's wife Marguerite accuses Jacques of rape.
Ridley Scott successfully shows each side of the story, as the perspectives alter the events of the series, with the intentions of each scene shifting, and truths becoming uncertain. The film has a star-studded cast including Damon, Driver, and Ben Affleck, who plays the flamboyant Count Pierre de'Alençon.
Promising Young Woman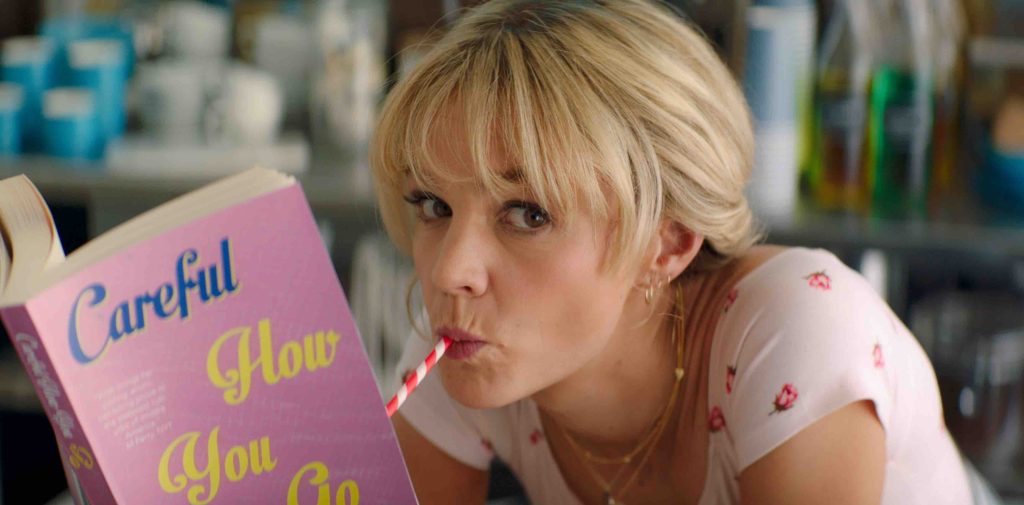 A movie that will surely get one talking, even winning the Best Original Screenplay in 2020. The movie sees Cassie (Carey Mulligan), who plays the role of a dropout from college who is haunted by the rape of her best friend, who is now dead.
In order to cope with trauma, Cassie goes out to a club, pretending to be drunk, waiting for a "nice guy" to take Cassie to his place where she begins to spring the trap. But, her mission of vengeance gets interrupted when she starts to fall for a guy who looks really nice and someone who is worth giving up a life of revenge. Promising Young Woman is too far from an easy film, but it's a movie that demands to be seen.
Oblivion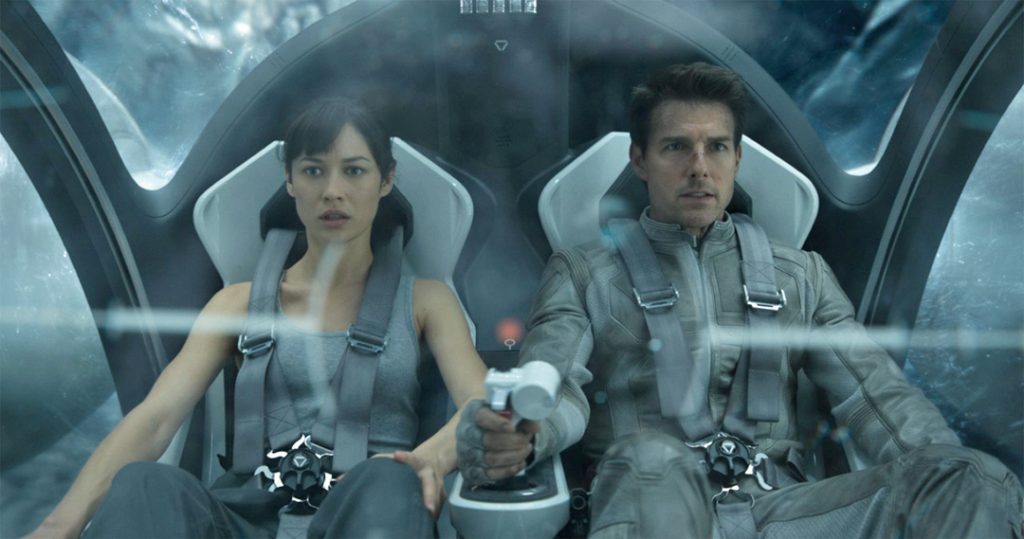 The audience's esteem for Oblivion (2013) has really grown over the years. To the least, it's quite a joy to look at it as director Joseph Kosinski (TRON: Legacy) is known for production design. If you couple it with an oustanding score from M83, you've got a worthwhile watch on a Sunday afternoon.
The film sees a technician, played by veteran Tom Cruise on a planet that's ravaged by aliens who makes a discovery regarding his existence and what he has been led to believe. A must watch for everyone!