It had become a fashion to release the movies on HBO Max and theatres on the same day in 2021. WarnerMedia followed this religiously, despite having feuds with visionary directors. Well, we believe both of them were right on their ends. However, in 2022, things changed. Maybe for the better? Now, movies won't be released on HBO Max and theatres on the same day! That means you won't get to stream The Batman immediately on HBO Max from the comfort of your couch! But it doesn't mean that it won't ever. The Batman will start streaming on HBO Max sooner than you anticipated. The movie was already delayed twice due to the pandemic. But now it's out in theatres for you to watch! Recently, Jason Kilar, WarnerMedia CEO. announced something exciting related to the streaming of The Batman on HBO Max (and it's good news!). Check it out!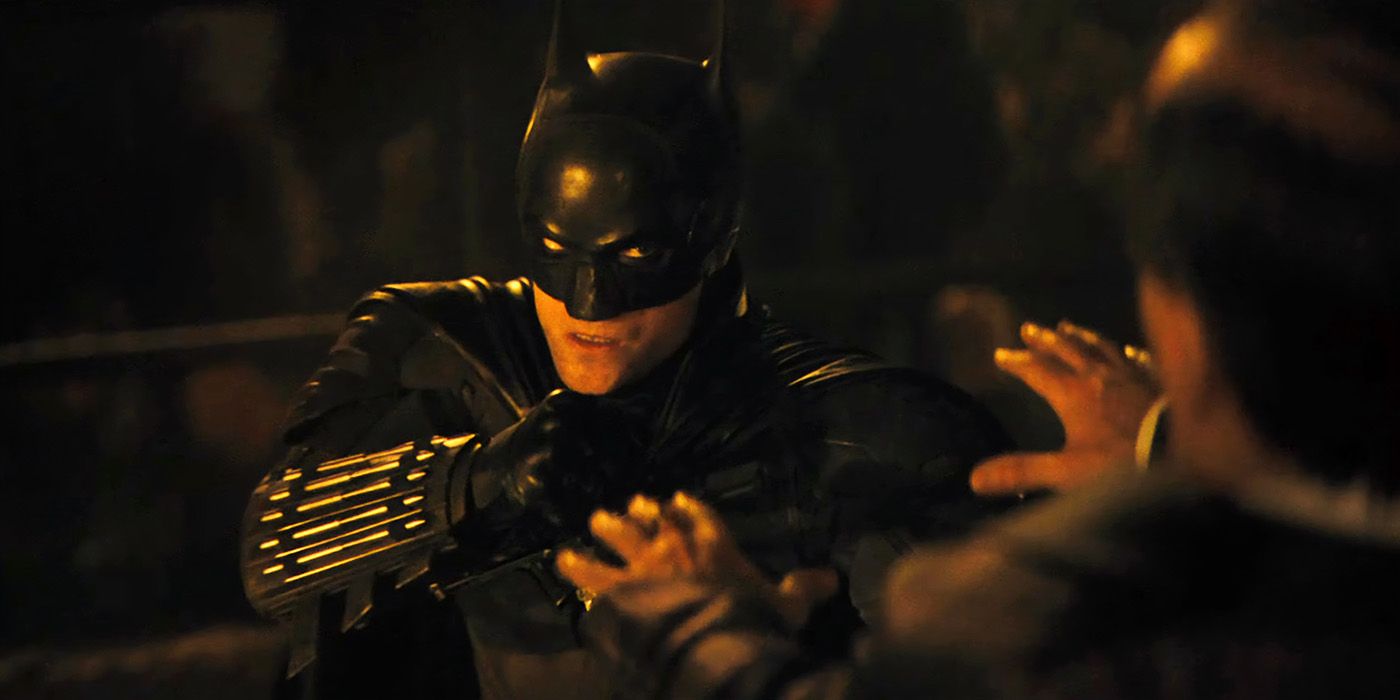 When Will HBO Max Start Streaming The Batman?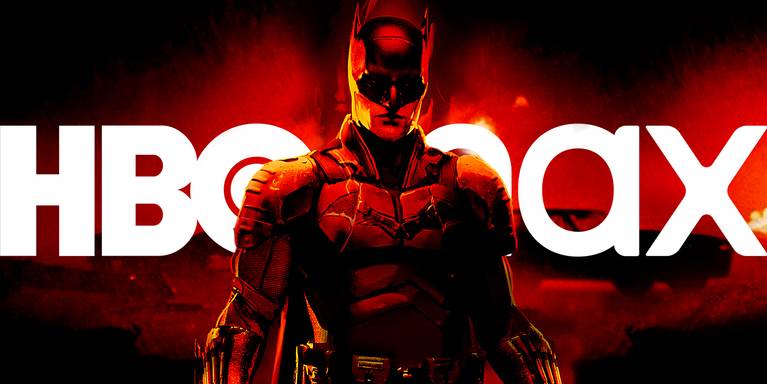 For some theatrical experience of a movie is everything. But for some, they always prefer watching movies from the comfort of their homes. In 2022, WarnerMedia decided not to release the movies on HBO Max and theatres on the same day. But don't be upset. WarnerMedia CEO Jason Kilar has got good news for you!
Jason Kilar confirmed that the movies will be available to stream on HBO Max after 45 days of theatrical release. He said,
"I feel really, really good knowing that The Batman, and Black Adam, and The Flash, and Elvis, and a whole host of other movies, are literally going to be showing up on day 46 on HBO Max in a variety of territories all over the world. That is a very, very big change that I don't think people appreciate, and I feel really good about it."
So, it means on the 46th day of its theatrical release The Batman will be available to stream on HBO Max. That is, on April 19th, 2022, it'll be on your screens at your homes! Isn't it amazing?
How's The Movie Being Received?
Even before its theatrical release, The Batman has managed to create exceptional hype. Fans were extremely excited to watch Robert Pattinson (The Twilight Saga fame) play the Caped Crusador. Not just him, fans were eagerly waiting to see Zoe Kravitz play Catwoman. SO far, the movie is picking up worldwide and is expected to break a few records (which we are sure it will!). To conclude, The Batman is being received well by the fans and the critics alike as of now.
What's your opinion? Let us know in the comments!
Source: An interview with Vox's Recode