Actors are like painters. They don't always paint the picture but they mainly draw and sketch out images that eventually need to be turned into a focal point. Action films for example use digital editing software today to make the chases look realistic. Occasionally an actor will want to perform stunts themselves, making an action sequence intensified by one's own experiences.
The best lead actors are trained professionals who know exactly what to expect when it comes to playing roles requiring them to do their own stunt work. While many actors in the industry will choose this pathway, only those dedicated enough to want the role bad enough will commit to the training and other specialized measures that come with performing these near-death-defying acts on set. With that being said, these are the five A-list actors who do their own death-defying stunts in movies –
Dwayne Johnson
Johnson explained during an interview how important it was for him to perform stunts on his actual films rather than having stunt doubles. He wanted to make sure that he would not miss a beat with his acting to keep fans happy and engaged. Keeping people entertained is one of the fundamentals of being a successful actor, but Johnson also believes that it's important to look authentic when performing action hero roles – especially if you're charging audience members full price. One should always make work pay off, no matter what your profession is.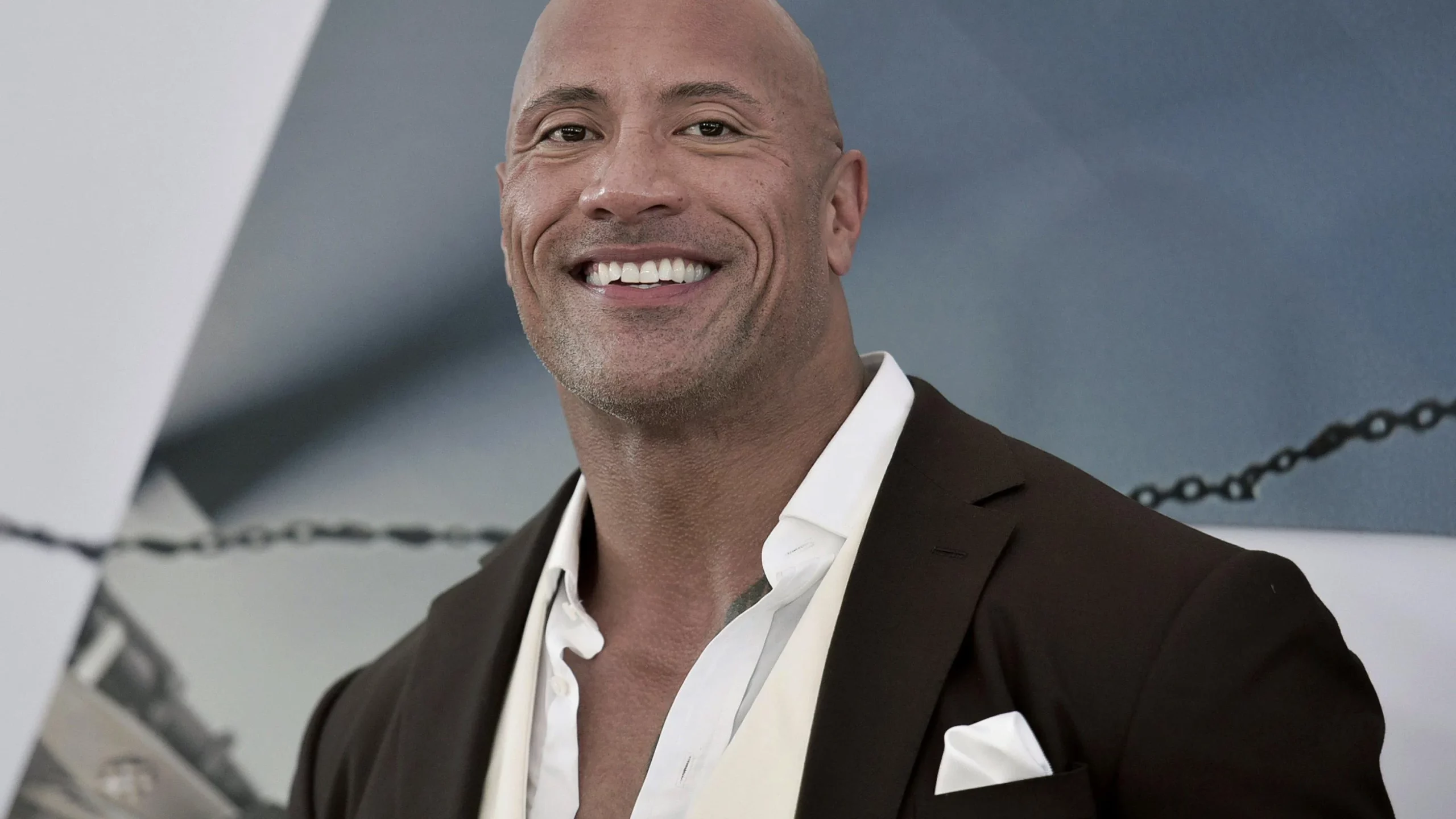 Tom Cruise
Cruise has fully established himself firmly in Hollywood as both an action star and one who takes fitness seriously. Wanting to push his own boundaries and deliver quality movies to moviegoers, he began doing his own stunts for Mission Impossible back in the fourth installment.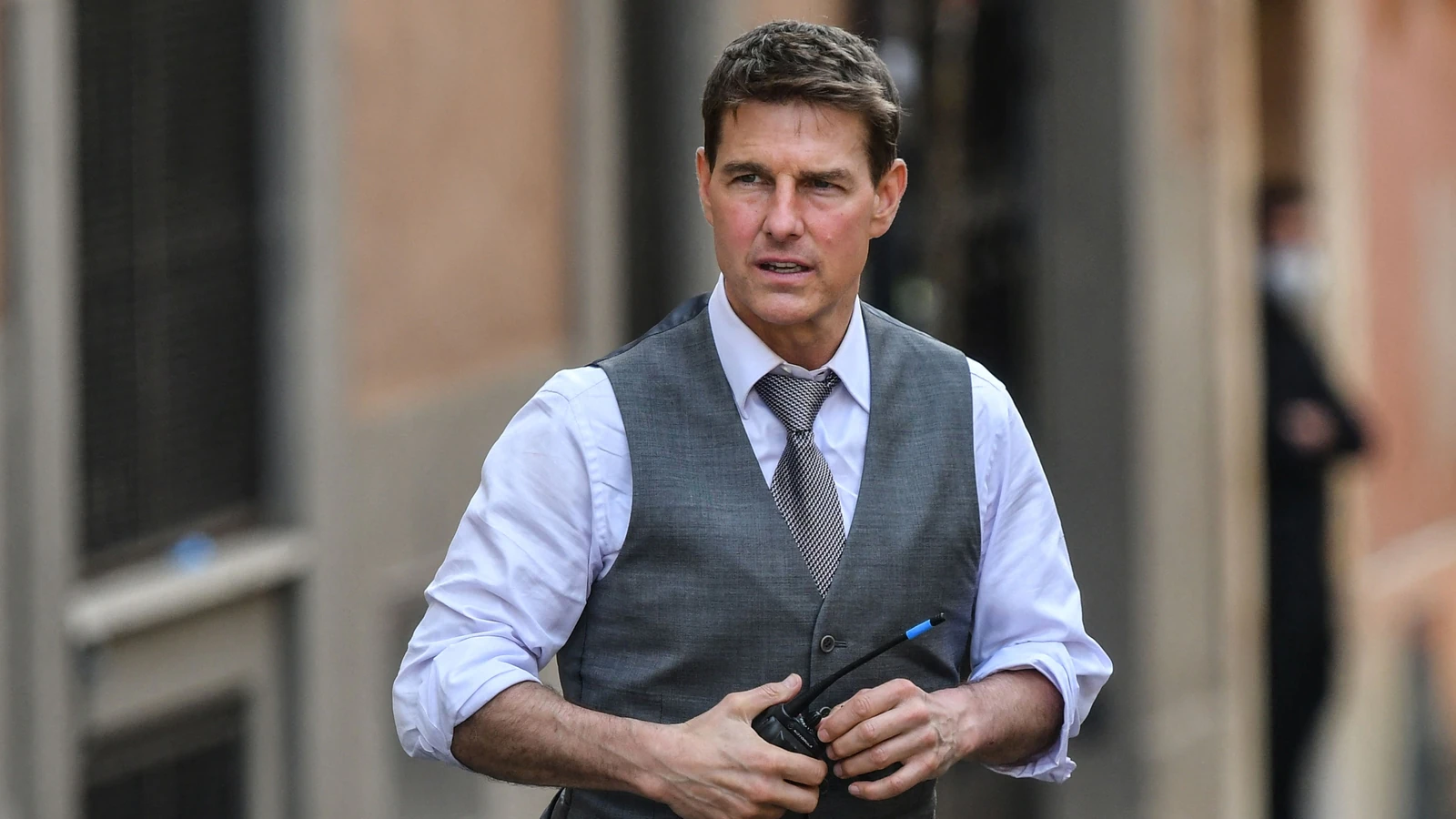 Angelina Jolie
When you think of Angelina Jolie, what's the first thing that comes to mind? For many, it's either Tomb Raider or Maleficent. But did you know she used to be a rather big deal back in the day for her acting roles in such blockbusters as Mr. and Mrs. Smith and Wanted? She was also trained intensively for years. It's true: participating in all those stunts wasn't really CGI, but Jolie herself.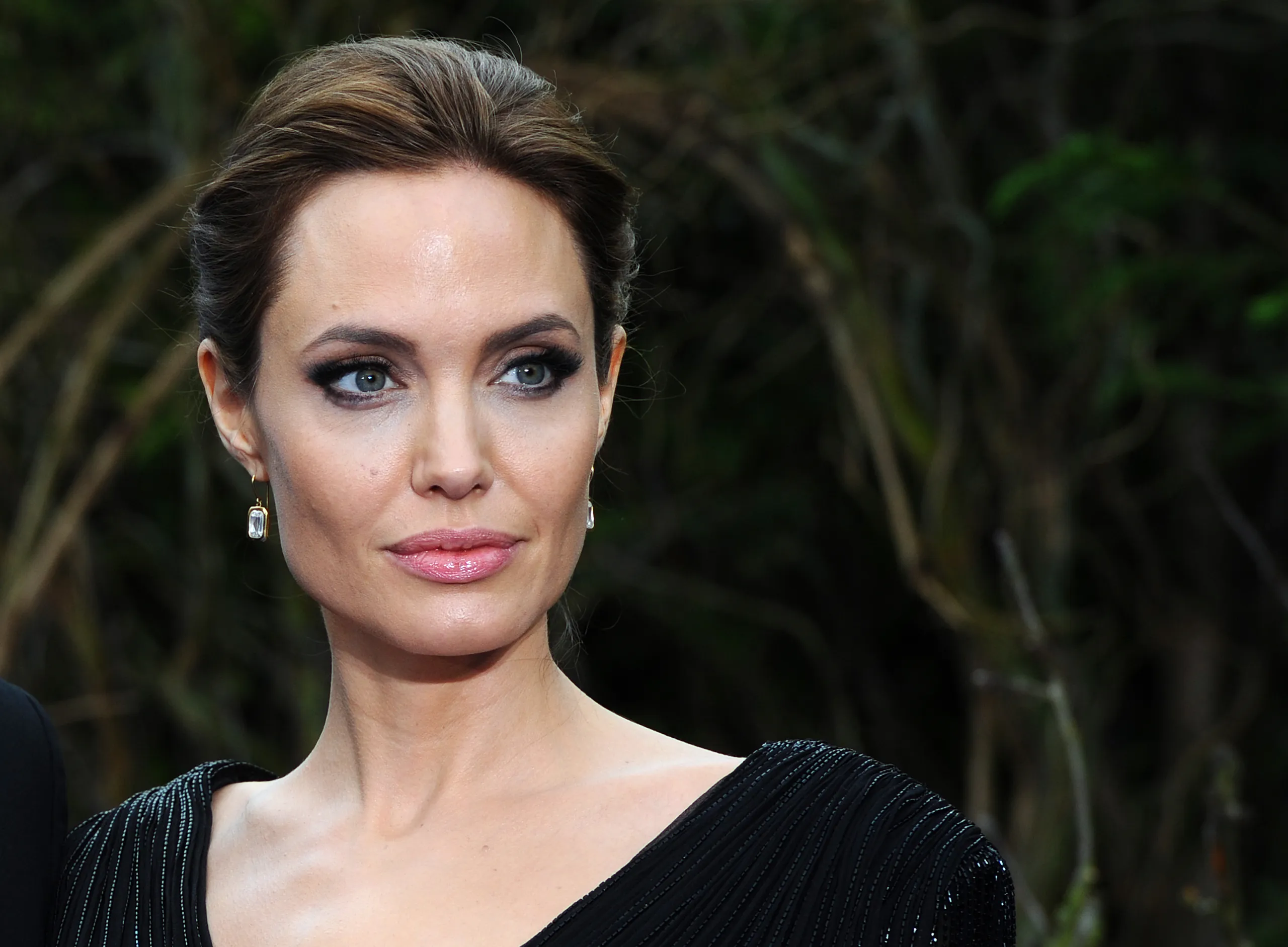 Keanu Reeves
The new generation and era of cinematography and filmmaking demand many things. One is that the fight choreography matches the balletic cinematography and seamless wide shots. So it's understandable why Keanu Reeves chose to champion John Wick's style in his film series. The actor has been doing a majority of his own stunts since Speed and all of his efforts were seen in The Matrix franchise along with its myriad sequels, which inspired him to learn martial arts like numerous other actors before him such as Bruce Lee in Enter the Dragon.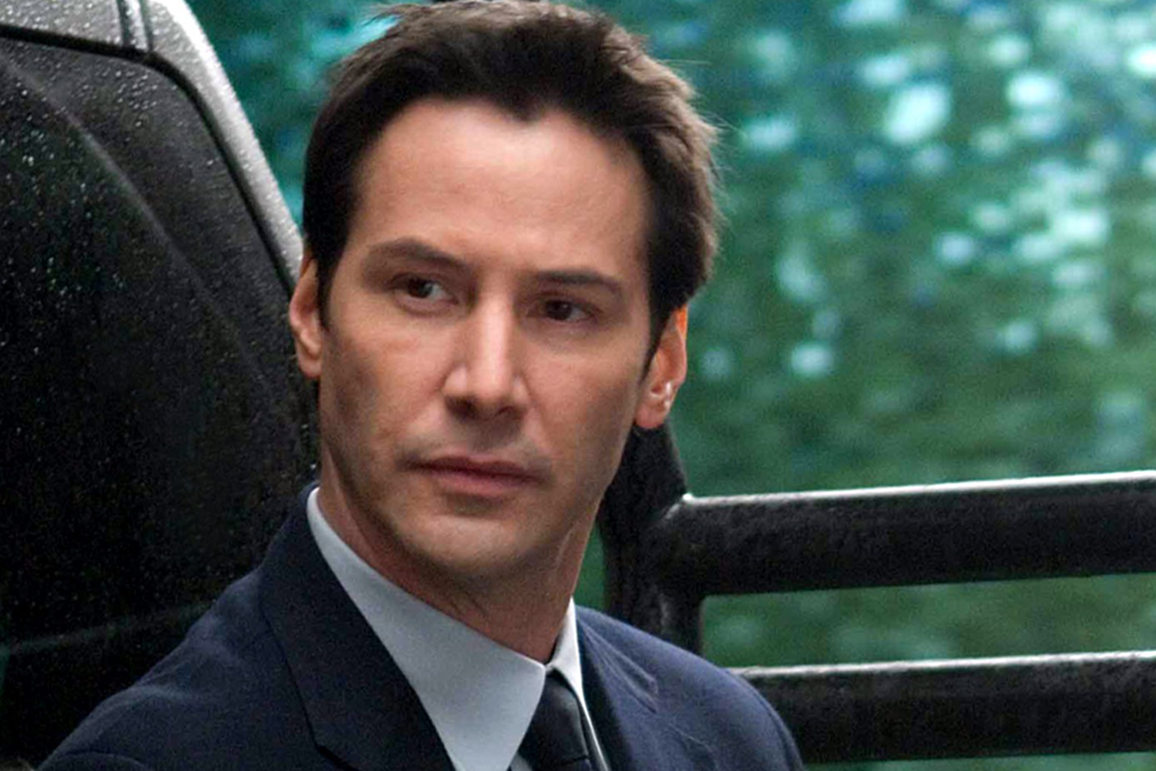 Jackie Chan
One of the most famous action stars to ever perform their own stunts for a living, Jackie Chan has made an entire career off of taking hits and dishing them out. In addition to the impressive fight scenes in his action-packed films, he also performs harrowing sequences like roller skating under moving trucks and jumping on hot air balloons.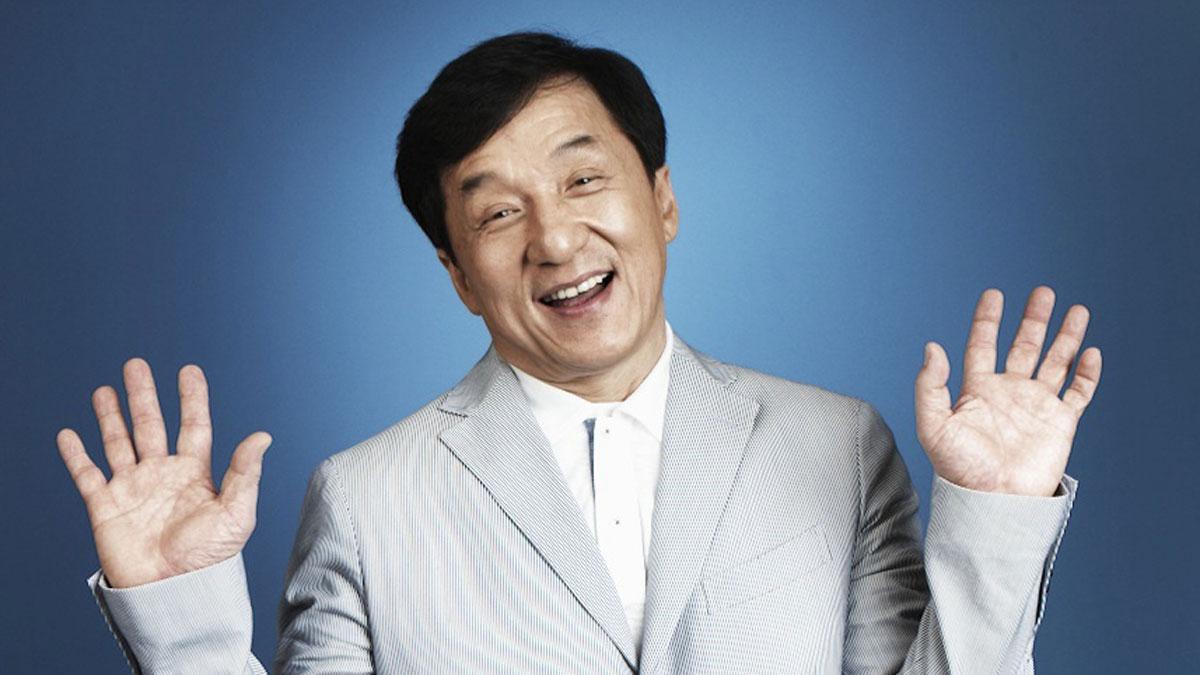 Thanks for your feedback!