Since Netflix is facing a downfall after losing its subscribers, the company has started losing stocks in the International Markets. Summer is around the corner, and audiences have an exciting line-up for the best movies and series in the month of May. The month of May will have various original Netflix Movies, Series, and Documentaries. Below is a list of the Hottest Netflix Releases For May.
Jumanji: The Next Level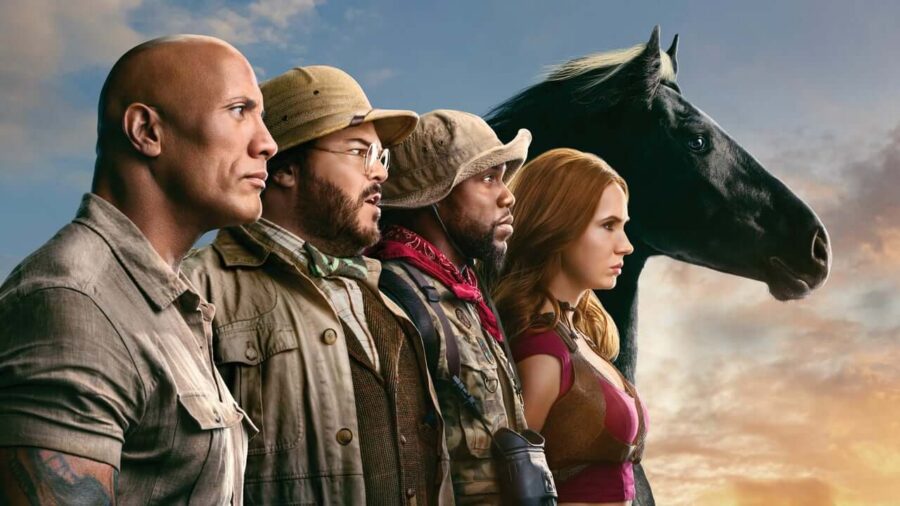 Starring Dwayne The Rock Johnson, Jack Black, and Kevin Hart, provide fantasy action and adventure with some comedy. The story revolves around four high school students who got sucked into an old-school video game console. It is the third installment of the Jumanji series that has real-life lessons about courage, friendship, and empathy. 
Related: Summer 2022 Netflix Original That All Fans Are Looking Forward To
You've Got Mail starring Tom Hanks and Meg Ryan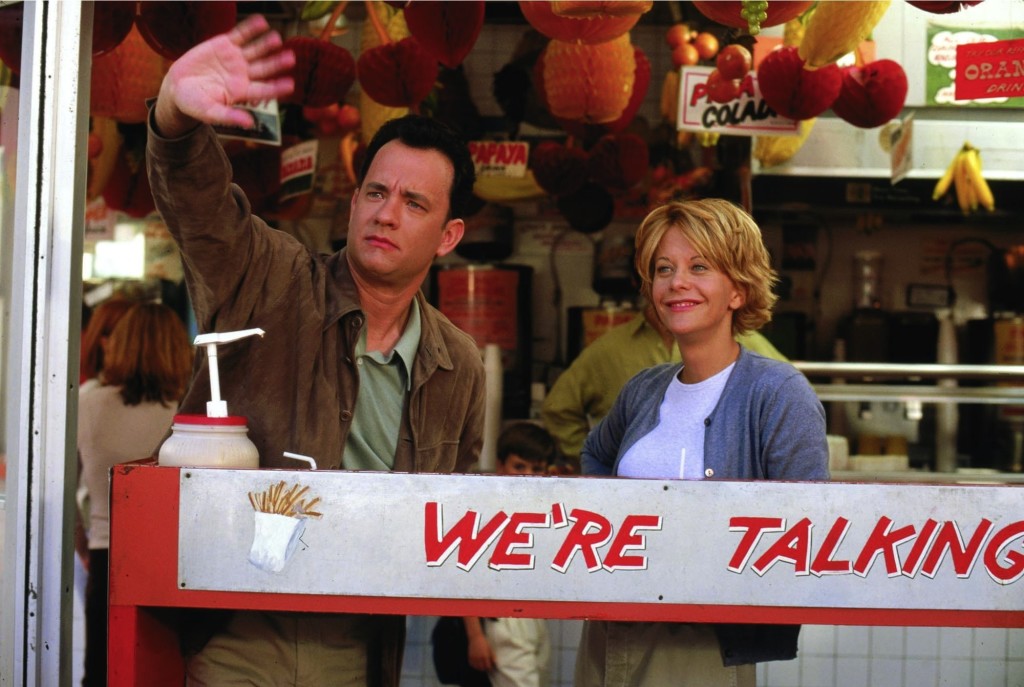 Directed by Nora Ephron, You've got mail is a 1998 romantic comedy inspired by the 1937 Hungarian play Parfumerie by Miklós László. The story revolves around two business rivals who hate each other but fall in love over the internet. The duo discovers love at first byte in a chat room. 
KDrama, The Sound of Magic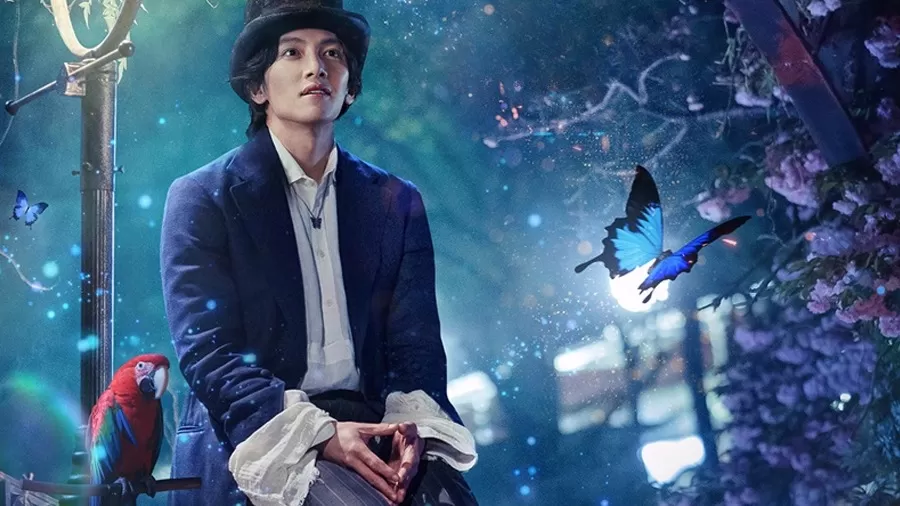 Directed by Kim Sung Youn, it is a story about handsome magician who lives at an abandoned theme park. The fantasy music drama revolves around a high school student who is forced to grow up after facing the harsh realities of life and feels immense pressure to bring his dreams to life. It was supposed to release in April 2021 but due to the pandemic, the release dates had to be shifted.
Wonder Woman 1984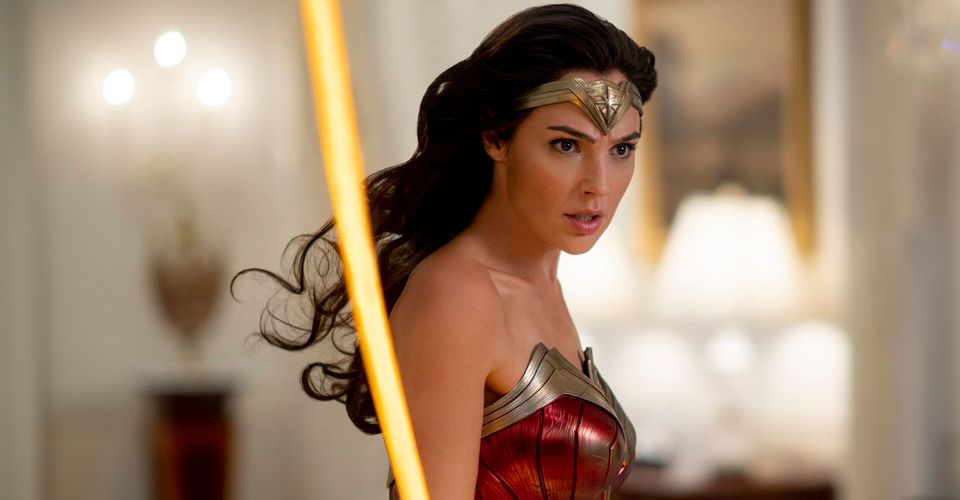 Princess Dian AKA The Wonder Woman will debut as the first DCEU movie on Netflix. Audiences will get to see Gal Gadot's Diana on her first adventure outside of Themiscyira. She will be seen stopping Ares, the God of War, but in the end, the man she loved, Steve Trevor, ended up sacrificing himself. Directed by Patty Jenkins' Wonder Woman 2 offered equal parts muscle and heart. 
Cyber Hell: Exposing an Internet Horror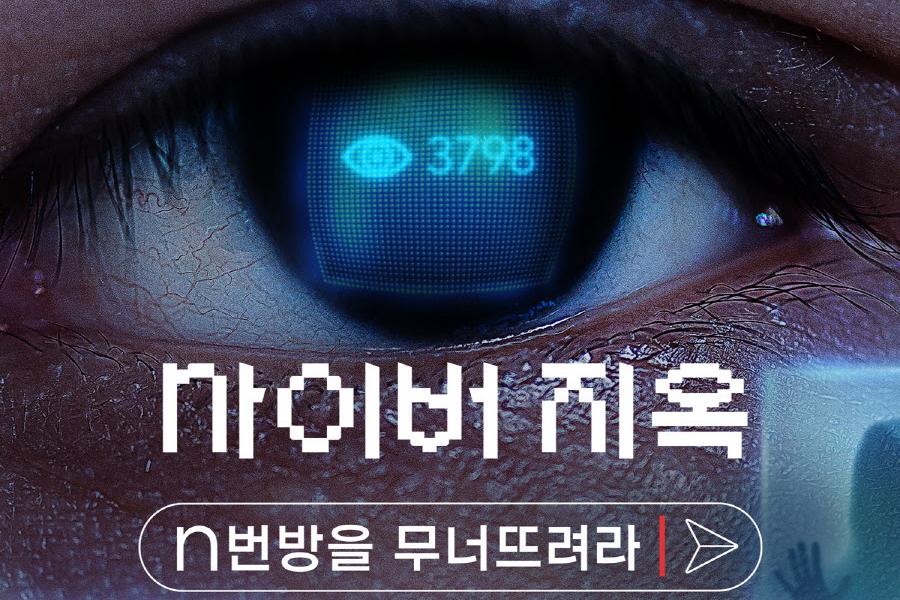 Netflix documentary Cyber Hell uncovers the reality of the Nth Room, Korea's worst sex crime. This Korean documentary exposes the reality of crime through interviews, archives, animation, and reenactments, of reporters, producers, and police officers. Directed by Choi Jin-Seong, the documentary tells the story of two female college students, a group of journalists, and the cybercrime police.
Stranger Things Season 4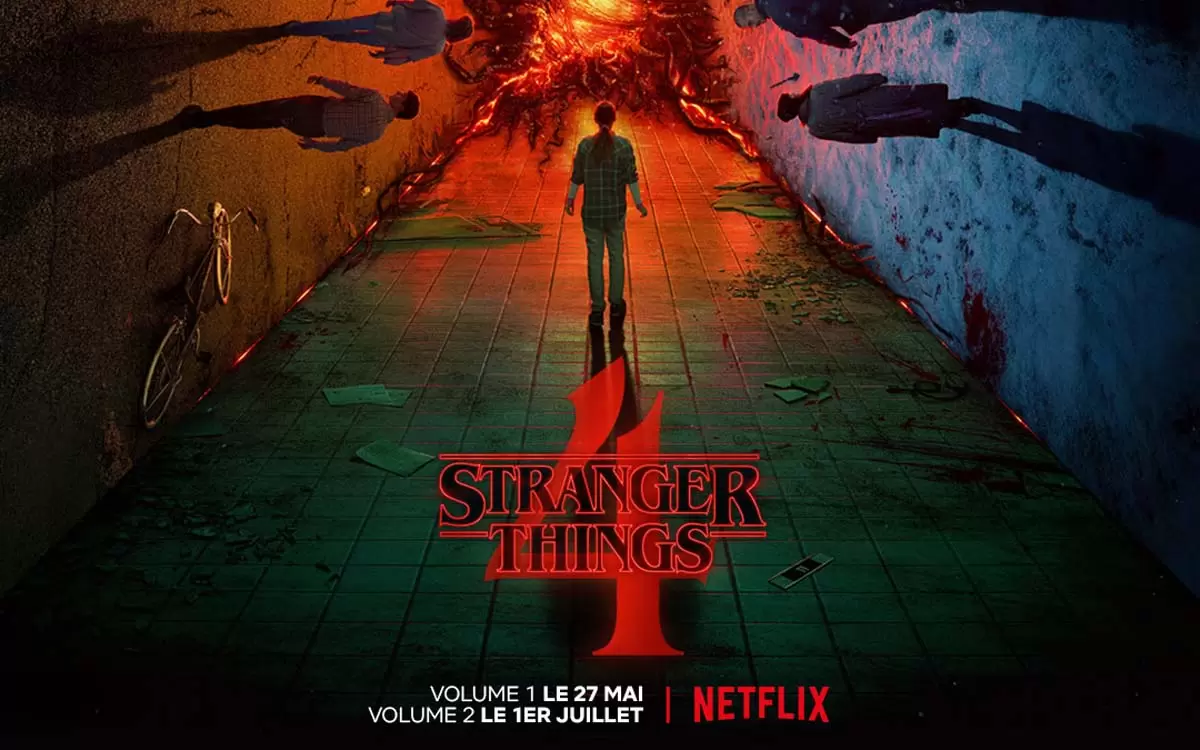 The fourth season of the widely popular sci-fi series will be released in the month of May. The first season premiered on Netflix back in 2016 and has created hype every time for its upcoming season. This time, Strange Things S4 will be released in two volumes, volume 1 will premiere on May 27, 2022, and volume two will premiere on July 1, 2022. Season 5 of Stranger Things has also already been announced as the final season by Netflix.