No matter if it's a weekend or a sick day; even if it is just a regular Tuesday, Netflix has always got you covered with the kind of stuff (not what you're wishing for but something better) you need to spice up your days a little bit. There's something for everyone with Netflix, be that drama, comedy, action, or romance. Netflix is consistently releasing new, original content in addition to its vast archive of licensed content.
Being said about the frequent launch of fresh and original content, let's have a quick look at what Netflix is planning to keep us hooked with. We have brought to you our favorite picks for your tiresome 2022 summers. Sit back and enjoy. TOODLES!
The Pentaverate (May 5)
Mike Myers will play multiple roles — seven, to be exact — in a comedy with at least one tie to his previous work, in his first starring live-action role since 2008's "The Love Guru." Since 1347, the Pentaverate has been attempting to positively influence world events through a secret group made up of five men. In Myers' new half-hour limited series, he plays a Canadian journalist tasked with uncovering the truth while also saving the planet while avoiding exposing the Pentaverate to the general public.
Hustle (June 10)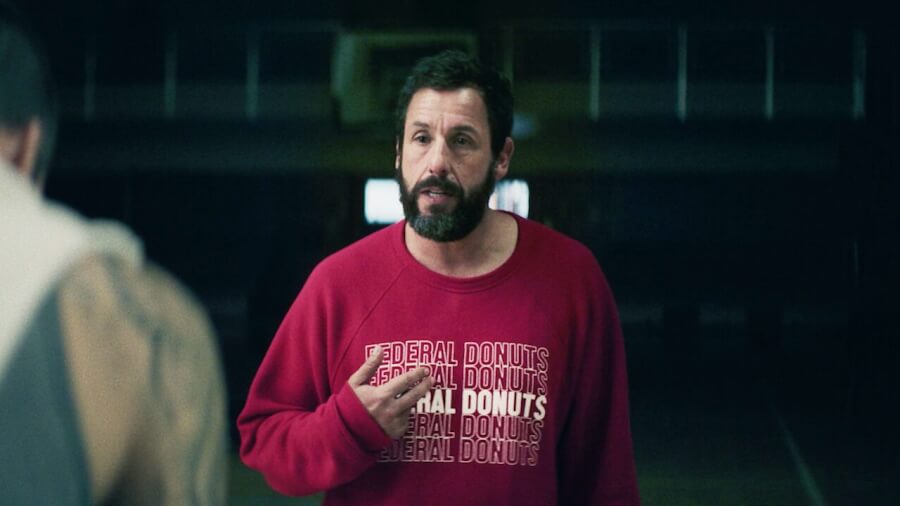 Directed by Jeremiah Zagar – Hustle stars Adam Sandler as Stanley Sugarmen, an unlucky basketball scout who uncovers a once-in-a-lifetime player, Bo Cruz while traveling overseas. Stanley invites Bo to America against his home team's interests, forcing him to confront what it takes to build him as an NBA player. Juancho Hernangómez, a real-life Spanish NBA player, plays Bo Cruz, with Robert Duvall, Jordan Hull, Queen Latifah, Ben Foster, Ainhoa Pillet, Maria Botto, and Kenny Smith (a former NBA player and current sportscaster) rounding out the cast.
Halftime (June 14)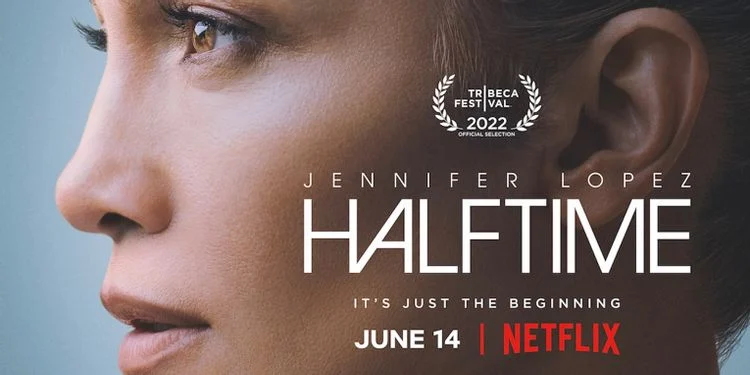 From her appearances onscreen and on stages throughout the world, to her Super Bowl Halftime show, to the current Presidential inauguration, Halftime delivers an intimate look behind the curtain showcasing the tenacity and dedication that has made Jennifer Lopez the icon she is.  The movie focuses on an international celebrity whose endurance, creative brilliance, and cultural achievements have inspired people for decades. And this is just the start. Halftime serves as the beginning of Lopez's second half of life, as she reveals her growth as a Latina, a mother, and an artist, taking control of her profession and using her voice for a greater purpose.
The Sea Beast (July 8)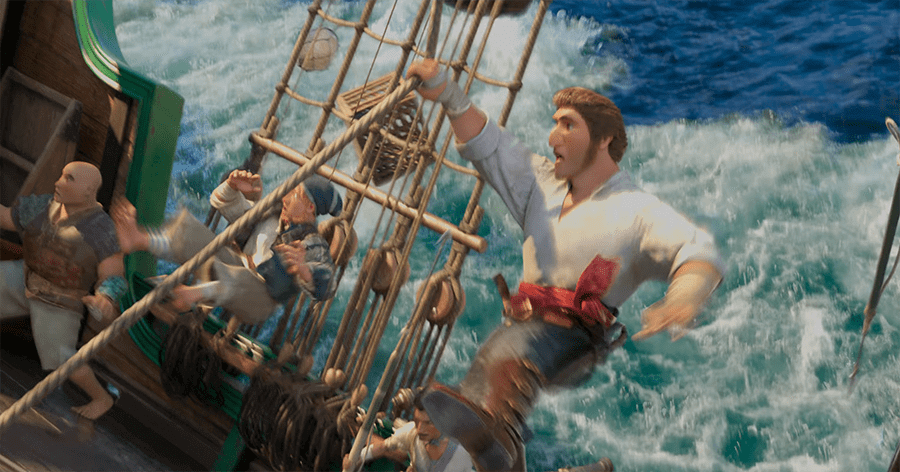 This is an epic Netflix adventure film about Jacob Holland, a famed sea monster hunter whose life is flipped upside down when a young girl named Maisie Brumble stows away on his ship and makes an odd friend in a fearsome sea monster. Chris Williams is the writer, director, and producer of The Sea Beast. He has worked on the likes of Moana, Big Hero 6, and Bolt and won the Academy Award for Best Animated Feature in 2015. The Sea Beast will star Jared Harris, Zaris-Angel Hator, Marianne Jean-Baptiste, Dan Stevens, and Kathy Burke, with Karl Urban's character Jacob Holland leading the flick.
The Gray Man (July)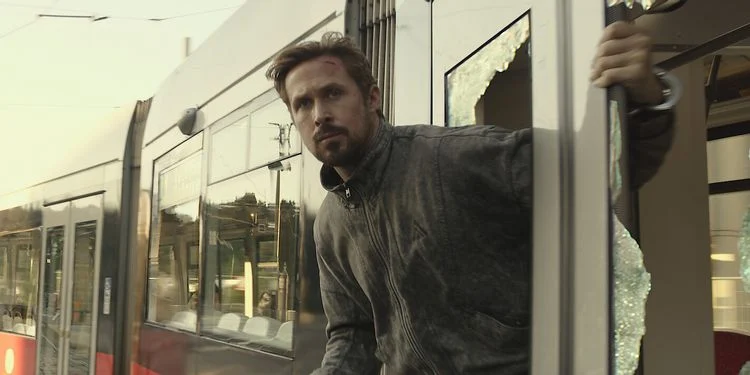 The movie adaptation was first confirmed last July when Netflix bought the rights to the action thriller based on Mark Greaney's debut novel of the same name. The Gray Man is the Russos' second collaboration with Netflix; the first being Chris Hemsworth's American-Indian action film Extraction, which was released back in 2020. In the lead role, Ryan Gosling will play Court Gentry, a former CIA operative who works as a freelance assassin after leaving the agency. Because of his ability to finish a work quietly, he's known as the Gray Man. Lloyd Hansen, the story's villain, will be played by Chris Evans.