When it comes to celebrities and the media, their personal lives take precedence over the things they're working on. This time, though, Letitia Wright is fighting back in order to shift the narrative.
Letitia Wright is the lead actress in Disney's Black Panther: Wakanda Forever, which was released on November 11. While her baggage is nowhere near that of Smith or Pitt, she did receive some negative press when she retweeted an anti-vax conspiracy video in December 2020 and then allegedly advocated anti-vax ideas on the set of the film. (She strongly disputes the latter.) The backlash was so fierce that several fans on social media demanded that the role be replaced.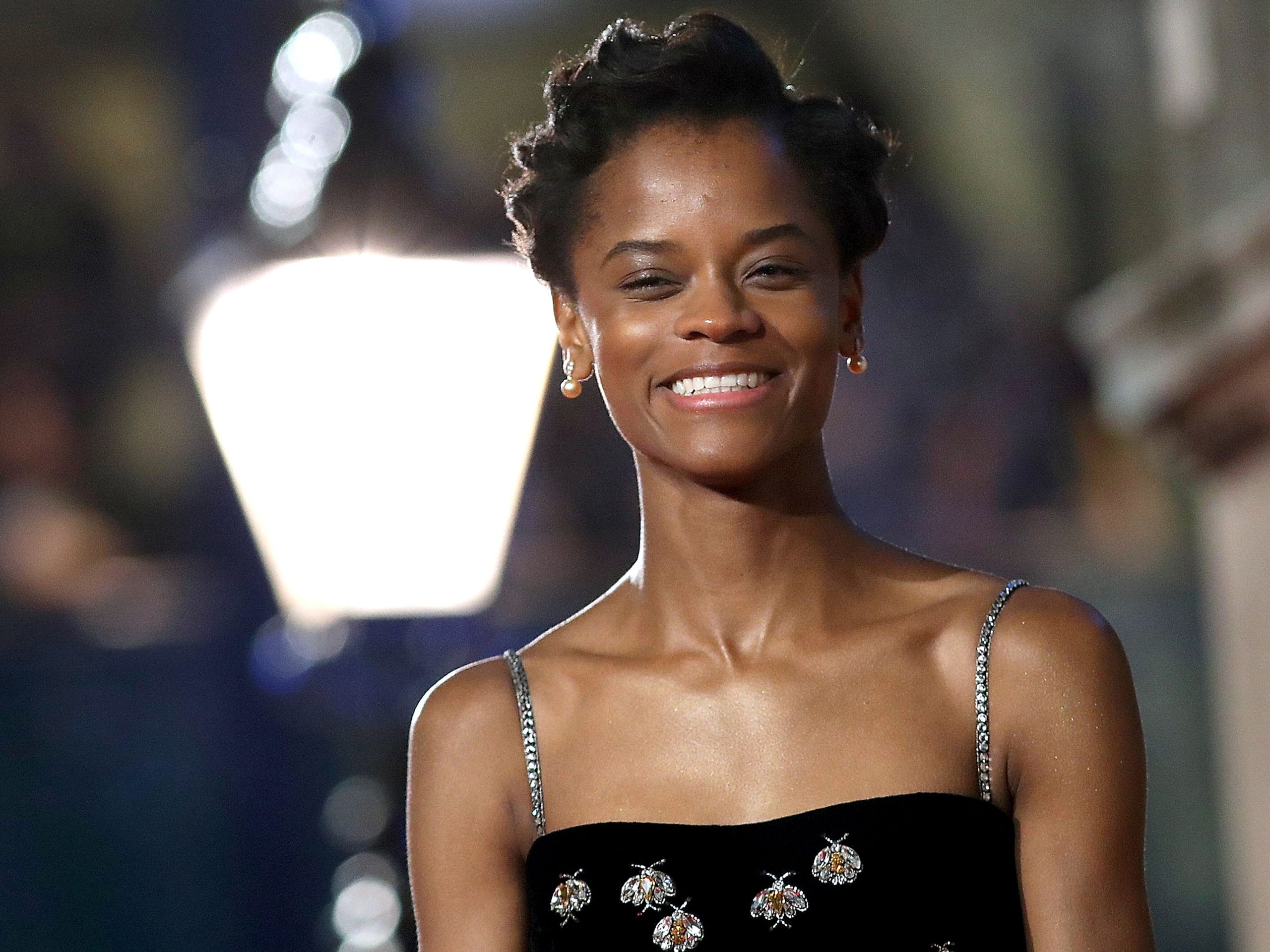 Brad Pitt was accused by Angelina Jolie of assaulting her and two of their children in 2016, and Smith made headlines earlier this year for slapping Chris Rock onstage at the Oscars. Letitia Wright raised a stir by posting an anti-vaccine video on her now-deleted Twitter account.
Also read: "Comparing Will Smith and Letitia Wright to a whole abuser is nasty": Brad Pitt Shown No Mercy For His Abusive Relationship With Angelina Jolie, Fans say Will Smith and Letitia Wright are the Lesser Evil
Letitia Wright Slams a 'Hollywood Reporter' Writer for Associating Her With Abusers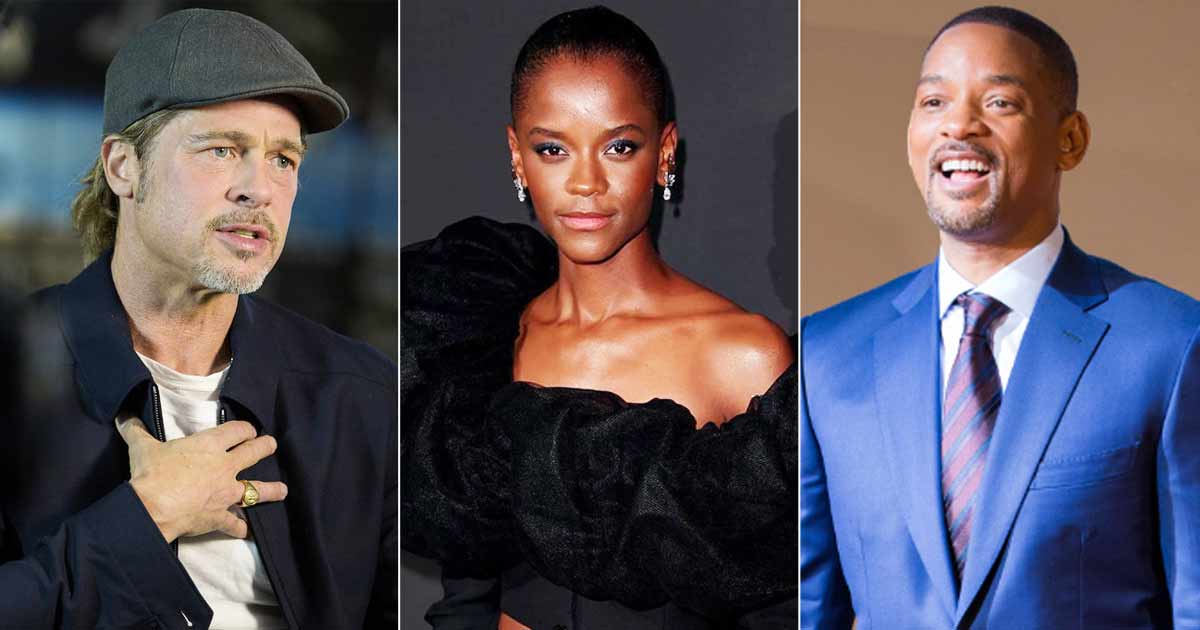 "How dare you. You mentioned my name alongside men who have been accused of abuse & sexual misconduct. This is vile behavior," Wright wrote in her Instagram story.
A recent story in The Hollywood Reporter headlined "How Personal Baggage Will Impact Oscar Chances" explains how personal controversies may influence how Oscar voting takes place this year. Will Smith, Letitia Wright, and Brad Pitt are mentioned in the graphic and at the beginning of the article. Wright has taken issue with the article's mention of her.
The author, Scott Feinberg explained how the British actress' earlier stance on COVID-19 vaccines, as well as her anti-vax stance, may have an impact on her chances of receiving an Academy Award in 2023. The journalist likened her situation to that of alleged domestic abusers and people accused of sexual assault. On the list is Will Smith, who has been barred from attending the Oscars for the next ten years after hitting host Chris Rock on stage at the 2022 ceremony.
Also Read: Letitia Wright Reveals How Black Panther 2 Crew Honoured Chadwick Boseman
Letitia Wright went on to express her displeasure with the news, writing a scathing message condemning it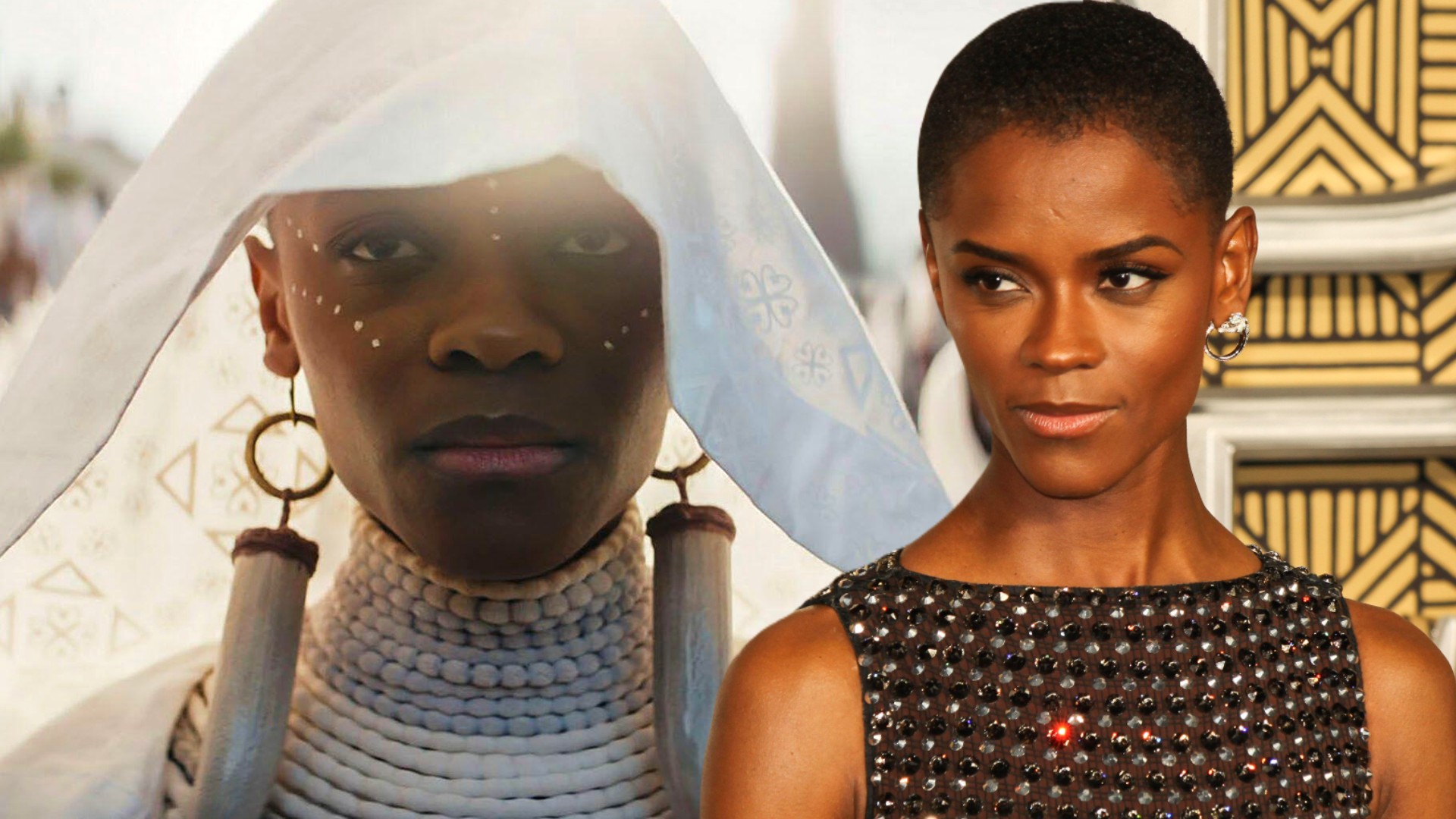 In another Instagram story, she continued to criticize the publisher, tagging the writer and claiming that she worked hard on the film. She even questioned how he could include her name in the defamatory piece. The actress wrote:
"I worked my ass off with my cast and crew to dedicate it to my Brother. How dare you. Did my performance rattle you that much? It was that excellent huh? I'm still here, still making an impact, still creating projects that touch people's hearts and it's not going to stop. Get a life, like for real,"
Letitia Wright has been featured in different films and television shows, including My Brother the Devil, Ready Player One, Death on the Nile, The Silent Twins, Aisha, Guava Island, Chasing Shadows, Coming Up, Doctor Who, Banana, Cucumber, and others.
Also Read: Due To The Letitia Wright Dispute, Marvel Is Reportedly Changing The Plot Of Black Panther 2
Source: Times Now