At 54 years of age, Keanu Reeves has been embraced by the masses in a way we've not seen over the course of his career. Reeves has always given the impression of being utterly unaffected by his own fame. He is regularly described by his co-stars as kind (Winona Ryder) and humble (Laurence Fishburne). Every now and then, however, he puts an ace on the table, and the fans peel back another layer of his complex nature.
Reeves's big movies that have been released this year include — John Wick: Chapter 4 and Toy Story 4; their high-profile releases shine a light on his troubled backstory, with many fans eager to know how he's managed to stay one of Hollywood's most humble blokes.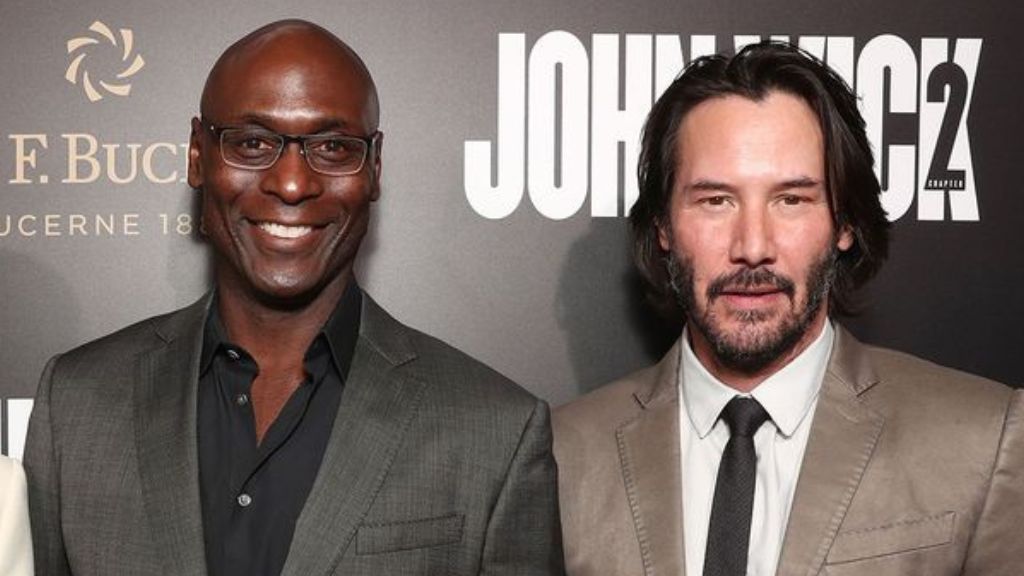 River Phoenix's passing left a significant impact on Keanu Reeves
Reeves suffered immense pain in his childhood.
Reeves was in a relationship with Jennifer Syme that began in 1998 and ended in early 2000, following the stillbirth of their daughter. The couple reunited in 2001. Syme died at the age of 28 in an automobile collision on April 2, 2001.
He hasn't been publicly linked to a woman since Syme's death, nor has he directly spoken about the tragedy. It wasn't the only time Reeves lost a loved one.
Keanu Reeves' best friend River Phoenix died on October 31, 1993, at the age of 23 due to a drug overdose outside a West Hollywood nightclub. He had consumed a toxic mixture of cocaine, morphine, and Valium, which resulted in his untimely death.
Read More: Keanu Reeves To Become Brutal Demi-God Warrior in Netflix's BRZRKR Movie Adaptation
Keanu Reeves had been with River Phoenix and their group of friends on the night of his death in a chain of tragic events. Reeves reportedly witnessed Phoenix's overdose, and his friend's passing left a significant impact on him. The two actors had become close during the filming of their movie My Own Private Idaho (1991) and were known for sharing a deep bond. Reeves had even invited River to live with him for some time. Phoenix died while Reeves was filming Speed with Sandra Bullock, who spoke of the incident a year later.
Read More: Kevin Feige Reveals Possibility Of Keanu Reeves Getting Into The MCU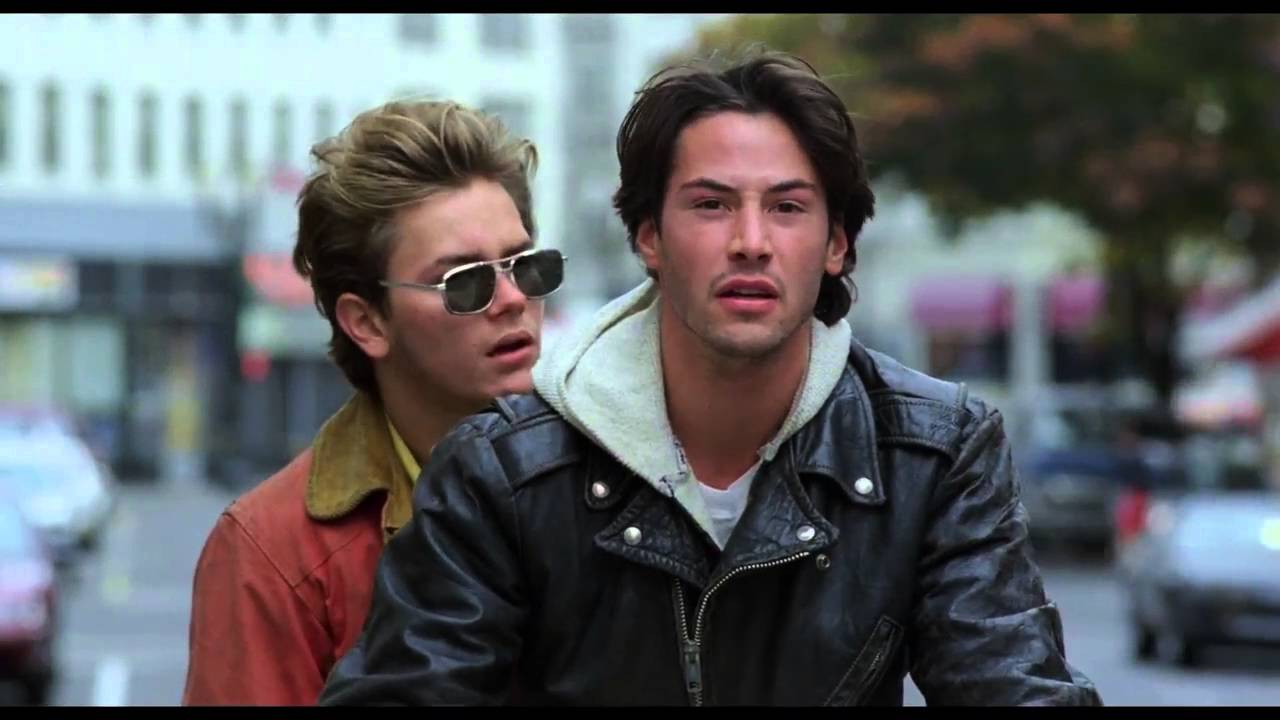 Keanu Reeves opens up about the impact of Phoenix's death
Reeves once mentioned in an interview,
"For the character and in life, it's about the love of the person you're grieving for, and any time you can keep company with that fire, it is warm. I absolutely relate to that, and I don't think you ever work through it. Grief and loss are things that don't ever go away. They stay with you."
Phoenix's sudden and tragic death left Keanu Reeves deeply devastated and caused him to descend into a severe state of depression, leading him to take some time away from acting. The actor has since opened up about the impact of Phoenix's death on his life in interviews and expressed his deep love and respect for his friend.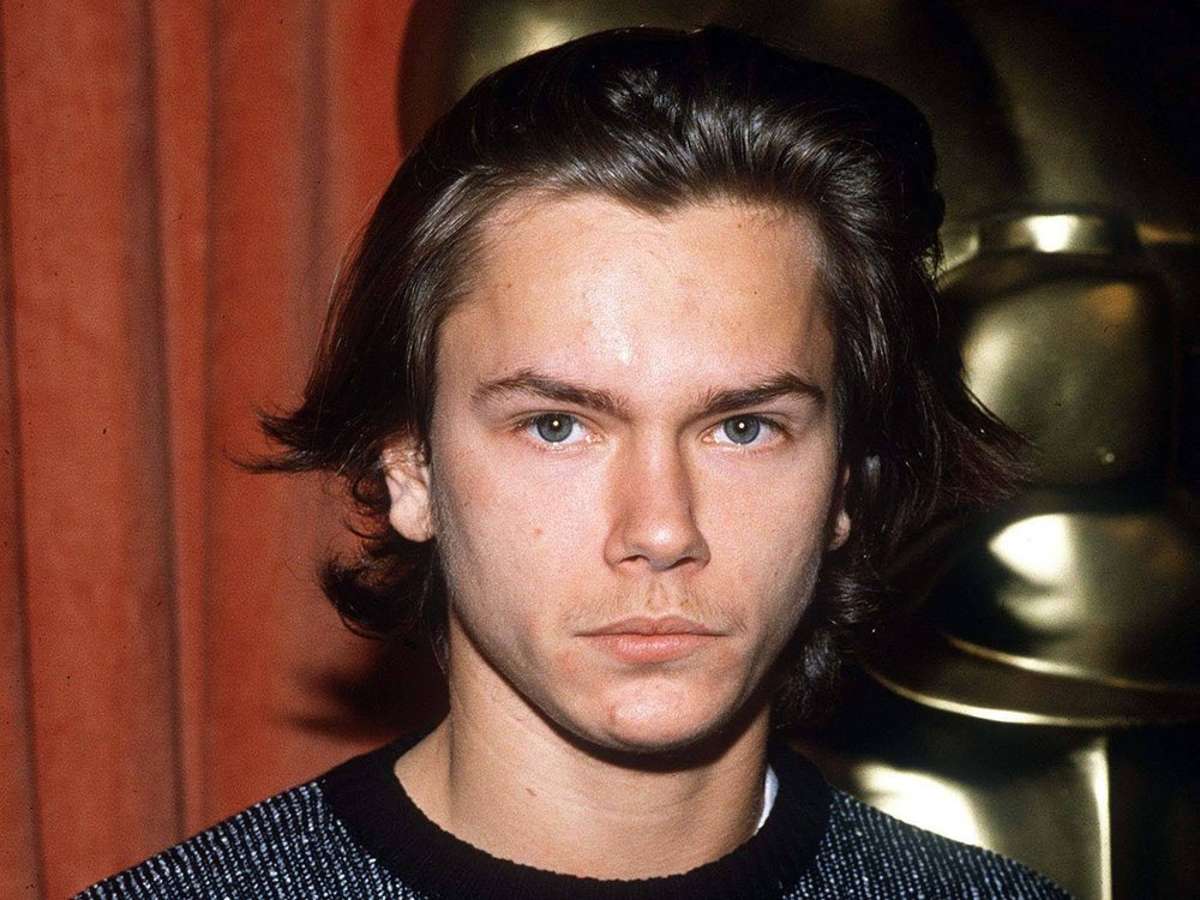 Despite the challenges he faced, Reeves eventually returned to acting and has continued to thrive in the industry. He has also remained an advocate for mental health awareness and has been open about his struggles with depression and anxiety.
In an interview with The Guardian, Reeves spoke about how he copes with the loss of Phoenix and the importance of honoring his memory. He said, "You carry them with you, and remember them, and celebrate them."
Phoenix's death was a tragic loss for the entertainment industry, but his impact on those who knew him personally and professionally continues to be felt to this day.
Read More: John Wick: Chapter 4 Release Date Pushed To 2022
Source: New Zealand Herald