Adam Sandler, former Saturday Night Live star and comedian, who has gained a lot of success on Netflix due to fans spending a large amount of time watching his vast number of comedy films from the 1990s, is back with his new Netflix film titled Hustle. The film is directed by Jeremiah Zagar and produced by Adam Sandler and LeBron James and was released on the streaming platform on June 8th, 2022 as well as in selected theatres. It is a basketball drama that follows Stanley "Sugarman" Beren, played by Sandler, a talent scout for the Philadelphia 76ers experiencing a period of bad luck.
Hustle is another one of Adam Sandler's sports/humor duo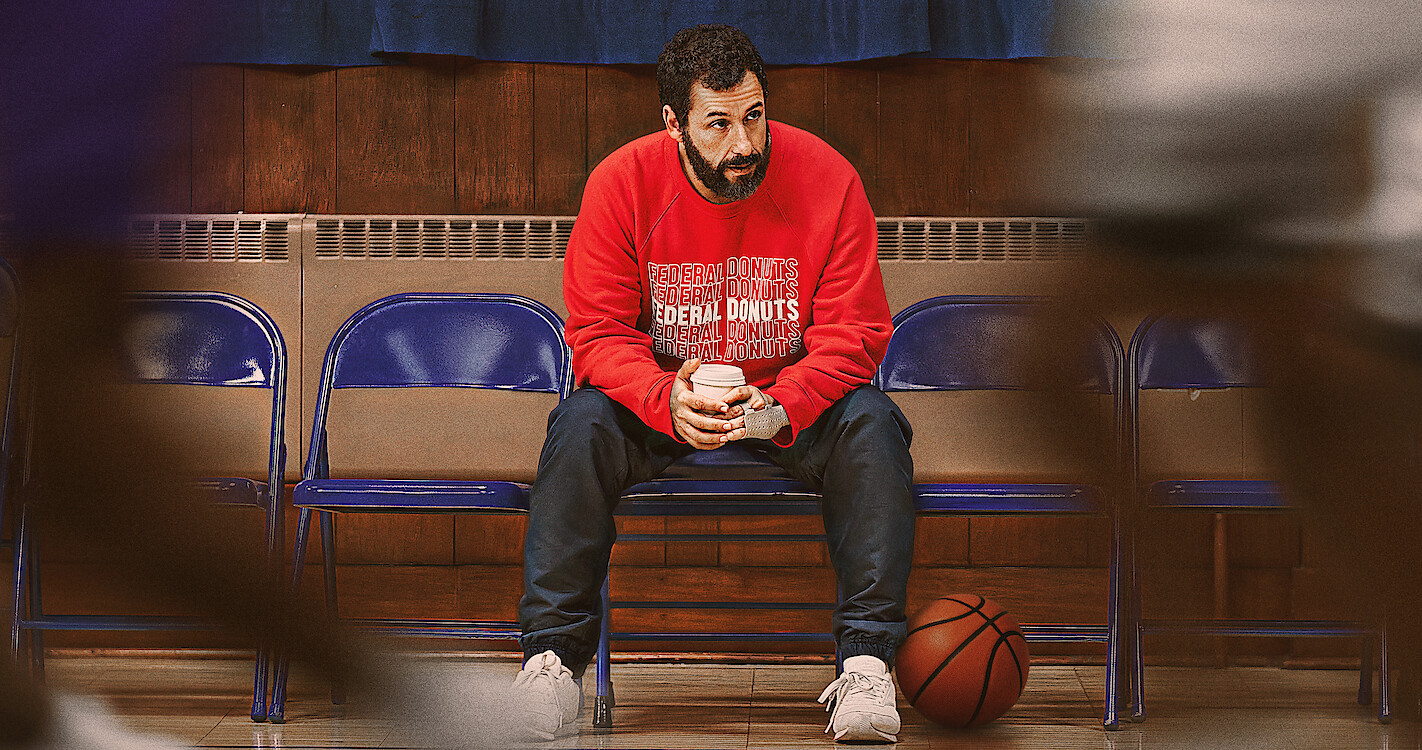 Adam Sandler has played sports roles before, in films such as "Happy Gilmore" and "The Waterboy", and the addition of Hustle to the list of sports roles proves that the combination of sports and humor works well for the actor. The film, which includes an all-star cast, blends the actors' talent into a fulfilling whole. Sandler's character adds depth to the story, and the presence of the NBA star Juancho Hernangómez makes the film more realistic.
Hustle is a perfect balance of humor and solemnity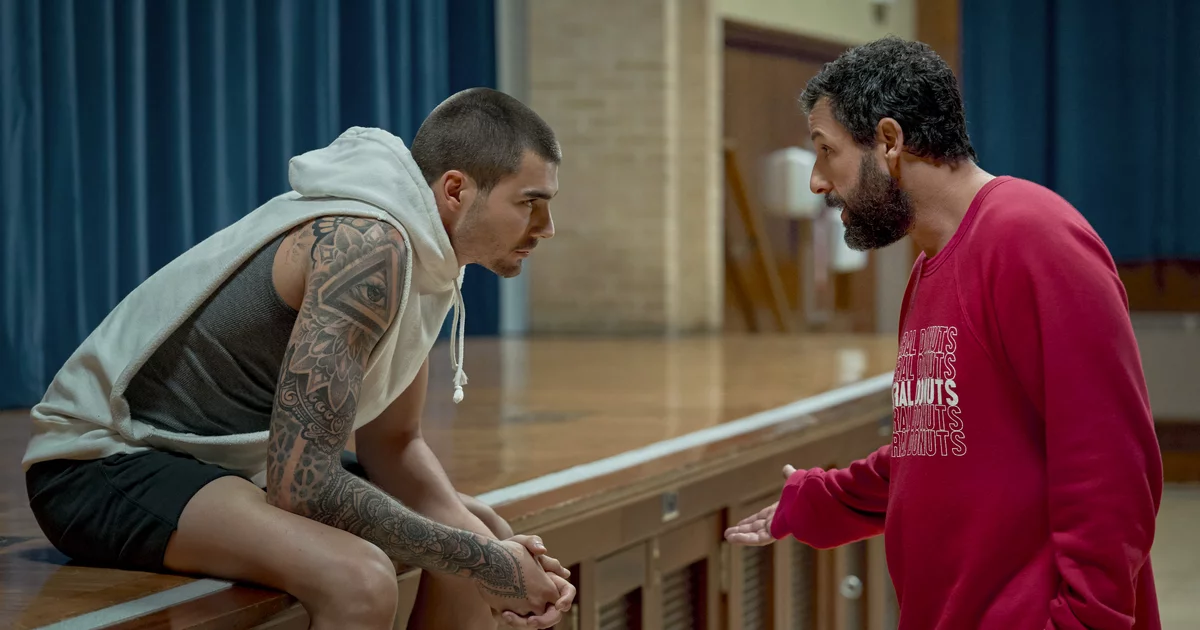 Over the years, Adam's films have been extremely popular among audiences but have often been harshly critiqued by critics. Rotten Tomatoes has often given low ratings to Sandler's films with Happy Gilmore holding a score of 61%, The Wedding Singer at 69%, and Home Team having a dismal score of barely 17% despite being highly successful on Netflix. One reason for such harsh critique has been the lack of balance between seriousness and humor. However, Hustle solves this issue by casting Ben Foster and Robert Duvall, who add solemnity to the film, along with Adam Sandler and Queen Latifah, who bring out the comedic elements.
Hustle brings out Adam Sandler's talent and is likely to become a fan-favorite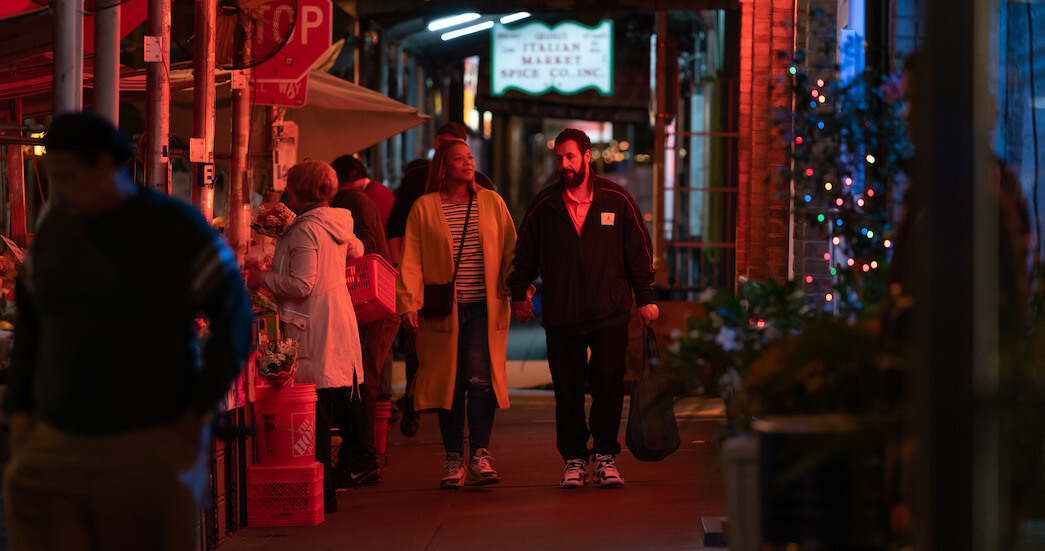 Critics approval or not, Adam Sandler Hustle is an amazing comeback for the star and it proves that the comedian has the skills and talent required to stay relevant in the industry as well as among the fans. The film is likely to be successful on Netflix all thanks to its apt combination of humor and drama in perfect harmony.
Also Read: Cole Sprouse's Comments Prove That Adam Sandler Is The Perfect Entertainer
Thanks for your feedback!