As news of Krysten Ritter returning for Jessica Jones spread, some fans rejoiced that the familiar character would be making a comeback real soon. The character is returning to the small screen after Netflix's Jessica Jones was canceled after the airing of its 3rd season. But Ritter is now set to appear in Echo, which will be released on Disney+. But a certain section of fans had the most peculiar problem with the return of Jessica Jones – Krysten Ritter's age.
Krysten Ritter was the perfect Jessica Jones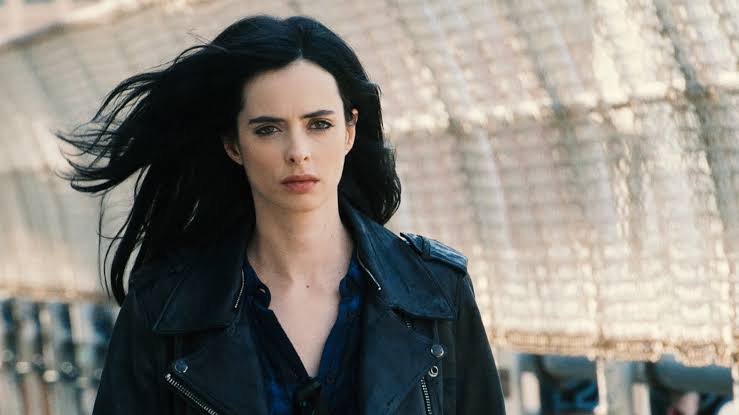 Krysten Ritter was cast as the lead of the Netflix show. And three seasons after the first season aired in 2015, the common verdict is that she was the perfect person for the job. Krysten Ritter has carried the show on her back with her meticulous acting and captivating persona. She was the perfect person to bring Jessica Jones to life. She is even a member of the same club of MCU show castings that were iconic. To put this in perspective, other members of this club include Charlie Cox for Daredevil and Jon Bernthal for The Punisher, two actors who are fan favorites.
Ritter also nailed the delivery of Jones' sarcastic remarks, a trait that is common to a lot of MCU main characters.
Thus, it is safe to say that she truly was the right fit for Jessica Jones.
Also Read: Official Daredevil, Jessica Jones, Defenders and More Disney+ Posters Released
The story of Jessica Jones: Cancellation and Comeback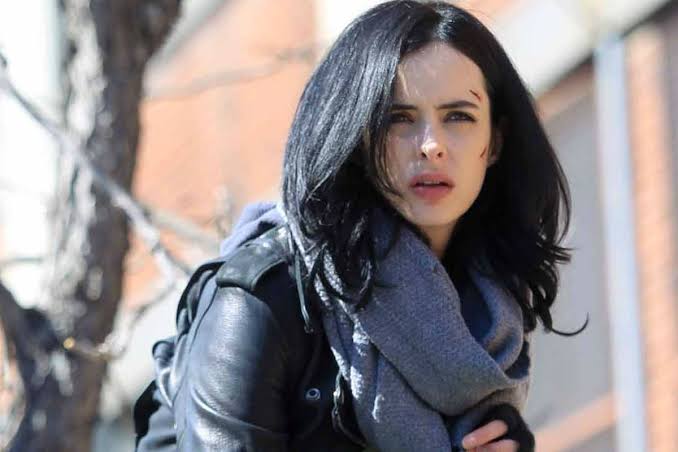 But once Disney announced that it was launching its own streaming service for superhero shows, Jessica Jones, along with all other Netflix's Marvel shows were canceled. And the third season of the show became its last. There were some story arcs that had to be resolved. But alas! The fans were hoping for a season 4 of the show, be it on Netflix or even Disney+. Even Ritter was ready to go at a moment's notice for playing the role of Jessica Jones.
And their wish was granted. Not that Jessica Jones has been renewed for a new season. According to a report from The Weekly Planet, Ritter has been called upon to play the role of Jones in Echo, which will be released next year on Disney+.  The series will also see Charlie Cox's Daredevil make an appearance. Thus, we might (fingers crossed) get to see the two Defenders together.
Some fans call Krysten Ritter too old for Jones; others show these 'misogynistic fans' the mirror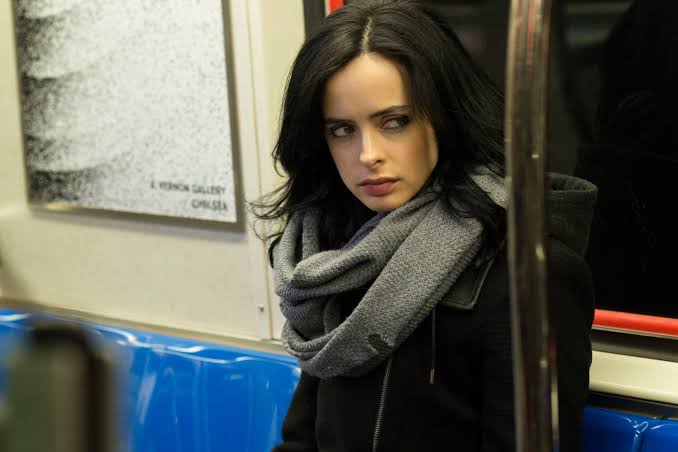 Despite being an overwhelming fan favorite, a certain section of fans believes that Ritter is not suited for the job. And the reason behind that is her age. Jones, in the comics, is Peter Parker's contemporary. And Ritter, 40 is no contemporary of Tom Holland, 26 years.
How is Ritter too old for her character but not those two actors? Jessica Jones is a fucking woman and so is Ritter. What exactly is she too old for? pic.twitter.com/12U96uiEiI

— ZAK (@Zakiyyah6) July 16, 2022
But another set of fans has pointed out, and rightly so, that this argument is fallacious. In this era, an actor's age is not the character's age. Euphoria depicts a bunch of 25-31-year-olds as teenagers. Male actors have been doing the same for ages. So Ritter's age is not a deciding factor in whether or not she is the ideal fit for Jones.
So it seems that the only rationale this lobby has is its inherent misogyny. While a male actor can play a role of a 20-year-old even when he is well over 50, a woman can't. This is what this section of society believes in.
I'm tired of this notion specific heroes have to be a certain (usually very young) age.

— Spider-Ken (@SpiderKen1995) July 16, 2022
This disgusting misogynistic idea that every female in the Marvel cinematic universe has to be eternally 30 while men can be in their fucking 60s and 70's pisses me off. I fucking hate a lot of male nerds.

— ZAK (@Zakiyyah6) July 16, 2022
It's code for she's not hot enough of course. Ignoring the character is canonically plain at best looking. And Ritter is hot enough to sublimate pavement based on a photo of her I saw from this week on social media. God they're children.

— Austin Shinn (@untitleduser) July 16, 2022
This mindset needs to be done away with. The existence of different standards for both men and women is just an example of how deep this hypocrisy runs.
Jessica Jones is now streaming on Disney+.
Also Read: Hawkeye: How The Finale Sets Up The Echo Spinoff Series
Thanks for your feedback!