It appears that Kylie Jenner is unbothered with Forbes denouncing her billionaire status. With the current onset of the pandemic, many have lost their jobs or become strict in spending their savings. However, Kylie Jenner does not seem to be affected by any of these. The reality star spent over 130 million dollars in the past year. Forbes accused the star of faking tax receipts which led to a bitter exchange between Kylie's lawyer and the magazine authorities.
Kylie's lavish spendings
Birkin Bags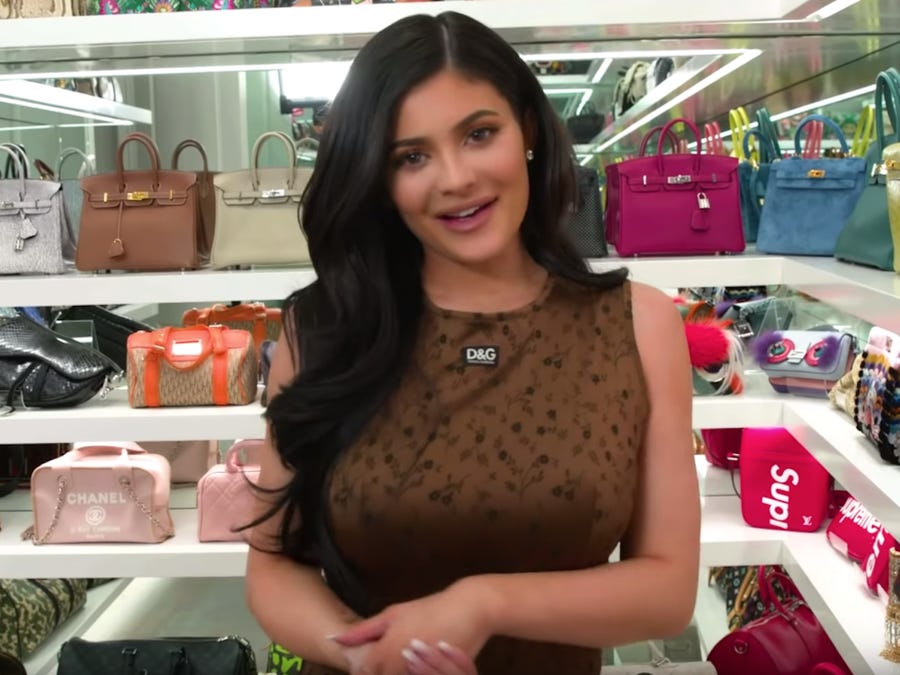 The Kardashian-Jenner siblings are worried about her reckless spendings like Birkin Bags worth $40k to $500k.
Custom-made Jet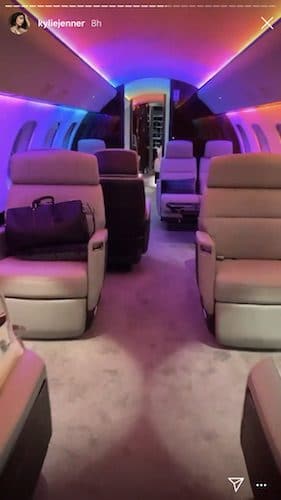 Kylie bought a custom made jet for around $50 to $70 million. This definitely might be one of her most significant purchases till now. It is even bigger than Learjet and has the capacity to hold greater fuel amount, thus flying to greater distances. The 23-year-old mom showed her love to daughter Stormi by changing the entire interior of the Jet to her carnival-type birthday party. Due to its customised features, the Jet requires an additional maintenance charge of $5 million every year. Its enormous size restricts it's taking off or landing at most private airports and airfields.
How many properties are enough?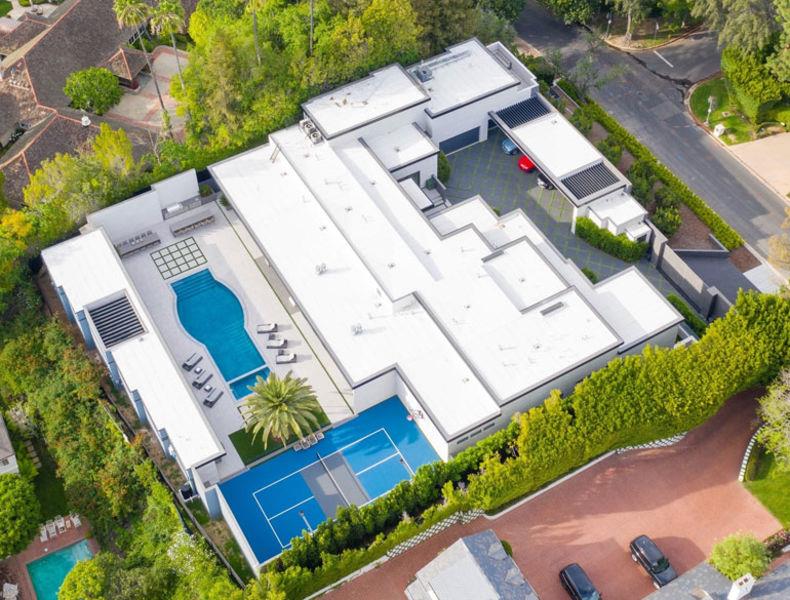 Next up, she bought the entire Holmby Hills Neighborhood for $36.5 million and the empty area next to her residential neighbourhood in Hidden Hills for $15 million. If you think her purchases of properties end here, you are mistaken. She went on to buy an area in Palm Springs for $3.25 million which might turn into her dream vacation resort. Her Holmby Hills house was earlier under the care of Miley Cyrus. It has seven bedrooms, a private guard home and four guest houses. Besides, she already shared a place with Travis Scott in Beverly Hills, which costs over $13 Million. Let's not forget about the other estates she kept buying and selling in between, gathering millions of profit in the way.
Generous charitable donations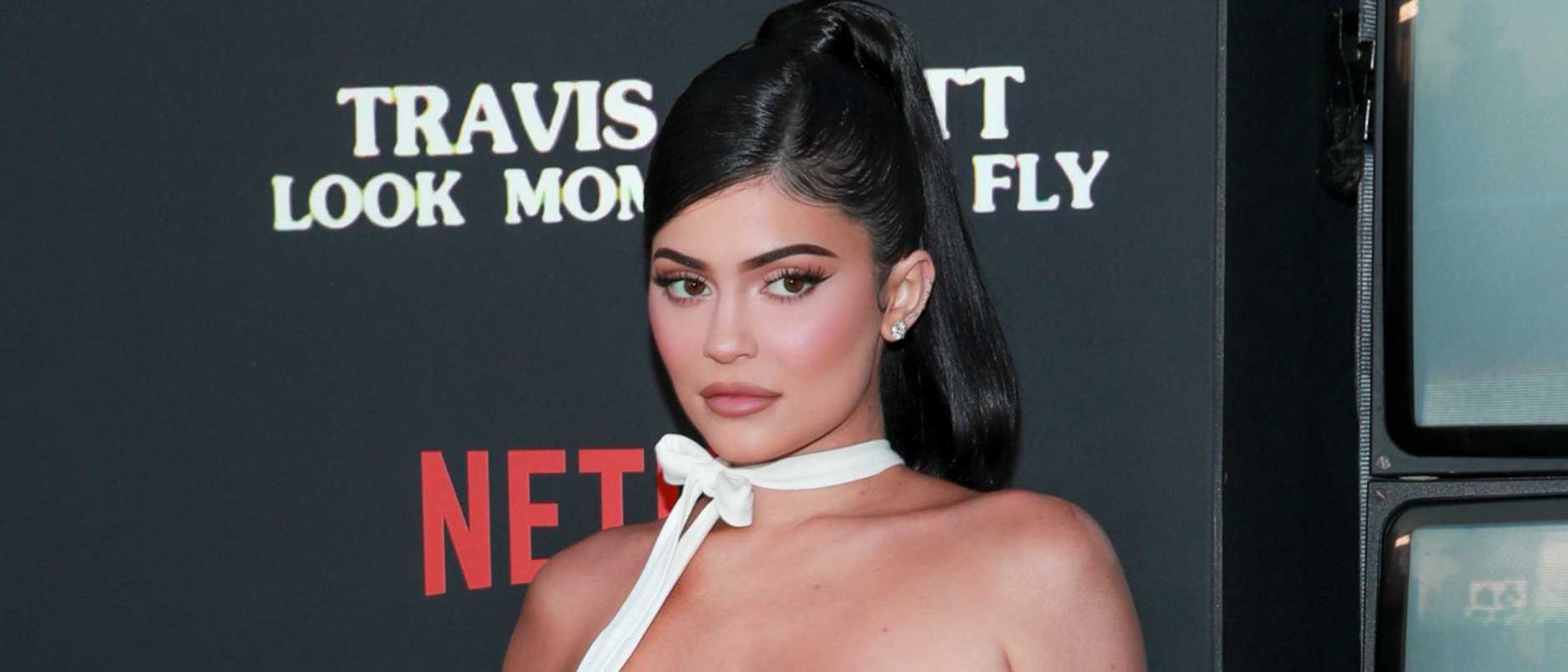 Even though Kylie might not touch the billionaire scale, she is undoubtedly ahead of all her sisters with Kim K leading followed by Khloe, Kourtney and Kendall. As surprising as it may sound, Kylie does not only spend her money on properties and bags. She has made some generous donations to organisations such as Nest of Love, Smile Train, and others relating to Covid-19 and Australian Wildfire helping organisations.
What are your thoughts and reactions on this? Please feel free to comment down below.