Leonardo DiCaprio has quite a reputation in the Hollywood industry. Though he's much respected for his acting work, his personal life often garners the negative limelight due to his dating history. Maintaining his reputation for only dating women under the age of 25, the actor was highlighted once again when speculations about him being linked with 19-year-old model, Eden Polani started to surface.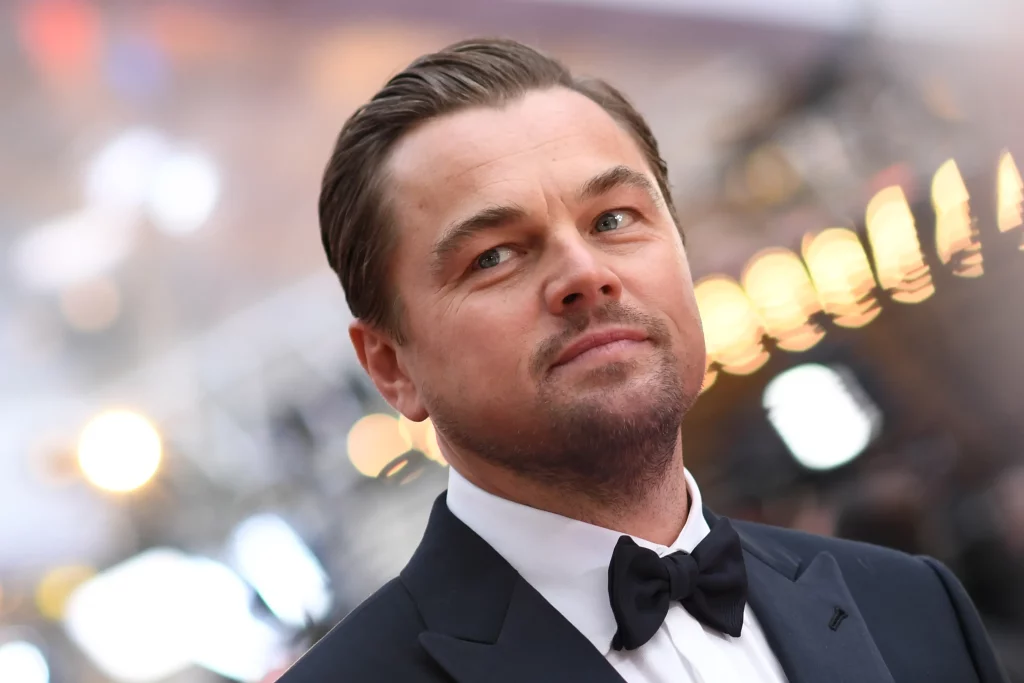 Also Read: Megyn Kelly Fed Up of Leonardo DiCaprio Dating Young Women after Rumors of 19 Year Old Eden Polani Relationship
While praises and criticisms go parallel for the Hollywood personality, he has been into some high-profile relationships and dated several stars that infamously made his reputation as a playboy.
A Lookback at Leonardo DiCaprio's String of Romances Over The Years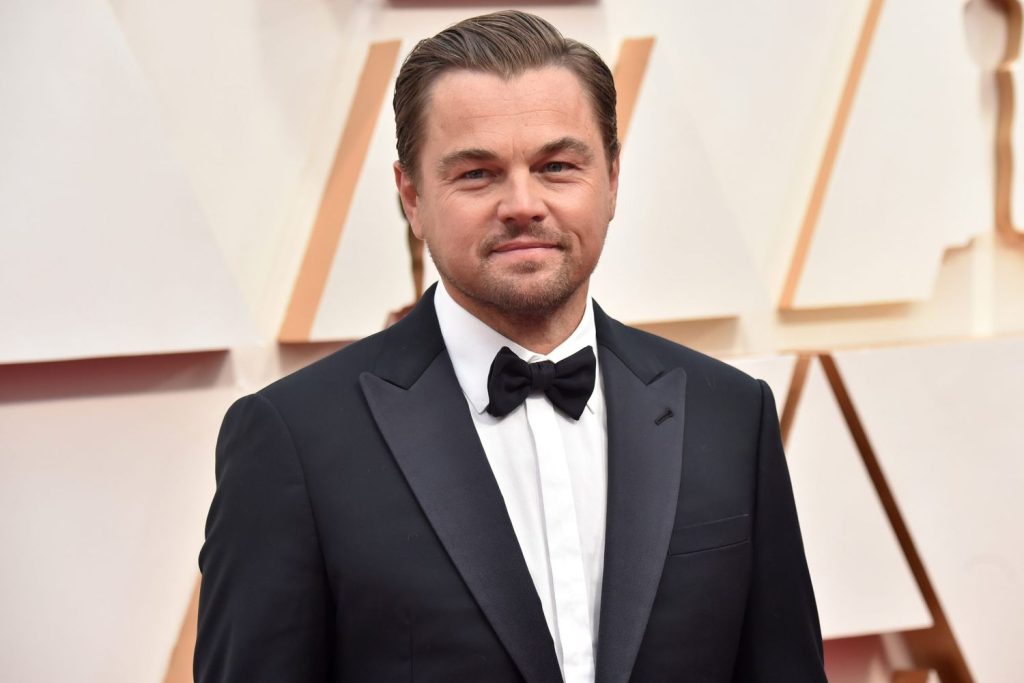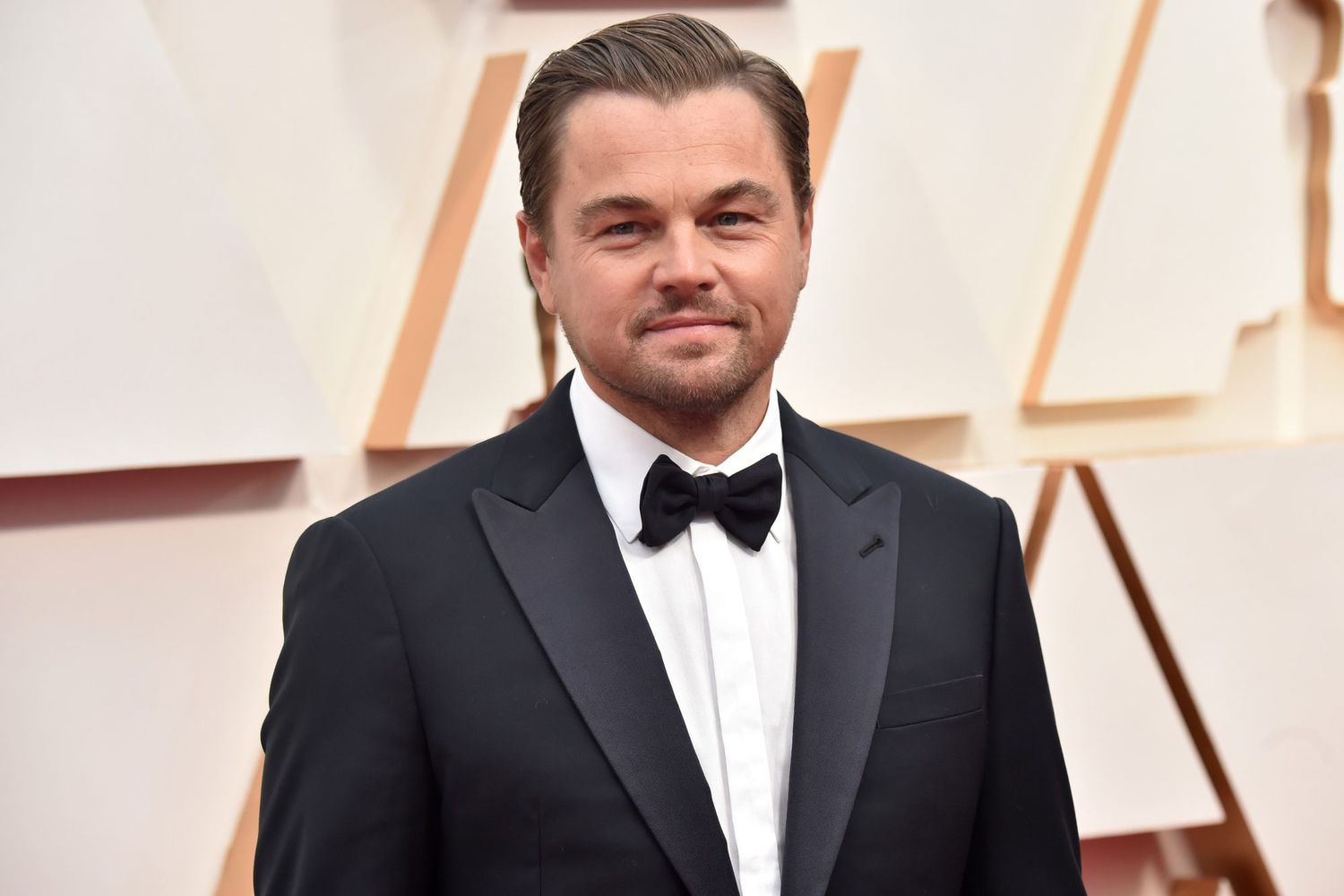 Also Read: Leonardo DiCaprio's Infamy of Dating Women Under 25 Makes Rumored 19 Year Old Girlfriend Eden Polani Delete Instagram Account Despite Insiders Confirming No Affair
The Oscar-winning actor, Leonardo DiCaprio started his romance chapter with the model, Bridget Hall when he was 20, while the other was 17, in 1994. Both described their time as rather a "fling." He was also rumored to be involved with supermodel Naomi Campbell, however, they never confirmed it.
Between 1995 and 1999, the actor had been romantically involved with Kristen Zang and Bijou Phillips. Not just them, he was also rumored to be linked with Helena Christensen and Amber Valletta.
Between 2000-2005, he was in a serious relationship with Tom Brady's former wife, Gisele Bündchen.
After that, he was in an on-off relationship with Israeli supermodel Bar Rafaeli. While they were on break, he briefly dated Anne Vyalitsyna. Though his relationship with Rafaeli went on for six years, they parted ways when she turned 25. Quite a coincidence!
He also dated Ryan Reynolds's wife, Blake Lively in 2011 for around five months. Erin Heatherton and Toni Garrn also dated the Titanic star for a couple of months, however, their love life also came to an end. Apart from the confirmed relationships, he was also romantically linked with many stars like Rihanna, Camila Morrone, Gigi Hadid, and Victoria Lamas, among others.
He recently got linked with 19-year-old model, Eden Polani.
Leonardo DiCaprio and Eden Polani are Not Dating!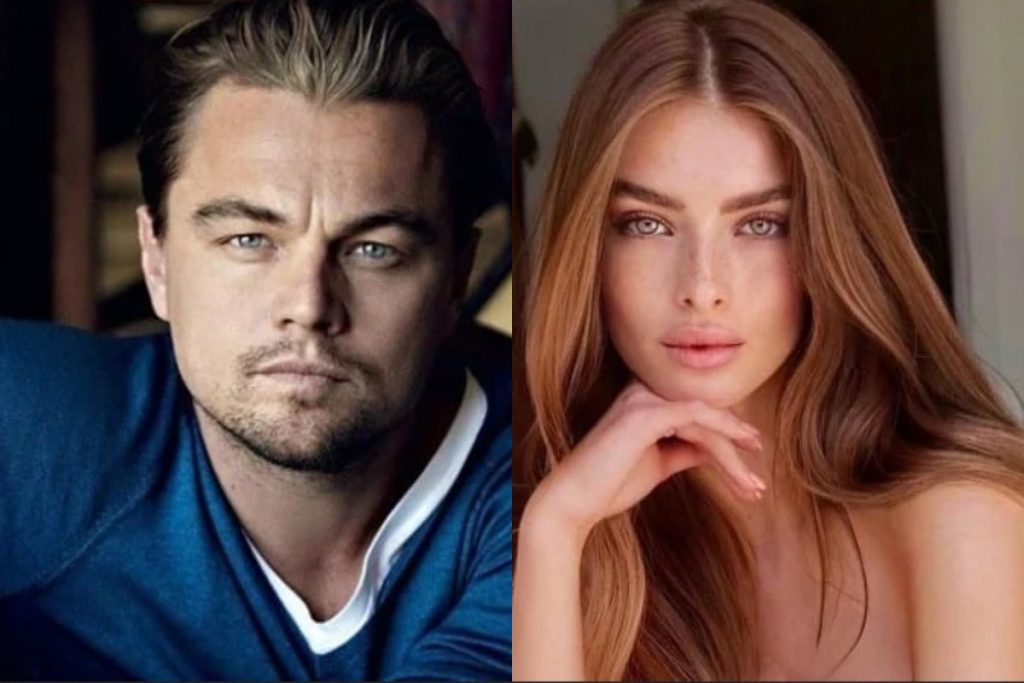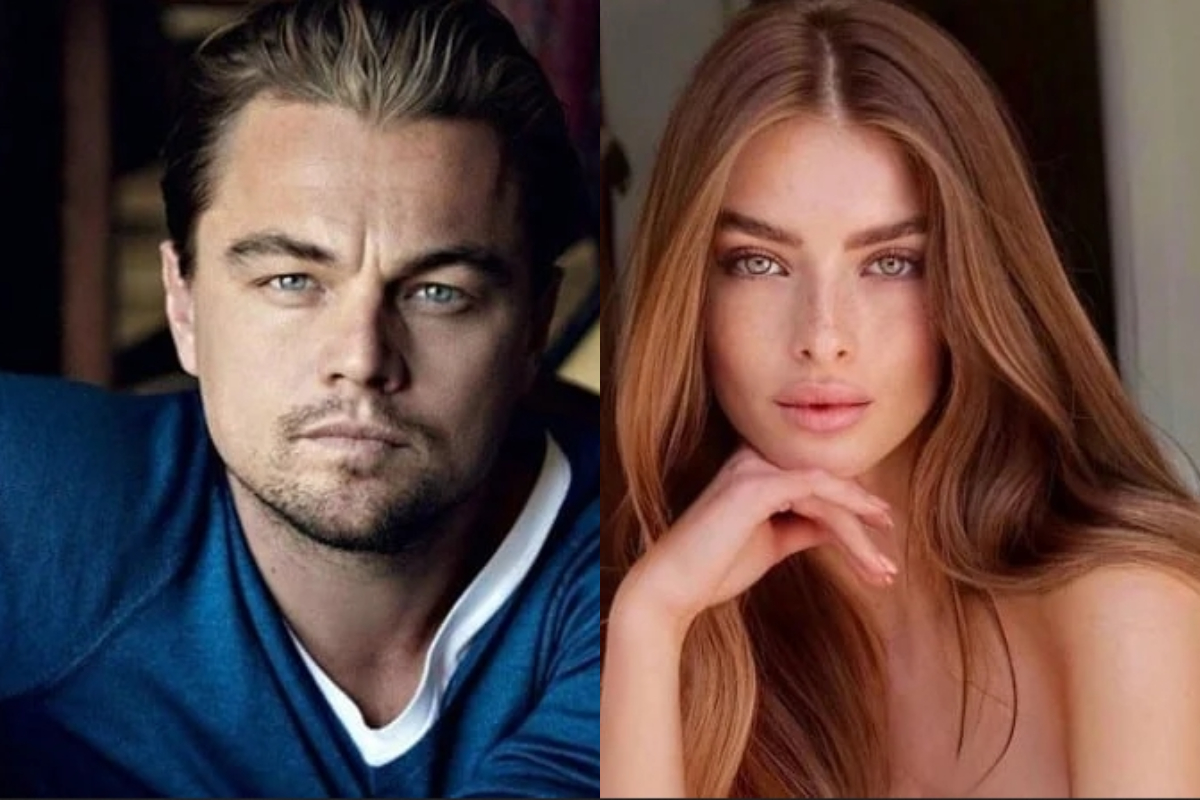 Also Read: Leonardo DiCaprio Dating 19 Year Old Teen Model Eden Polani Rumors Reportedly False
DiCaprio sparked rumors of dating Women Under 25 once again when he was spotted with the 19-year-old French Israeli model, Eden Polani, at Riley Montana's music release party in Los Angeles. Soon after the duo was seen together, there was quite a stir on social media.
Though there were no such reports about the model getting directly affected by the rumors, her Instagram page was deactivated and appeared after it started getting more intense.
Insiders have clarified that the alleged pair were just "sitting next to each other, they're not dating and not a couple whatsoever."
The actor, as of now, is not in any serious relationship and is enjoying his single life.
Source: Marca