Fans of Stranger Things have noticed a glaring error in the series. In the recently released fourth season, the characters seemed to have forgotten Will Byers' birthday. Creators Ross and Matt Duffer revealed that not only did the characters forget, but they had as well. They were a bit embarrassed about it because when it came time for their new season's filming, they worked hard to make sure everything goes well.
Related: Stranger Things: Season 4 Finale Runtime Revealed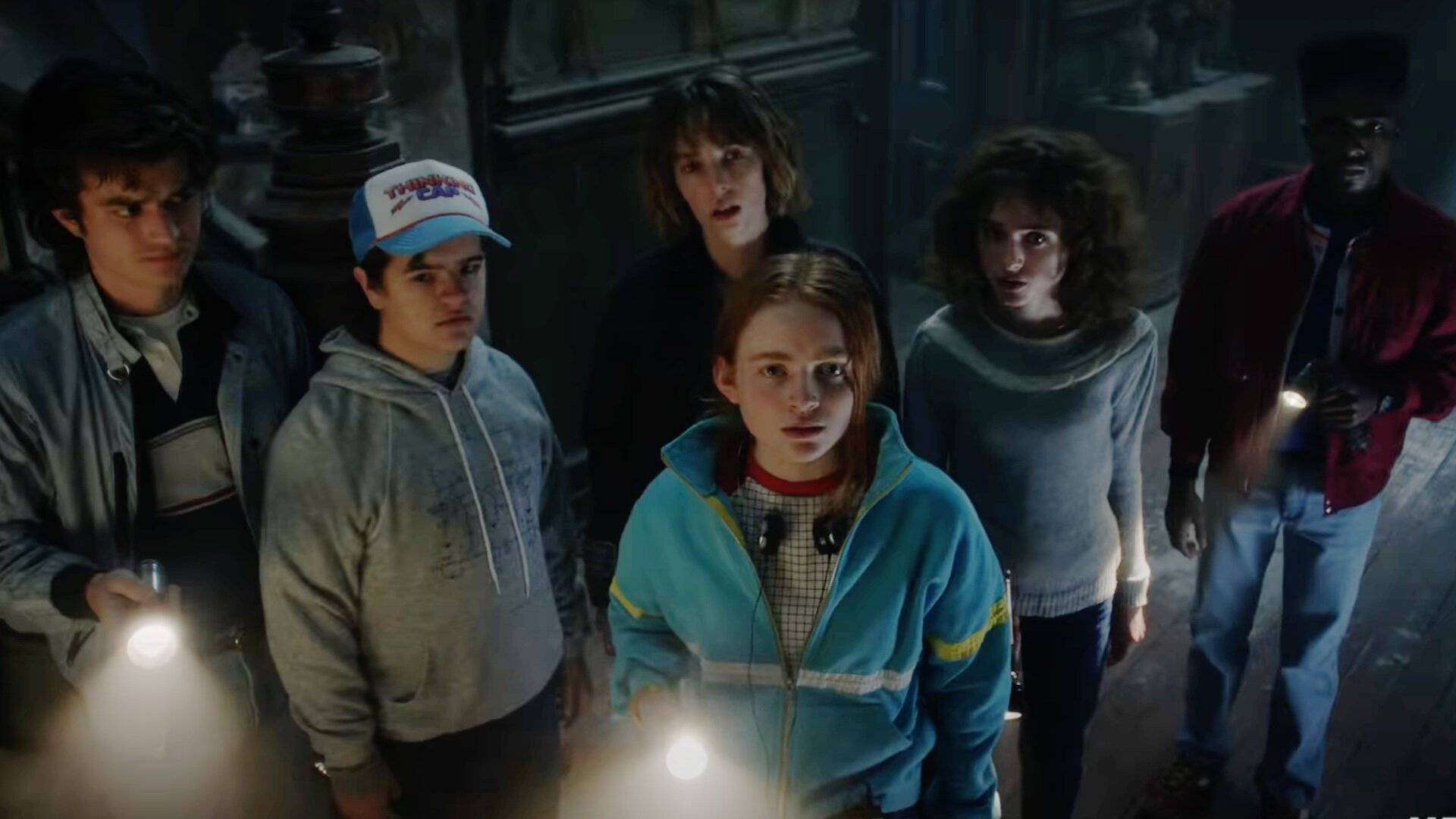 Stranger Things Established March 22 As Will's DOB
If you were paying attention to episode 2 of season 4, you might have noticed a quick scene with Will, Mike, and Eleven skating at the Rink-O-Mania center. In the corner of one of the tape, it says March 22. This becomes problematic because this is a date that has already been established by Stranger Things as Will's birthday. However, upon closer inspection, we discovered that no one in the series noticed. Not even Will himself or Joyce for that matter!
Related: Stranger Things Creators Forget THIS MAJOR DATE In The Show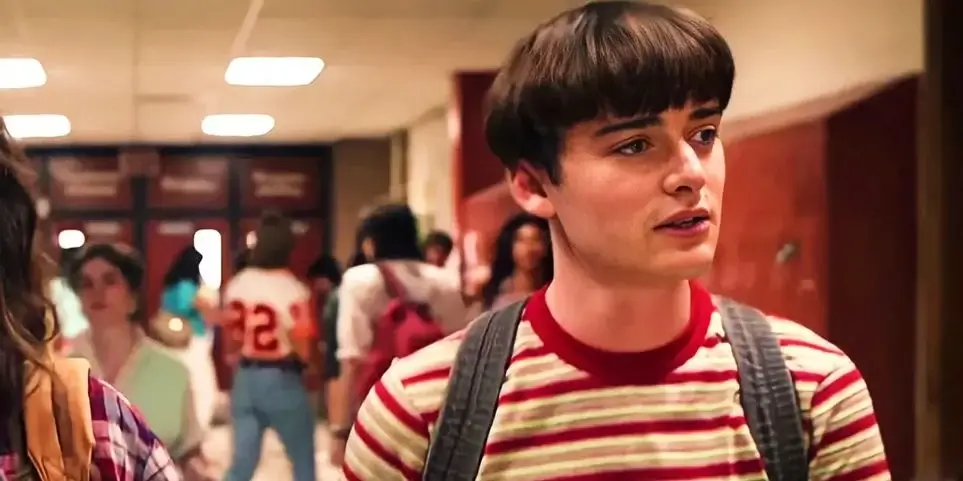 'We Apologize To The Fans' – The Duffer Brothers Echoed
Sometimes even a simple mistake can make you feel like the biggest idiot in town. This week, while running meetings with their writing staff, Matt and Ross Duffer suddenly realized they messed up big time on their hit Netflix show Stranger Things. Apparently, there was an inconsistency in the events where Will Byers' birthday is concerned. The Duffers casually admitted to having forgotten his birthday. It seems that rushing from one thing to another caused them to skip over correcting such tiny details – even though it's something any writer should double-check before going public with information.
Related: Stranger Things: Is Vecna Stronger Than The Mind Flayer?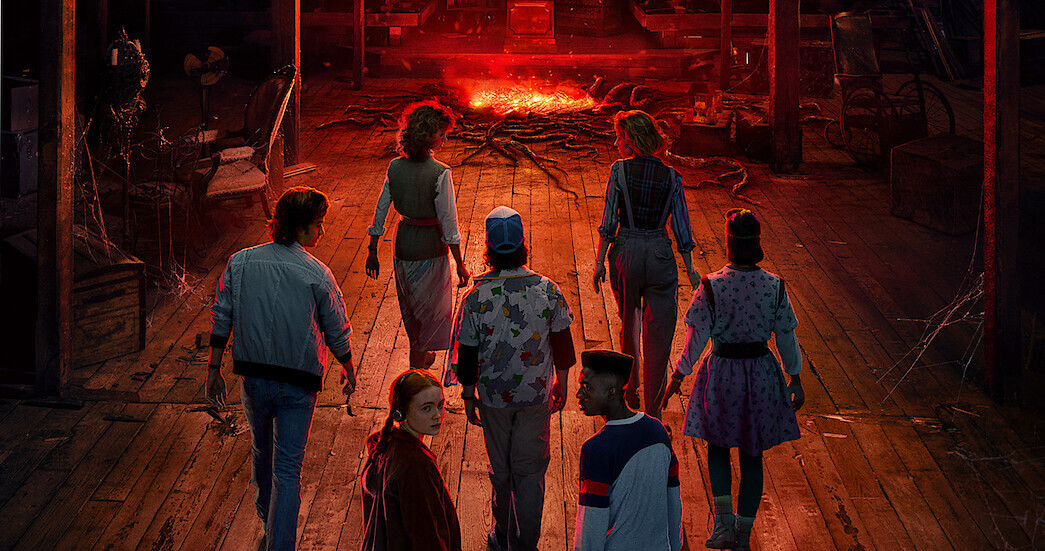 Here's what the brothers echoed –
MD: You know how George R.R. Martin has somebody — I mean, his story is more vast — and Stephen King has someone who just keeps track of this stuff? We need that. We don't have that. So Ross and I, and my memory's not great, but we love Will, and I don't want people to think we don't love Will because we forgot — we do! But now we mentioned Dustin's birthday this season, so we're being very careful with people not to forget, in case the timelines…

RD: Here's what I think. I think what we're going to do is we'll go and George Lucas it.

MD: We're thinking his new birthday, Jenny, is going to be May 22nd, because "May" can fit in Winona's mouth [in the Season 2 scene where Joyce says the date of Will's birthday]. So that would be us George Lucas-ing the situation.

RD: Of course, that would mean his mom forgot his birthday! It's too mean. It was obviously a mistake, and we're sorry. We apologize to the fans.

MD: And especially to Will! It's unfair.
Also, Check-Out: Stranger Things: Here's How Pennywise Inspired Vecna
With all being said, catch out Strangers Things Season 4 Vol. 1; streaming now on Netflix.