In Stranger Things 4, Eleven (Milly Bobby Brown) confronted her greatest horror: the demon from Dungeons and Dragons. With that being said, there is something very timeless about making things scarier for the audience. In this regard, this monster, named Vecna, feeds on the pain, trauma, and guilt of teens. Apparently, getting this character right was quite a task; but actor Jamie Campbell Bower did a prominent job there.
Related: 'We Apologize To The Fans': Stranger Things Creators Admit Major Season 4 Mistake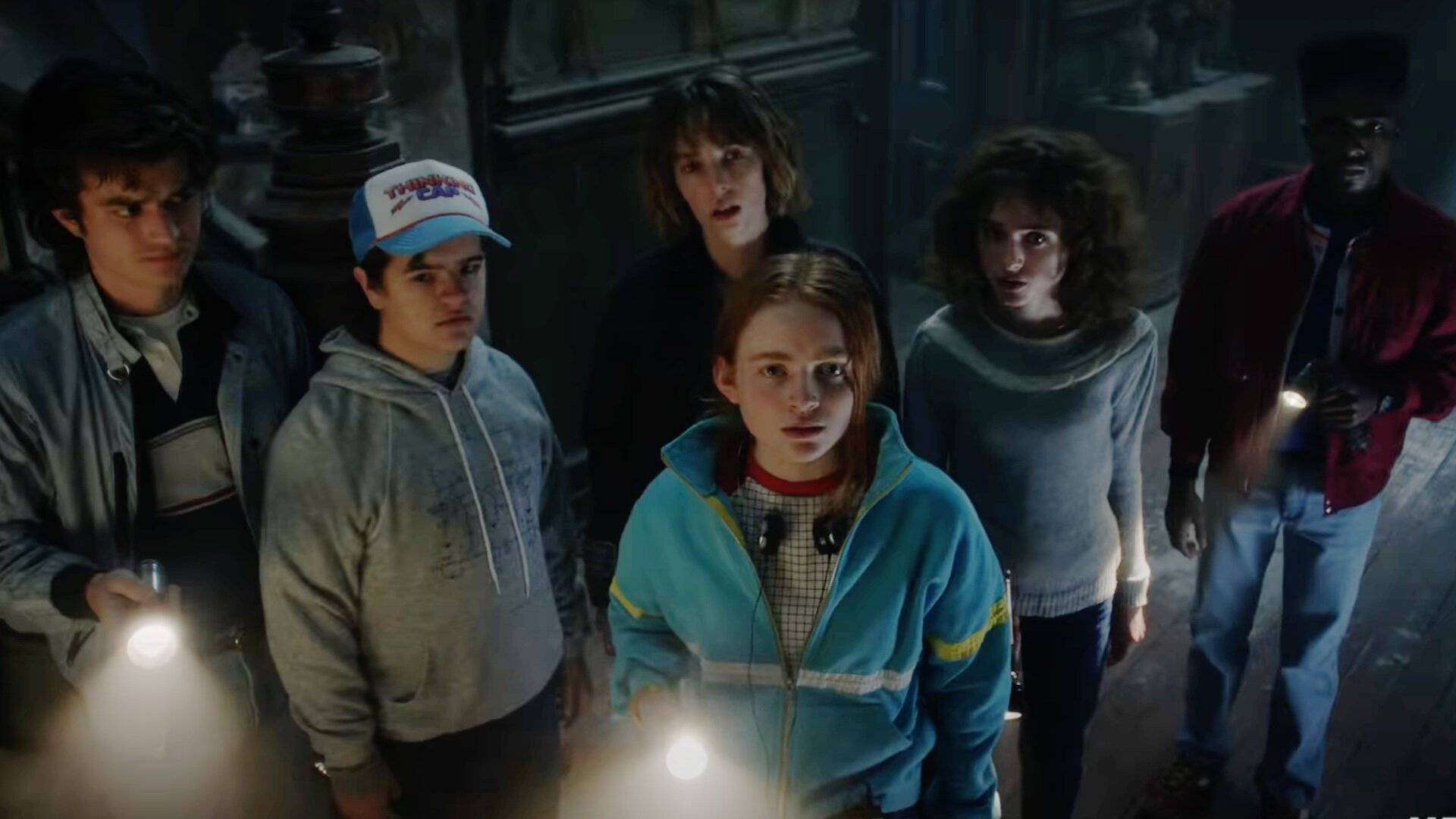 How Jamie Prepared For Vecna In Stranger Things Season 4?
Actor Jamie Campbell Bower is a bit weird. But apparently, fans adore him for this very quality. While preparing for his dark role in the sequel series, he took inspiration from Hellraiser, Dracula, and A Nightmare on Elm Street during the pandemic downtime. In this regard, he echoed that –
For Vecna, there's this deep, deep, deep resentment. It's his fuel, so I really had to tap into that, and I consider myself not somebody who holds onto resentment. So, digging that up from within me was quite a lot.  wouldn't speak to people. I wouldn't speak to anybody outside of the Stranger Things world for at least four days before filming anything. I would find myself doing some pretty wild stuff. f anyone saw me walking around the streets of Atlanta at 2 o'clock in the morning talking to myself, they would understand. I was just bringing up a lot of anger, particularly for Vecna.
Related: Stranger Things: Is Vecna Stronger Than The Mind Flayer?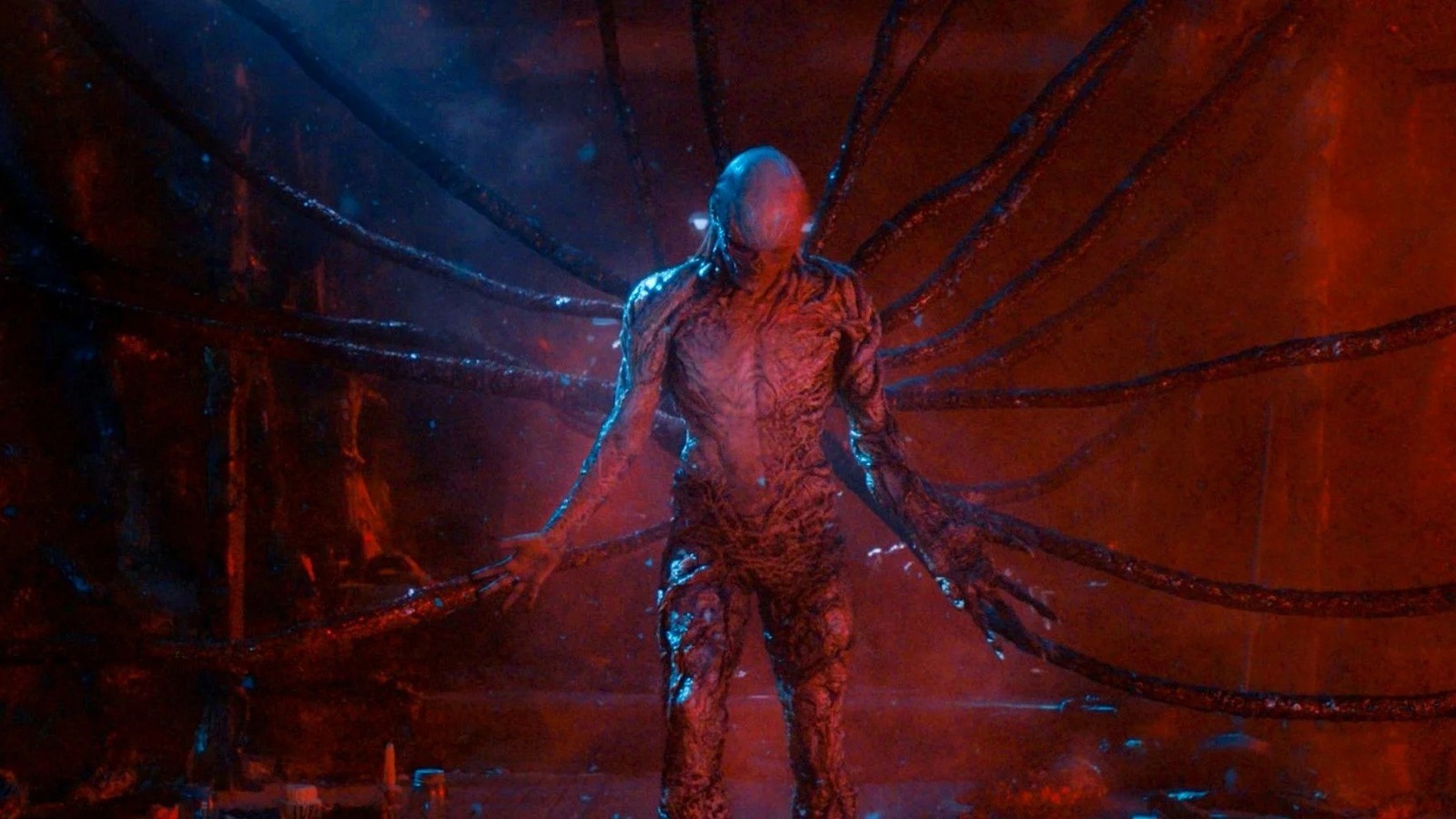 It Was A Very Different Place (Mentally) But Meditation Helped
During a conversation with Entertainment Tonight, Jamie explained what it was like to play Vecna in Season 4. When the host asked, "where were you at mentally while being Vecna?" the actor replied:
Not where I'm today. Let me tell you that much in a very different space.
And when the host asked, "How did you get through that?" he replied:
Meditation helped.
Related: Stranger Things: Here's How Pennywise Inspired Vecna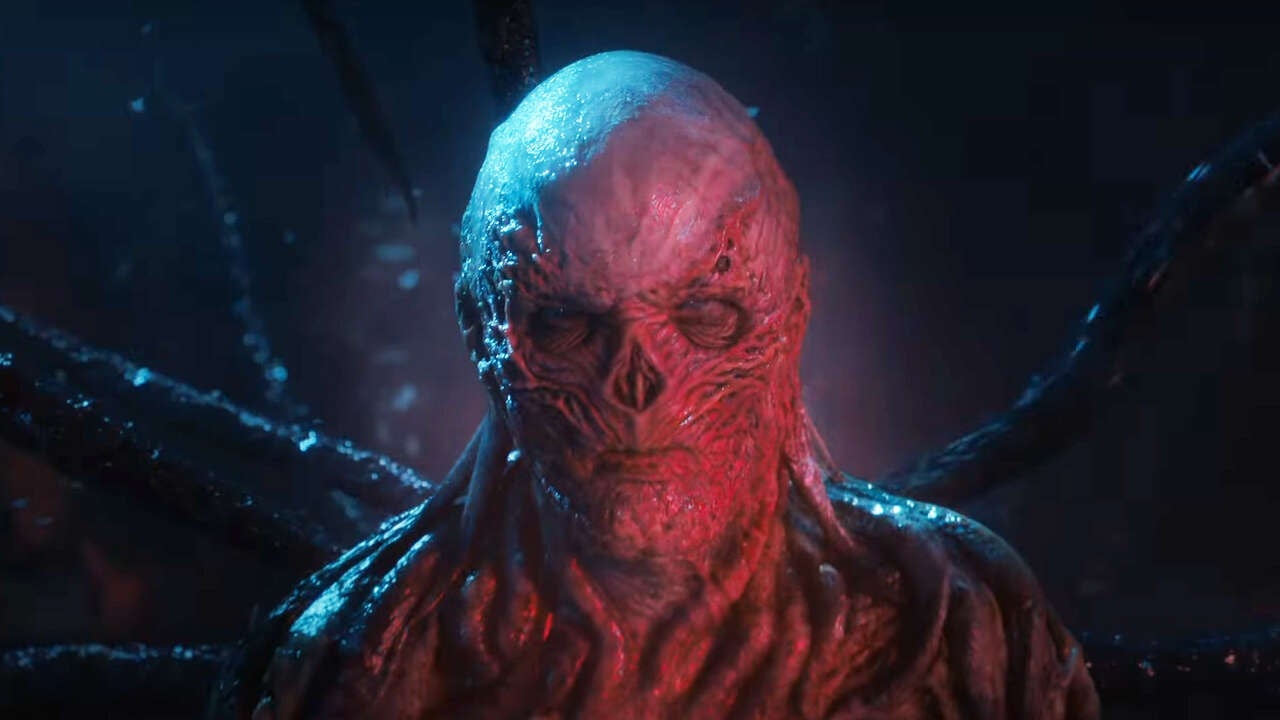 Rumors also echoed that Jamie made Milly Bobby Brown actually cry on the set by terrifying him. This is what happens when an actor devotes his/her entire self to a character. With that being said, Stranger Things Season 4 Volume 1 is now playing exclusively on Netflix.
Watch the trailer here:
Thanks for your feedback!