Hugh Grant is on the list of one of the richest celebrities in Hollywood. Grant made his acting debut in the year 1987 with the movie Maurice and since then the actor's career has been going strong. Grant's role as Charles in the 1994 film Four Weddings and a Funeral, opposite Andie MacDowell, brought him fame and success.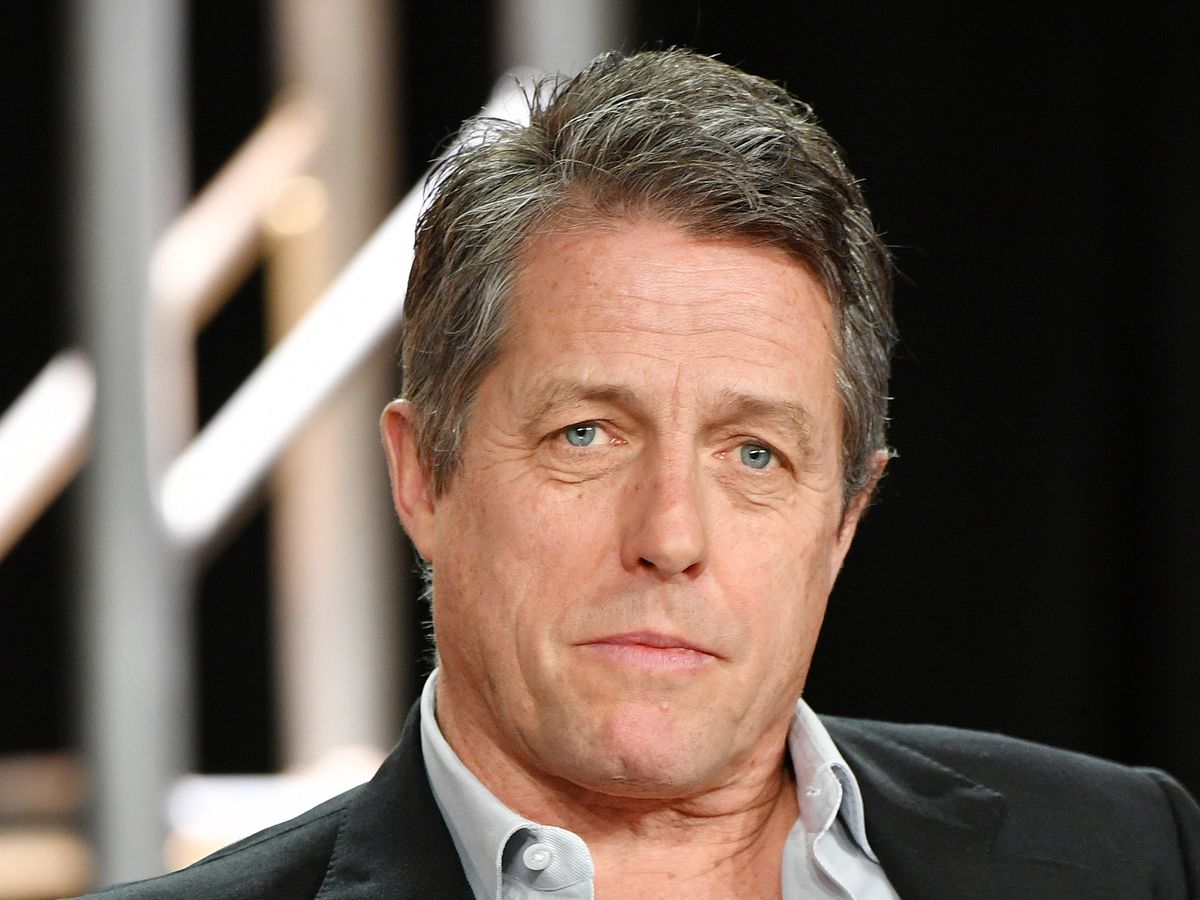 After its release, Four Weddings and a Funeral became the highest-grossing British film, and the actor was added to the list of A-list actors who were paid handsomely for a single film.
Read More: "You Can't Live In A Rosy Mist Of The Past": Hugh Grant Cheating On Elizabeth Hurley Left Her Heartbroken Despite Naming Him As Godfather Of Her Son
Hugh Grant's net worth is $150 million in 2023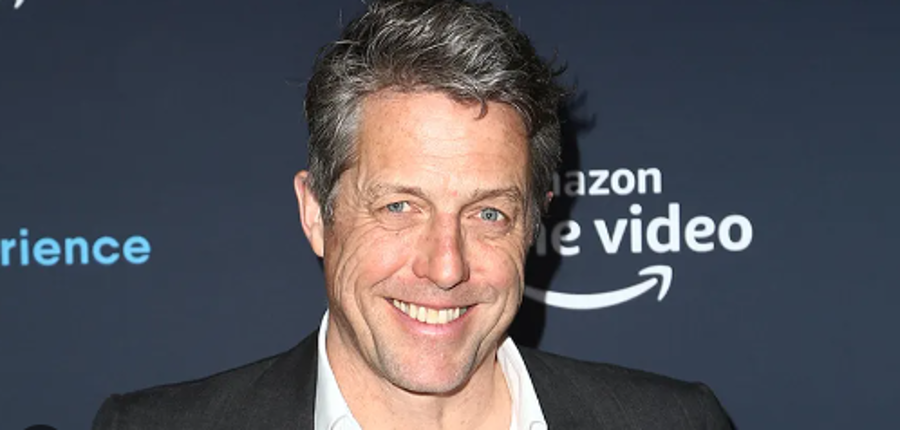 In the year 2023, Hugh Grant is still on the list of the richest male actors in Hollywood with a net worth of $150 million. The actor started getting paid well for the movies in 1994. Grant's salary for the movie Four Weddings and a Funeral was $100,0000. As per reports during the late 1990s, the 62-year-old actor was demanding $7-10 million per film. He earned $12.5 million for the 2002 film Two Weeks Notice. For the 1999 films, Mickey Blue Eyes and Notting Hill, Grant's salary was $7.5 million. His total earnings before the year 2000 were $27.6 million. 
In 2023, Grant demands $10 million for a lead role and the actor is getting paid handsomely for doing supporting roles as well. Reportedly, Grant's salary for doing a supporting role is $5 million. The Notting Hill actor also has other sources of income. He founded Simian Films Limited, an English production company in 1994. Elizabeth Hurley, his girlfriend at the time, was the company's Head of Development. Hugh stepped down as director in December 2005, after the company closed its US office in 2002. The actor is also invited to make public appearances at various events, for which he is paid handsomely.
Read More: "I'm Still Extremely Good Friends With Him": Hugh Grant Was Forgiven By Ex-Partner Elizabeth Hurley Despite Cheating On Her With A S-X Worker That Ended 13 Years Of Relationship
Assets owned by Hugh Grant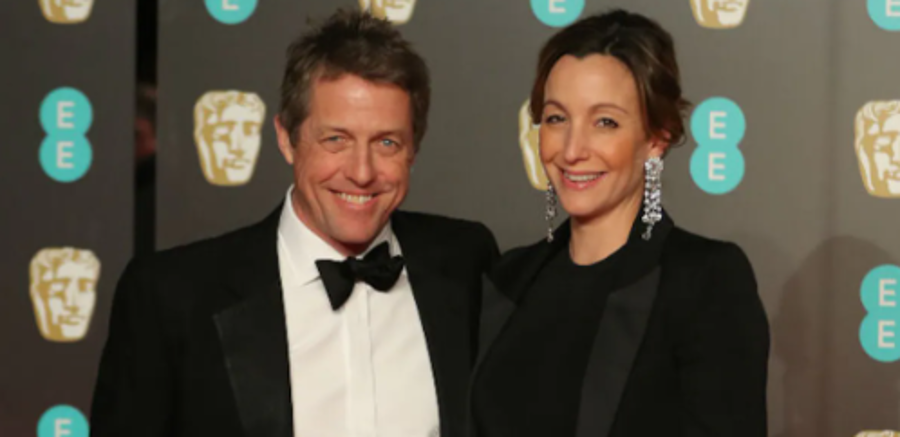 Grant has numerous properties and he has made many investments. He has a £10 million home in Notting Hill. In 2016, Grant and his partner Anna purchased the mansion. He also owns a bungalow in his wife's home country of Sweden and he paid £507,000 for the seaside property in Torekov in 2015. The Mosely actor has also spent money on real estate in Chelsea that he bought for £2 million in 2010, as well as a terraced house in Fulham that he purchased for £3.6 million in 2013. While talking about investing in properties, Grant said,
"I keep buying places then deciding they are not very nice and then buying other places. I now own about 17 houses in London, all of them horrible and badly decorated."
Read More: "Awful You Didn't Bring Up Ashley Graham": Internet Slams The View As "Spineless" For Protecting Hugh Grant After Viral Oscars 2023 Interview
According to reports, the Death to 2021 actor also owns a Ferrari F12 TDG, a rare and famous car. The car is worth £240,000 approximately $452,526 in Australian dollars. After filming the 2002 romantic drama About a Boy, Grant purchased an Aston Martin on the advice of his co-star Nicholas Hoult. Grant has a penchant for investing in automobiles, but based on the reports, he recently sold many of his cars.
Source: Celebrity Net Worth; Hello Magazine