Comedian Adam Sandler appeared on Good Morning America with a noticeable eye. The Hustle star straight away mentioned that "This is something I have to discuss, right?" Sandler said he came by the mark on his face when covering up a bruise on his forehead that resulted from kicking up his feet to return his bedsheet to the tucked position in the middle of the night, causing a mobile device to fly over and strike him on the head.
I refused to acknowledge it. I felt blood and said, 'Ah, something is going on, but I got to sleep.' Kept sleeping, woke up …
Related: Cole Sprouse's Comments Prove That Adam Is The Perfect Entertainer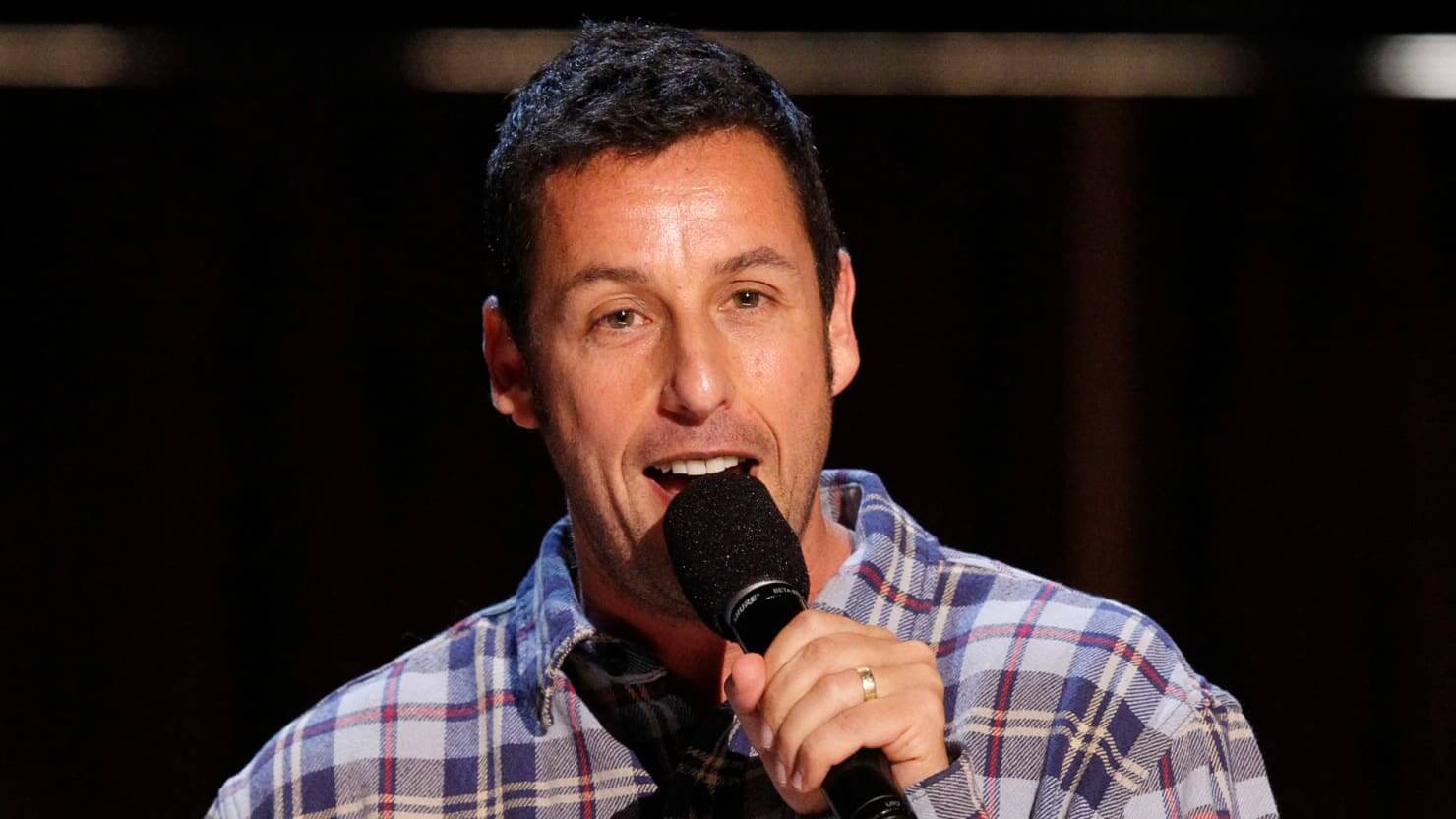 This Wasn't The First Time Something Like This Happened With Adam Sandler
Back in 2014, when Adam appeared with Drew Barrymore on The Tonight Show Starring Jimmy Fallon, he joked about how he got the shiner. He joked about it and echoed that it is his co-actor's fault as she was not feeling great and he offered her some help.
She depanted [sic], and I looked up there, and this hand comes out and goes, 'Boom!
Related: How Sandler's Terrible Netflix Movie Is Inevitably a Global Hit Now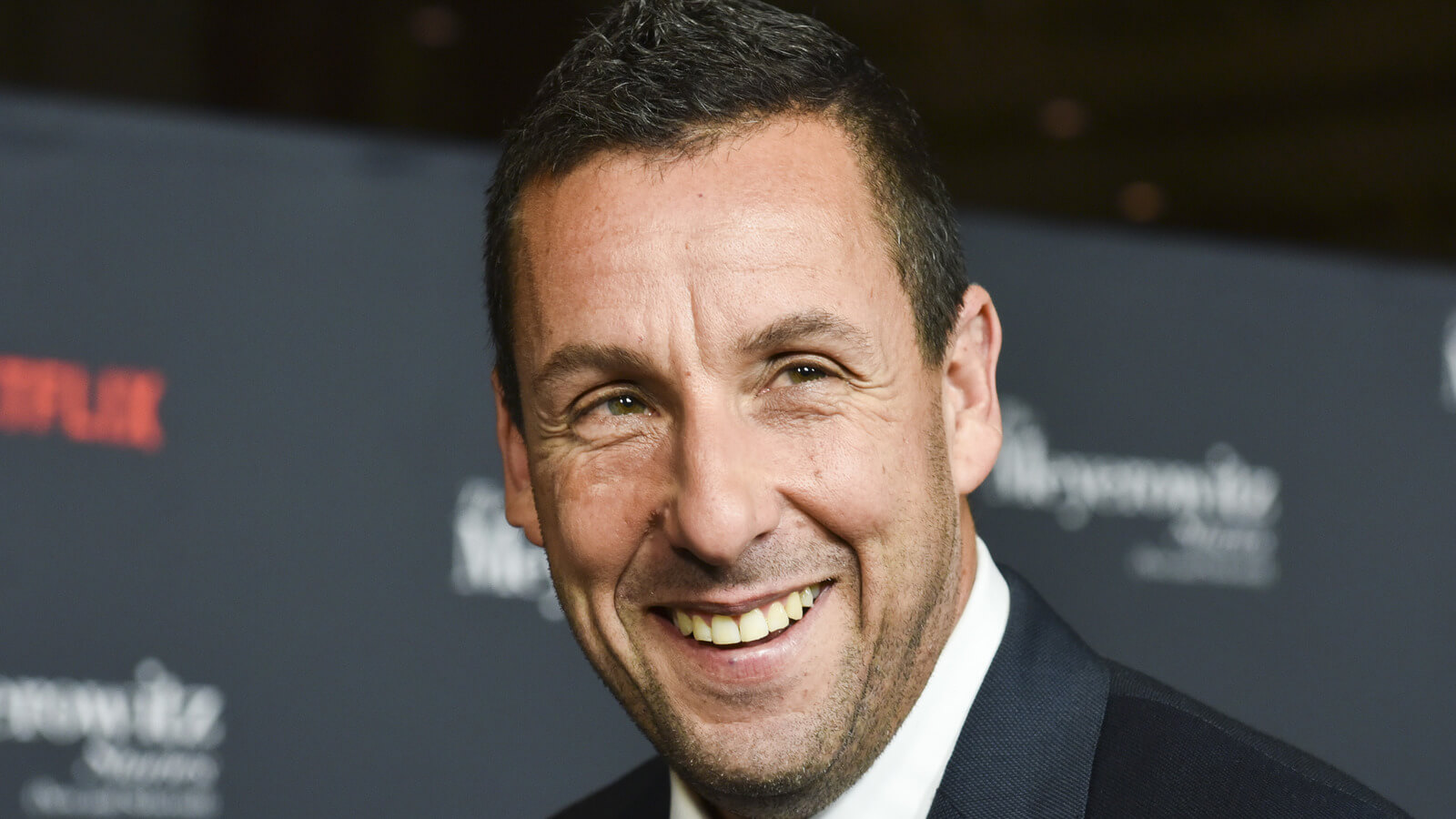 Check out the full video here –
What Happened When Good Morning America's Co-Anchor Chimed In
Right after Adam explained what happened the last night, George Stephanopoulos jumped in. He echoed that what Adam said is the most elaborative black eye story that he has ever heard.
To this, Sandler replied:
There's nothing cool about this thing. When I'm on the streets of New York, like, I see people going, 'Oh, OK. He likes to fight.' I'm like, 'Ah, it was a bad accident.
Related: Murder Mystery 2 May Be Adam Sandler's Worst Career Choice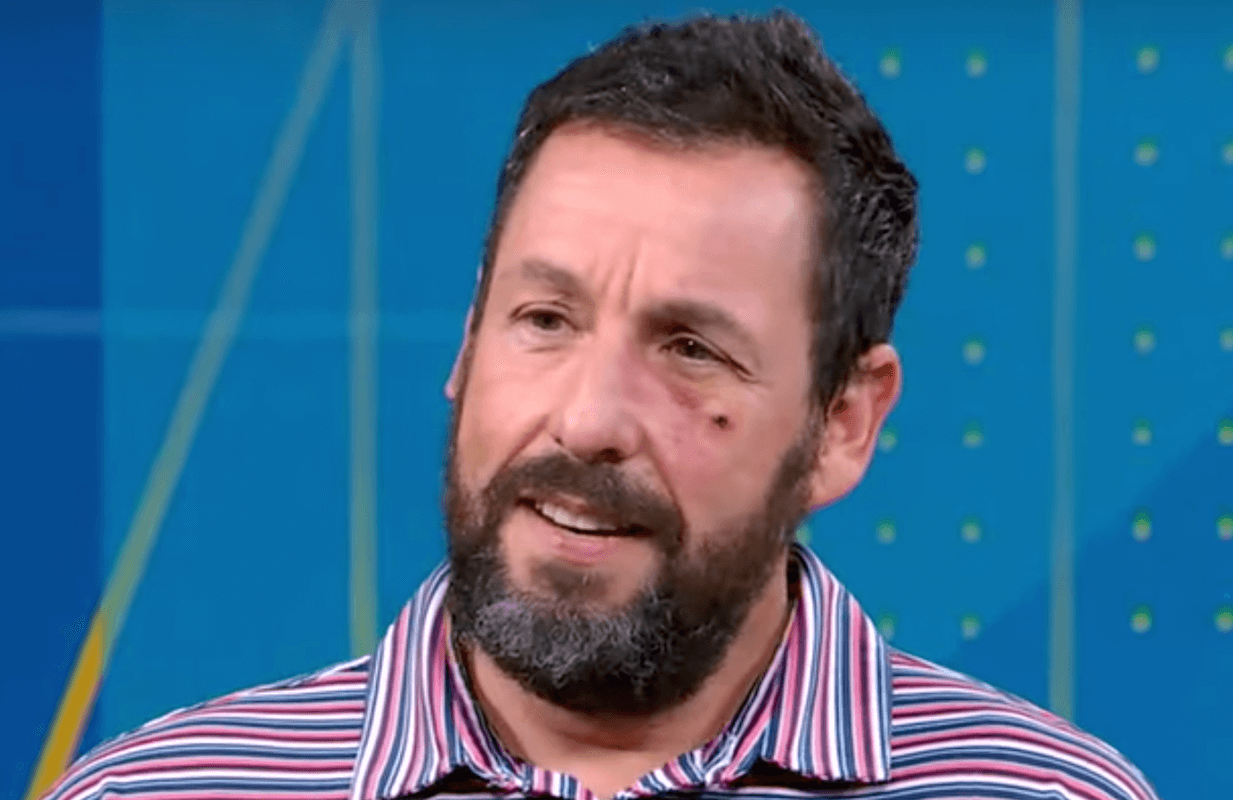 With that being said, even back in 2015, a similar incident showed up when Sandler appeared on The Game Night show with again a bruise on his eyes. That time he covered it up by saying that he got this black eye because he opted to venture to a basketball game when he was supposed to get his car's tire changed.
Source: Page Six
Thanks for your feedback!