Everyone at the Palais in Cannes, France, was perspiring on the festival's final, unseasonably warm Friday afternoon, except Jane Fonda, who walked the stage wearing a stylish gray suit for a 90-minute discussion about her long career as an activist and actress.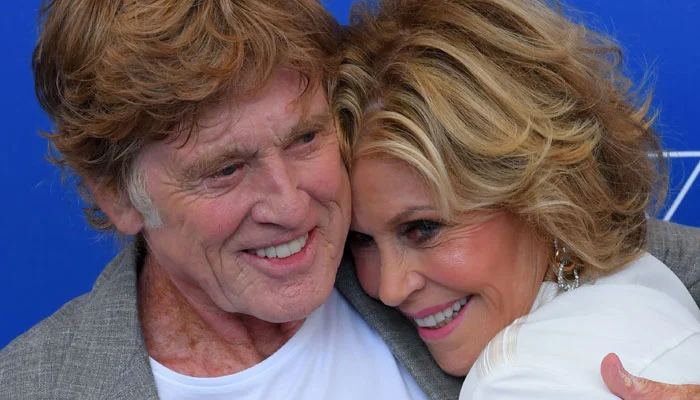 She acknowledged being "in love" with her co-star Robert Redford during the production of three of the four movies they appeared in together, even though her leading man allegedly "did not like to kiss." She continued by saying that he's a genuinely good person though has a problem with women.
Also Read: "I pretended I didn't understand": Jane Fonda Claims French Director Wanted to Sleep With Her to Observe Real Orgasms to Make Her Ready for Upcoming Movie
Jane Fonda Tells About Falling in love With Robert Redford
The 86-year-old Robert Redford was the subject of a wide-ranging chat with Jane Fonda, 85, during the Rendezvous with Jane Fonda event held on Friday during the Cannes Film Festival.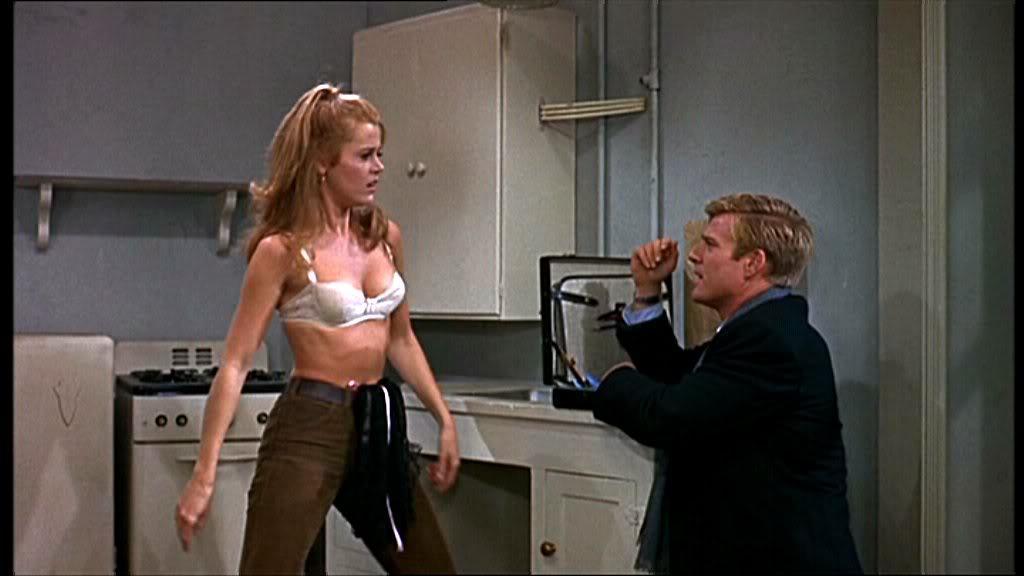 The two-time Oscar winner admitted that she was "in love" with Redford, who she acted alongside in several movies, including Barefoot in the Park and The Electric Horseman.
However, Fonda admitted in a surprising revelation that the Hollywood heavyweight opposed her on-screen kisses and maintained a perpetual sour mood on set.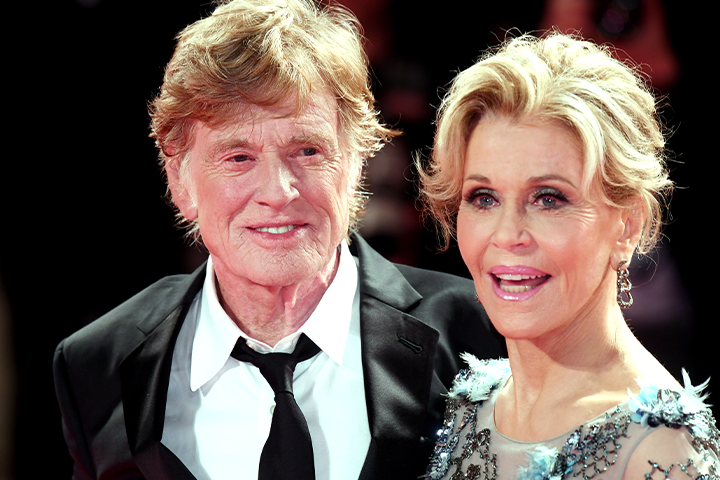 "He did not like to kiss," Fonda further admitted. "I never said anything [to him about it]. And he's always in a bad mood, and I always thought it was my fault."
In movies like Barefoot in the Park (1967) and The Electric Horseman (1979), Redford portrayed Fonda's leading man. She realized after thinking back on their final project together, Our Souls at Night, from 2017, that "When he would come on the set three hours late in a bad mood, I knew it wasn't my fault." She said, nevertheless, "We always had a good time."
Also Read: "He needed to see what my org*sms were like": Jane Fonda Details Watching Michael Jackson N*ked and His Wish to "go to bed" With Her
What Jane Fonda Said In Childhood S*x Abuse Episode?
Actress Jane Fonda disclosed that she was s*xually assaulted and r*ped as a child.
The two-time Oscar winner was cited as stating, "I've been r*ped, I've been s*xually molested as a child, and I've been fired because I wouldn't sleep with my employer.
"I've always believed that I'm to blame. That I didn't act or say in the proper manner," she continued.
Fonda, a well-known advocate for women's rights for many years, established the Centre for Adolescent Reproductive Health in 2001. This organization works to reduce teen pregnancy.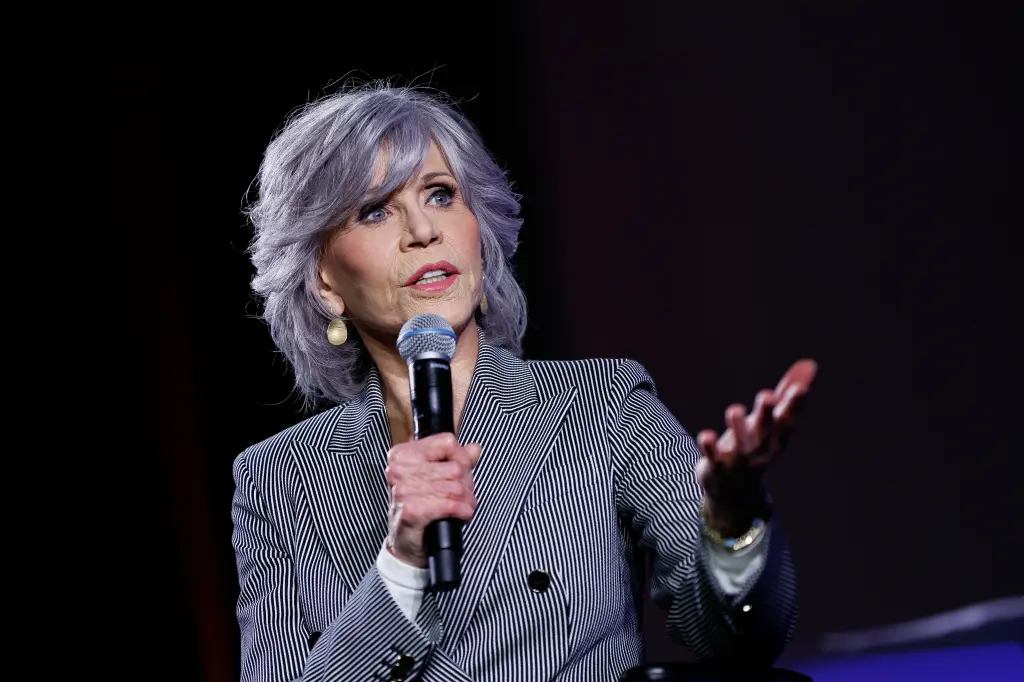 Additionally, she participates actively in the worldwide V-Day movement, which aims to end violence against women.
"I know young girls who've been raped and didn't even know it was rape. They think, 'It must have been because I said no the wrong way,'" she said.
The Grace and Frankie actress was frank in her response to a woman's query on how to break into the field. She said, "Don't let the f*ckers get you!" "You've gotta be strong and stand up to them, but do it in a diplomatic way. You don't want to make enemies. It's all about relationships. That's the big mistake I made. I never built relationships."
The next time we see Fonda in movies, she will be in the comedy Book Club: The Next Chapter with friends Mary Steenburgen, Candice Bergen, and Diane Keaton.
Also Read: "You've to be able to make love": Jane Fonda Reveals Why She's Working Out at 85 Despite Not Being Able to Get Laid in Years
Source: The News