The Book Club: The Next Chapter actress Jane Fonda had no qualms about identifying the director who attempted to have a s*xual encounter with her when she was a young actor. On the Watch What Happens Live segment from Monday's telecast, Fonda made an appearance and spoke openly about her uneasy situation. She responded, "The French director René Clément," when host Andy Cohen pressed her to name the "one man in Hollywood" who had tried to "pick her up." Clément and Fonda collaborated on the 1964 movie Joy House; he was 51 and she was 26 at the time of its release.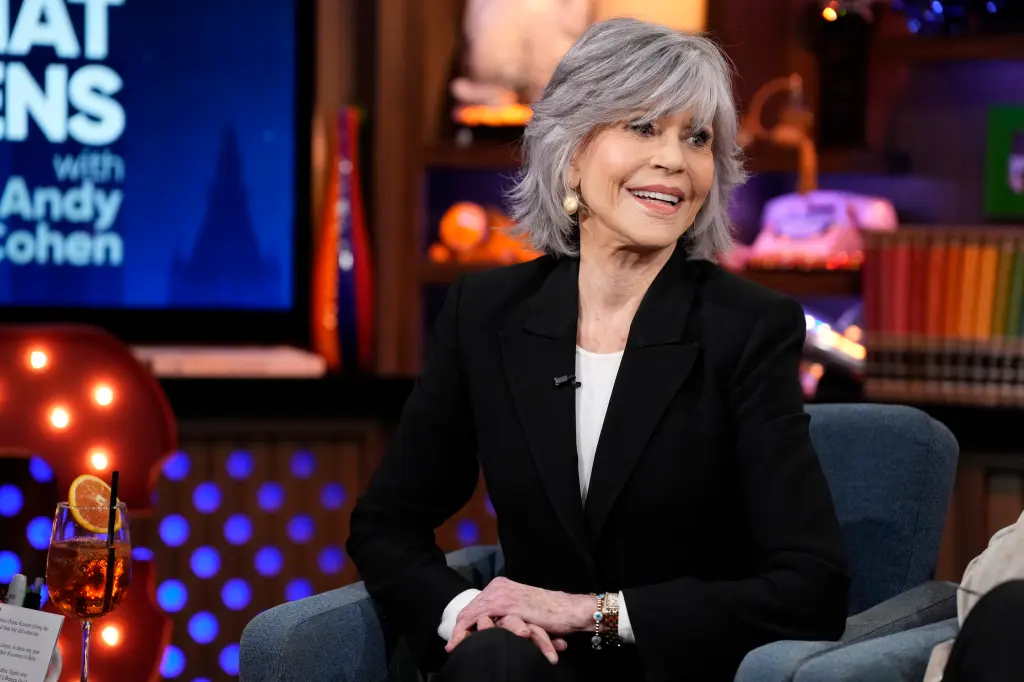 Also Read: "I slap her. She slaps me": Jennifer Lopez Hit 'Monster-in-Law' Co-Star Jane Fonda So Hard Her Diamond Ring Slit Her Eyebrow Open, Never Said Sorry
The Director "Wanted To Go To Bed" With Her To Preview Her Orgasm
Jane Fonda recently called out late French director René Clément for making out with her while they were filming the 1964 suspense picture Joy House on Watch What Happens Live.
Host Andy Cohen questioned the actress during the Plead the Fifth game and asked her to name "one man in Hollywood" who tried to "pick her up."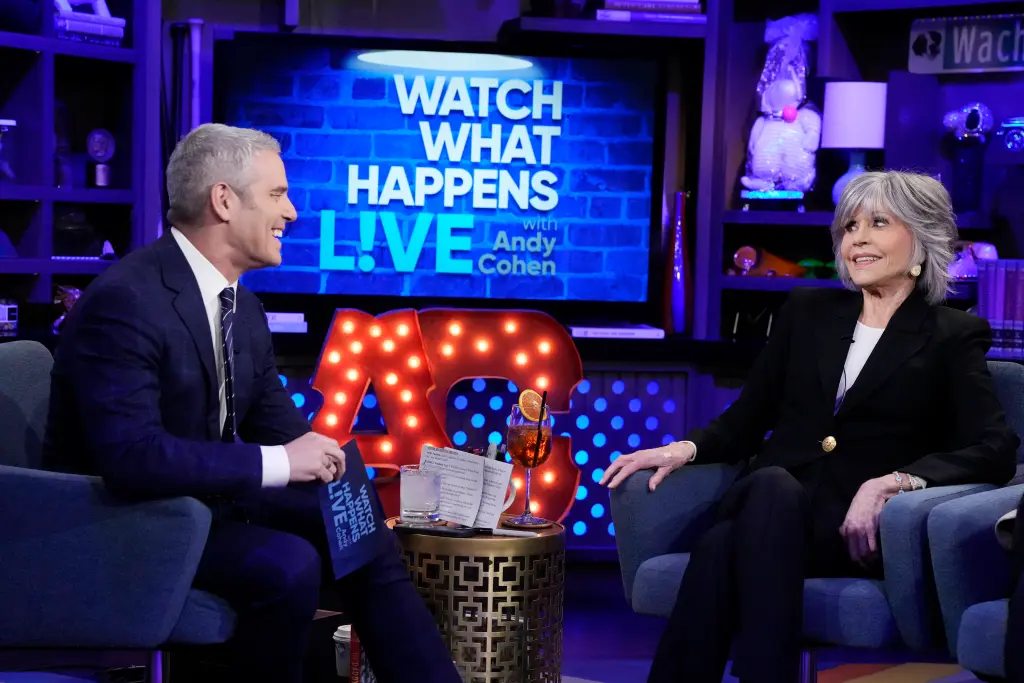 Without wasting a beat, Fonda answered, "The French director René Clément."
"Was it a sloppy pass?" Cohen asked, with a chuckle. Fonda quickly pointed to Clément, saying: "He wanted to go to bed with me because he said the character had to have an orgasm in the movie and he needed to see what my orgasms were like." ignoring the chance to remain mute in the game.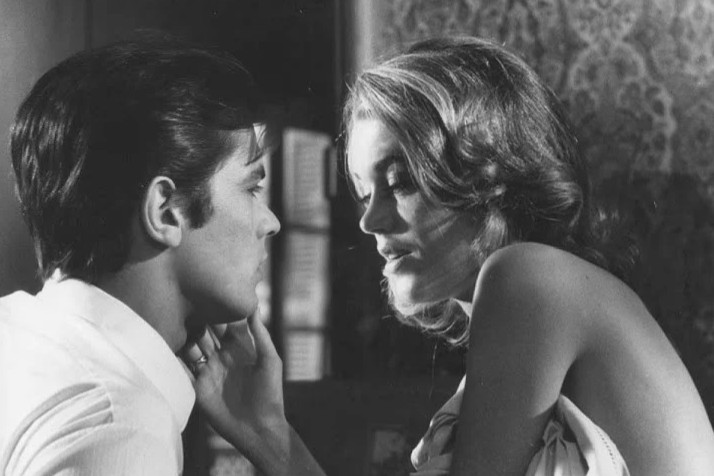 The two times Oscar winner actress said, "I got through the encounter by pretending to be confused.": "He said it in French and I pretended I didn't understand."
"I have stories for you kid, we don't have time," Fonda winked, concluding her coy confession.
Clément, who died in 1996, directed the 1964 suspense film Joy House, which starred Fonda. When speaking to CNN in 2017, Fonda, who made her acting debut in 1960 at the age of 23, recalled the story without specifically mentioning Clement.
 Also Read: "You've to be able to make love": Jane Fonda Reveals Why She's Working Out at 85 Despite Not Being Able to Get Laid in Years
Jane Fonda Saw Michael Jackson N*ked
Fonda acknowledged on the late-night talk program that she had gone skinny dipping with the late Michael Jackson, remarking on how "skinny" the Thriller singer appeared.
The bombshell was then dropped by Fonda.
"I saw Michael Jackson n*ked," she shared as Cohen's jaw fell open.
"Okay, I'm listening," he said, as he leaned in closer to the star. "Where'd you see him n*ked?"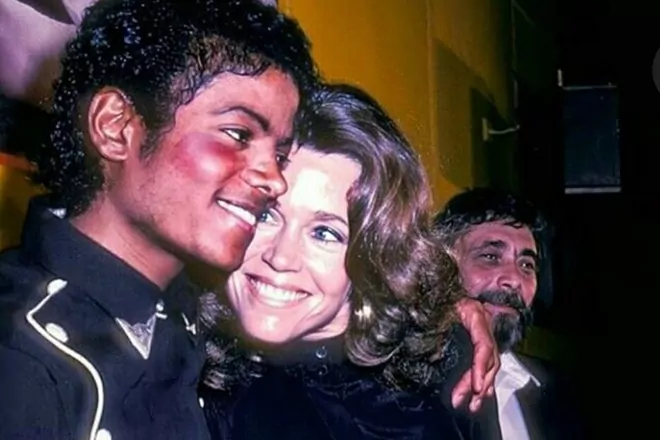 The Coming Home star stated that Michael Jackson paid her a visit while she was staying in a "little cottage right on the lake" while "On Golden Pond" was being filmed. "It was a beautiful moonlit night," she continued, adding that he had proposed they go skinny dipping. She jokingly said, "I think he knew he was going to die young and I would talk about him being n*ked."
The next time we see Fonda, she will be in the comedy Book Club: The Next Chapter with friends Mary Steenburgen, Candice Bergen, and Diane Keaton.
Also Read: "My knees actually got weak": Tom Brady Left Jane Fonda Floored With His Humility, Claims She Was Awestruck
Source: MARCA