Charlie Sheen was one of Hollywood's highest-paid actors. His professional career was spectacular, but his personal life was marred by controversy. He rose to prominence after accidentally shooting his fiancée, Kelly Preston, in the arm in 1990. He was known in the industry for having drug and alcohol problems. Sheen rose to fame in 1995 after confessing to soliciting s*x workers through Hollywood madam Heidi Fleiss. He was arrested the following year for beating a former girlfriend, and then his list of scandals continued.
Charlie Sheen's exit from Two and a Half Men sitcom was loaded with drama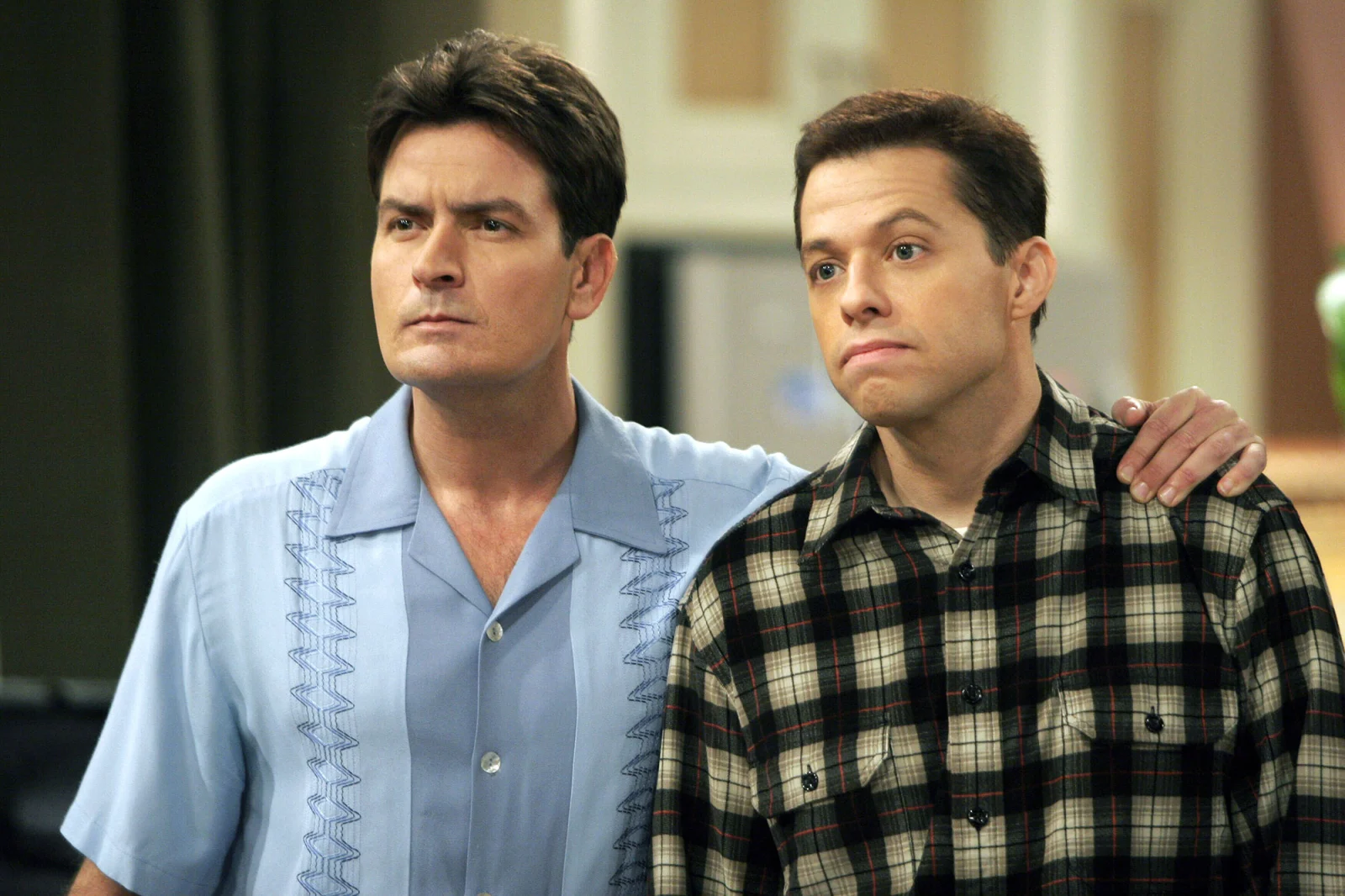 When Two and a Half Men made its CBS premiere in 2003, its success was certain. Charlie Sheen and Jon Cryer, the show's leads, were well-known from their decades of prior movie work. Sheen, though, was permanently fired from the program in the 2011. TV bosses let him go, labeling him dangerously self-destructive and alleging incidents involving abuse of drugs and alcohol, assault, and irrational outbursts. As Walden Schmidt, Ashton Kutcher arrived in Season 9, supporting Cryer as they carried the show to its conclusion.
However, Charlie Sheen's exit does not clearly describe why he did not return for the series finale. Like any other major celebrity scandal, this one was loaded with drama. Warner Bros. chose to release a statement regarding the actors' departure from the titular show in 2011.
Also Read: "In this very sad and complicated time I really have no comment": Jenny McCarthy Publicly Supported Charlie Sheen Despite Ugly Rumors With His Female Co-stars
Denise Richards reveals why she divorced Charlie Sheen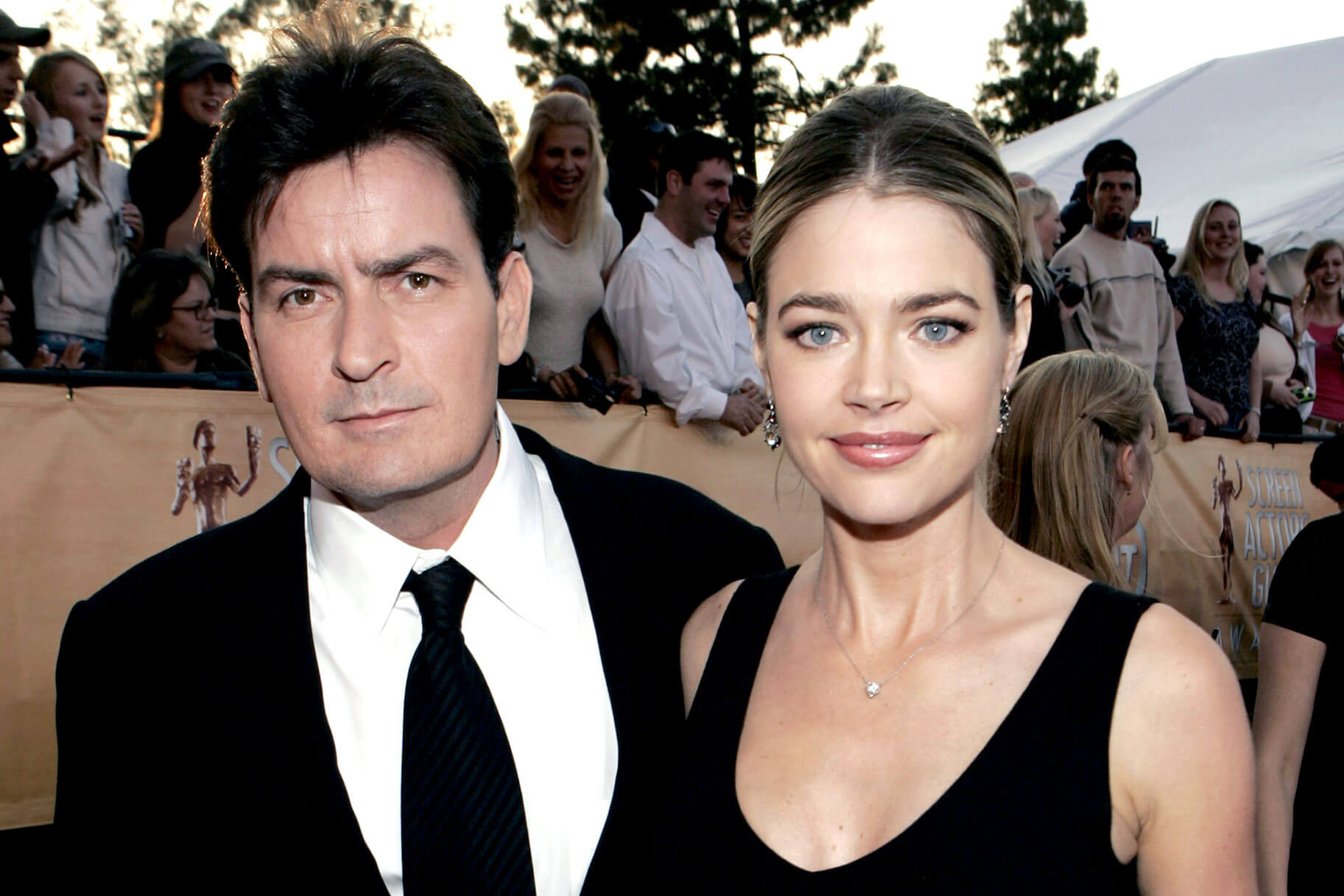 At the start of the famous show, the Wall Street actor was married to actress Denise Richards. The couple split in 2005, while she was six months pregnant with their second child. Jon Cryer, Sheen's co-star, previously revealed when Sheen became addicted to drugs. "At first, he could manage it, and he was still really professional and polite to everyone on set, by the way," he told Entertainment Weekly.
Also Read: "I can relate to that tone of absolute despair": Charlie Sheen Empathized With Roseanne Barr After Cheering Her Hollywood Cancelation as Two and a Half Men Star Was Called 'Uninsurable'
Everyone was talking about Charlie Sheen's exit from Two and a Half Men, including his ex-wife Denise Richards. Between 2002 and 2006, they were married for a short time. Richards even made a statement, saying, "I am sad to see Charlie not on the show. Charlie can never be replaced. Although the show was created for him and he was so good at it, I believe Ashton will give it his own unique spin," she concluded.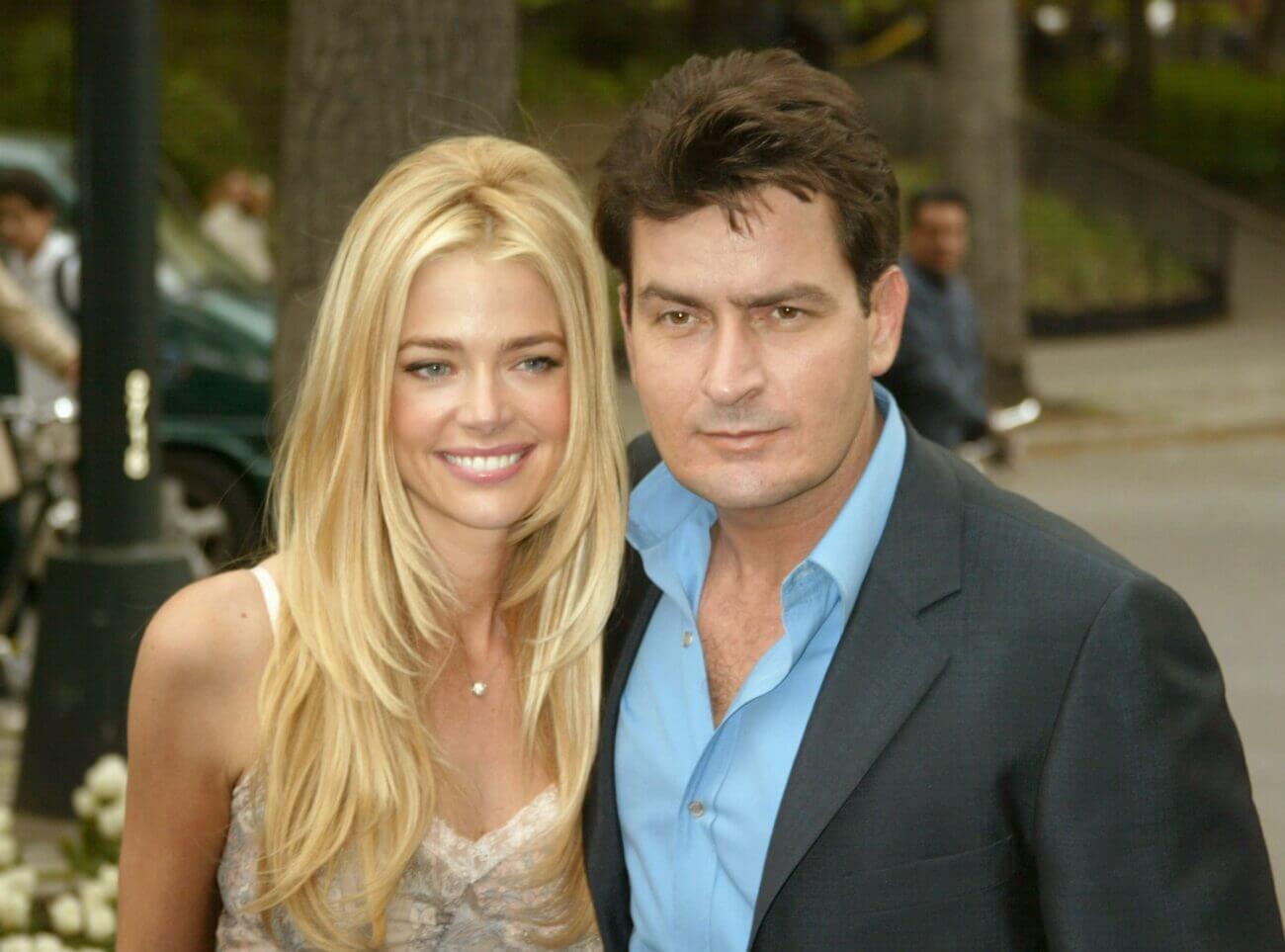 Also Read: "It's a stupid show about lame people": Charlie Sheen Hates The Big Bang Theory Despite His Cameo, Reveals Wild Theory for Show's Success
Denise Richards talked openly about her choice to part ways with Sheen. In an interview with E News, the actress disclosed that their breakup was largely due to his behavior and the children. In addition to saying that I would never allow my daughter to marry a man like her father, she also noted that the behind-the-scenes drama was worse than what was on display.
Source: Eonline