At the 2023 Cannes film festival, Harrison Ford was applauded by the people for his contribution as an actor in Hollywood. Ford won many hearts in 1984 as Indiana Jones in the movie, Indiana Jones and the Temple of Doom.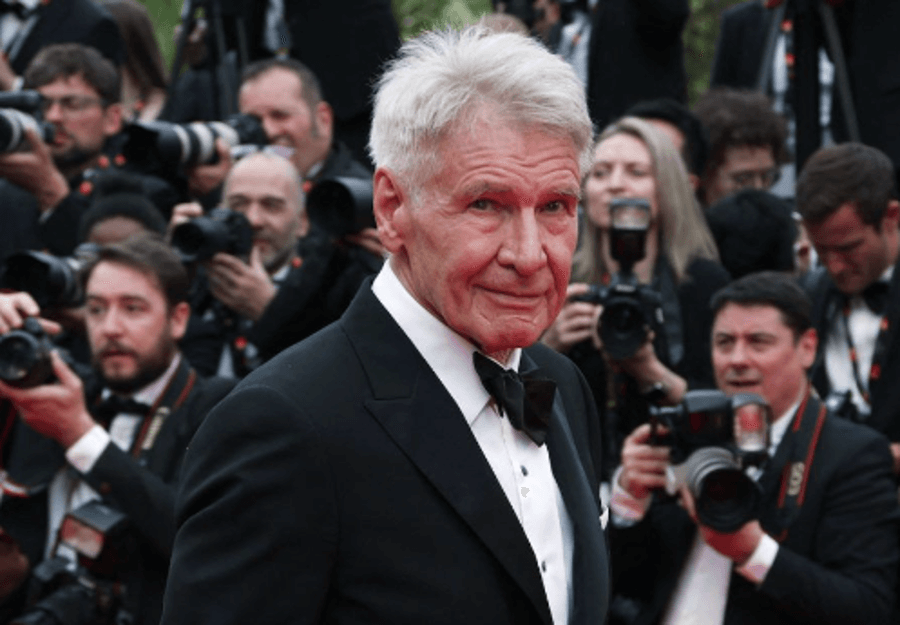 Recently at a press conference, Ford went back in time and remembered the filming experience of the movie Indiana Jones and the Temple of Doom. He talked about the other Indiana Jones movies as well. The 80-year-old actor also explained his perspective on aging. 
Read More: After Steven Spielberg Stepped Down from $1.96B Franchise, Harrison Ford's Indiana Jones 5 Reportedly a Grand Bore-Fest
Harrison Ford says he loves being old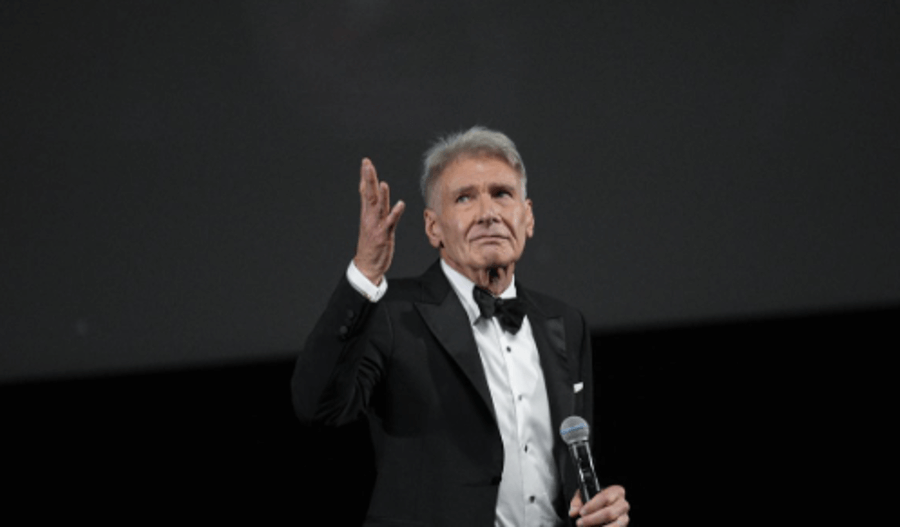 Harrison Ford was spotted a bit teary-eyed and vulnerable when he received a standing ovation from the crowd at the 2023 Cannes Film Festival. Ford's acting career and his contribution were honored and he said a final goodbye to his character Indiana Jones. During the press conference, Ford was asked about his acting career, aging, and his iconic movie Indiana Jones. 
Ford explained during the press conference how much he still loves working as an actor. In his statement on aging, the 80-year-old legend said,
"I'm really happy with age. I love being older. It was great to be young, but sh*t, I could be dead and I am still working so go figure."
Ford was felicitated with the Palme d'Or award at the Cannes Film Festival. He was spotted very emotional when he watched the clip which was created as a hommage for the actor. The actor came across many challenges during the filming of the action movie Indiana Jones but he always knew how to ace the role. 
Read More: Harrison Ford's Final Indian Jones Movie Might Become His Worst One Yet After Disappointing Rotten Tomatoes Rating
Harrison Ford was deeply touched at the 2023 Cannes Film Festival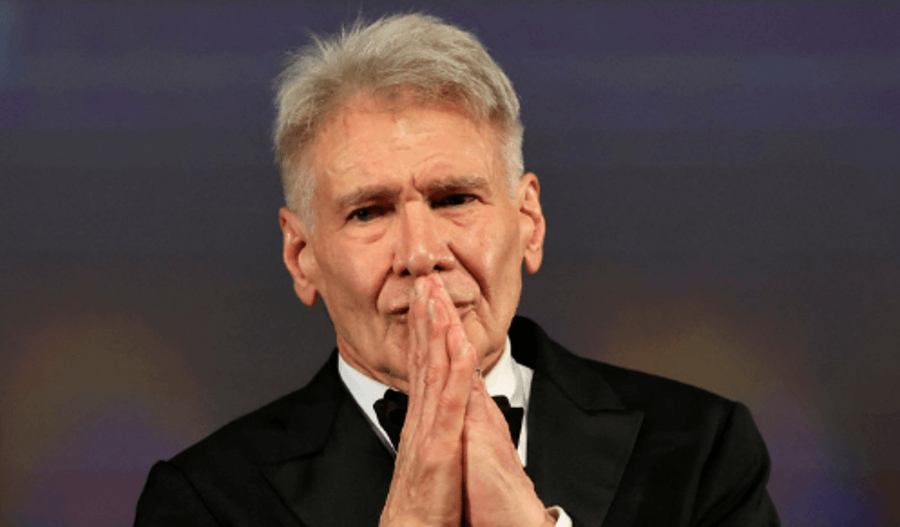 The actor who was known more as Indiana Jones than his real name was deeply touched when the clip to honor him was played at the Cannes Film Festival. While expressing his emotions after seeing the video clip, the 80-year-old actor said,
"I'm very touched, I'm very moved by this. They say when you're about to die you see your life flash before your eyes, and I just saw my life flash before my eyes."
The actor also talked about the technology and the de-aging criticism he received for his Indiana Jones film. Ford said,
"It's not a kind of Photoshop magic that's what I looked like 35 years ago. Because Lucasfilm has every frame of film that we've made together over all of these years. And this process, this scientific mining of this library, this was put to good use."
Read More: "I genuinely love him": Helen Mirren Went Weak in Her Knees While Filming S-x Scene With Harrison Ford in Yellowstone Prequel
During the press conference, a journalist expressed her admiration for Ford and said she still finds him very hot. She also talked about a shirtless scene from his film and the actor proudly said he was blessed with the body he had when he was young. 
Source: Page Six; The New York Times