Brad Pitt, who plays the lead role in Bullet Train, is undoubtedly one of the most successful and well-liked actors working today. In addition to working with incredibly talented directors and co-stars, Pitt has also chosen to perform in some of the most extraordinary scripts.
But as has been said, no man climbs the ladder of success without a few bumps in the road, and Brad Pitt is no exception. The actor recently talked about some of the movies that, in his opinion, left him feeling let down but also taught him a valuable lesson.
Read this: "She was a hardcore realist": Before Toxic Angelina Jolie Marriage, Brad Pitt's First Girlfriend Called Him Out on His "Bullsh*t"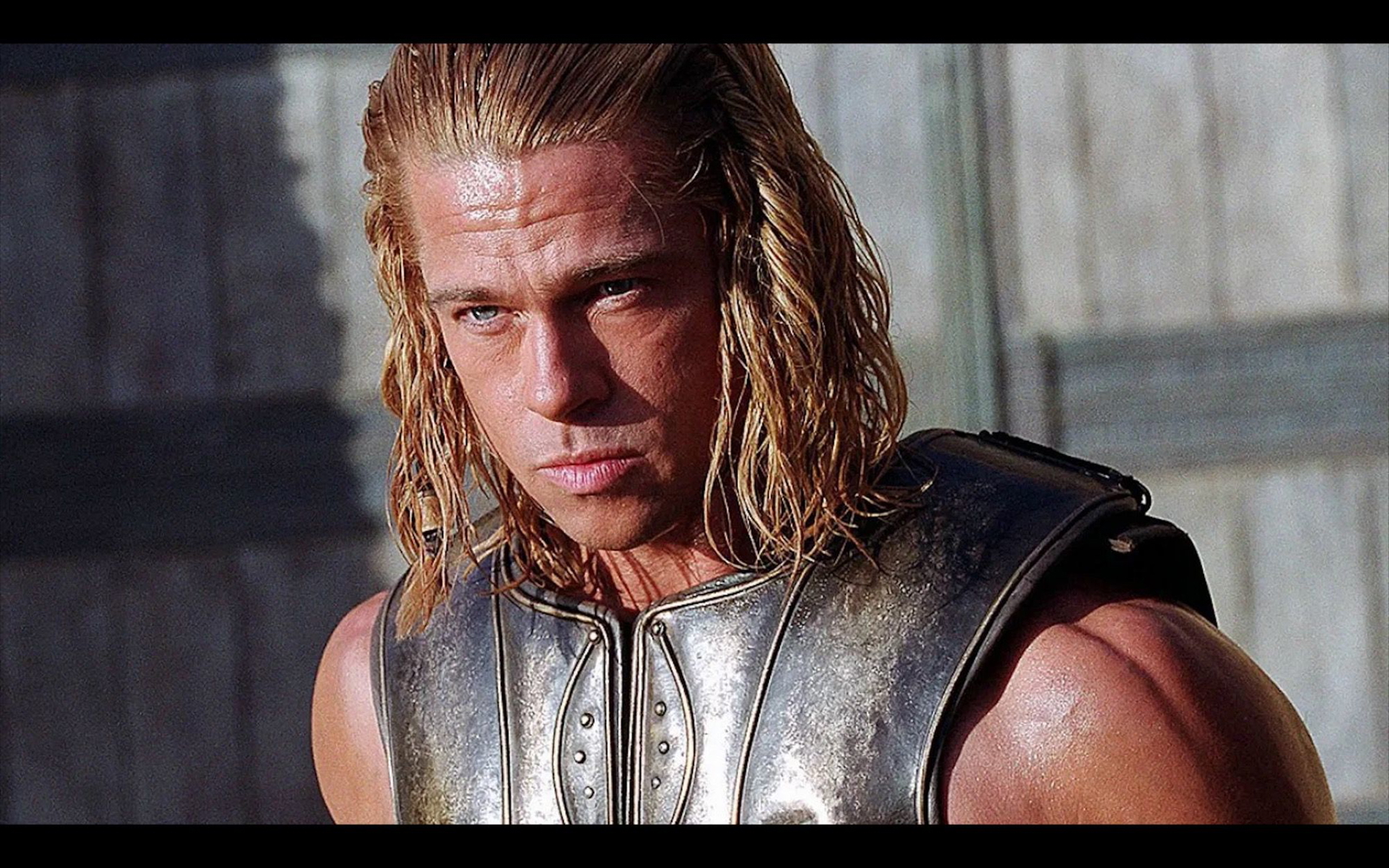 Brad Pitt said 2004's Troy had 'no mystery'
Brad Pitt, who received recognition for the 1991's movie Thelma & Louise in which he portrayed a cowboy hitchhiker, swept into leading a couple of movies after that, including A River Runs Through It, Interview with the Vampire. But Pitt's critical acclaim came after he was cast in David Fincher's Seven and the science fiction movie 12 Monkeys.
The actor received his first Academy Award nomination for 12 Monkeys, in addition to winning the Golden Globe for Best Supporting Actor. He established himself as a leading man by appearing in blockbusters like Mr. & Mrs. Smith (2005) and the historical epic Troy (2004). Pitt, however, admitted that Troy is one of the films that left him unsatisfied in a profile for The New York Times back in 2019.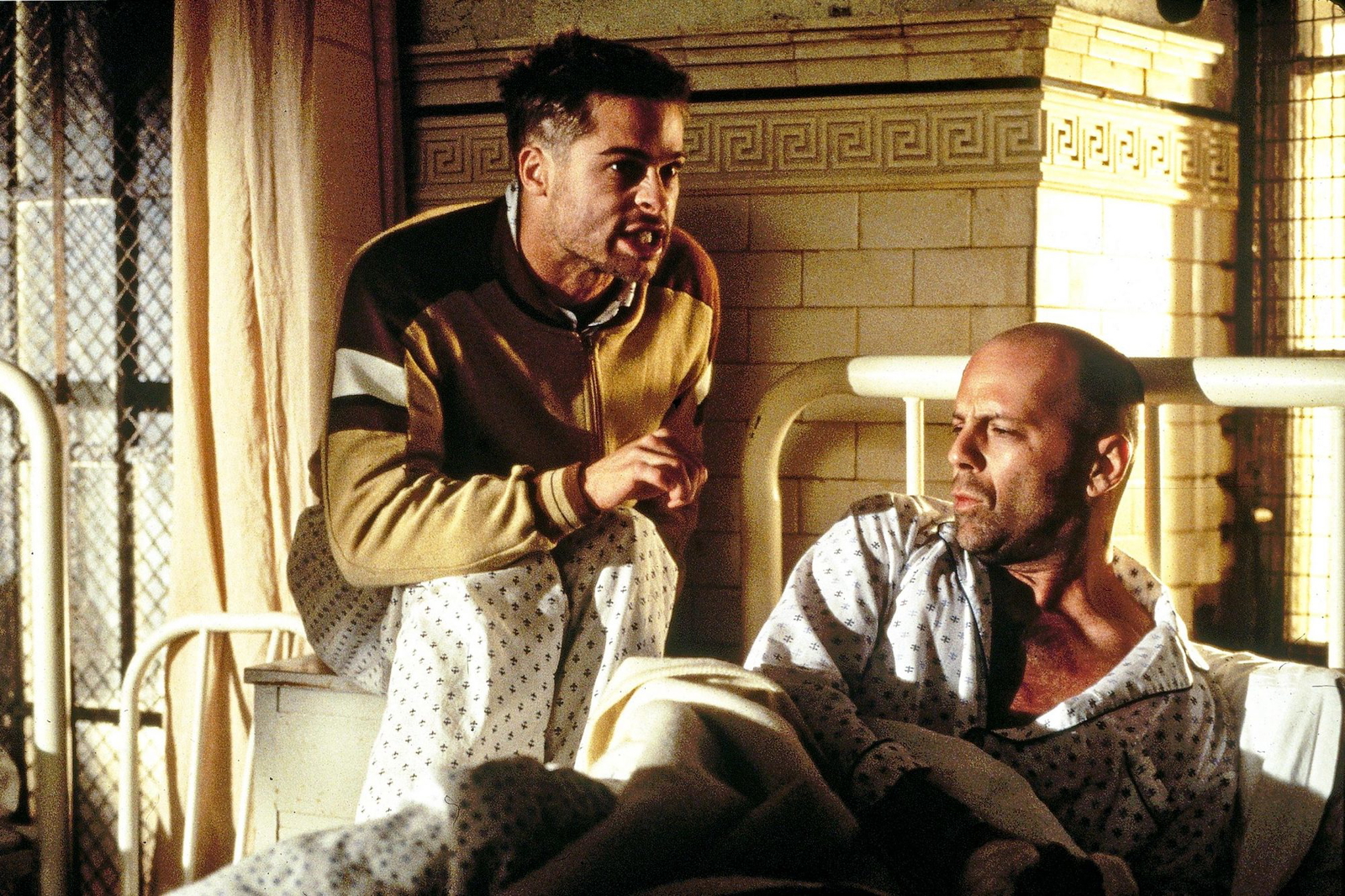 Pitt told the outlet, "When you're trying to figure things out in your career, you get a lot of advice. People are telling you that you should be doing this, and other people are saying you should be doing that. There was this defining film I never got to do, a Coen brothers film called To the White Sea. We had an opportunity to go, and then it was shut down. Then another interesting opportunity arose, and instead I was talked into: 'No, you need to be doing this other thing. You can get to your art project later.' I ended up taking that advice.
The actor said, "I could not get out of the middle of the frame. It was driving me crazy. I'd become spoiled working with David Fincher. It's no slight on Wolfgang Petersen; Das Boot is one of the all-time great films. But somewhere in it, Troy became a commercial kind of thing. Every shot was like, 'Here's the hero!' There was no mystery."
Read this: How Angelina Jolie Betrayed Brad Pitt, Sold His $30 Million Winery When He Wasn't Looking
Brad Pitt on following his gut post-Troy's disappointment
Pitt felt that Troy lacked the depth and artistic nature that he was hoping for, even though it was well received by the audience and the critics from the beginning. Pitt decided to trust his gut, however, as a result of his disappointment with this film.
Looking back on the experience, he said, "I'm following my gut from here on out. I had to do Troy because—I guess I can say all this now—I pulled out of another movie and then had to do something for the studio. So I was put in Troy. It wasn't painful, but I realized that the way that movie was being told was not how I wanted it to be. I made my own mistakes in it."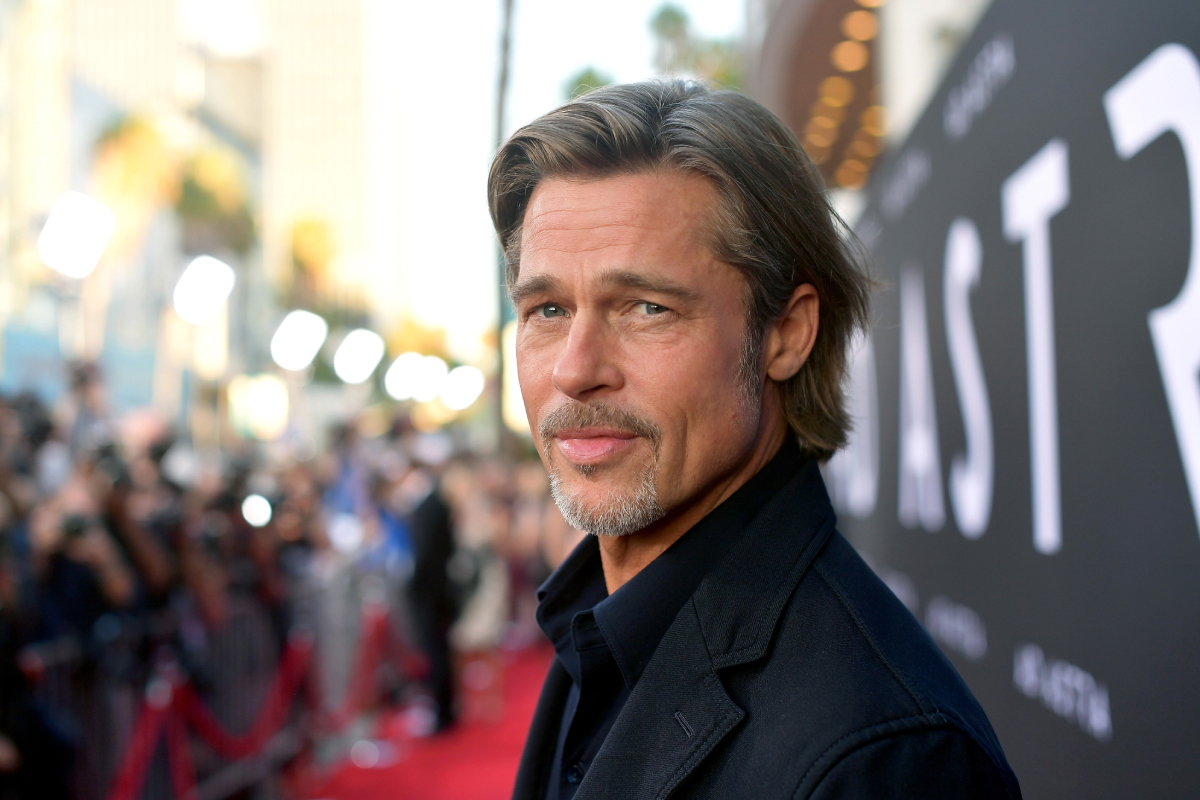 The movie, which is an adaptation of Homer's Illiad, recounts the lives of the soldiers who battled in the Greek forces' invasion of Troy. Even though the film was a commercial success and received an Oscar nomination, critics weren't too kind to it.
Read this: "Nobody has ever stood by me more": Angelina Jolie Says Her Kids Took Her Side Following Nasty Brad Pitt Abuse Allegations, Divorce Drama
Brad Pitt and Harrison Ford's Rift with The Devil's Own
Harrison Ford in a recent interview with Esquire opened up about a disagreement the actors endured during their time on the action-thriller The Devil's Own. He said, "Brad developed the script. Then they offered me the part. I saved my comments about the character and the construction of the thing — I admired Brad." 
Ford added," I think he's a wonderful actor. He's a decent guy. But we couldn't agree on a director until we came to Alan Pakula, who I had worked with before [1990's Presumed Innocent] but Brad had not. Brad had this complicated character, and I wanted a complication on my side so that it wasn't just a good-and-evil battle. And that's when I came up with the bad-shooting thing."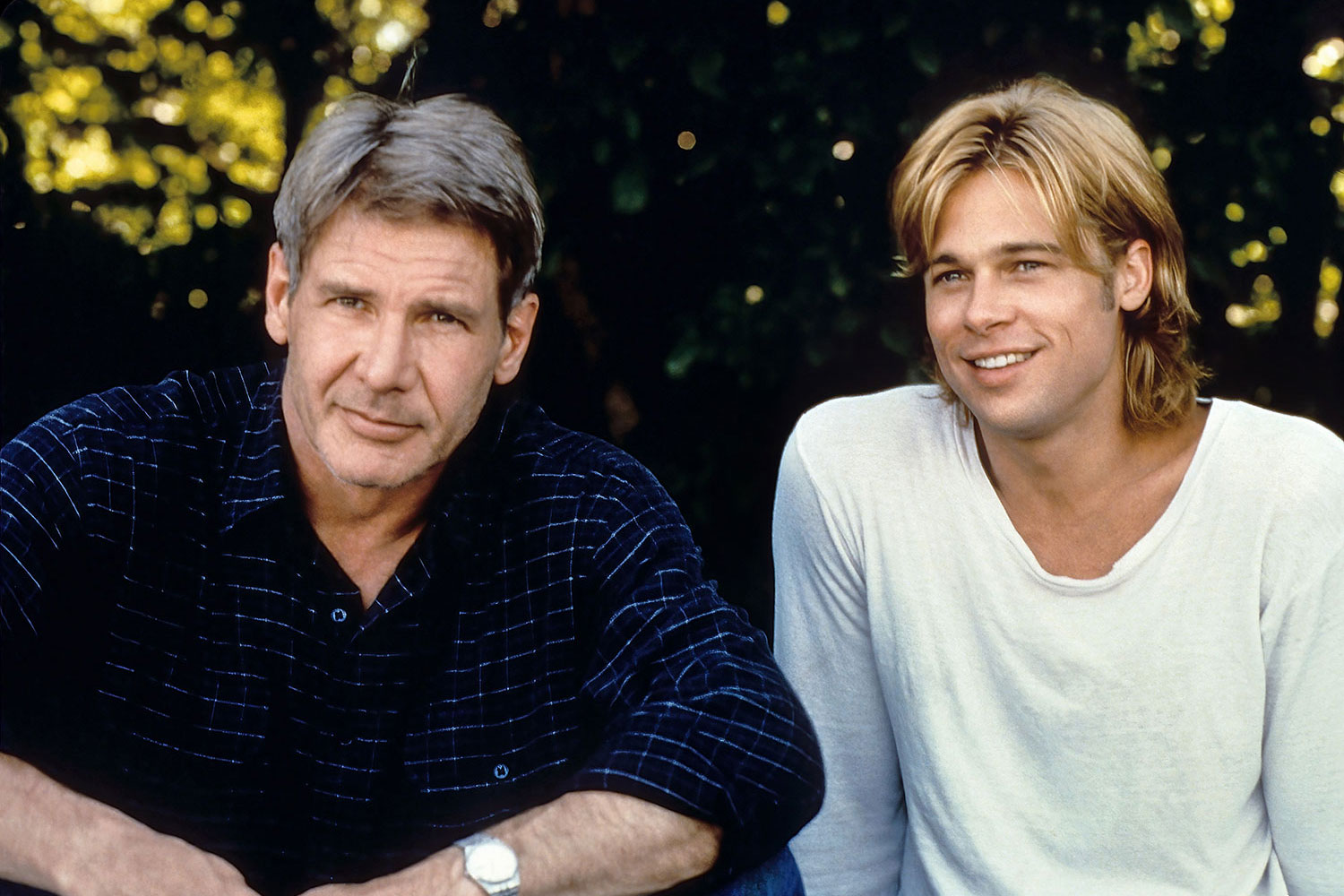 The Indiana Jones actor continued by saying that they were shooting without the script they had both agreed upon because he tried to give his character a small dilemma. Ford concluded by saying that he comprehends why Pitt wanted to maintain his point of view and that he also wanted to maintain his point of view, noting that perhaps Pitt felt that he was attempting to impose his point of view. The veteran actor concluded that, despite the film's complexity, he enjoyed it.
Source: The New York Times