Brad Pitt and Angelina Jolie were a picture-perfect couple, so many people were taken aback when they declared their separation in 2016 after 14 years of marriage. The most shocking component of their acrimonious divorce, which followed, was that she had recently announced her intention to resign from her long-held position as a special envoy for the United Nations.
Recently, Angelina Jolie and her 21-year-old son Maddox attended President Joe Biden and First Lady Jill Biden's White House State Dinner in honor of South Korean President Yoon Suk Yeol. Even though Jolie has been in the business for a very long time, she has largely avoided the spotlight, particularly following her messy and complicated divorce.
Read this: "Take the time to look after yourself": Angelina Jolie Wants Women to Take Care of Themselves Amidst Brad Pitt Divorce Drama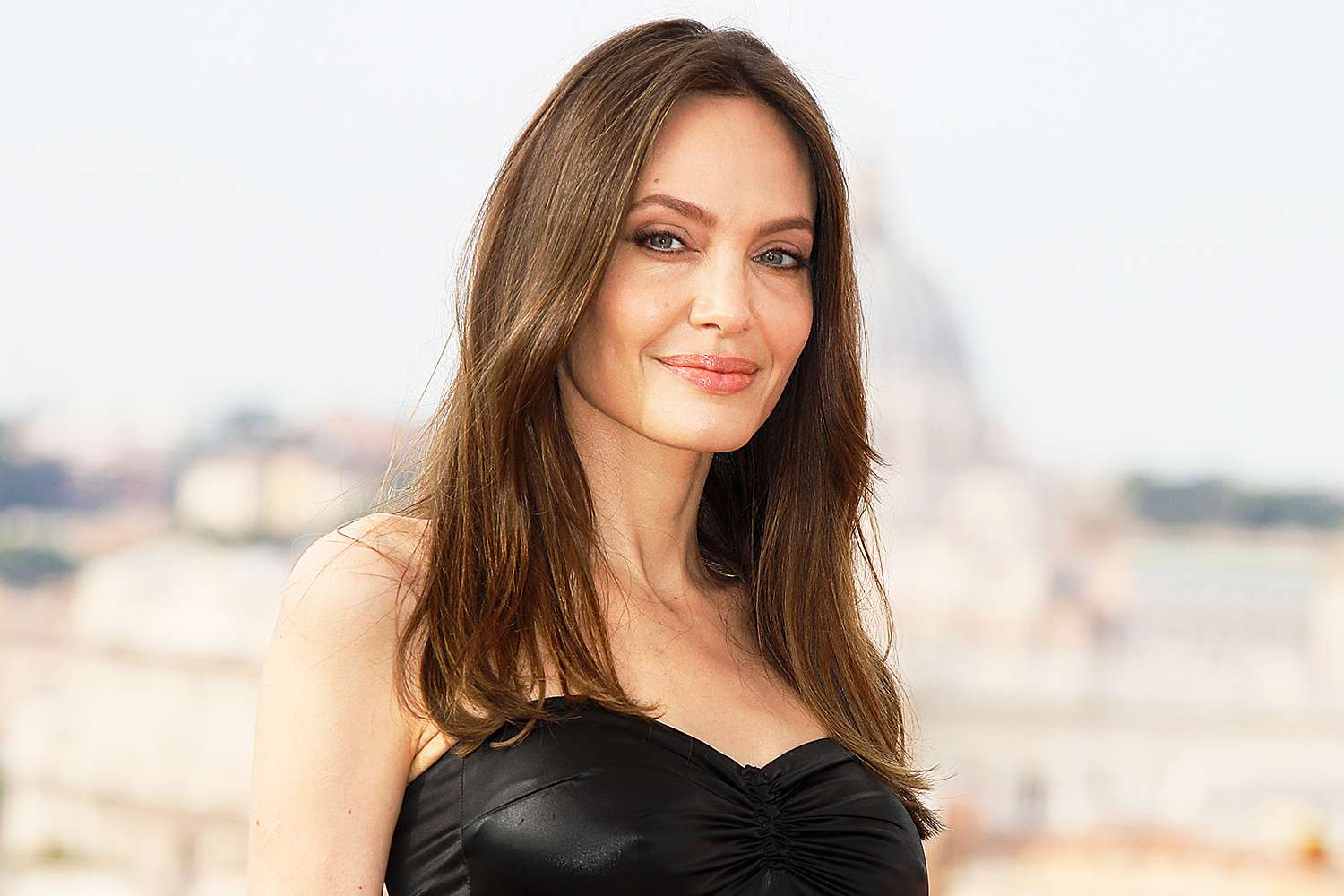 Angelina Jolie is no longer eager to 'date someone'
According to a source close to Angelina Jolie, it has been a while since she had been in front of the cameras or spoken to the media, as she likes to keep it to herself more than ever. The insider shared with In Touch Weekly, "She's cut out people she's worked with for years and no longer speaks to any family other than her kids. She has almost no one else left. Her life is very lonely."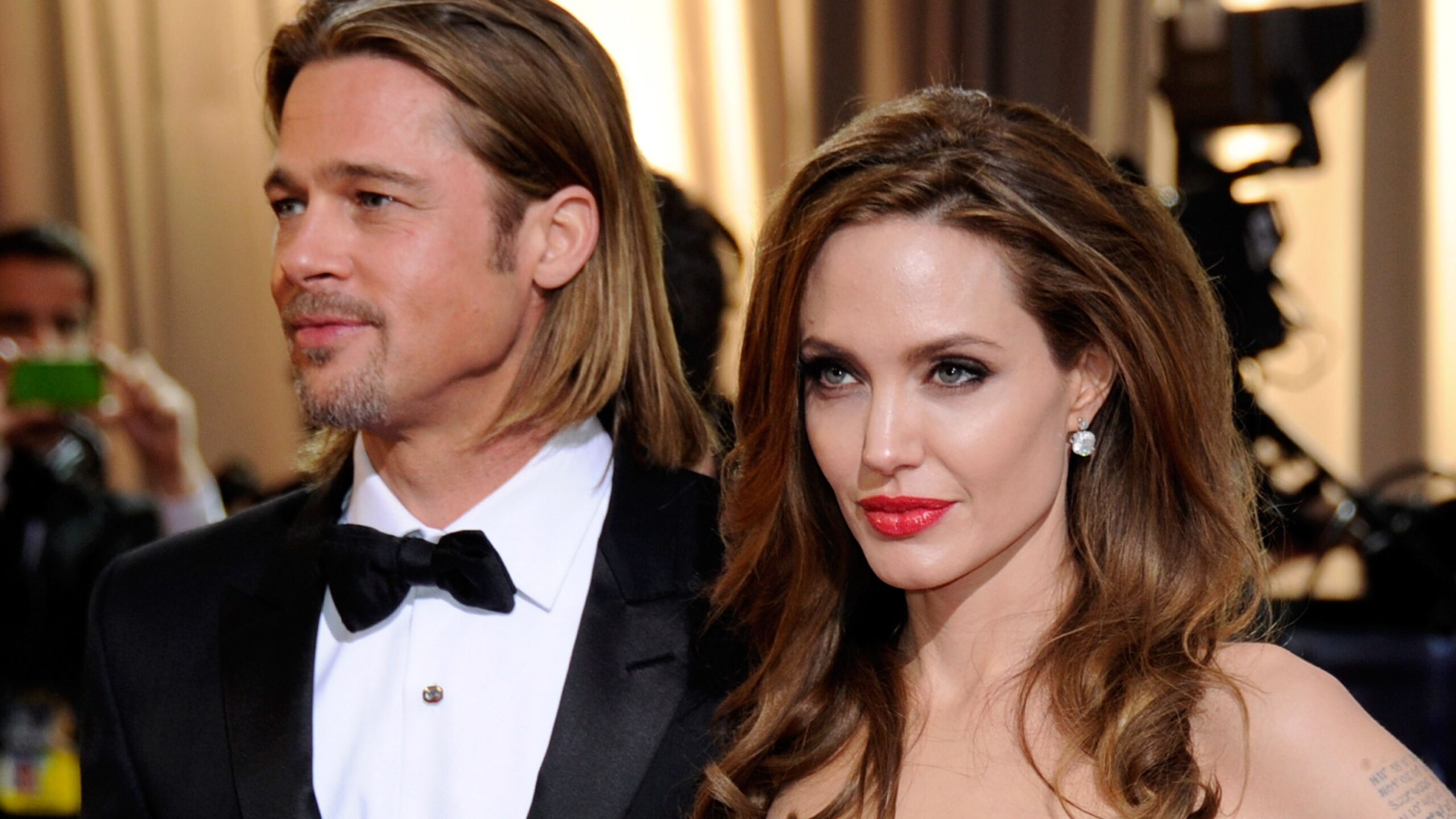 Brad Pitt and jewelry designer Ines de Ramon have been linked since 2020, but Jolie continues to experience difficulties when it comes to dating She no longer wants to date or commit herself fully, according to the sources, but it is also true that she misses having someone close by. The source added, "Angie used to have such a vibrant, adventurous spirit, but her light has really dimmed in the past few years. Hopefully in time she'll be open to dating and having fun again. Her kids just want to see her be truly happy."
Read this: "She has almost no one else left": Brad Pitt's Divorce Has Left Angelina Jolie Lonely As She Has Cut Ties With her Friends and Family
Angelina Jolie is grateful for her kids
At the White House Dinner where the actress appeared with her and Brad Pitt's son Maddox, did not interact much with the media but made a rare comment about the kids. She said, "They're the best friends I've ever had. Nobody has ever stood by me more."
Back in 2021 while speaking with People for Kindness Issue, Jolie said, "I have six very individual human beings in my home. I am so excited about all the different stages and feelings, and curiosities that they go through. Why wouldn't you be? We're supposed to help them figure out who they are. And you can't figure out who they are if you don't enthusiastically develop with them."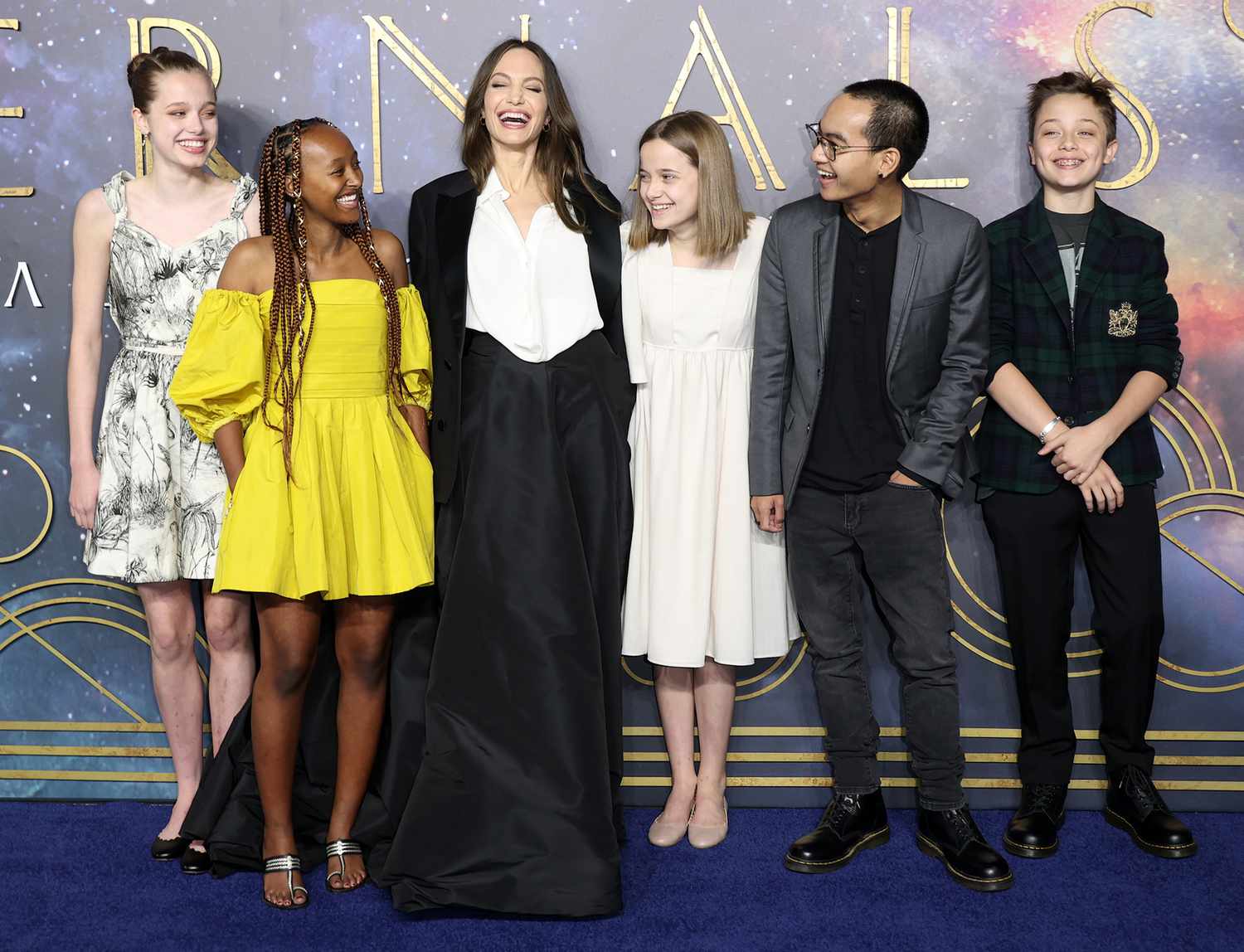 Back in 2011, Angelina Jolie during an interview admitted that she does not have close friends with whom she can hang out or talk but it was just her then-husband who came to her rescue. She said at the time, "I don't have a lot of friends. Brad really is the only person I talk to" adding that she is very homebound and likes to stay at home and talk to her family.
Read this: Angelina Jolie Reportedly Wants Son Maddox to "Stay single for years", Has Separation Anxiety Following Brad Pitt Divorce
Remembering her mother Marcheline Bertrand
Most recently, the actress remembered her late mother Marcheline Bertrand to raise awareness about breast cancer. She said, "Tomorrow would have been my mother's 73rd birthday. She passed away 15 years ago, after a long struggle with breast and ovarian cancer. In June, I will be a month away from the age when she was diagnosed. I have had preventive surgeries to try to lessen chances but I continue to have check ups."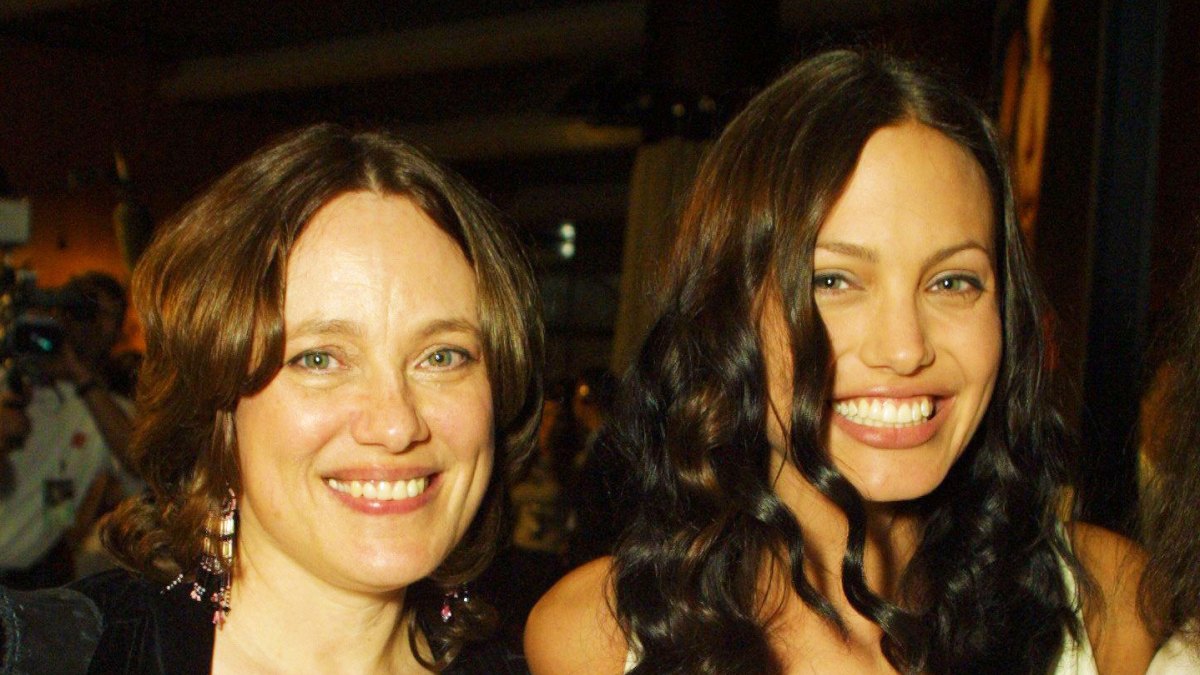 Angelina Jolie and Brad Pitt share six children including Zahara, the twins Vivienne and Knox, Shiloh, and Pax along with Maddox.
Source: Ok Magazine