Prince Harry confessed in his mémoire Spare about being head over heels in love with Meghan Markle. The Duke of Sussex shared how he had been constantly texting the actress trying to find out more about her. Being smitten by Markle's persona and finding similarities with her despite being worlds apart, the Prince texted Markle like a teenager.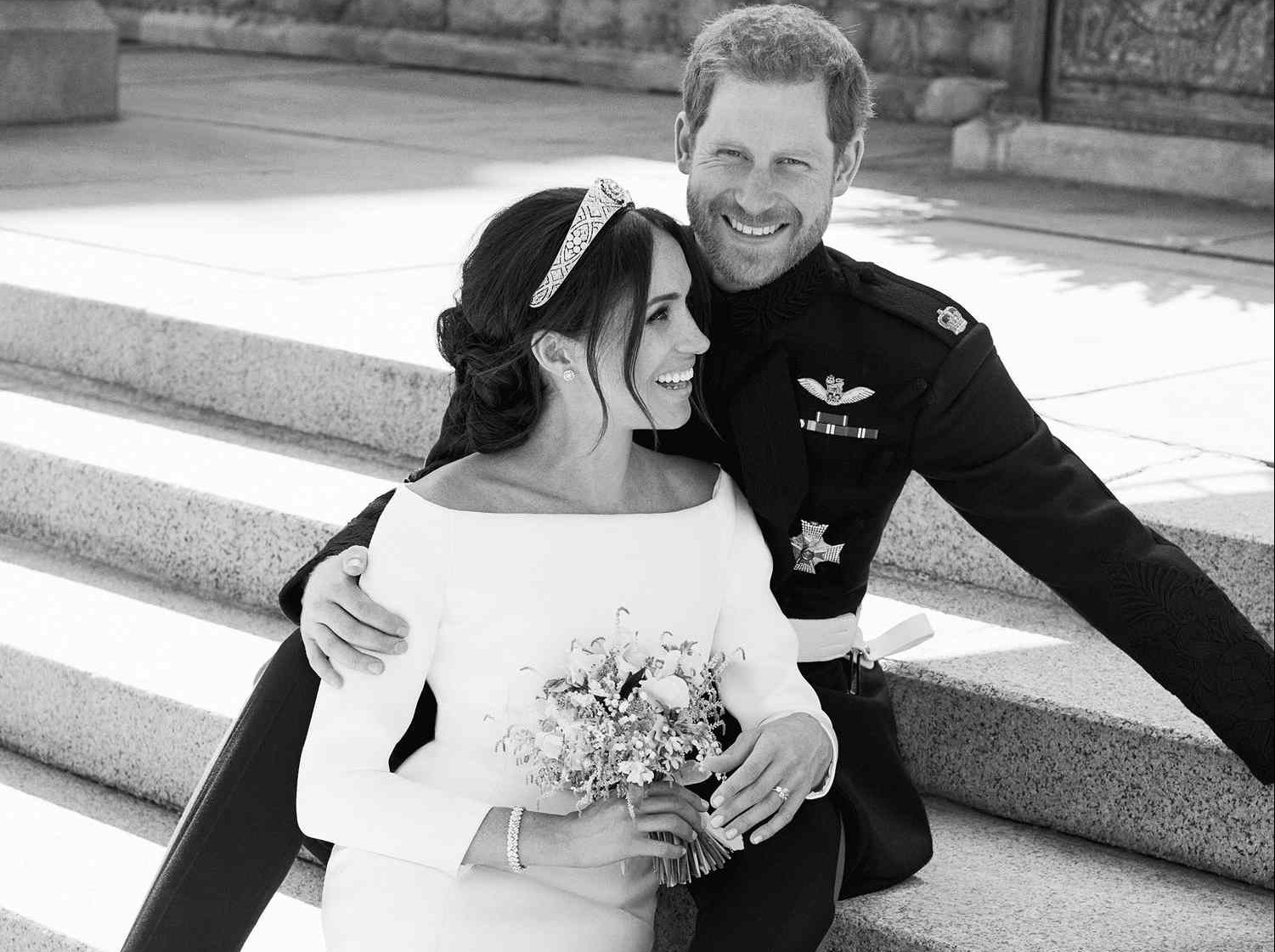 Recalling his memories of first meeting Meghan Markle, Prince Harry alludes in his mémoire. The Duke found it to be love at first sight after he was enamored by Markle's beauty when he saw her Instagram for the first time. Eager to know more about her, the Prince acquired her number and began their love story. 
Also read: "Today I am on my knees and just longing for this divorce": Princess Diana Felt Desperate, Regretted Her Divorce Decision With King Charles
The teenager in Prince Harry
Prince Harry's mémoire Spare is out on the shelves for more than a month and has been making headlines. Although the book is mainly referred to for its information against the Royals, it also contains sweet memories of Prince Harry about his mother and his love life with Meghan Markle. The Prince shared in detail about seeing Markle's picture on Instagram for the first time and being in love. He further alludes to how one thing led to another and the two ended up together.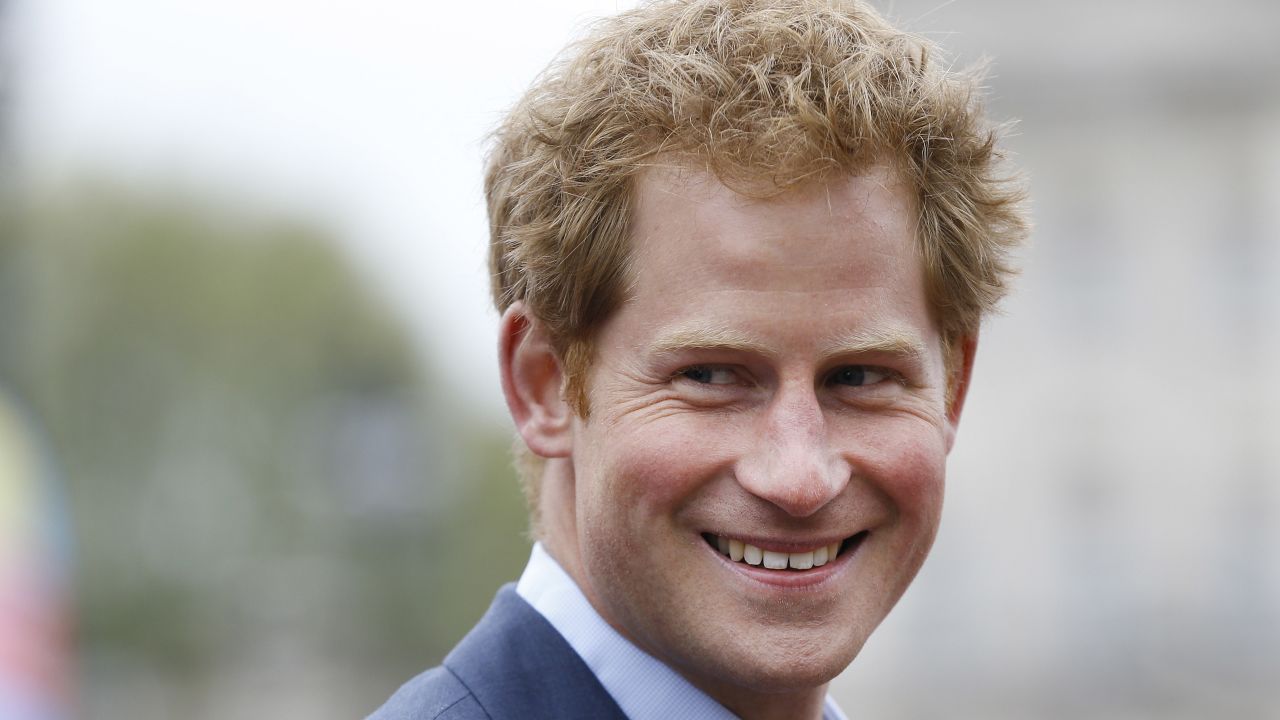 The perfect love story between Prince Harry and Meghan Markle began after the Duke acquired the actress' number and kept on texting her. 
Prince Harry shared in his mémoire, "Eventually we exchanged phone numbers, and migrated the conversation over to text, going late into the night. In the morning I moved from Nott Cott to the car, without a pause in the texting."
Further, he stated how his thumbs were camping and he couldn't text faster, but somehow we went on with the interest of knowing her more. 
Also read: Meghan Markle Wants Judge To Dismiss Sister Samantha's Defamation Lawsuit as She Finds Samantha Debunking Her 'Fake' Rags to Riches Story Offensive
Prince Harry's first date with Meghan Markle
The Duke of Sussex recalled his excitement of meeting Meghan Markle for the first time and setting an impression. The Prince wanted everything to be perfect and not miss the chance of winning her heart. Prior to their meeting, the two had been constantly chatting with each other, with an eagerness of knowing the other person.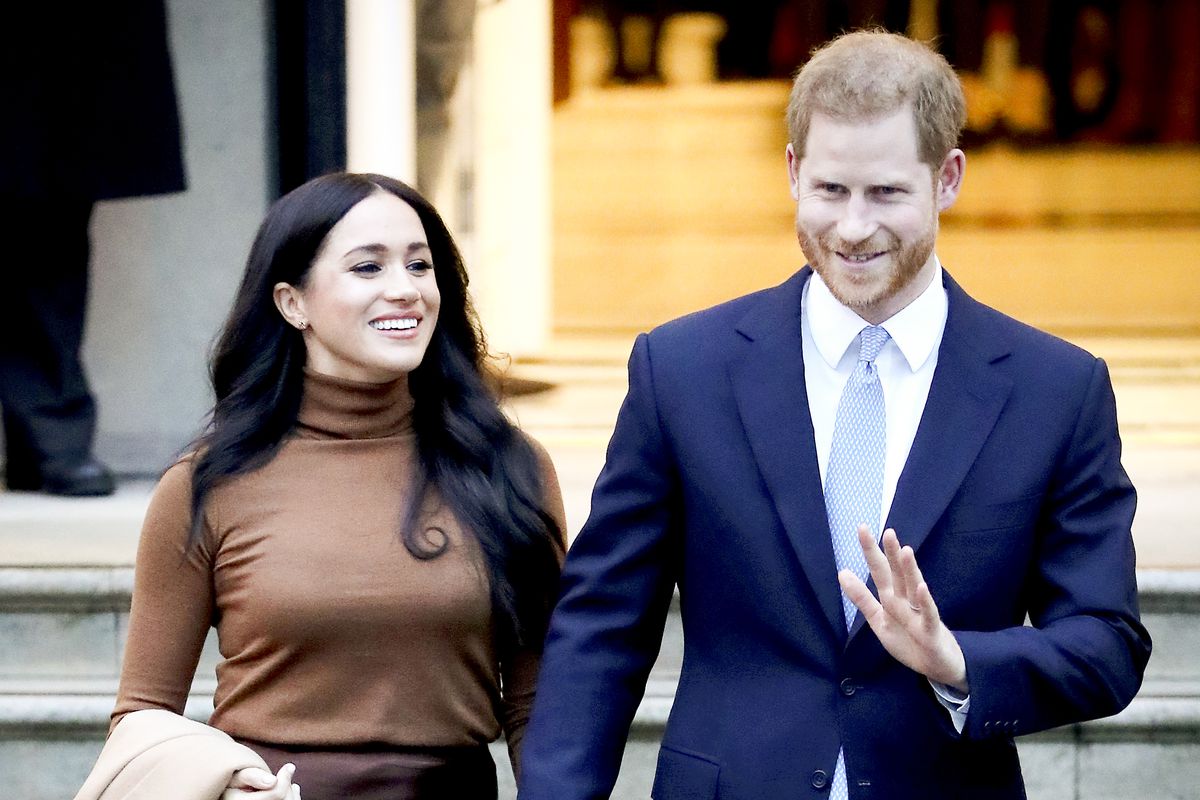 The Duke stated in retrospect, "I sat on the bed texting like a teenager until it was time to have dinner with Sir Keith and his family. Then, after dessert, I quickly returned to the guestroom and resumed texting." The Prince was already in love with Markle and didn't want to let go of the chance of meeting her. Despite failing to keep up with the constant texting, he went on to learn more about her before their first date. "I couldn't type fast enough. My thumbs were cramping. There was so much to say, we had so much in common, though we came from such different worlds" the Prince wrote in his mémoire. 
Also read: "She helped me cry. And now I'm leaving her in tears": Prince Harry Reveals Upsetting Details on His Break up With Ex-girlfriend Cressida Bonas
Prince Harry makes a bizarre connection with Princess Diana 
The Duke of Sussex was a young boy when he lost his mother to a car accident in Paris. Ever since then, the motherless child in Prince Harry had been seeking a loving woman in his life. The Duke expressed how he felt that bonding with Meghan Markle especially after witnessing a bizarre connection with his mother, Princess Diana.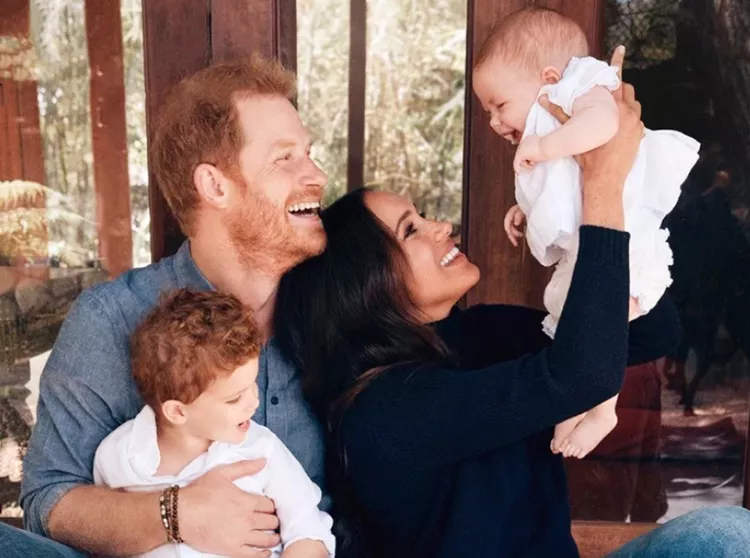 Prince Harry wrote in his mémoire, "It occurred to me how uncanny, how surreal, how bizarre, that this marathon conversation should have begun on July 1, 2016. My mother's fifty-fifth birthday." Prince Harry opened up about his struggles trying to accept his mother's death and his coping mechanism for grief.
The Duke stated how he had been in therapy which helped him to an extent but for him meeting Meghan Markle was the ultimatum. For Markle acted as a great support and helped him overcome the grief of his mother's loss. 
Read more: Royal Family Has 'Completely Shunned' Prince Harry, Meghan Markle as King Charles' Coronation Day Beckons
Source: People