The memoir Spare peals every layer there is unknown to the world of Prince Harry's life. With each page, new revelations about his life come to light. Among many such bold and vivid chapters of his life, is the one where he shared his breakup experience with one of the very public ex-girlfriends that changed him for life. Some experiences change one's perspective toward life forever and it was such an experience according to the Prince. Although he has found his forever partner in Meghan Markle, he will remember this past relationship forever.
The breakup broke him physically and mentally. Here's everything one needs to know about the couple's incomplete love story.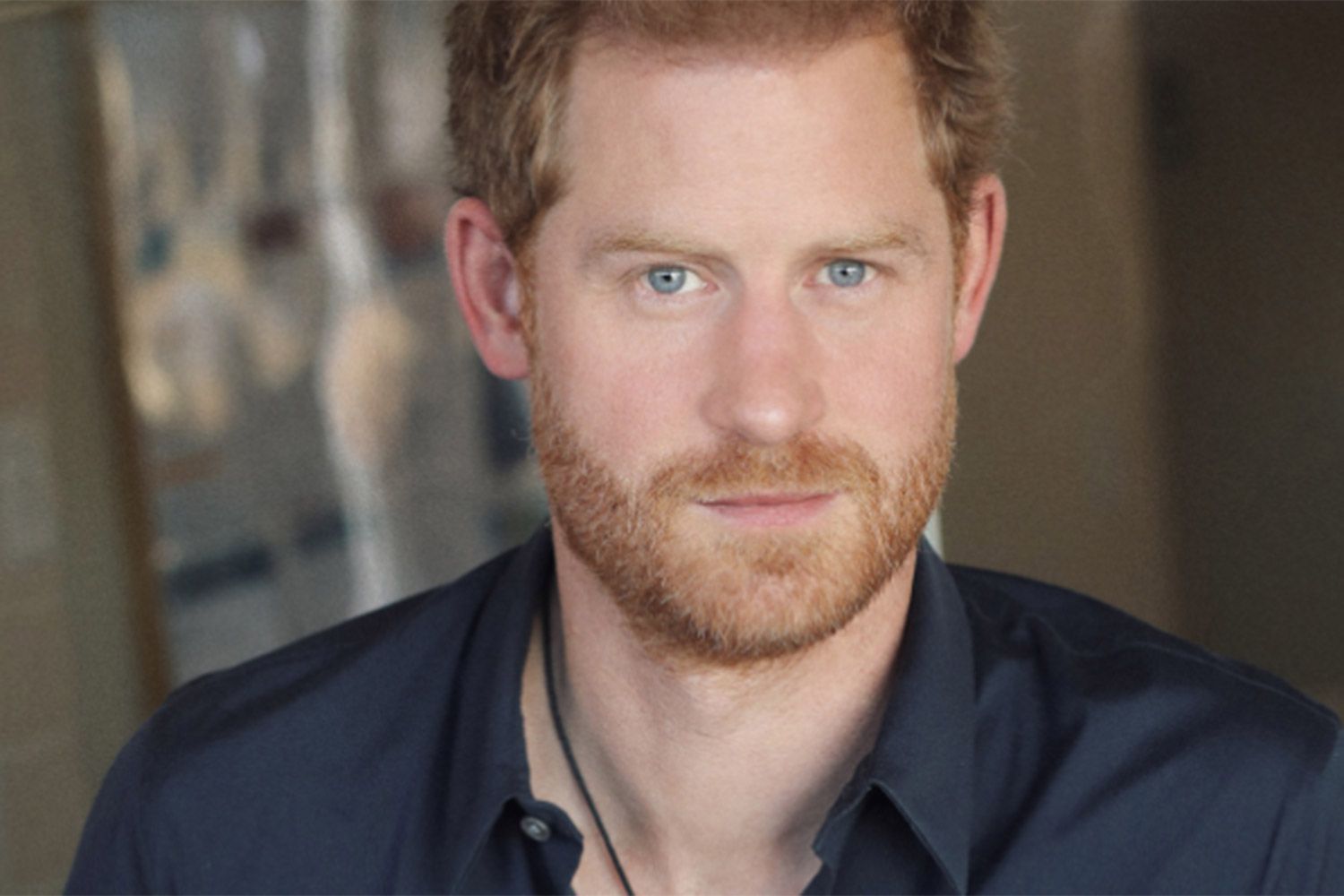 Also Read: 'The States have an appetite for the Duke and the Duchess': Meghan Markle, Prince Harry Reportedly Planning To Challenge Kim Kardashian With Their Own Reality TV Empire
Prince Harry's ex-girlfriend Cressida Bonas
Cressida Bonas is the daughter of Jeffrey Bonas, a businessman, and Lady Mary Gaye Curzon a socialite and belongs to one of the most reputed families in the UK.  She is a model and an actress, White House Farm being the most recent work. She studied dance at the University of Leeds.
Prince Harry's cousin Princess Eugenie introduced the two at a summer music festival in 2012. Since then, the two hit it off. Although he was going through a heartbreak, she came into his life like a fresh breath of air. The two instantly formed a connection and shared their dreams and aspirations with each other. Prince Harry writes,
"Soon after that day we went to dinner. She told me about her life, her family, her dreams. She wanted to be an actress.—Before I knew what was happening, we were a thing"
He somewhat blames his deployment to the war zone, for their breakup as both of them felt"some distance" and "some stiffness".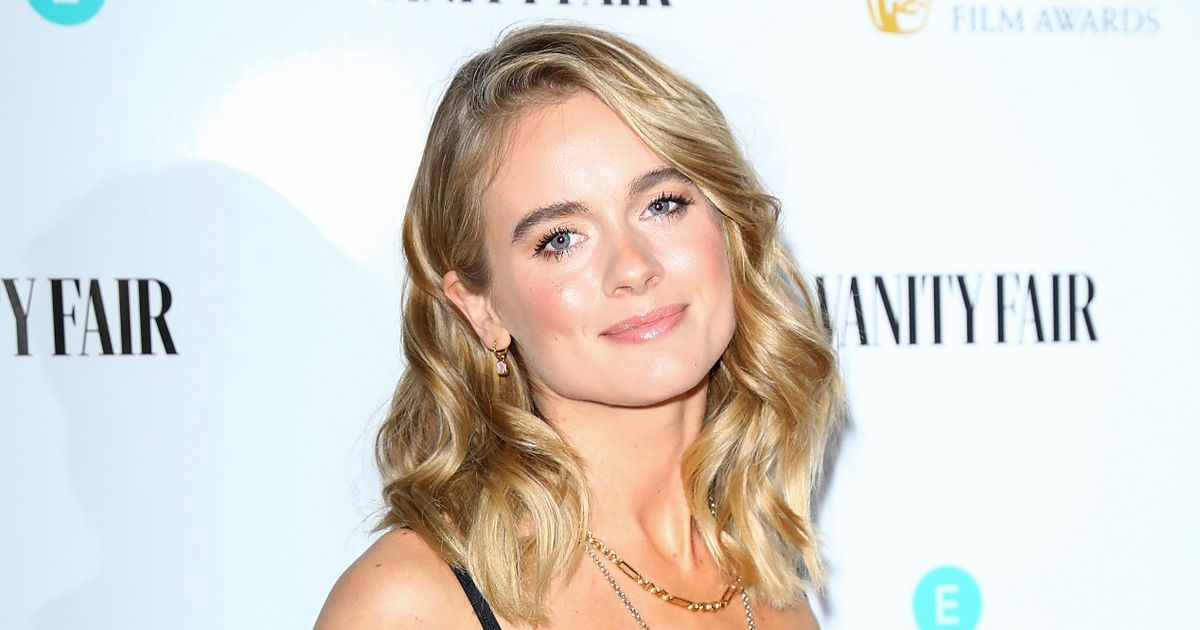 Prince Harry and Bonas shared an "awkward kiss" on their second date. After that, the couple was sighted multiple times during their run completely smitten by each other around the town.
Also Read: Prince Harry Reportedly Worried Royal Family Will Exact Revenge for His Humiliating Memoir 'Spare' By Spilling "Some of his darkest secrets to the media"
Prince Harry on his breakup with Cressida Bonas
The prince has been pretty open about everything in his memoir including his dating history. He shared the pain this breakup caused him. After his return from a skip trip in Kazakhstan, he felt the distance that was created between them and therefore, he couldn't quite gather the courage to address his true feelings. Therefore, he went to a common friend for help who advised him to just rip off the bandaid. He wrote,
"The day after we got home from Kazakhstan I phoned a mate, who was also close with Cress. I told him about my feelings and asked for advice. Without hesitation the mate said that if it was done it must be done quickly. So I drove straight over to see Cress. She was staying with a friend. Her bedroom was on the ground floor, windows looking onto the street. I heard cars and people going by as I sat gingerly on the bed and told her my thinking."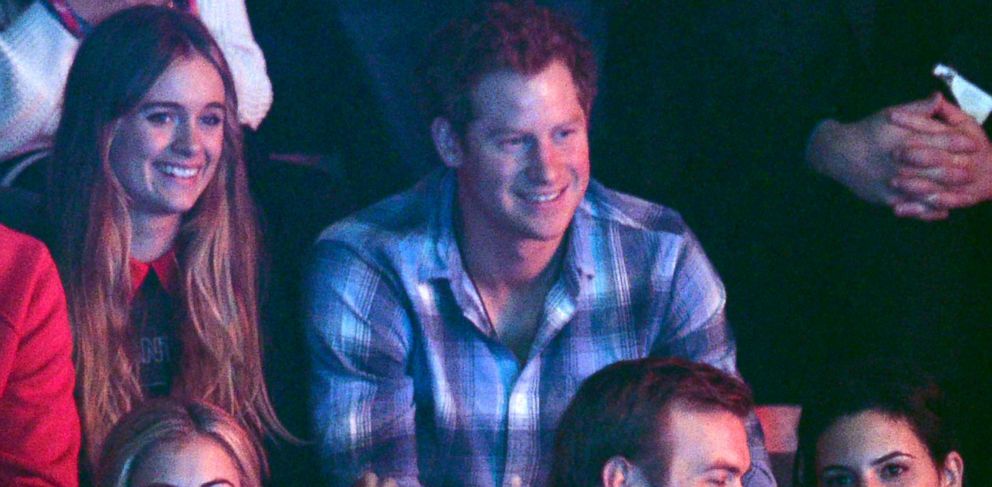 He further added, how she felt the same way too but didn't have the heart to blurt it out.
"She nodded. None of it seemed to surprise her. These things had been on her mind as well. I've learned so much from you, Cress. M She nodded. She looked at the floor, tears running down her cheeks. Damn, I thought. She helped me cry. And now I'm leaving her in tears."
The death of his mother has always been a sensitive topic for him, he reveals that he never let his emotions come to the surface but with her, he felt comfortable for the first time being able to show his emotions. Thus, he believed they were best friends first and foremost.
The two have moved on, now happily married to their significant other living life peacefully along with their family. But the bond they shared will forever be a part of the person they have now become.
Also Read: "Kate is no longer waiting for the fans to ask for touches": Meghan Markle and Prince Harry Have Failed in Their Alleged Attempts to Bring Down Kate Middleton
Source: Glamour