The Disney sweetheart Selena Gomez spoke her mind after suffering from years of trauma inflicted upon her by Disney. The celebrity singer set the record straight about her feelings regarding her past work experience. Gomez's documentary, My Mind & Me on Apple TV+ channeled her trauma and experience of working with Disney. The songstress went straight to point out the Disney cultivated façade that ruined her life and forced her to be a "perfect role model".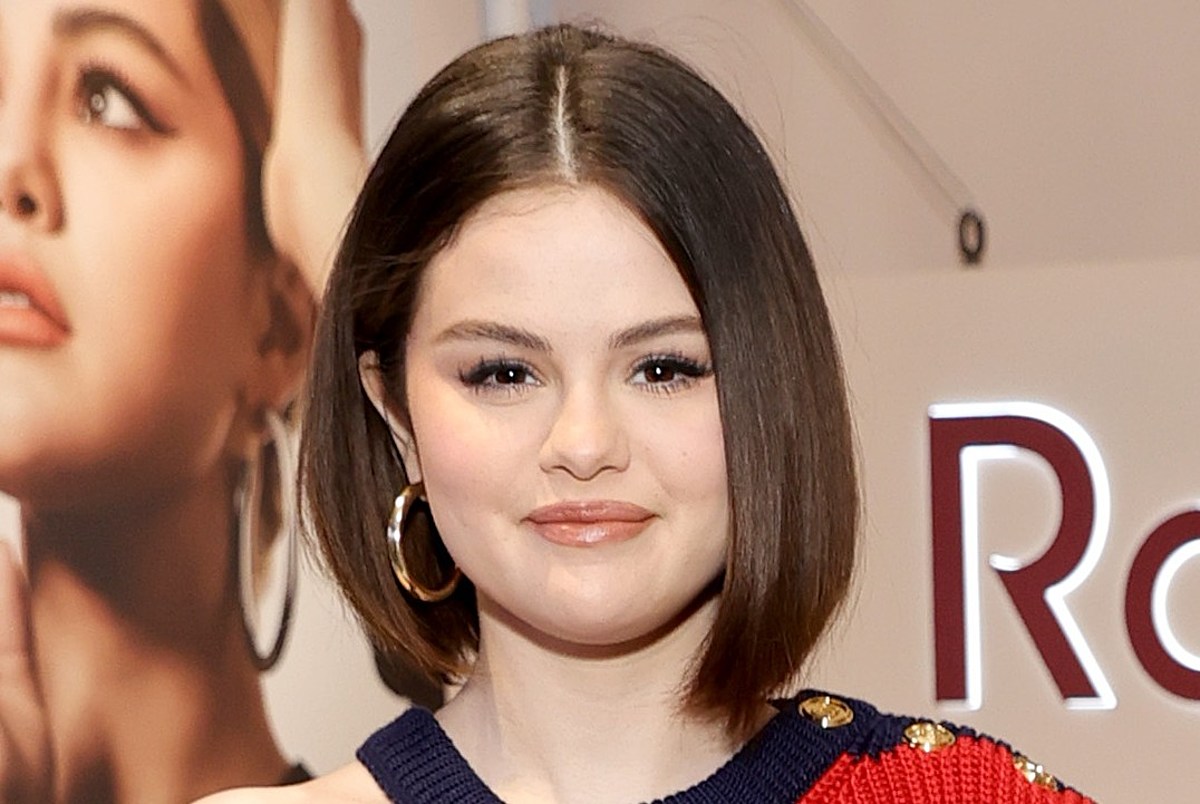 Selena Gomez raised eyebrows with her comments regarding the network after appearing for an interview, where a journalist made her feel uncomfortable. Gomez embarked on a journey of unveiling the truth behind the facade created by Disney and exposing her emotional scars. 
Also read: "They're so happy to have gone with their guts": Selena Gomez Doesn't Regret Her Decisions With New Alleged Boyfriend Drew Taggart
Selena Gomez the once Disney darling!
Selena Gomez was famously known for her role as Alex Russo in Wizards of Waverly Place. Although, she started acting at the very young age of 10 when she was featured on the children's show Barney. It took her five more years to land a starring role in Disney's Wizards of Waverly Place. Gomez further went on to star in Ramona and Beezus, as well as Another Cinderella Story, before getting cast into mature projects like Only Murders in the Building.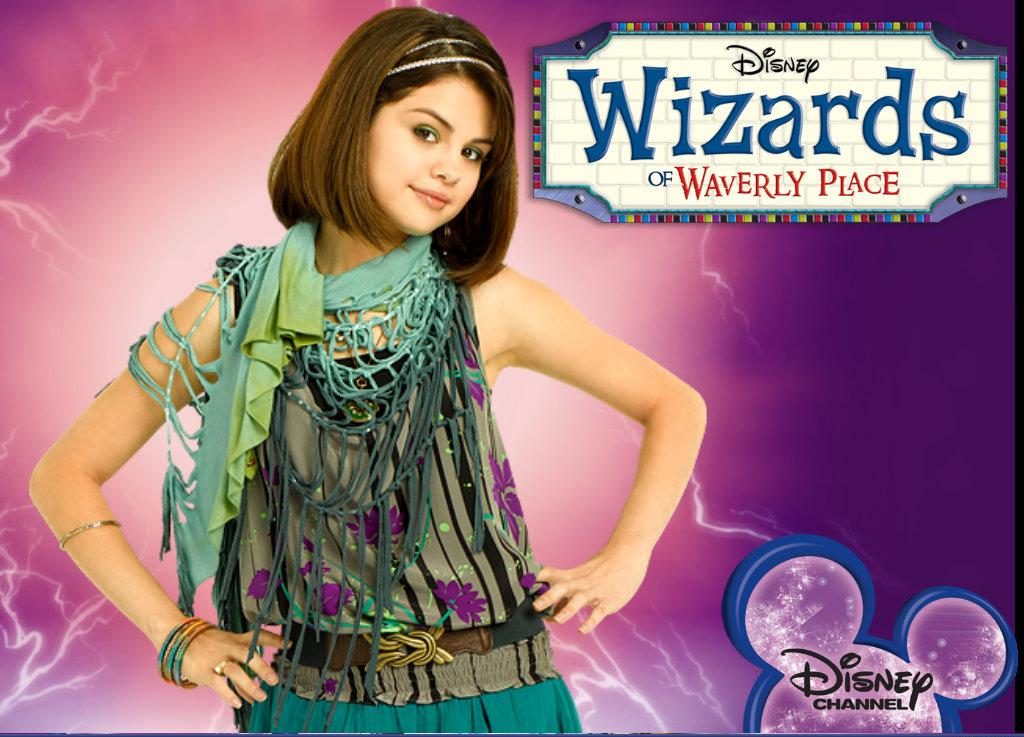 Despite being known for her roles in Disney and becoming a star at a young age, Selena Gomez faced immense trauma trying to portray herself as a perfect role model. The Wolves hitmaker lamented upon signing her life off to Disney without knowing the consequences. "I signed my life away to Disney at a very young age and I didn't know what I was doing," Gomez shared. 
She further embarked on a journey of unveiling the dark secrets of Disney through her interview with Vanity Fair. 
Also read: "Because I enjoyed myself during the holidays": Selena Gomez Feels No Remorse as She Gives Mood Update After Blasting Body-shamers for Calling Her Fat
Selena Gomez unveils Disney's façade 
Disney is known for its children's shows and movies that create a positive impact on the minds of youngsters. But what happens behind the scenes is rarely known to any. Selena Gomez embarked on a journey of unveiling the secrets of Disney that caused her trauma. She claimed how hard Disney tried to create a facade that banned her from saying certain words and phrases while being a Disney cast.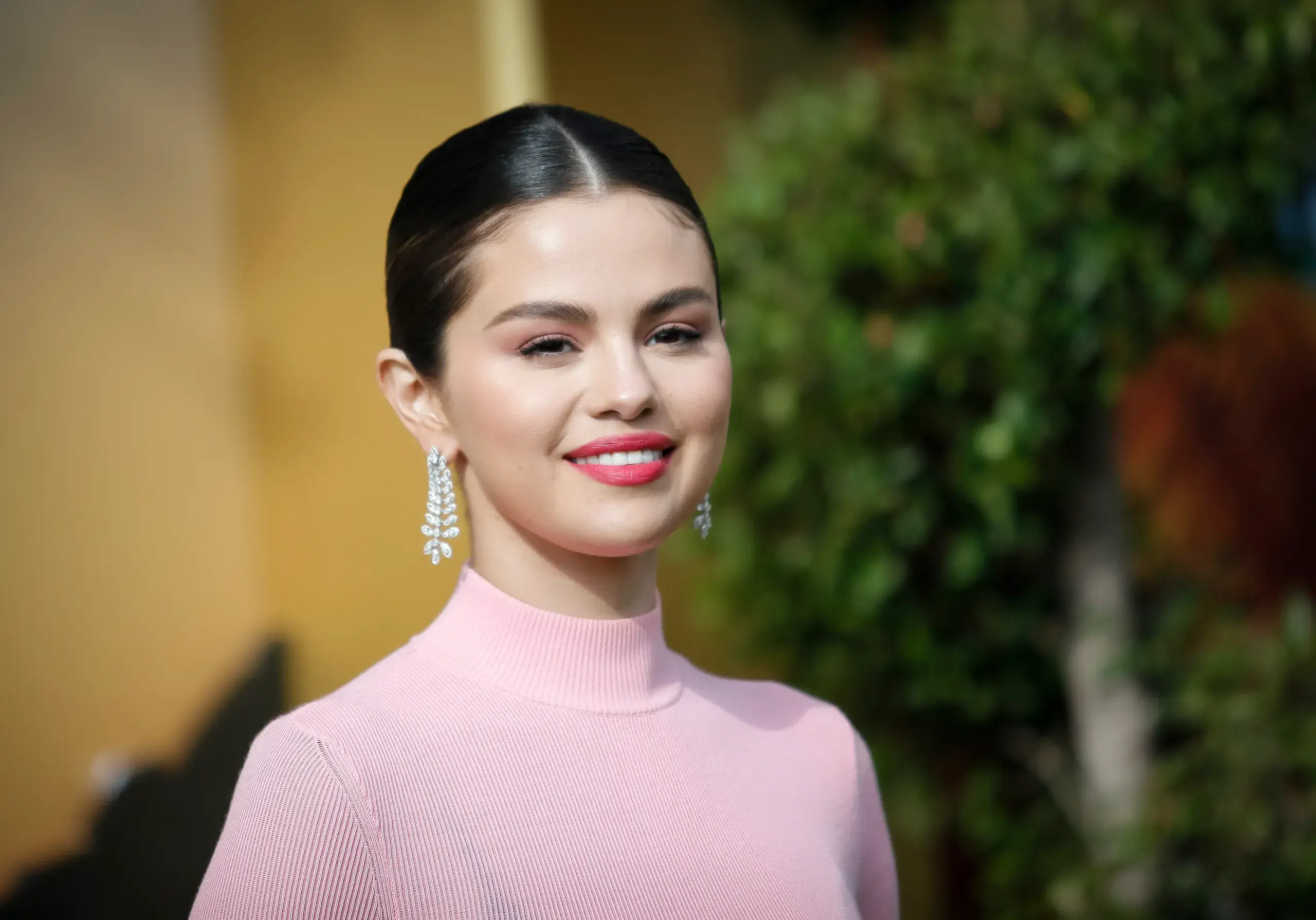 Making headlines, the actress shared, "I wasn't a wild child by any means, but I was on Disney, so I had to make sure not to say 'What the hell?' in front of anyone." In an attempt to create the perfect role model out of Gomez, Disney explicitly banned her from using certain phrases. The 30-year-old entertainer stated, "Now I think being the best role model is being honest, even with the ugly and complicated parts of yourself." 
Gomez further clarified, how the pressure inflicted upon her by Disney caused her mental trauma and how she was diagnosed with bipolar disorder in 2018. 
Also read: "They aren't trying to hide their romance": Selena Gomez is Dating Again? Pop Star's Suspicious Meetings With Andrew Taggart Sparks Dating Rumors
Selena Gomez embarks on her mental health journey
After coming a long way in her career, Selena Gomez finally felt free to open up about her mental health issues and past trauma. In her new documentary My Mind & Me, the singer candidly elaborated on her emotional scars and her journey of healing through her philanthropic work. 
After an interview went wrong with Selena Gomez, she shared how it made her recall her traumatic journey with Disney. "Do you know how cheap it makes me feel?" Gomez charged, further stating, "You know what it is? It made me feel like Disney." Taken back to the headspace of when she was a child actress on Disney brought back her trauma.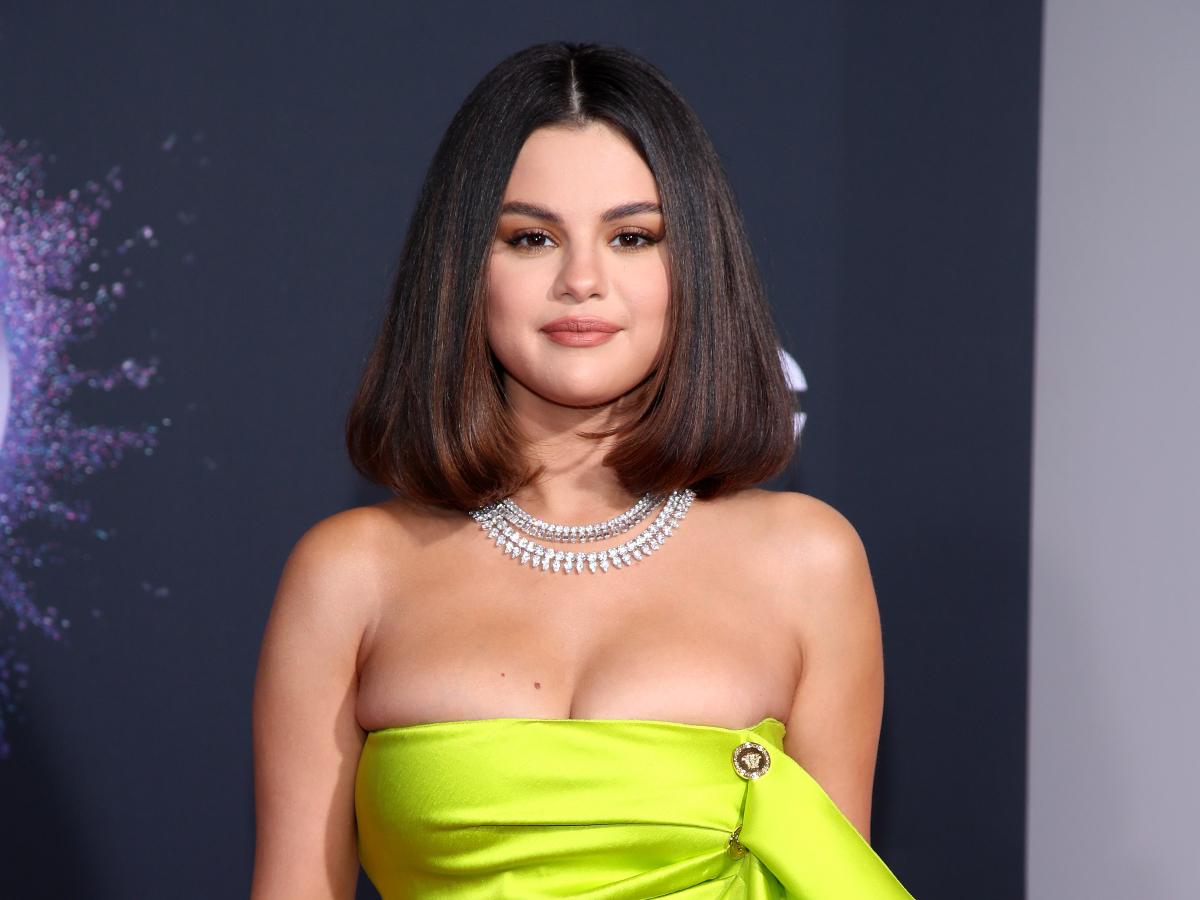 Gomez shared how she suffered and overcame her mental health issues like depression, bipolar disorder, anxiety, and panic attacks, because of losing herself while being on Disney. However, despite the trauma, she subtly clarified, "I'm beyond proud of the work that I did with Disney as well. It kind of shaped who I am in a way." She further stated, that being out of Disney "I definitely feel free of it" however, "Sometimes I get triggered…I don't want to be who I was. I want to be who I am." 
While sharing her mental health struggles and past trauma caused by Disney, the singer embarked on a journey from her fears to freedom. 
Read more: "I mean, Hailey's a bit-h": Selena Gomez's Savage Reaction to Hailey Bieber's Body-Shaming Comments Sets Internet on Fire as Fans Can't Calm Down to See Justin Bieber's Wife Utterly Humiliated
Source: Vanity Fair