Singer Selena Gomez gave a befitting reply to Hailey Bieber's viral TikTok in which she seemed to throw shade at the singer. Last month, Gomez became a target as she was fat-shamed on the internet by trolls after paparazzi captured her in a bathing suit on a boat. Shortly after that, Justin Bieber's wife posted a TikTok that seemed to target the singer.
Hailey Bieber has been accused of "stealing" singer Justin Beiber from Selena Gomez and she even acknowledged the rumors in September 2022. In October 2022, she confirmed that she and Gomez are on good terms. However, the TikTok video may ignite their feud again.
Hailey Bieber posted a video on TikTok that seemed to target Selena Gomez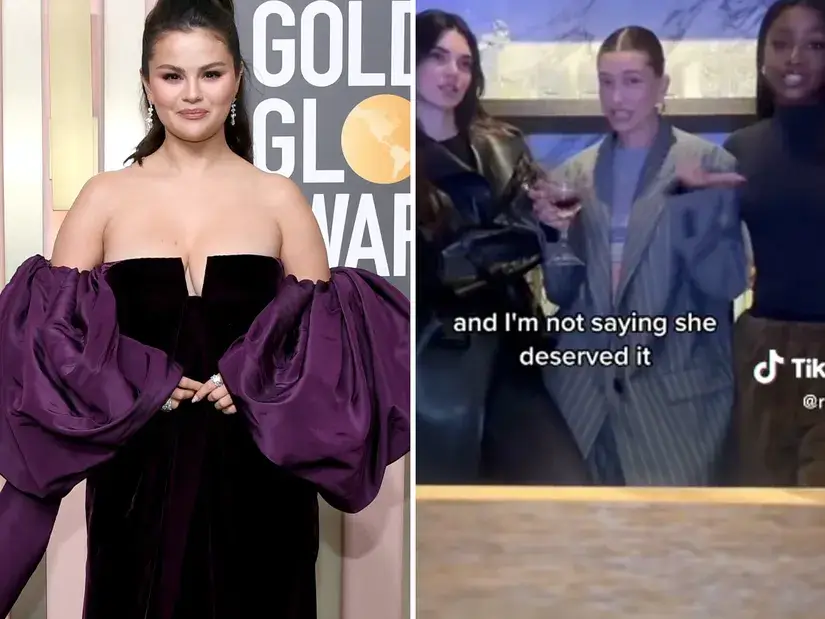 Last month, model Hailey Bieber posted a video, which was later deleted, where she mouthed the words of an audio that said, "I'm not saying she deserved it, but God's timing is always right." This video came right after, singer Selena Gomez was fat-shamed on social media after her pictures in a bathing suit went viral.
Gomez's fans were quick to notice that the video is obviously a direct attack on the singer, with who the model had a feud because of singer Justin Bieber.
Also read: "There was just lack of trust": Justin Bieber Struggled With Hailey Bieber During First Year of Marriage as Wife Believed 'Baby' Singer Was Unfaithful After Cheating on Selena Gomez
Selena Gomez reacted to the video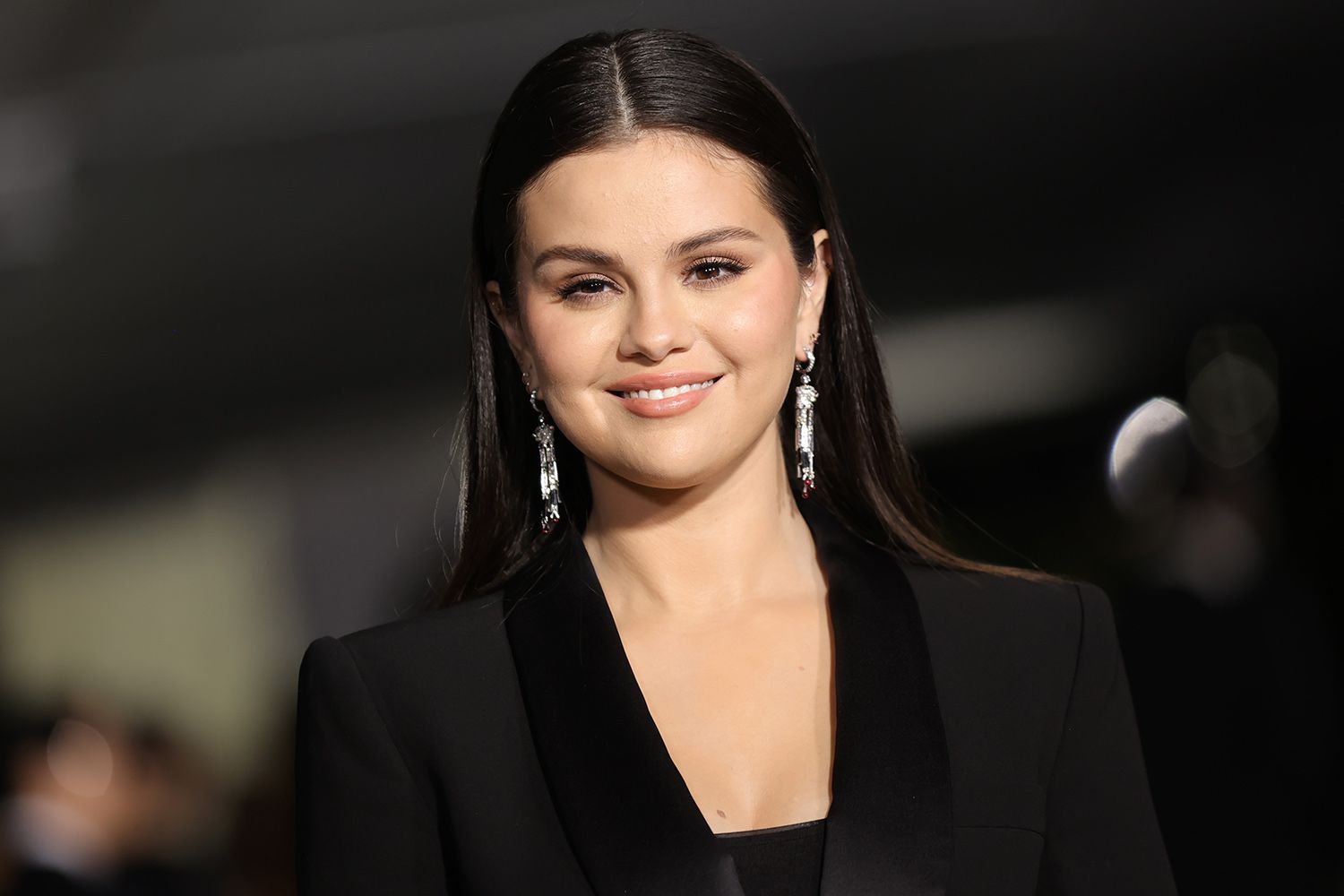 Recently, a user on TikTok, who goes by the name @ellenacuario, reposted a TikTok that seemed to suggest that Hailey Bieber's video was a subtle dig at the singer. Gomez then gave a kind reply under the video,
"It's ok! I don't let these things get me down! Be nice to everyone! x."
The user added in the video, "I'm not really an avid follower of the situation but isn't Hailey the one that like, begged Selena to tell off her fans for bullying her? I mean, Hailey's a b***h." It seems like the singer agrees with the theory that the model came after her in the video.
Also read: 'It's a bad day to be Hailey Bieber': Build-A-Bear Trolls Hailey Bieber's 'Nepo Baby' Crop Top By Making Own Teddy Bear Wear The Shirt
Hailey Bieber acknowledged the theory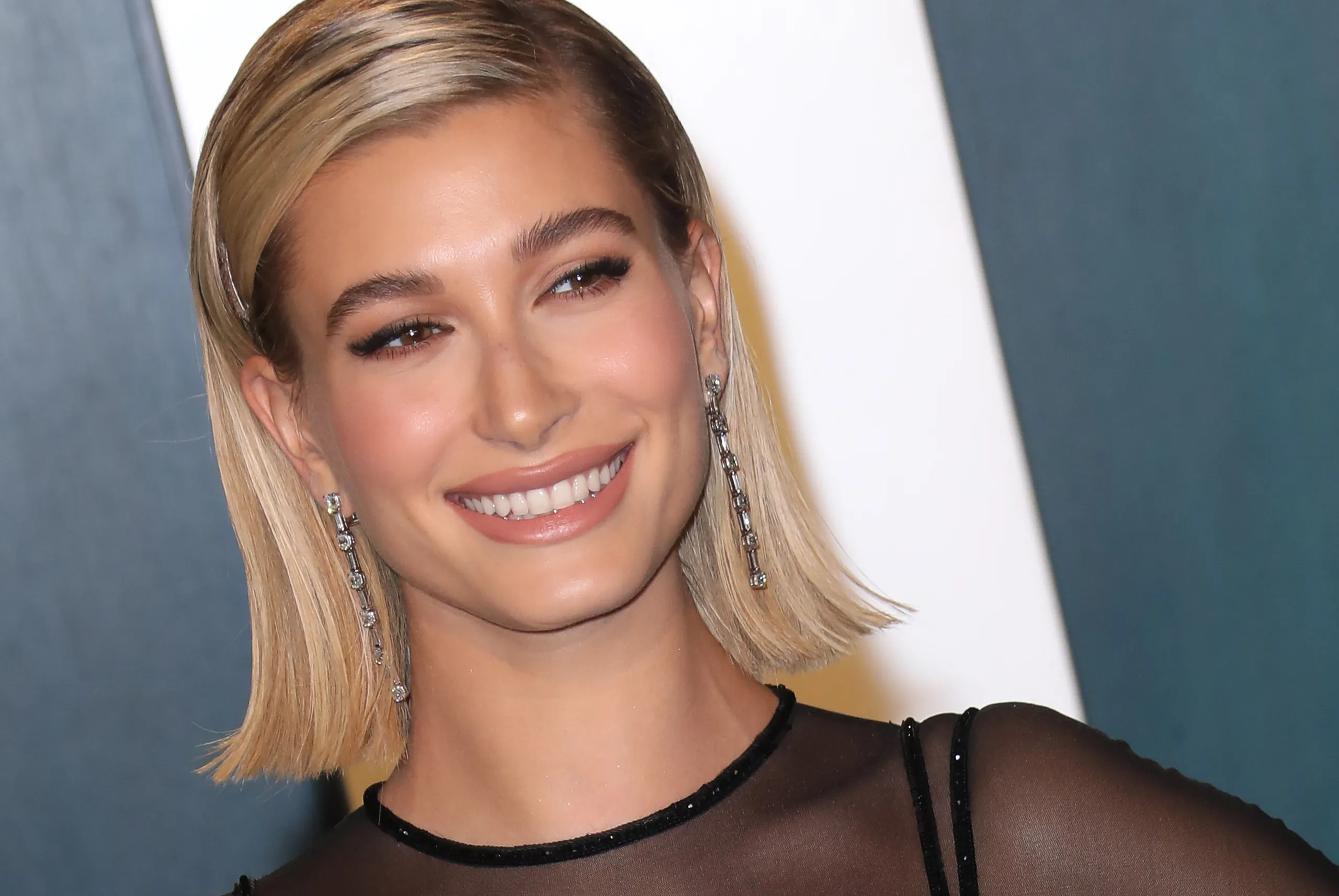 Shortly after fans came after Hailey Bieber, she cleared out stating that the audio was not aimed at the singer and it was a random TikTok video. She said,
"I never comment on this type of thing but we were just having a girls night and did a random tik tok sound for fun. It's not directed at anyone."
The model has been accused of "stealing" Justin Bieber from Selena Gomez as she got engaged to him just months after the two singers ended their long on-off relationship. In September 2022, the model even explained on Call Her Daddy Podcast that there is no feud between them. One month later, they even posed together for the paparazzi as they met each other at an event.
Related: "It's not even a thing": With The Classiest Response Selena Gomez Proves She Moved on from Her Romance With Justin Bieber Years Ago
Source: PageSix