---
Big Hollywood stars like Keanu Reeves can hardly ever be out of work. Throughout his career, he has received big and memorable roles like John Wick, Neo, etc. Having such a remarkable history, it is natural for his fans to be curious about whether he had any roles offered to him that he turned down. And the fans were treated with the answers as he recently took to Reddit for a Q and A session.
It was carried out as a part of the promotional activity for his upcoming movie John Wick: Chapter Four. Reeves also shared other information and one of them was related to fellow actor Hugh Jackman.
Keanu Reeves Shared About the Film Role He Desires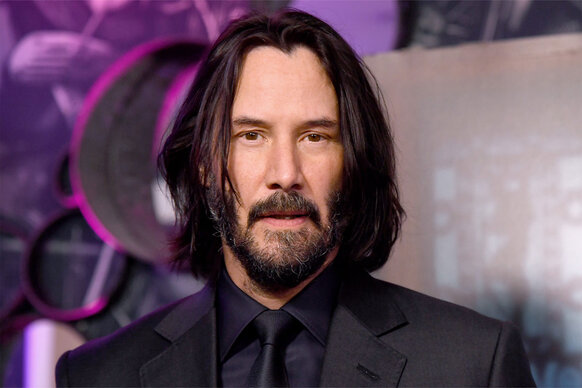 There is no lack of good roles in Hollywood for Keanu Reeves. The actor is celebrated for his amazing performances on screen and even his off-screen persona. In general, he had a good name everywhere. So, these days what is he been up to? The Matrix actor is gearing up for his upcoming flick John Wick: Chapter Four. And recently as a part of the promotion, he joined the Ask me Anything session on Reddit. Unsurprisingly one question had to do with his film career roles. The actor has bagged many roles and there is no doubt about it.
Also Read: "Why Does He Always Have To Be Called Shang Or Chang?": John Wick 4 Star Donnie Yen Accuses Keanu Reeves Movie Of Racism, Said Director Chad Stahelski Removed Brutal Asian Stereotypes Only After He Took A Stand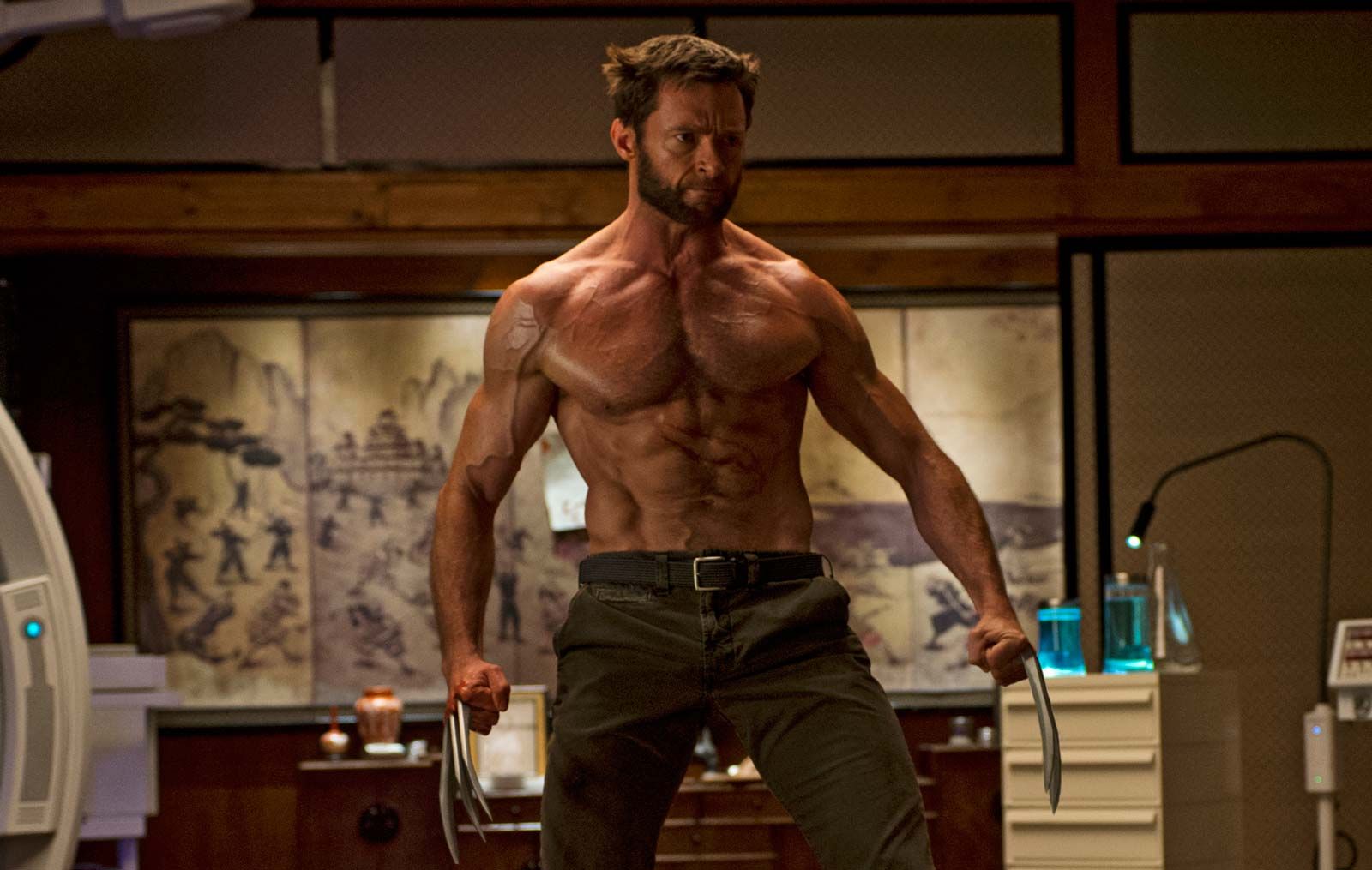 And one of his answers revealed he has not ever turned down a role either. It is nice to know that there is no role that he might have played but ended up not playing. Reeves also quenched the curiosity on whether he had any roles he wanted to play. To his fans' surprise, he revealed the role of to be a comic character which has been taken on by Hugh Jackman. Reeves said,
"No…but I did always want to play Wolverine,"
However, Reeves did not further clarify whether he had ever been offered the role. Therefore, for now, it has been left to the fans' imagination.
Also Read: "He Very Much Cannot Act Solely Because He's Very Cool And Very Nice": Internet Claims Keanu Reeves Should Retire After John Wick 4 As He's Too Nice And Kind To Play A Ruthless Assassin
A Glance at John Wick and the Upcoming Part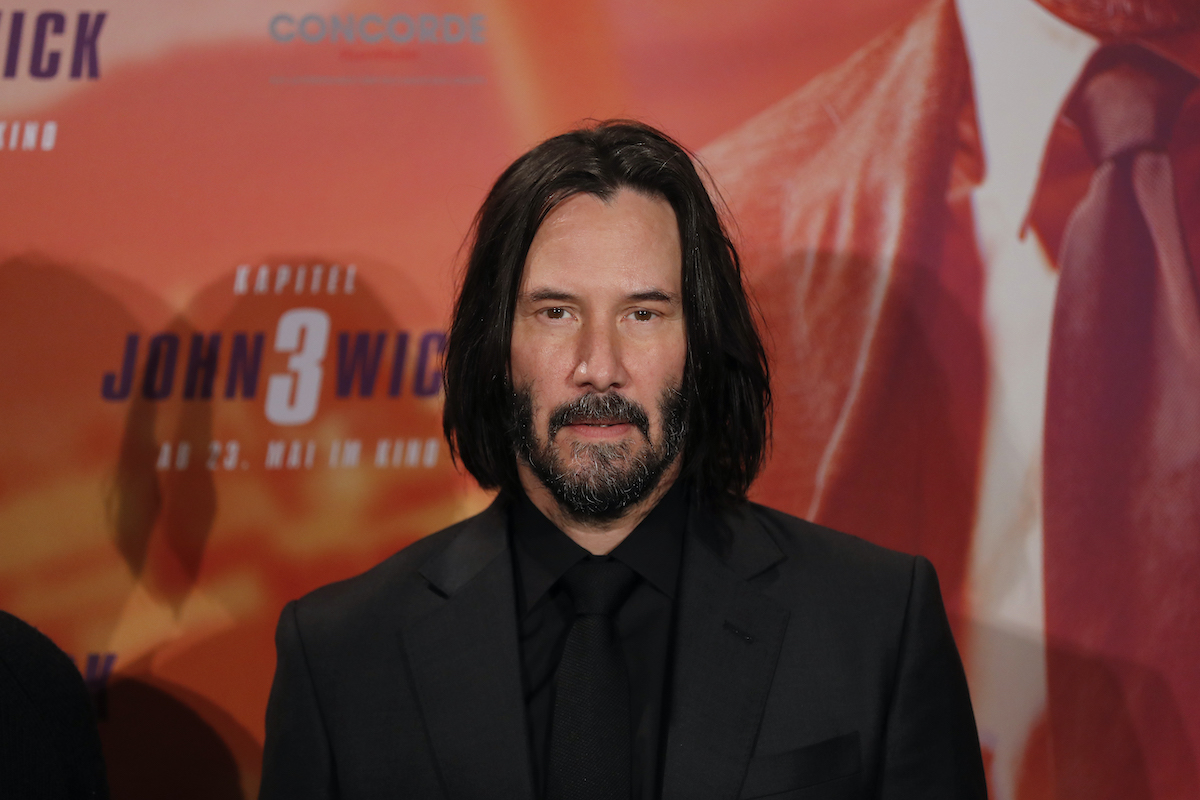 The fourth installment will see John Wick the assassin protagonist continue his fight again the High Table (a body governing organized crime). Wick will take the fight to a global level this time across many cities.
In John Wick: Chapter Four, the hitman will uncover a way to defeat the mafia and the underworld. But to achieve his goal, there will be a long journey all over the globe.
The movie is set to release on the 24th of March 2023.
Also Read: He Respected Their Bodily Autonomy': Internet Hails Keanu Reeves As A 'Champion Of Consent' For Refusing To Touch Women Whether They Are His Fans Or Co-Stars
Source: Reddit