Joy Behar's absence on The View on her 80th birthday had left fans wondering whether she had retired and also concerned about her health. Some even took to Twitter to express their concerns. A very vague explanation was provided by her co-host Whoopi Goldberg as to her absence. Following that fans and viewers suspected the show's executives were hiding Joy Behar's illness from the public. The talk show's ratings have also gone down since that episode.
However, the veteran host has explained the reason behind her absence in an interview with People Magazine. Scroll down to find out why was Joy Behar absent from her show.
Joy Behar was Absent from The View on her 80th Birthday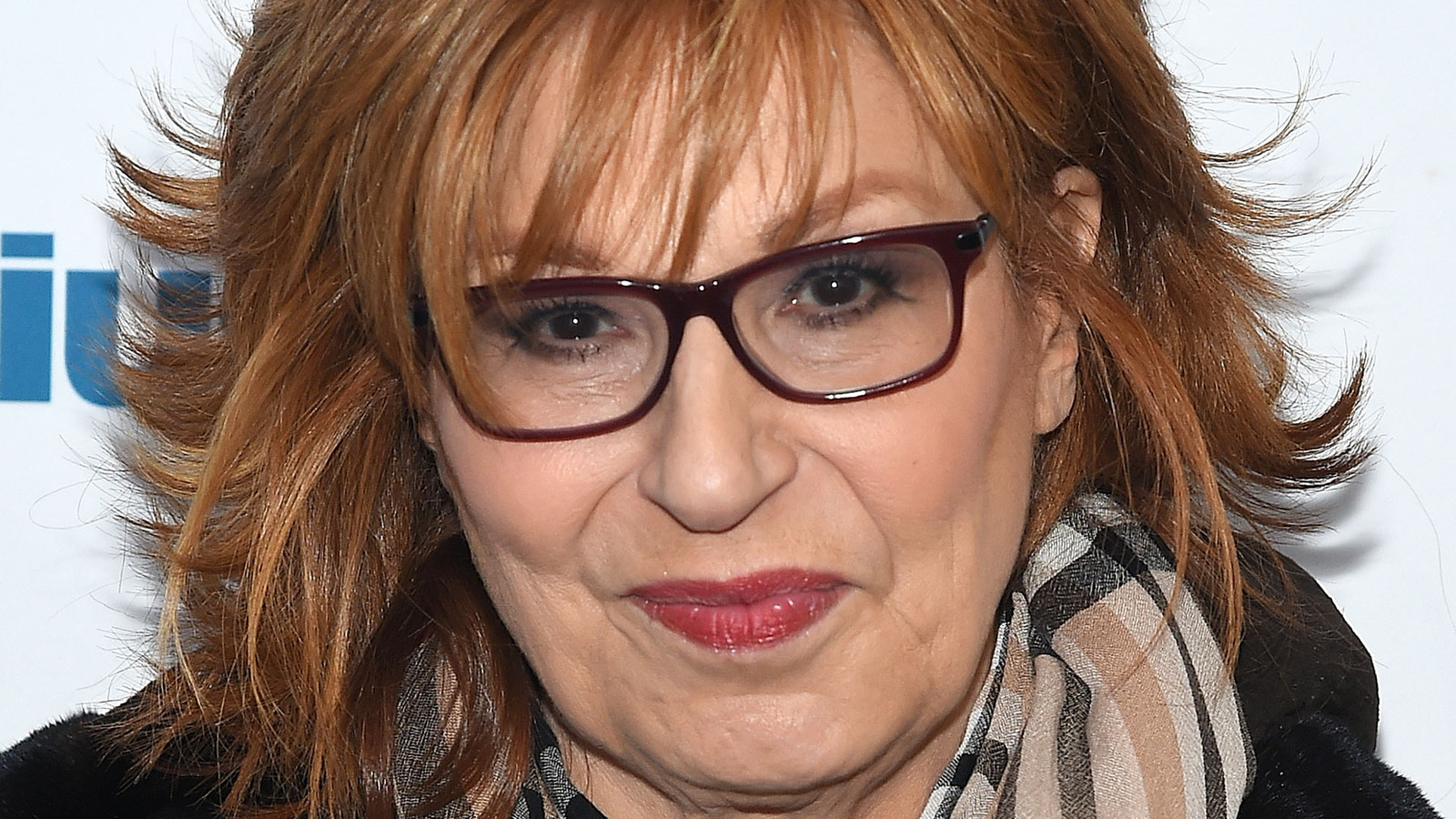 On October 7, the veteran host of the daytime talk show The view was visibly absent from the panel. Since it was her 80th birthday, her co-host Whoopi Goldberg sent her birthday greetings on the show. The show also wished Behar on Twitter.
However as to Behar's absence, Goldberg gave a vague reason, she said,
"Joy's not here, she has the week off, and we are hoping she's having a great time,"
The comedian also added,
"We will have plenty of celebrating when she gets back here next week," hinting that the 80-year-old host will be back.

Joy Behar on The View
However fans were left wondering about her absence, some were concerned for the 80-year-old's health. Some even suspected that Behar had decided to retire from the show.
Also, Read Worst Celeb Talk Shows, Ranked
Others took to Twitter to express their concern, one user tweeted,
"If @JoyVBehar have covid they should just tell us"
If @JoyVBehar have covid they should just tell us #TheView #joybehar

— Blue (@Blue_love84) October 10, 2022
and another wrote,
"Where Is Joy Behar? Is she ill? Is she unhappy with the show? Last Week Whoopi said she was returning today."

https://twitter.com/Wlf1Zen/status/1579541557602324481
And while in her absence the veteran host's position was filled by Ana Navarro. Navarro joined with Alyssa Farah Griffin to become new co-hosts. The viewers of the talk show also wondered whether the two new co-hosts might replace one of the older hosts.
Also Read: 'It's The Same Thing': The View Set to Suffer Another Show-Ending Ratings Plunge After Whoopi Goldberg Says Conservatives and Neo-Nazis are the Same
Joy Behar Discusses her Absence from The View's episode.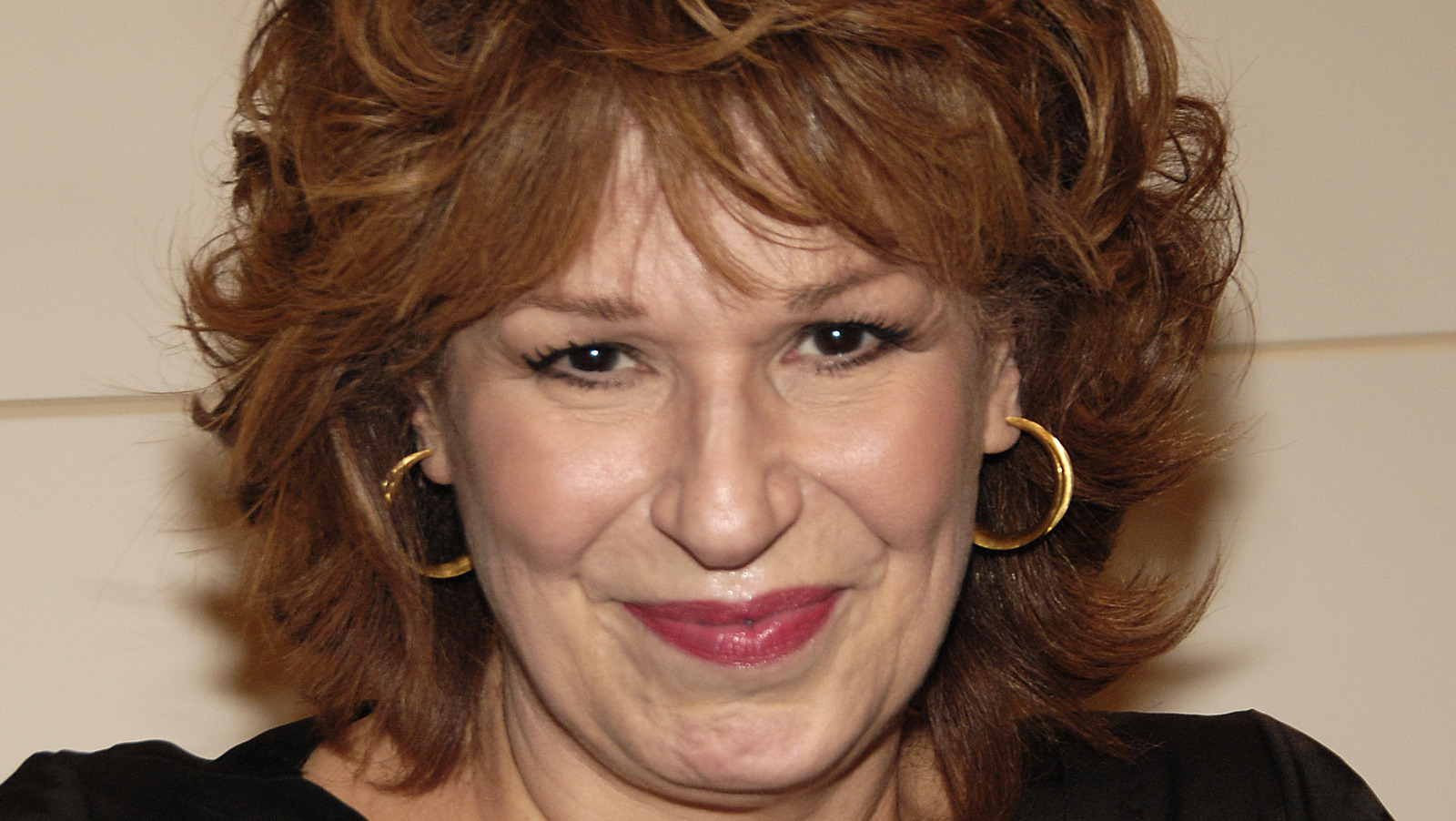 Following the debates about her absence from The View on the October 7th episode, Joy Behar explained herself in an interview with People magazine. She shared,
"I had a virus, that's it, a really strong virus. I tested negative in five PCR tests. I did not have it. I still have never had it, but I'm a little worried about getting it now."
She also talked about rumors of her retiring from the show. She told People,
" I just signed a contract so I'll be here for a while," she said. "I have no plans to retire."
She also gushed about the show in the interview with People,
It's really, you know, something that is an important show in many ways,"  then she added,
  "Sometimes I don't believe that, as I've been here since the beginning, but we're the most-watched show in daytime. Most-watched!"
The veteran host is not retiring any time soon and will be back. The View airs on weekdays at 11 AM ET on ABC.
Also Read: 'We Gotta Go': 'The View' Ratings Plunge After Whoopi Goldberg Makes Tone Deaf Remarks, Abruptly Ends Live Telecast
Source: Brandingirononline.info