One of the best offerings of TV is talk shows. They are entertaining. Not just that, we also get to know something or the other about the celebrity that is the guest of the talk show. Over the years, many celeb talk shows have come up that were either appreciated by the audience or the critics alike, or they were rejected by both. Some emerged as the best celeb talk shows, while some as the worst celeb talk shows. The reasons behind them are the ratings that they get and also the controversies the hosts get into. So, here's a list of the worst celeb talk shows. Check it out!
5. The Dr. Oz Show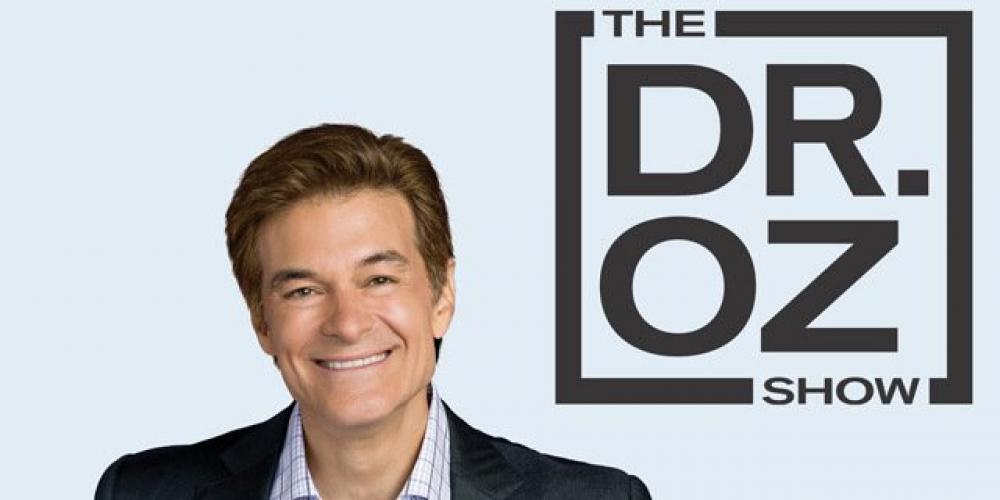 A study published in 2014 in the British Medical Journal revealed that "medical research either didn't substantiate — or flat out contradicted — more than half of Oz's recommendations." Looks like they didn't fact-check before putting information out to its viewers. More recently, Dr. Oz again made news with his comments to reopen school despite being in a deadly pandemic. Here's your lesson: take advice from a doctor near you, not from the one you see on TV.
4. The Wendy Williams Show
Talk shows are supposed to be entertaining and inspiring, not crappy! The Wendy Williams Show falls under the crappy category. Not only that, the show has awkward interviews and mishaps. Moreover, the host, Wendy Willaims happens to be rude and ignorant. We cannot even state a particular incident because there are plenty that we can think of! We don't expect such content from a celeb talk show.
3. Dr. Phil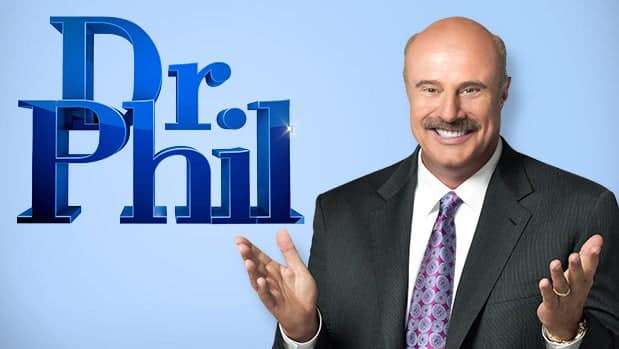 Sure Dr. Phillip McGraw is a guy who loves to address real issues in his blunt style. But a few things didn't work in his favor. His show, Dr. Phil was doing just fine when things started to go down the drain for him and his show. The ratings of the show started falling considerably. You'd think the reason would be that the show has been going on for a long time. But no, that's not the only reason. Another reason is, that recently, Dr. Phil made a comment that infuriated people. He said, "The economy is crashing around us and they're doing that because people are dying because of coronavirus." He continued saying that every day people die of car accidents, smoking cigarettes, or by drowning, "but we don't shut the country down for that." His comments were unappreciated which led to the ratings of his show falling.
2. The View
This show is such that it has led to celeb talk shows walkout. The work environment was so toxic that Abby Huntsman, one of the hosts, left the show in 2020. Hunstman's spokesperson said, "Abby was sick of being berated by Meghan for perceived slights. She ultimately decided she didn't need this job and it wasn't worth it." The content of this show is such that you'd want to rip your hair out, change the channel or simply cringe while watching.
1. A Little Late With Lilly Singh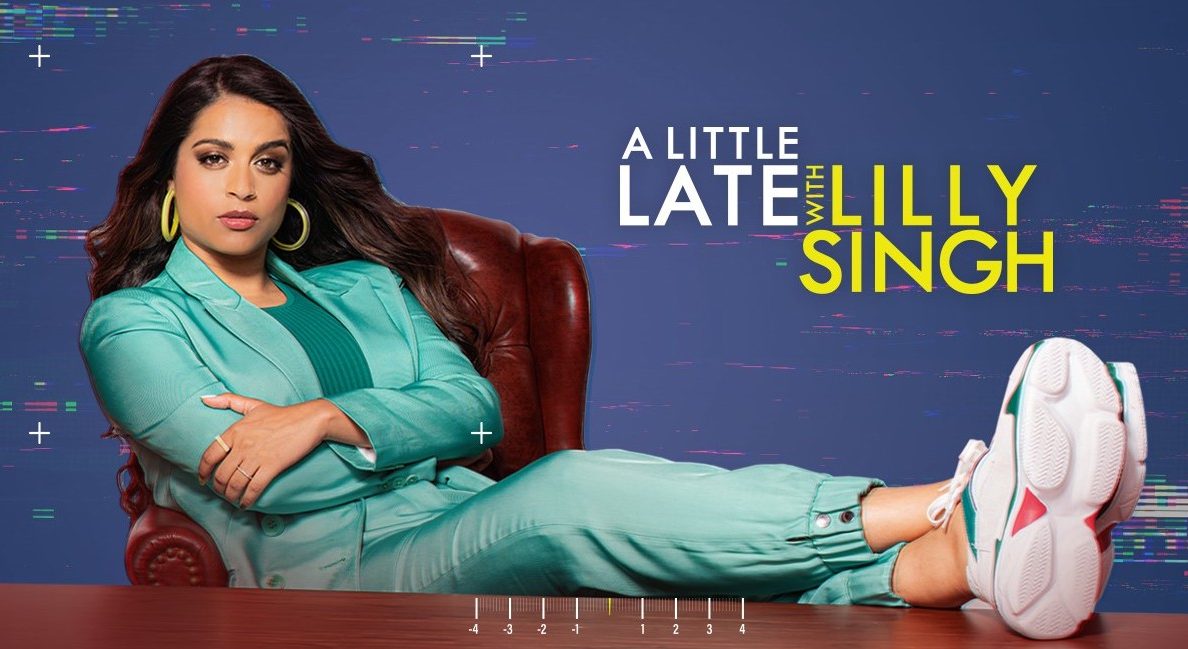 Lilly Singh rose to fame because of her Youtube channel. She got so famous that NBC offered her own show wherein she interviews celebrities and maintains a fun environment. However, it feels like she keeps on repeating the same jokes on sexuality and race (we don't understand why it was renewed for another season when that's the only thing she talks about!). Initially, it was fun because it was new. But later it started to feel, well, terrible.
Thanks for your feedback!