American actress Reese Witherspoon has been a part of the movie industry for more than two decades now. She has become a prominent figure in Hollywood, starring in hits like Legally Blonde, Sweet Home Alabama, Walk the Line, Water for Elephants, and Wild.
Another role she was well-known for was Tracy Flick in Election. Her work in the movie was so natural that people thought she was not acting. The plot of the movie simply revolves around a student body election and satirizes politics and high school life. Her performance felt so authentic that she couldn't find roles after that movie because people thought she was actually like that in real life.
Reese Witherspoon began acting at the age of 14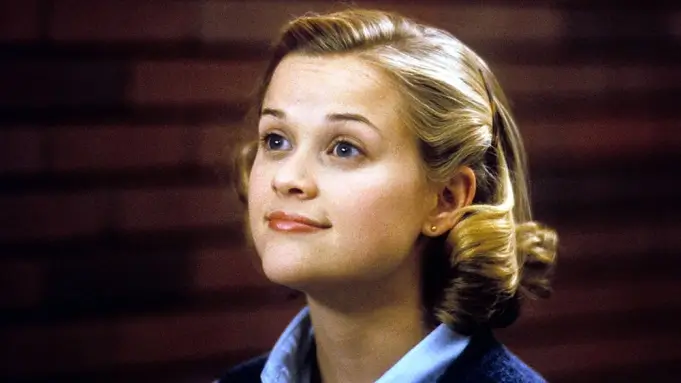 Actress Resse Witherspoon started out as a child artist and starred in Robert Mulligan's The Man in the Moon (1991). Her performance was praised and shortly after that, she landed roles in movies like Jack the Bear (1993) and A Far Off Place (1993). For a very long time, she starred in movies and TV shows looking for her big break, which finally came in 1999. She starred in Alexander Payne's Election as Tracy Flick and her performance in the movie was so authentic that she became famous for the wrong reasons.
Also read: Reese Witherspoon Wants Her Kids To Destroy Denzel Washington's Porsche
The actress didn't get roles after that movie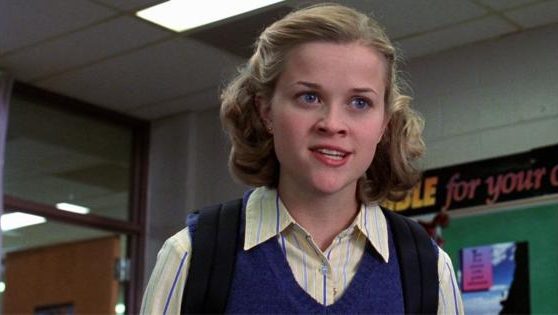 Her performance was so natural in the movie that people thought that's how she is in real life. She explained in one of her recent interviews that she had a hard time finding jobs after it,
"A lot of people thought I was that character, so I didn't get jobs for a whole year because people thought I was like her. I had to like go on a whole campaign across Hollywood to go to like Cassie Richards and studios and be like, 'No, no, I promise you I was playing a character.'"
The plot of the movie revolves around a student body election and satirizes politics and high school life.
Also read: "There is lots of romance this year": Reese Witherspoon Calls Casting Jennifer Aniston's Rumored Crush Jon Hamm in 'The Morning Show' the "Obvious" Choice
Reese Witherspoon is also a successful entrepreneur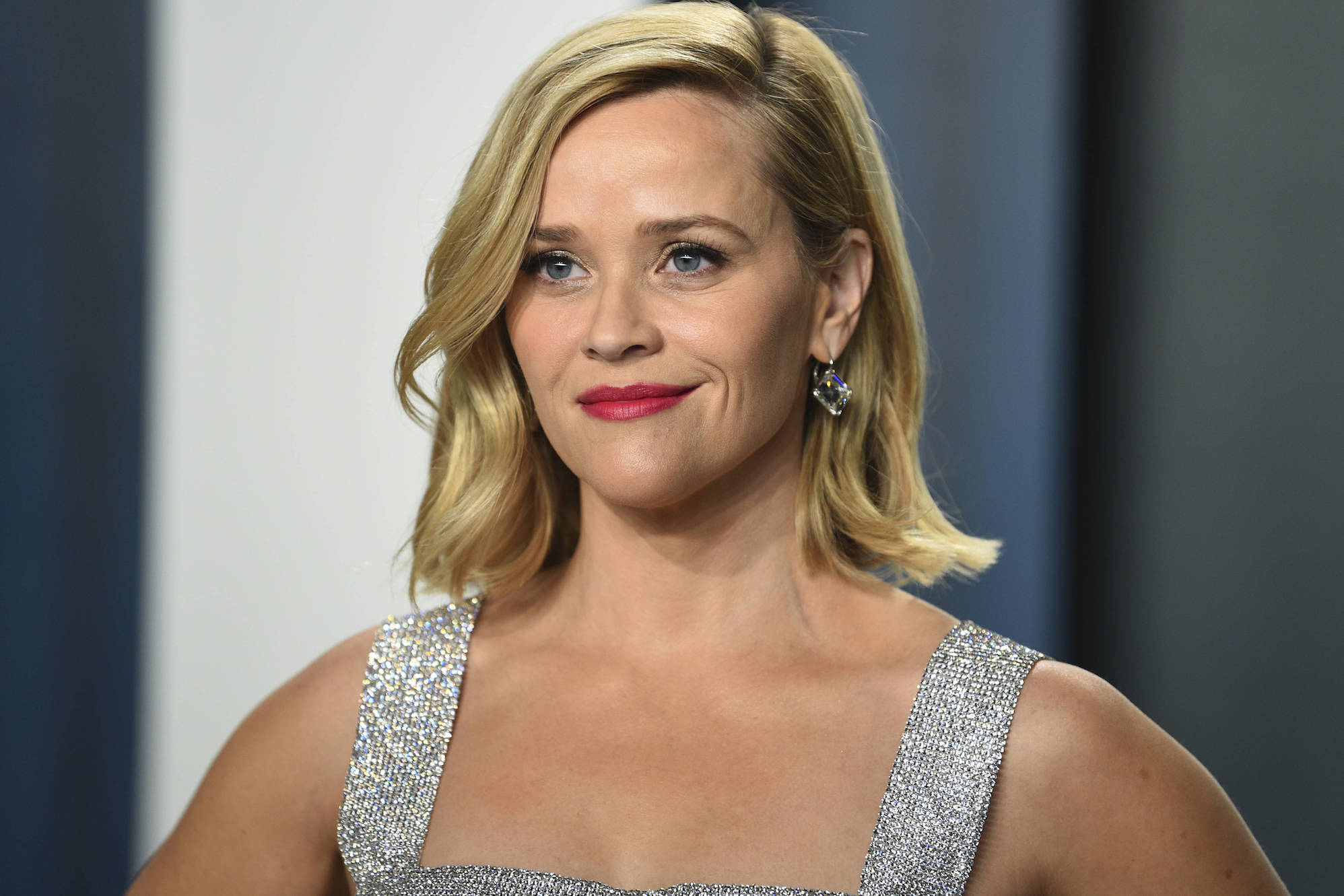 Apart from her success in the movie industry, Witherspoon is also a successful entrepreneur. In 2015, she launched her own production company, Hello Sunshine, which primarily focuses on producing female-driven content. She is also the co-founder of the women's media brand, Draper James.
Witherspoon's most successful film to date is Legally Blonde (2001). The film was a massive hit at the box office and the actress' performance earned her a Golden Globe nomination. She also won an Academy Award, a Golden Globe, and a Screen Actors Guild Award for her role as June Carter Cash in Walk the Line. She also earned an Emmy nomination for her work in the HBO miniseries Big Little Lies (2017).
Related: 'She Wasn't Trying to Get Nominations This Year': Jennifer Aniston is 'Privately Fuming and Very Embarrassed' After Her Friend Reese Witherspoon Emmy Nomination
Source: CheatSheet