Gisele Bündchen is one of the most popular supermodels who reportedly signed a contract with Victoria's Secret when she was just 19 years old. Her fashion style has indeed dominated this planet for many years with the model appearing on more than 1,200 magazine covers. With such immense popularity, she once refused to be in the hit movie, The Devil Wears Prada which changed the lives of stars like Emily Blunt, and Meryl Streep.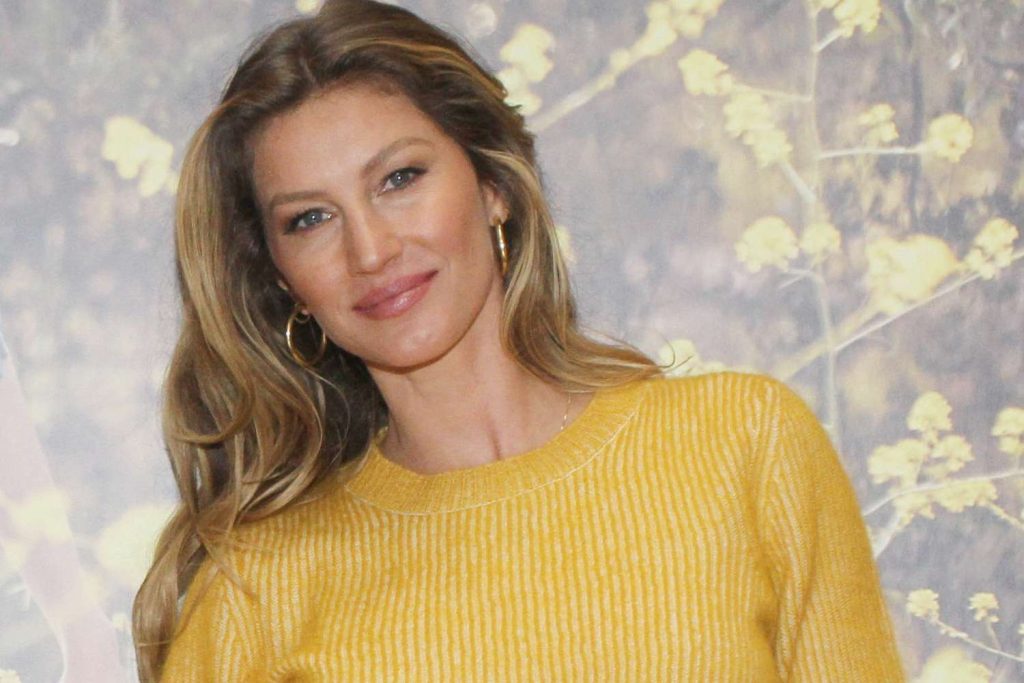 Also Read: Gisele Bundchen Reportedly Has Zero Regrets Dumping Tom Brady, Enjoying "Deep Relationship" With New BF Joaquim Valente
David Frankel directed The Devil Wears Prada was a commercial success with a star-studded cast. Bündchen had a cameo role in the movie which she stated was an interesting tale.
Gisele Bündchen Revealed She Initially Rejected to Work in The Devil Wears Prada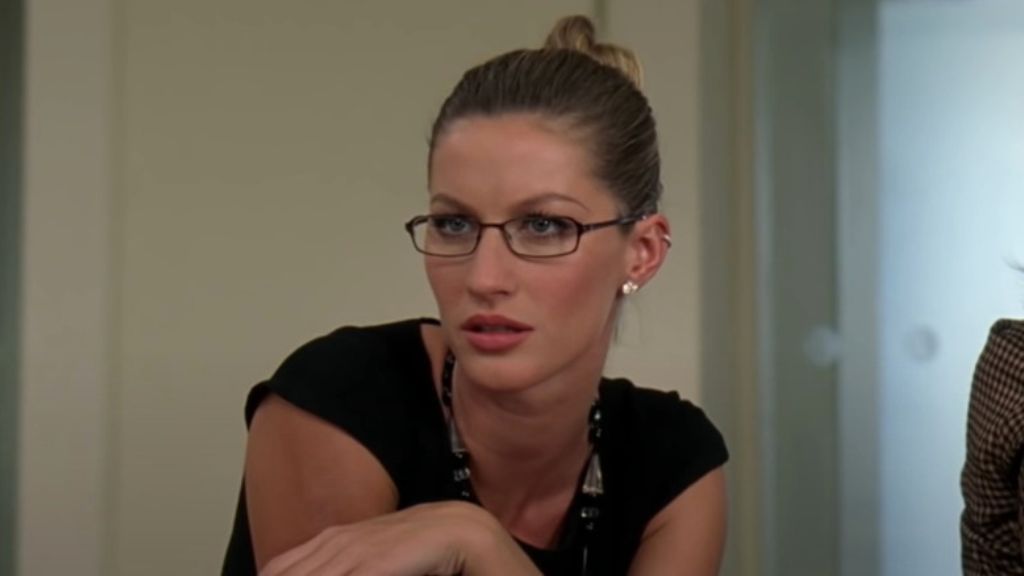 Also Read: After Being Spotted With New Beau Joaquim Valente, Gisele Bündchen Reportedly 'Supercharged with Newfound Energy'
In the May 2022 episode of Vogue's Life In Looks series, Gisele Bündchen opened up about how she ended up in the famous film, The Devil Wears Prada despite initially turning down the opportunity to work in the film. In the episode, she shared that the writer of the film, Aline Brosh McKenna approached her regarding a role in the movie.
She stated,
"I was flying from Los Angeles and the lady who was writing this movie came to me, and she said, 'I'm doing this movie, Devil Wears Prada, and it's all about fashion and everything. And I'm getting some models to act on it.'"
McKenna wanted the supermodel to play the role of the supermodel in the movie which she denied stating,
"No, I'm not interested. I'm not gonna play a model, I do that every day."
It would really be quite boring for her to do the same role she works day and night, which is why she did not accept the role. However, the filmmakers did convince the 42-year-old model to be in the film.
Gisele Bündchen Accepted The Cameo Role of Runway Staff Member Serena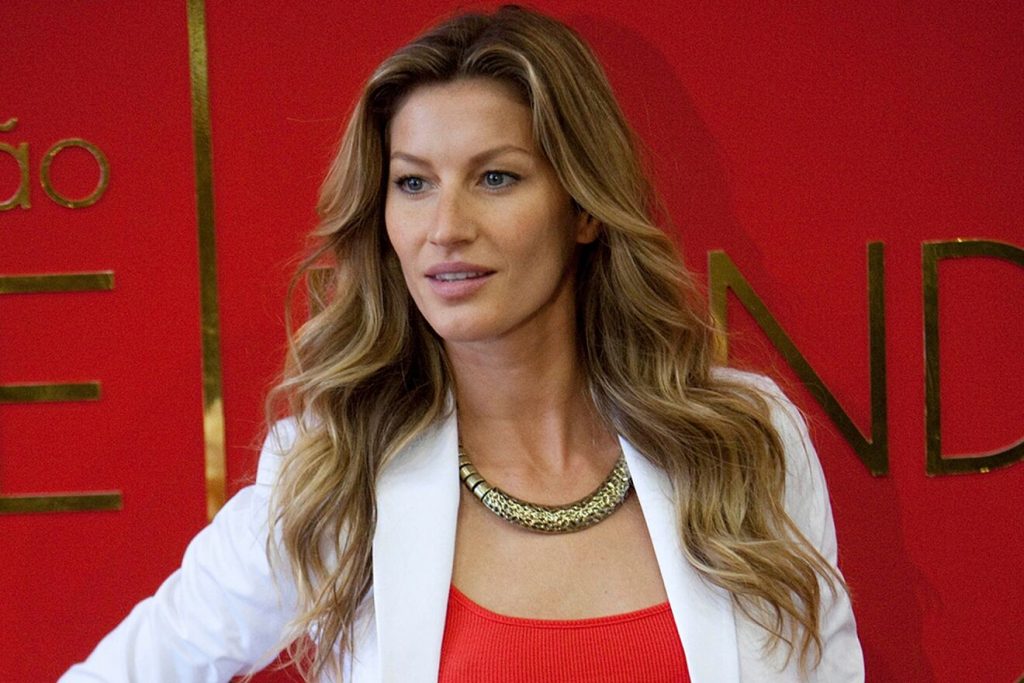 Also Read: Tom Brady Leaving Buccaneers To Save Failing NFL Career Amidst Gisele Bundchen Divorce Drama? NFL Legend Julian Edelman Weighs In
The mother of two did accept a cameo role of Runway staff member Serena who was on-screen for a short while. The role was written specifically for her who decided to have her hands on the same.
She stated,
"I am not an actress, I never had an acting class." 
She continued,
"It was Meryl Streep, [who] I think is the best actress of all time. It was Emily Blunt and Anne Hathaway; all of them [are] incredible… So, I was like okay, 'I hope I don't screw this up.'"
She indeed left a great impression on the audience which is why her role is still being recognized by many including her daughter, Vivian who recognized her mother when she was at her friend's house. She was indeed happy with her role. The film grossed over $326 million worldwide against its $41 million budget making it the 12th highest-grossing film worldwide at the time.
The Devil Wears Prada is available on Disney+.
Source: Vogue's Life in Looks