American singer Robert Sylvester Kelly, better known as R. Kelly, just released his unannounced 2022 album, I Admit It, with lyrics that address his allegations. R. Kelly's attorneys are searching for the person responsible for dropping that album, which seems to have been dropped without his permission. Billboard reports that Ingrooves, an independent distributor affiliated with Universal Music Group, not with Sony Music, uploaded the album.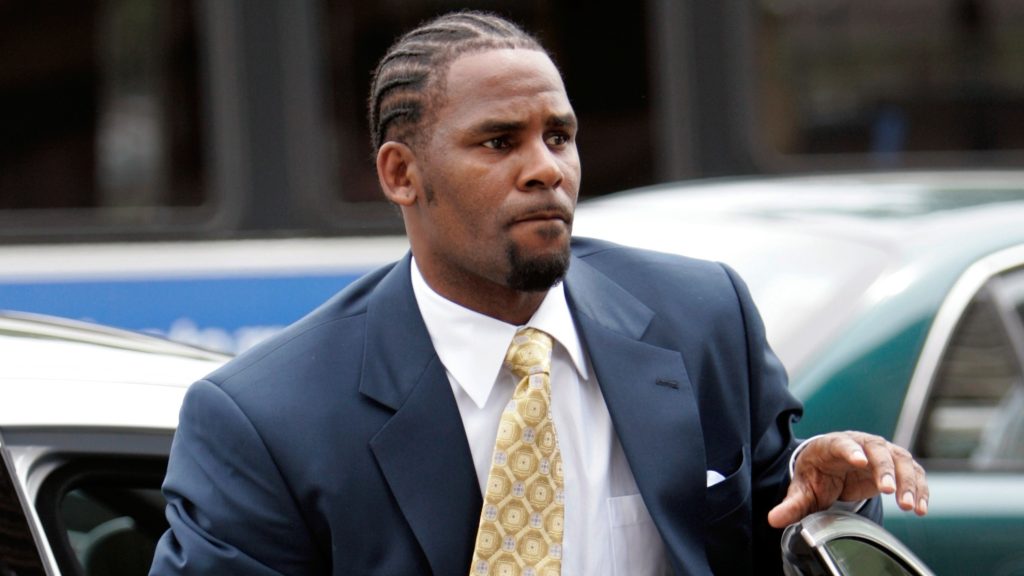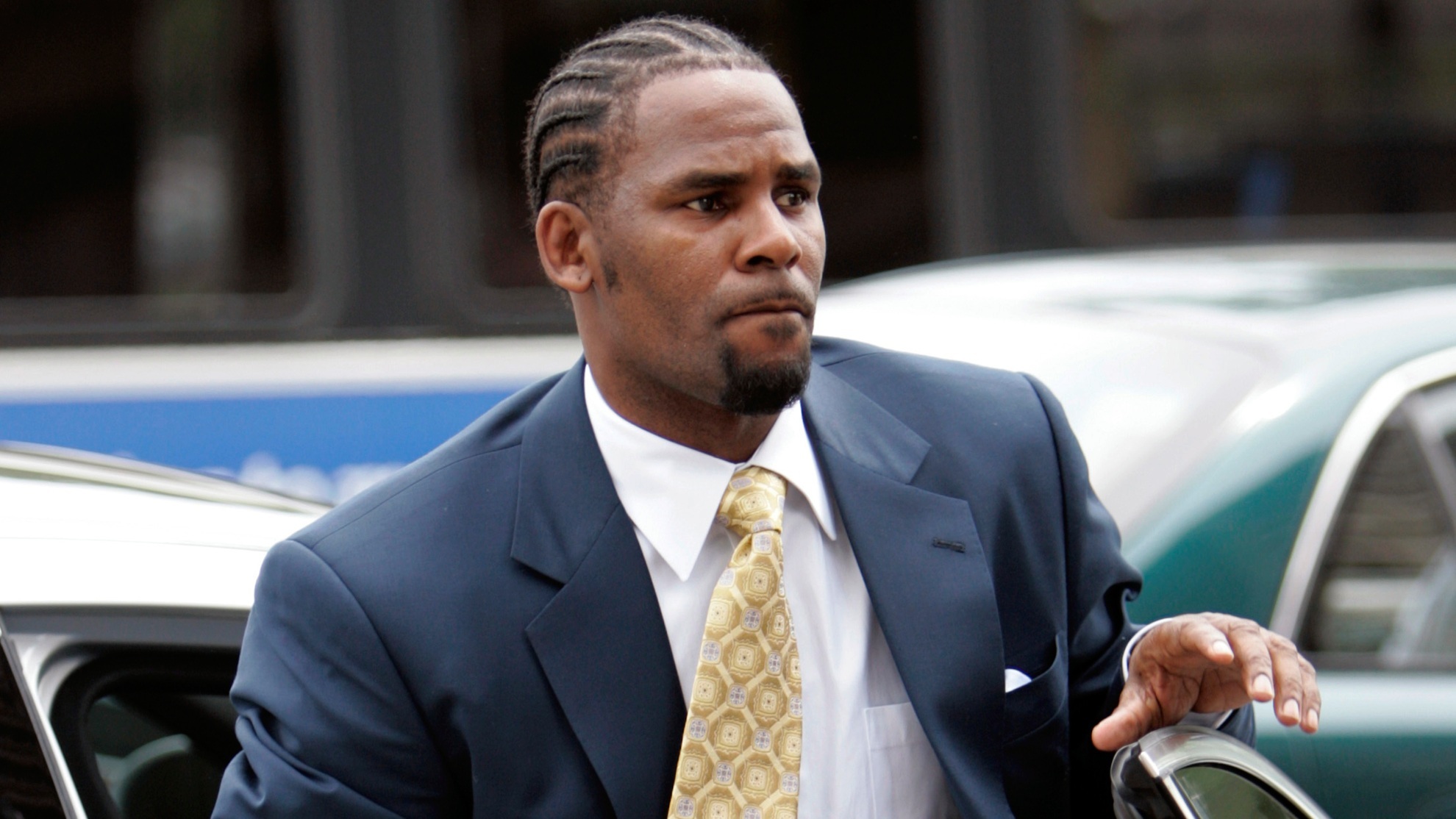 With a famous music career, R. Kelly peaked during the 1990s when he sold over 75 million records worldwide. Due to his success in the genre, R. Kelly was also dubbed the "King of R&B" by critics. In 2021, he was convicted of racketeering and s*x-offender charges and is in prison now.
Also Read: Peculiar Twist in Disgraced Musician R. Kelly's S*x Trafficking Case: Juror Suffers Mysterious Panic Attack, Replaced With White Male Alternate Juror
Is R. Kelly's 'I Admit It' Album Released From Prison?
The album I Admit It contains 13 tracks, out of these, the last three are the most interesting, especially "I Admit It (I Did It)," in which R. Kelly, 55, details his past transgressions. In the track, among the issues he addresses about assaulting some fans, sleeping with a friend of his girlfriend, and mostly people turned against him after he helped them in the past. Kelly says, "I done f***ed with a couple of fans." As the tracks continue, R. Kelly directly addresses the allegations and says, "They're brainwashed, really? Kidnapped, really? Can't eat, really? Real talk, that s*** sound silly."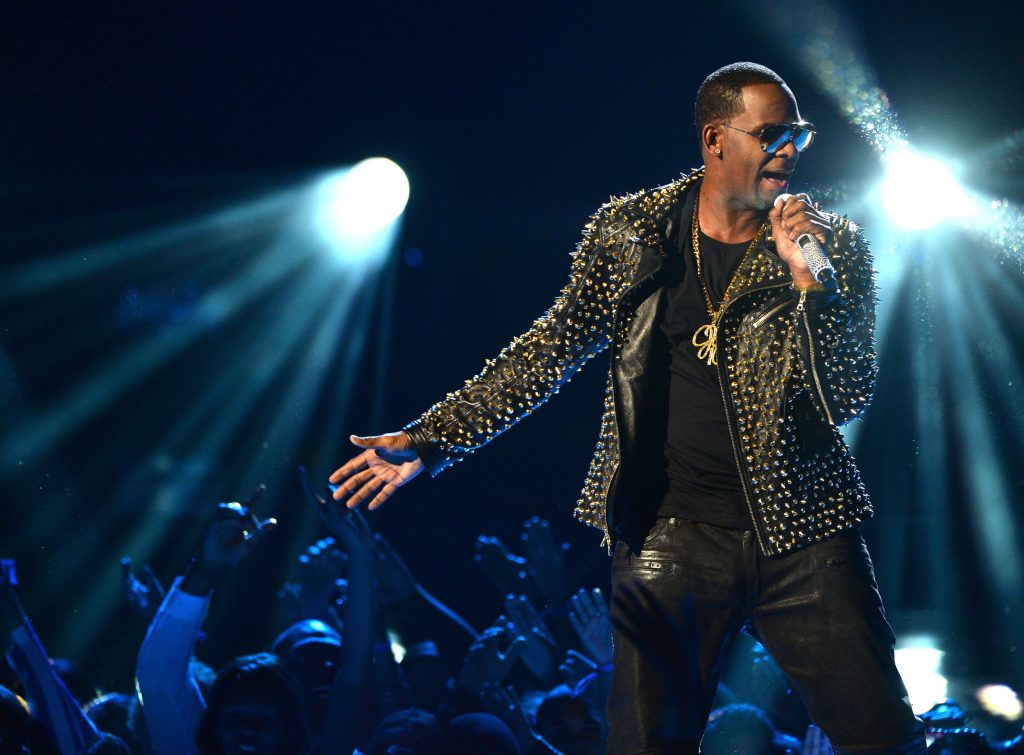 Additionally, he refers to unidentified people in the track and says,
"And if you really, really wanna know. Her father dropped her off at my show. And told this boy to put her on the stage. I admit that she was overage."
This is the first time the 19-minute track has been released on Apple Music or Spotify after being posted on SoundCloud in 2018. TMZ reported that Spotify pulled the plug on R. Kelly's music promotion in 2018 as allegations about his role in an s*x cult gained steam, but it sounds like Kelly's music has been a hit on Spotify again. In the end, the truth is that if Kelly is in prison, who is behind the release of the album?
Also Read: Disgraced Musician R. Kelly is So Terrified of His S*x Trafficking Trial Verdict He's Reportedly Blocking Out All White People from Jury to Cash in on the Race Card
Are R. Kelly's 'I Admit It' Album Songs Bootlegged?
Kelly's criminal defense lawyer, Jennifer Bonjean, told TMZ they have a team investigating who released the project without the singer's permission, including trusted friends. Bonjean reported that they already have a few suspects who might have taken the tracks and uploaded them to music platforms but removed them quickly.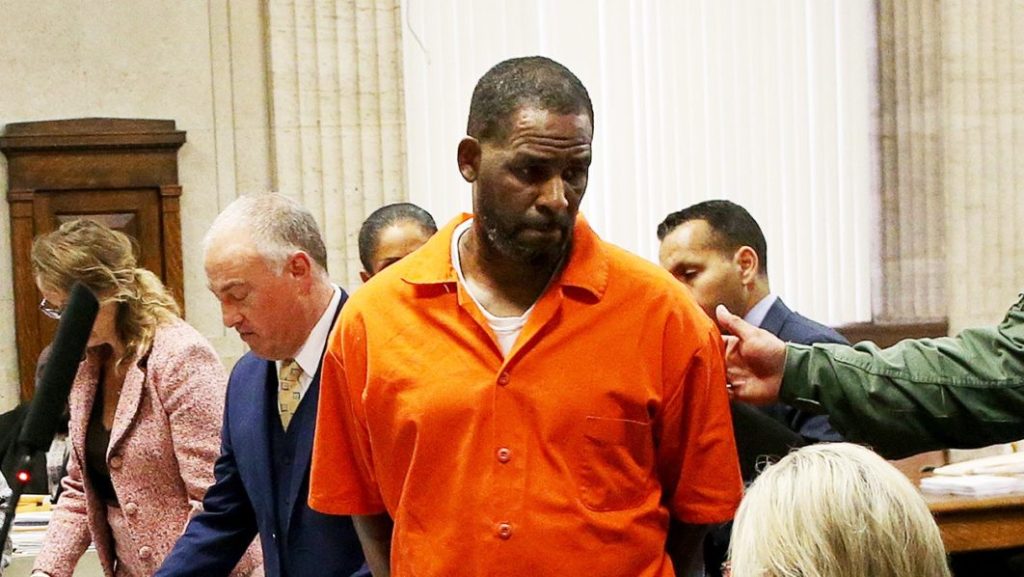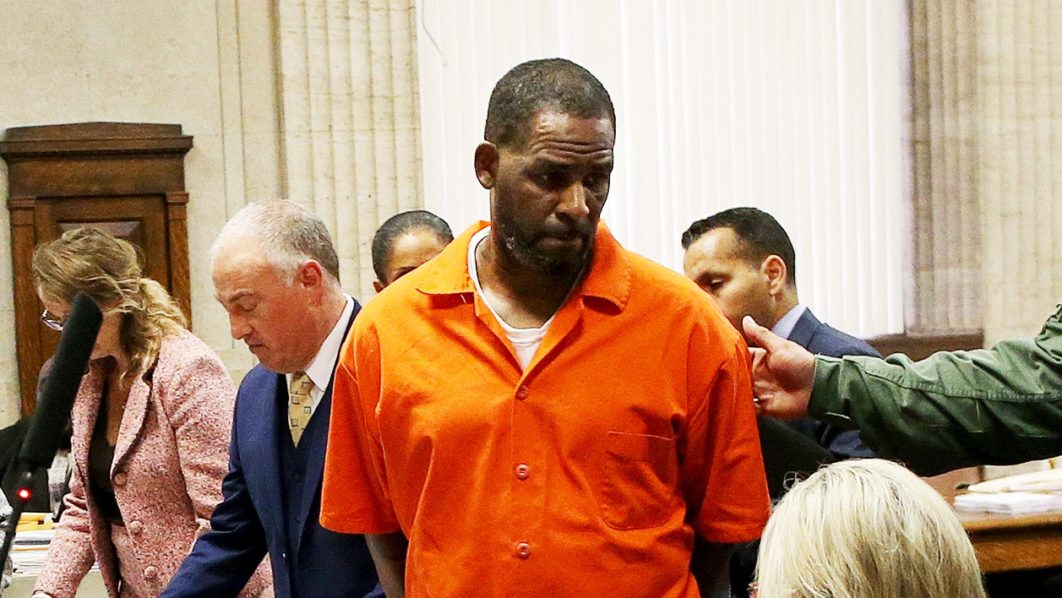 Bonjean also mentioned that the breach may have occurred following his arrest in 2019. In the aftermath of Kelly's arrest, people began taking his studio equipment, computers, and masters, which might include some of the music he recorded before being arrested.
Kelly's attorney also claims that his calls were monitored and his emails were stolen from inside the prison. Several songs on Kelly's I Admit It album came from his SoundCloud account, which was uploaded to platforms and then quickly removed. It was confirmed by Sony Music that some of the tracks appeared to be bootleg versions of some of his songs. They were identified as not approved by the artist in a short time.
The Federal Bureau of Prisons reported that the artist had not recorded or produced any songs with prison equipment. In response to a question about the calls and emails, they responded that they could not give any information about pending litigation.
Also Read: R. Kelly's Problems Worsen as Fiance Claims She's Pregnant, With Musician Serving 30 Years in Prison His Kid Will Never Get to Meet His Once Popular Father