R. Kelly has yet again made it to the news but this time the child in question is his own. The disgraced American singer was convicted for charges including sexual exploitation of children, racketeering, bribery, and sex trafficking. Joycelyn Savage, the fiance of R. Kelly has announced that she is pregnant with his child. It is yet to be known if the claims are true or not but there is no denying that the problems of the singer worsen with the latest news. With him serving a sentence that is long enough for his kid to be of the age when R. Kelly was on top of his career, the singer would not be able to tell his alleged child about his days of glory.
R. Kelly and his 30 Years Sentence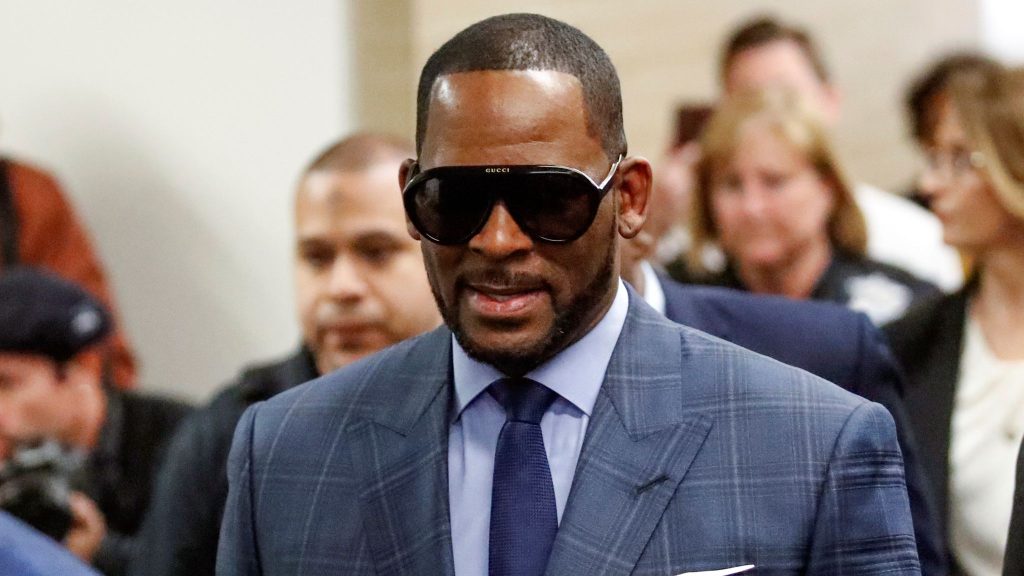 The allegations against R. Kelly have been against him since 1997 and he was recently incarcerated in New York by federal Judge Ann Donnelly. The accused was convicted guilty of counts related to sex trafficking, racketeering, and sexual exploitation of children. The government presented evidence to the jury that R. Kelly was in charge of a criminal plot to enlist and persuade children and women into having sex. The punishment passed on him for his wrongdoings is nothing short of 30 years in prison. The victims of the singer were overjoyed with his sentence. "We will be able to live again. I  am a representation of every woman, boy, child, a man that you have ever afflicted with your deplorable, inexplicable acts, and with that, I leave you with yourself, Robert Sylvester Kelly," said Angela, one of Robert Kelly's victims.
Also Read: Disgraced R&B Singer R. Kelly Sues Brooklyn Detention Center for 'Cruel and Unusual Punishment'
Joycelyn Savage and the convicted
The fiance, Joycelyn Savage is one of the few defenders of the convict. Even with all which went down with the singer, Joycelyn Savage never stopped defending the defamed singer and tried her best to get him from under all the rubble R. Kelly was stuck in. "I'm writing this letter in support of Robert in advance of his sentencing, so I can explain to the court that I'm not the victim that the government has portrayed me to be. My relationship with Robert is amazing. He's the best thing that's ever happened to me" she stated in a letter to a judge. The fiance has now claimed that it has been several months since she was pregnant with the convicts' kid and has yet made it to the headlines.
Also Read: 'R. Kelly Fans, Are You Serious?': Internet Attacks Controversial Singer's Fans After They Defend Him Amidst Child Sexual Abuse Trial
The baby will never know the R. Kelly that we did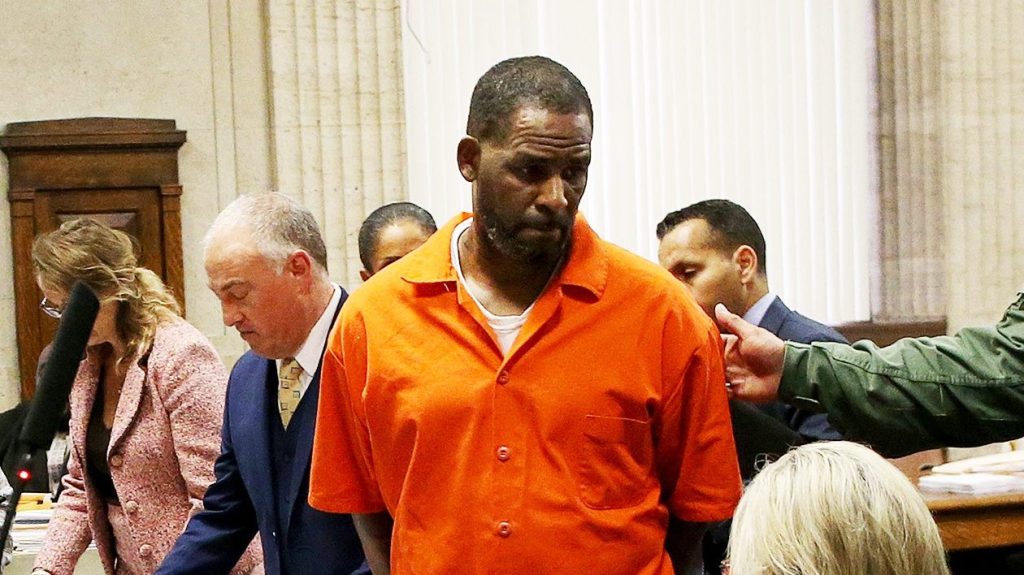 R. Kelly would be 85 years old by the time he gets released from prison to meet the 30-year-old child that Joycelyn Savage claimed to be his. Due to this fact, the 30-year-old would probably have no knowledge of his father's musical days and would only know him for sexual violations against minors. The impact of the perspective that the alleged baby of R. Kelly would go through when the singer/convict gets out of jail and learns about his history besides his illegal activities is something worth noting.
Also Read: 'She couldn't predict her own case': Bob Dylan Finally Wins Against Fake Sexual Abuse Charges Made By Psychic, Claims the Nobel Laureate Singer Abused Her As a Kid
Source: Marca